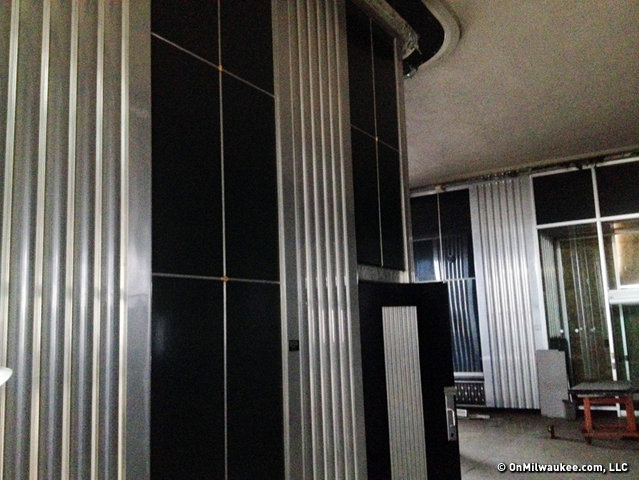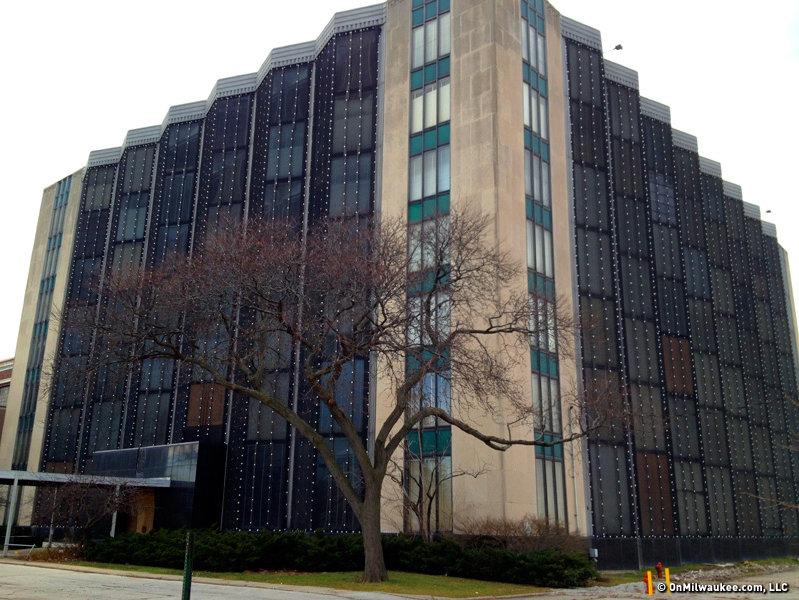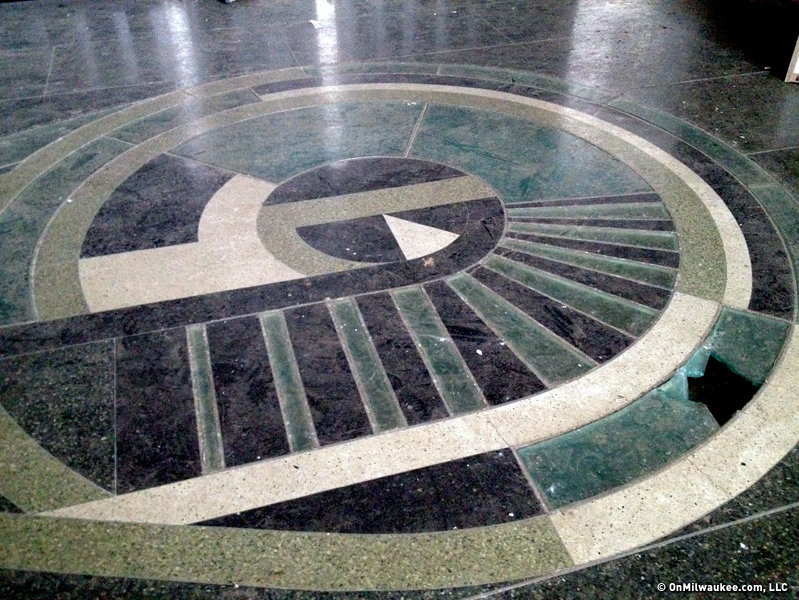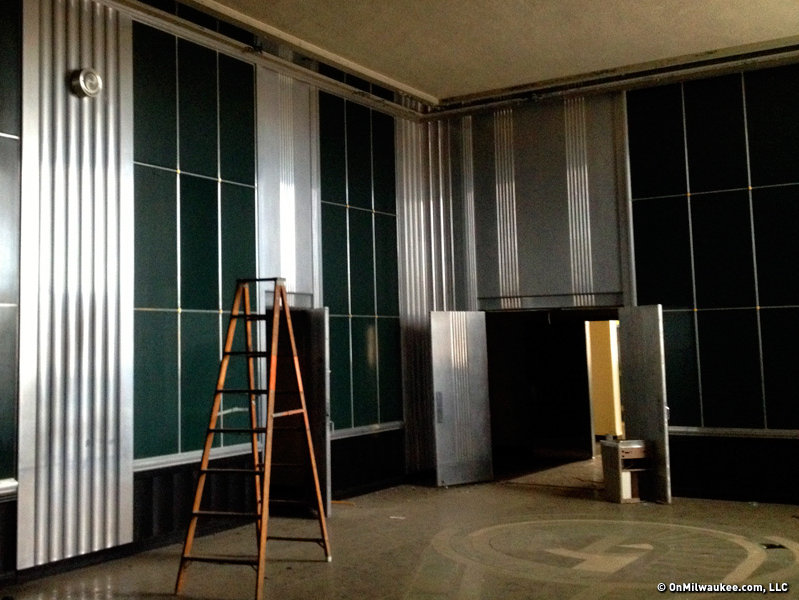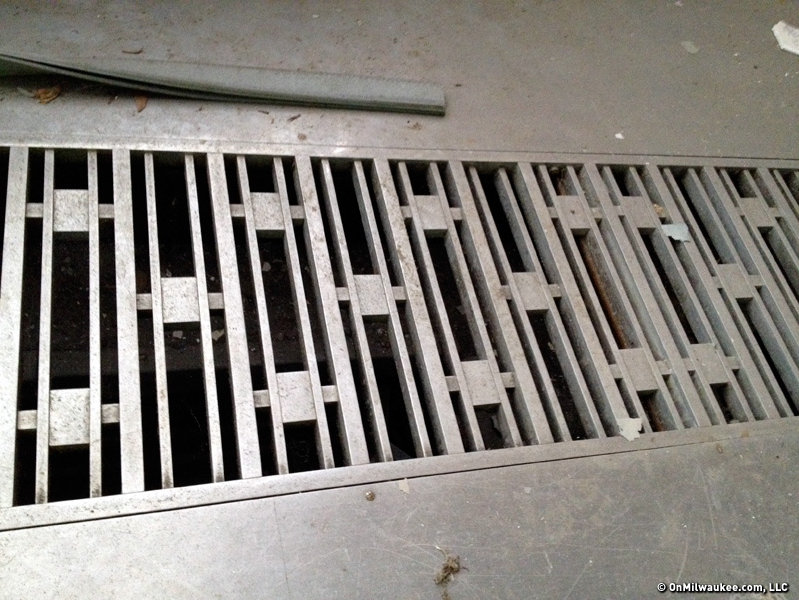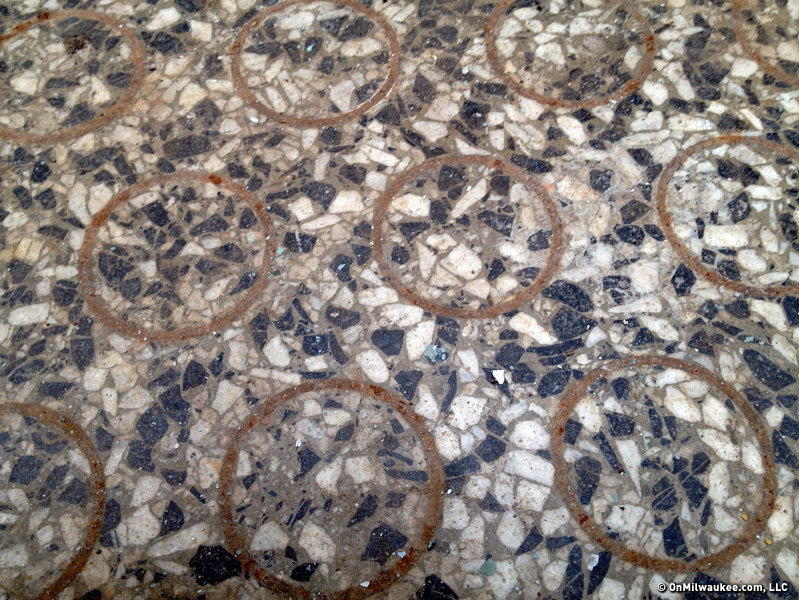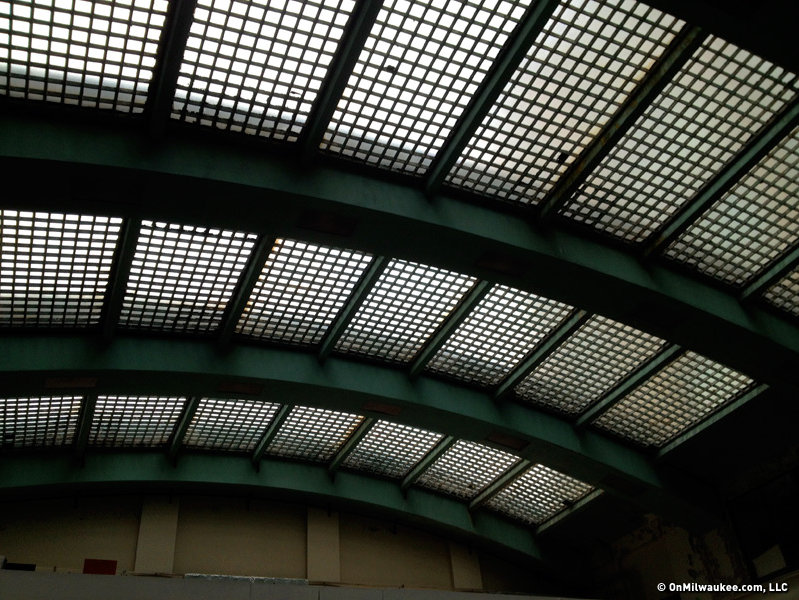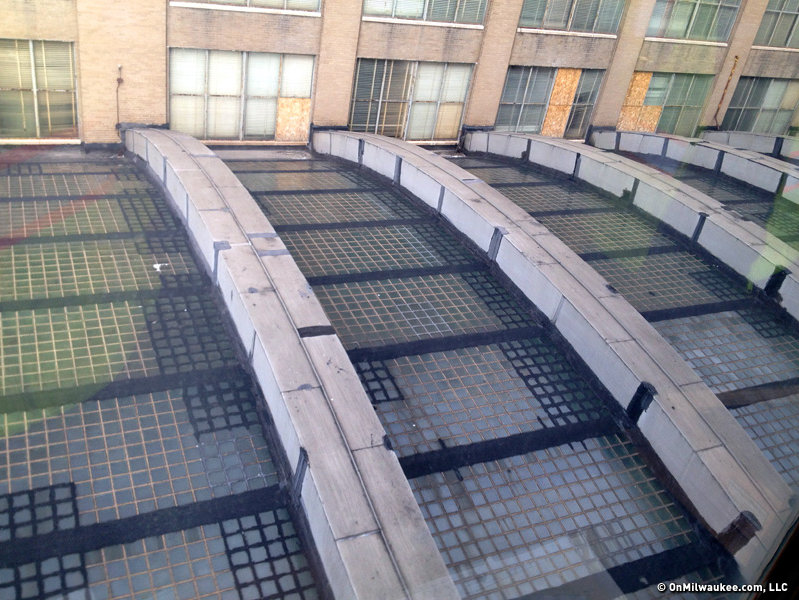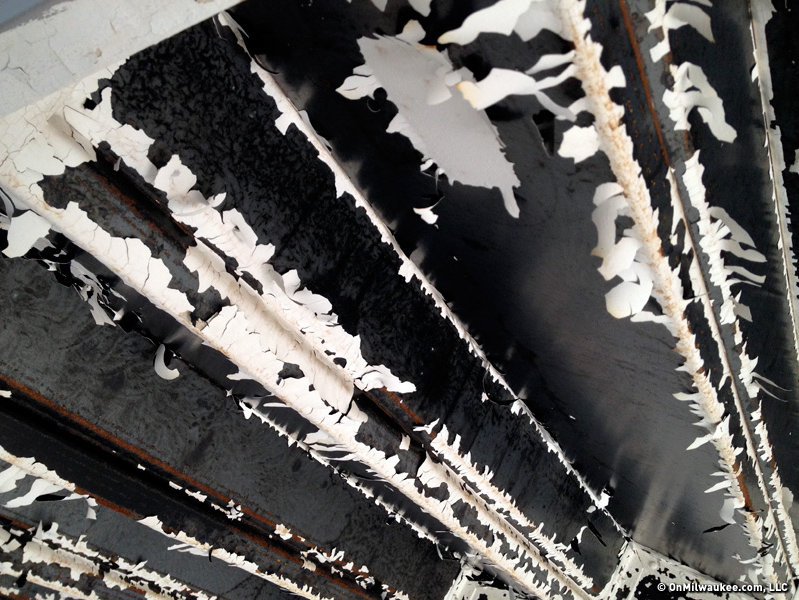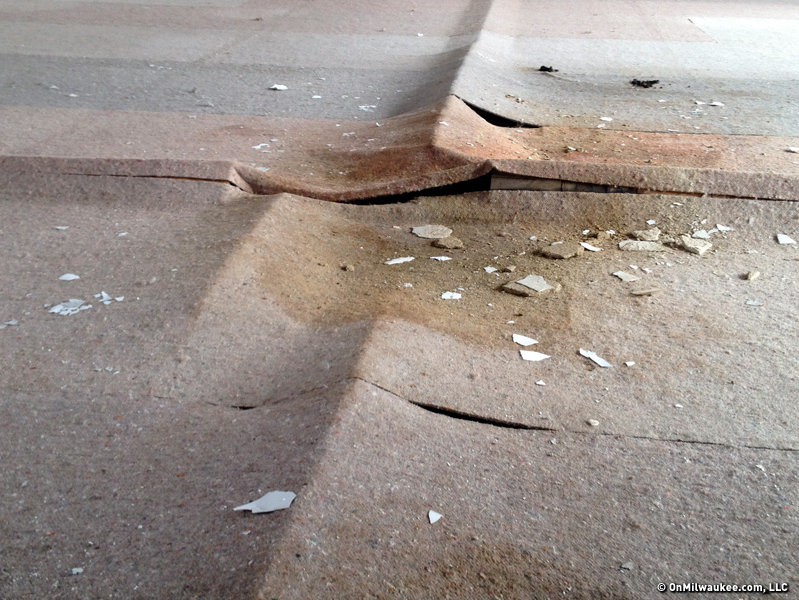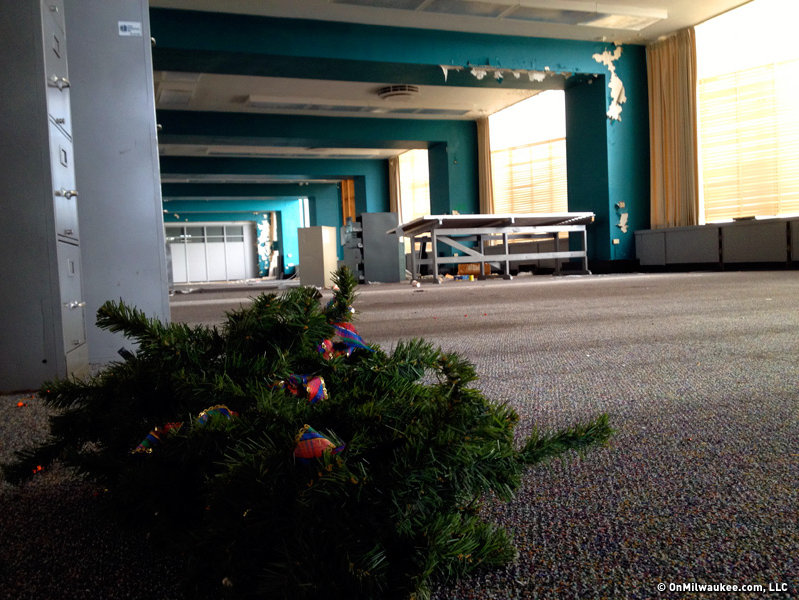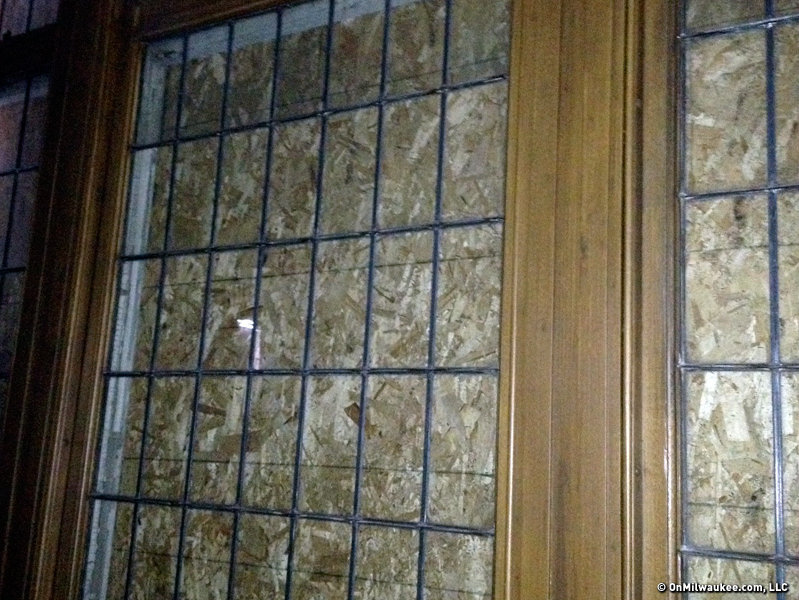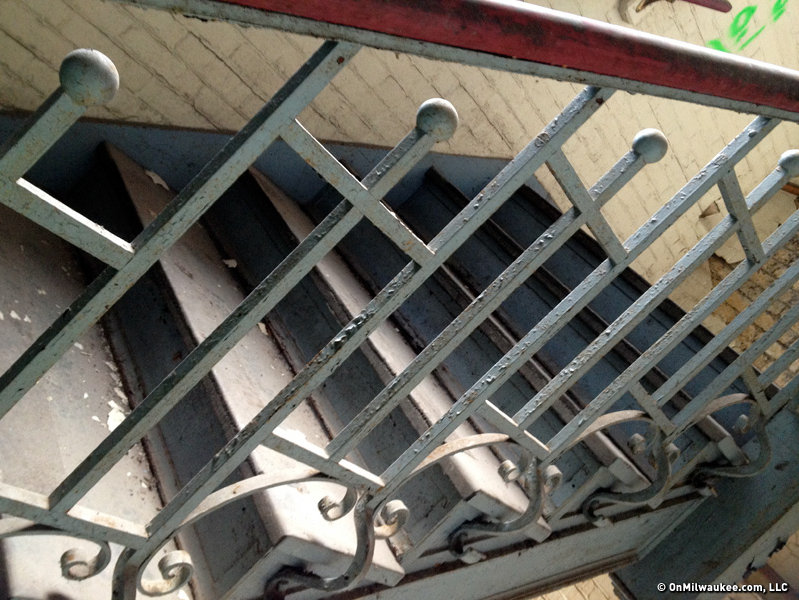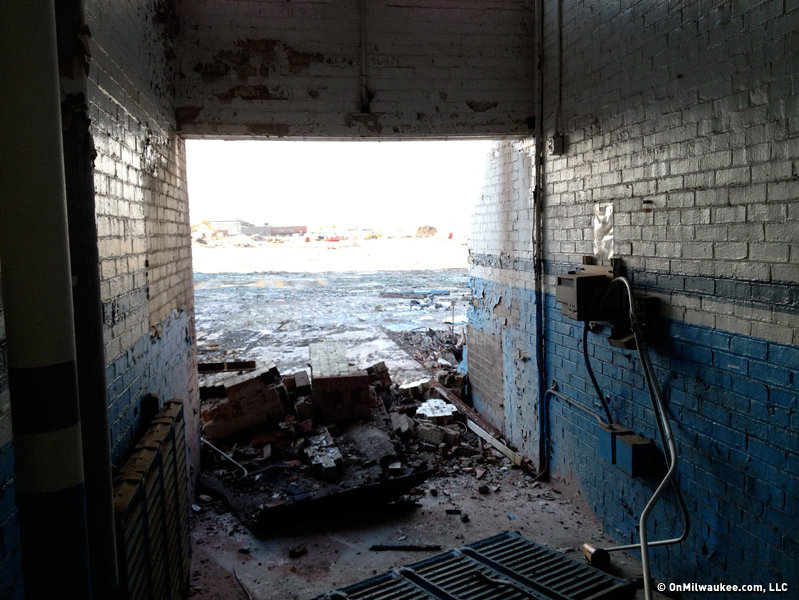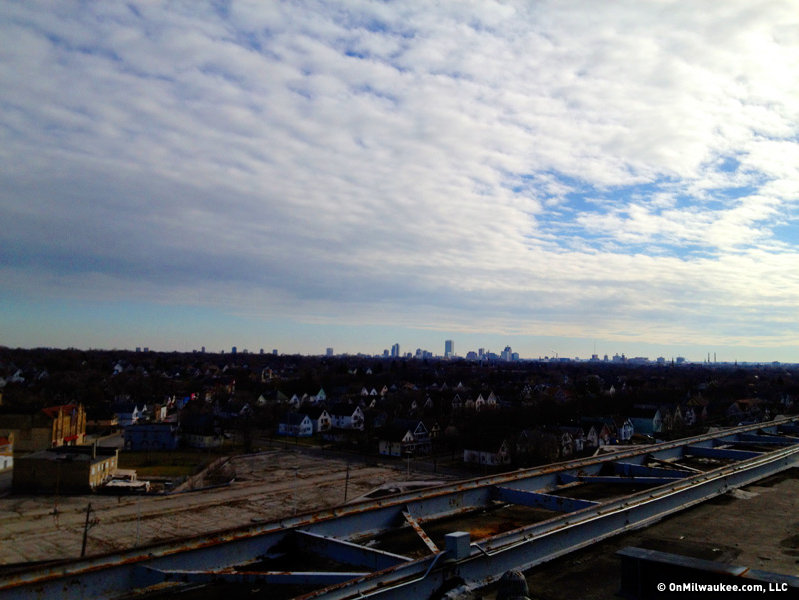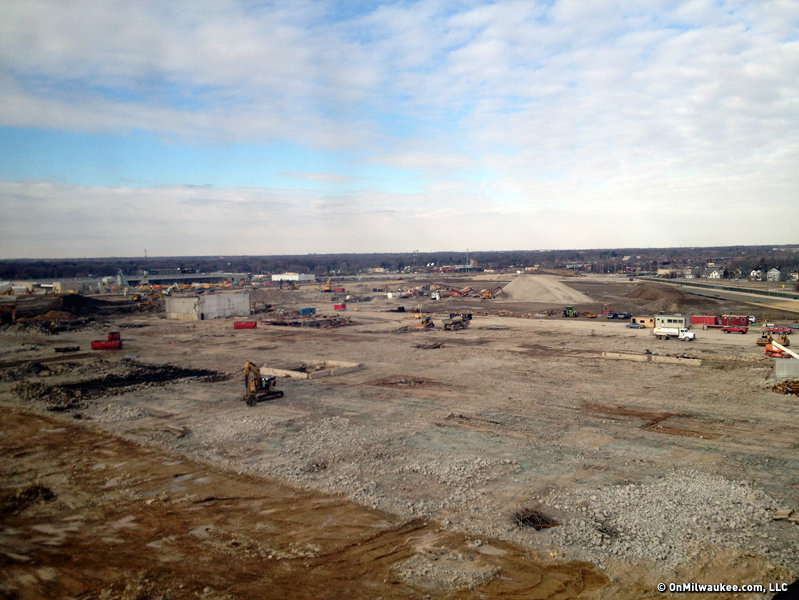 Urban spelunking: Tower Automotive site
For decades the 80-plus acre tract of land between the train tracks and Hopkins Avenue bustled with activity. As many as 10,000 workers for A. O. Smith from 1910 to 1997– and, from 1997 until 2006, Tower Automotive – worked there in dozens of buildings.
They built car frames, made pipes, hot water heaters, airplane propellers and vats for breweries, fabricated bomb casings during World War I and many other things over the years.
The City of Milwaukee bought the site east of the tracks in 2009, says Benjamin Timm, the City of Milwaukee Department of City Development's project manager for the 30th Street Industrial Corridor, of which the site is a part.
"The City was very concerned about what would happen with this because of the impact it would have on the North Side of Milwaukee," he says.
Now, a mere handful of buildings still stand and a couple of those – some small utility buildings – will likely have fallen between the time I write this and when you read it.
"We started doing structural assessment of the buildings, environmental assessment and ultimately cleanup and demolition of the buildings," says Timm.
"We originally looked at all the buildings out here to see if we could keep some standing. Basically, what's in good shape, what could stay and what could go. Ultimately this whole facility was meant to function as a single unit. So, it's very difficult to break these buildings apart and let them stand on their own, so we decided to tear everything down."
A dozen, maybe two, bulldozers and excavators are on the old Tower site east of the tracks working to ready it for future industrial development.
On the south end, in a long, building along Townsend Street, Spanish train manufacturer Talgo is finishing up some train sets destined for Oregon – one rode the rails out in early December and by mid-month another was parked out on a siding – before it finishes ramping down and closing. Two sets for Wisconsin are currently inside the building.
The 70-acre parcel of land west of the tracks that was long part of the A. O. Smith/Tower Automotive complex is divided up and controlled by various owners. The City of Milwaukee owns a large portion that serves as a Department of Public Works facility.
Two of the buildings still standing on the city's land to the east are the two-story 1910 A. O. Smith headquarters and adjacent to it, to the south, the 1930 Research & Engineering building, which offered a light-filled workspace for its 400 engineers.
By 1910, A. O. Smith, which started out as a bicycle manufacturer in Walker's Point, was making automobile frames for Henry Ford.
The two-story red brick 1910 building with its decorative gable and curly-cues flanking an engraved "A. O. Smith Co." nameplate above the entrance is being preserved. According to Benjamin Timm, the City's project manager for the 30th Street Industrial Complex, of which the site is a part, says there has been some interest from the private sector in this building.
There's almost nothing left of the original interior. A decorative railing runs up a staircase, a curved glass window wraps itself around a cut-off corner along a hallway. The one major exception is a first-floor corner conference room, with a fireplace, rich wood paneling and leaded glass windows that have been bordered up for protection.
Timm says estimates at rehabbing the building have run around $1 million.
Unfortunately, estimates for its seven-story neighbor run somewhere in the range of 30 to 50 times higher.
But, remember, this structure – designed by the Chicago firm of Holabird and Root – was not only the first multi-story building with full curtain walls of windows made of large plate glass in aluminum frames, but also the first to use extruded aluminum and was one of the first multi-story International Style buildings constructed in the United States.
Despite its disrepair – which is clear from the netting that's been attached to prevent falling shards when the windows burst outward (as has occurred) – the building is clearly a gem, with its beveled rows of windows running from ground to roof – six on the facade, eight on the south and north sides – flooding the interior with light. Page 1 of 2 (view all on one page)
Next >>
Facebook Comments
Disclaimer: Please note that Facebook comments are posted through Facebook and cannot be approved, edited or declined by OnMilwaukee.com. The opinions expressed in Facebook comments do not necessarily reflect those of OnMilwaukee.com or its staff.