Boo Boo's, a new sandwich shop in Walker's Point, opens this week. And we headed over to take a look at the newly refreshed space, as well as a few of the new menu items, which include a variety of hot and cold sandwiches and soup. Read more...
Editors' Pick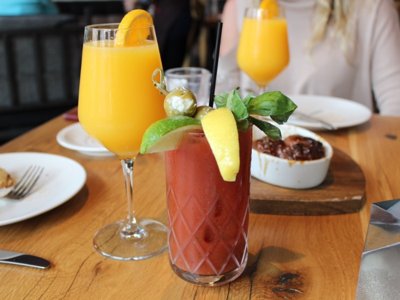 The weekly grind hardly allows time for a.m. bacon, eggs and hash browns, and if there is time to whip 'em up, they're usually scarfed down fast. That's why weekend brunches are such a relaxing treat. Check out our list of the local Sunday morning hot spots and take some time to savor simple and elaborate breakfast treats.
See more stories in Dining …
Milwaukee Area Event Calendar
More Featured Articles
In celebration of May Day, a traditional holiday in Europe, three Milwaukee area restaurants will host unique dinners featuring beer and wine from Luxembourg. Dinners will be held May 1-3 at Story Hill BKC, Newport Shores and Pastiche Bistro and Wine Bar.
See more stories in Dining …
It's National Pretzel Day. So, we asked ourselves: Where can we get one of our favorite giant, soft, delicious pretzels? There are plenty of places. But here are eight great spots to satiate your craving.
See more stories in Dining …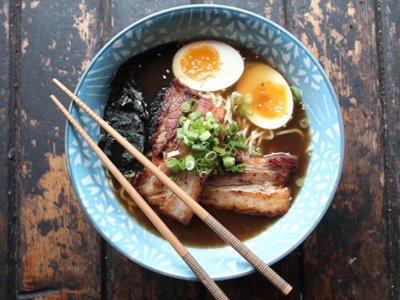 More ramen is on the way to the East Side. Yokohama is preparing for a mid-May opening at 1932 E. Kenilworth Pl. in the former home of Yield Bar. And Yokohama aims to be not only a destination for ramen, but also a place where guests can experience a bit of Japanese culture.
See more stories in Dining …
Sponsored Content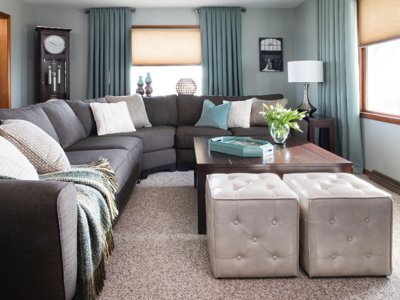 We love hearing the stories behind our decorators' redesign projects. No project is the same, and a lot of time and planning go into each one. This month, we're featuring Steinhafels Decorating Solutions Interior Designer Ida Grossman.
From Our Partners
Amy Gallagher is a hard working parent who teaches fitness classes and works in the restaurant business. The post A Day in the Life of a UWM Parent appeared first on Media Milwaukee.
See More Stories From Media Milwaukee …
At the turn of the 20th century, a section of Milwaukee's north side was once an independent village. Known as "North Milwaukee," it has its own government and schools, collected it's own taxes and was not affiliated with the larger city to its south. But in 1929 after a popular vote, North Milwaukee was annexed to the City of Milwaukee.  It gained full city services, including public works and water service, while still maintaining a sense of its own... A firehouse that's more than a firehouse appeared first on 88Nine Radio Milwaukee.
See More Stories From 88Nine Radio Milwaukee …
5 Songs We Can't Stop Listening to is a collection of our newest favorite songs. And Every week we ask an artist that we love to tell us about the music they love. Listen to the whole thing in the player below. The post 5 Songs We Can't Stop Listening To with guests LeVar Burton, Kyle Craft, and more appeared first on 88Nine Radio Milwaukee.
See More Stories From 88Nine Radio Milwaukee …
Coming Soon On OnMilwaukee.com…
Dave Swanson of Braise
Riverwest rock climbing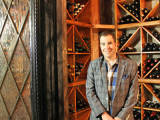 David Magnasco
Green garden plan