Avocadoes. Pineapples. Mangoes. Rum. They're all players on the menu at Likkle Jamayka, the new Caribbean restaurant at 235 S. 2nd St. in Walker's Point., which opens tonight at 5 p.m. for its first dinner service. And we've got a sneak peek at the menu. Read more...
Editors' Pick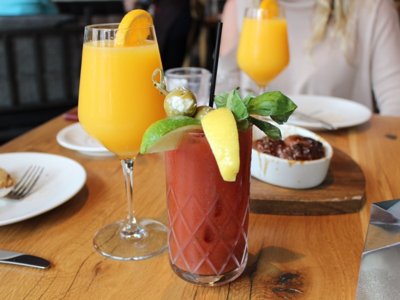 The weekly grind hardly allows time for a.m. bacon, eggs and hash browns, and if there is time to whip 'em up, they're usually scarfed down fast. That's why weekend brunches are such a relaxing treat. Check out our list of the local Sunday morning hot spots and take some time to savor simple and elaborate breakfast treats.
See more stories in Dining …
Milwaukee Area Event Calendar
More Featured Articles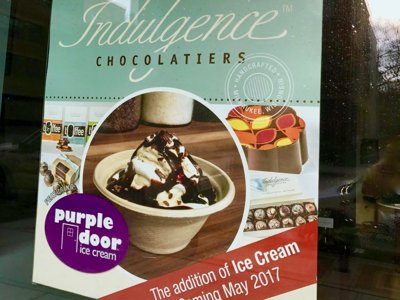 It's scream-worthy news for Shorewood, as Indulgence Chocolatier's prepares to add Purple Door Ice Cream to its boutique. In preparation, the local chocolate shop will undergo renovations over the next month to add a dipping cabinet.
See more stories in Dining …
According to news released today, the second Valentine Coffee Co. location is slated to open Saturday, May 6. The Drexel Town Square cafe will be the first of its kind for Oak Creek, offering a full coffee program as well as a breakfast, lunch and dinner menu.
See more stories in Dining …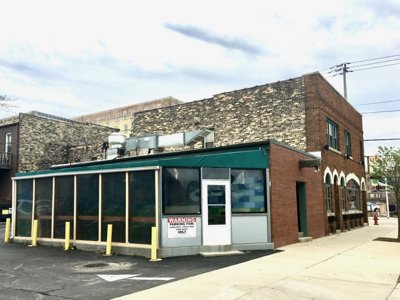 A new sandwich shop called Boo Boo's is expected to open in early May at 405 S. 2nd St. That's the former home of Philly Way, which closed last July. At the helm of the new restaurant is Richard Regner, owner of Soup Bros.
See more stories in Dining …
Sponsored Content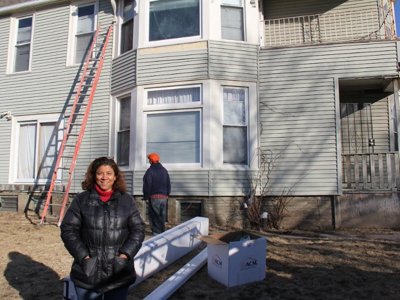 For this month's article, we'd like to revisit ACTS Housing and profile one of the winners of the #milwaukeemeanshome contest as she transforms her new house in Milwaukee's central city into the home of her family's dreams.
From Our Partners
Has anyone ever called you out for having a Milwaukee accent? Maybe its the way you say your Os, like in "boat," or maybe it's your word choice.  Ask for a soda in Chicago, and you might get a blank stare.  Or a seltzer water.  Neither are probably what you were looking for. But what characterizes the Milwaukee accent?  What's the definition? We asked a linguist to find out.   Local linguist explains the M'waukee accent appeared first on 88Nine Radio Milwaukee.
See More Stories From 88Nine Radio Milwaukee …
Mexican-American Omar Guerrero is accomplishing his American dream by owning his own drywall business. The post From Immigrant to Businessman appeared first on Media Milwaukee.
See More Stories From Media Milwaukee …
5 Songs We Can't Stop Listening to is a collection of our newest favorite songs. And Every week we ask an artist that we love to tell us about the music they love. Listen to the whole thing in the player below. The post 5 Songs We Can't Stop Listening To with Sleigh Bells appeared first on 88Nine Radio Milwaukee.
See More Stories From 88Nine Radio Milwaukee …
Coming Soon On OnMilwaukee.com…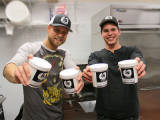 Scratch Ice Cream
Free Italian festival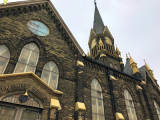 St. Martini Lutheran
Writers on writers