In a world with so many intractable problems - homelessness, war, financial and political instability - joining a CSA is a small, but concrete act that improves our land, community, economy and quality of life. It's a small act with big consequences Read more...
Editors' Pick
The weekly grind hardly allows time for a.m. bacon, eggs and hash browns, and if there is time to whip 'em up, they're usually scarfed down fast. That's why weekend brunches are such a relaxing treat. Check out our list of the local Sunday morning hot spots and take some time to savor simple and elaborate breakfast treats.
See more stories in Dining …
Milwaukee Area Event Calendar
More Featured Articles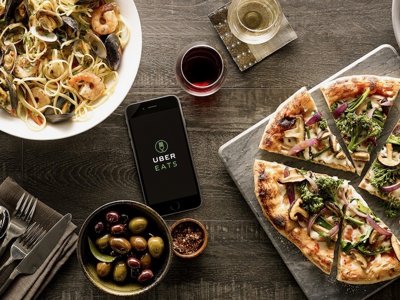 Feeling hungry? Maybe you're craving sushi from Sake Tumi. Tabouleh from Casablanca. Or a Barrie Burger from AJ Bombers. Well, thanks to digital technology, there's now yet another way to satiate your craving. UberEATS officially launches its Milwaukee delivery service today.
See more stories in Dining …
Perhaps more than ever, we love to see the world through the window of our dinner plates. A new exhibit at the Milwaukee Public Museum digs down into our love of food to explore and explain the path of food, from farm to fork.
See more stories in Dining …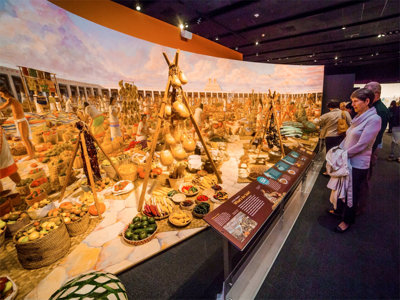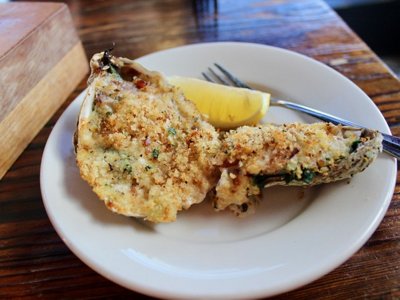 When was the last time you dined at Crazy Water? If it's been a while, or you've never had the pleasure, take the time to set up a lunch date at the Walker's Point staple, which offers a modestly priced menu of lovely salads, sandwiches and entrees.
See more stories in Dining …
Sponsored Content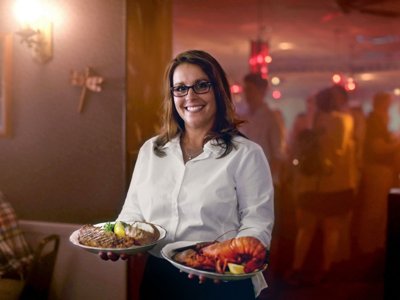 With a variety of restaurants located conveniently near ski hills, snowmobile trails and more, winter is the perfect time for a warm Wisconsin-style meal. Here are five snowy Wisconsin supper club hot spots.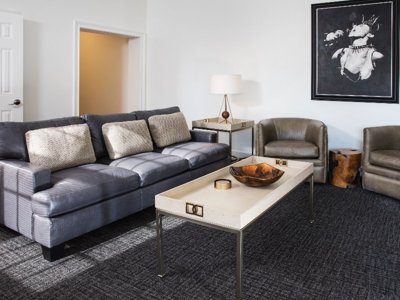 For this new edition of Steinhafels' "Before and After," we take the idea of home redesign to the next level, to a place that is shared by thousands of people: a hotel! Here's how one of our Decorating Solutions designers redesigned The Delafield Hotel.
From Our Partners
The first order of business at UWM's Academic Policies and Curriculum Committee meeting on Nov. 14 was putting together a sub-committee that could make a decision about a change in the school's psychology program. Three UWM professors with no stake in the outcome were needed to make up the ad-hoc committee, a committee that's created [...] The post UWM Professors Are More Like Us Than We Think appeared first on Media Milwaukee.
See More Stories From Media Milwaukee …
This holiday season, for the second year in a row, a theater group is performing a traditional holiday story and adapting it to address social justice issues in Milwaukee. Black Nativity -- based on the work of prolific African American poet and playwright Langston Hughes -- opened last week at the Marcus Center and runs though Dec. 11. The two-act play and musical revue features an all-Milwaukee cast, with the second act set in the present day, in a neighborhood like... 'Black Nativity' explores social justice issues through traditional Christmas story appeared first on 88Nine Radio Milwaukee.
See More Stories From 88Nine Radio Milwaukee …
The internet is a big place. Thousands of songs are released EVERY DAY, and we sift through them all to find those rare gems and beauties that we love. We also talk to artists, journalists, and musicians about the songs that they love. This week we talk to Cloud Nothings and LEON, and we hear music from Gillian Welch, Matthew Squires, Blaze Foley, Liniker e Os Carammelows, and ABBA. Listen to the whole thing in the player below. The post 5 Songs We Can't Stop Listening To with guest Cloud Nothings appeared first on 88Nine Radio Milwaukee.
See More Stories From 88Nine Radio Milwaukee …
Coming Soon On OnMilwaukee.com…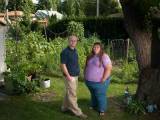 New gardening show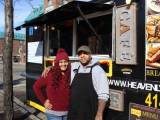 Heavenly Cuisine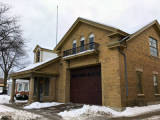 Bungalow firehouses