In Italian, "di moda" means "fashionable" or "trendy," hence the owners of the new DiModa Pizza & Hotspot - which opened in the former Trocadero space this weekend - thought it was the ideal name for their concept. Read more...
Top Story In Festivals Guide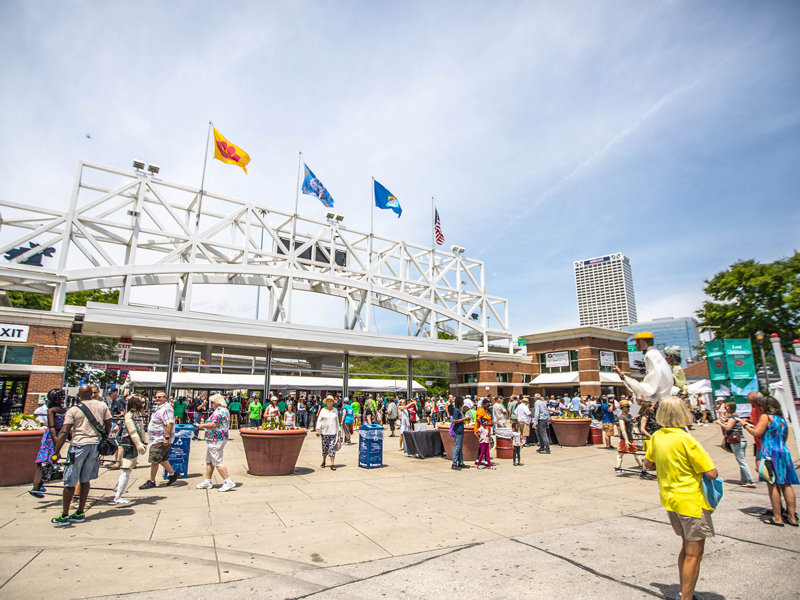 Milwaukee Area Event Calendar
More Featured Articles
Milwaukee brunch guide
The weekly grind hardly allows time for a.m. bacon, eggs and hash browns, and if there is time to whip 'em up, they're usually scarfed down fast. That's why weekend brunches are such a relaxing treat. Check out our list of the local Sunday morning hot spots and take some time to savor simple and elaborate breakfast treats.
See more stories in Dining …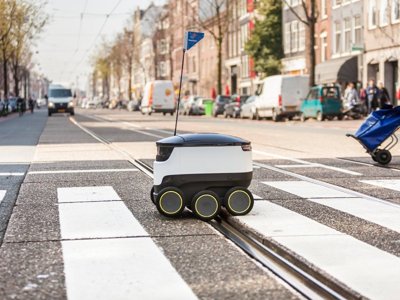 Move over, delivery boys; delivery bots are now legal in Wisconsin
Time to start welcoming our new robot overlords - and tip them generously for dropping off our dinners. A new Wisconsin law officially allows ground delivery robots to roll on sidewalks and crosswalks on their way to drop off nline-ordered packages.
See more stories in Dining …
I love black coffee, so I took a little umbrage to a new study published in the journal Appetite, which cited a connection between black coffee drinkers and sadists, psychopaths and narcissists.
See more stories in Dining …
The unique, zesty culinary hybrid of Vietnamese-Cajun seafood is coming to Brady Street. At least, that's what signs on the former Pepi's Place storefront, 1330 E. Brady St., would suggest, as it appears The King Crab Shack will open a second location there soon.
See more stories in Dining …
Celebrate National Dairy Month - otherwise known in Wisconsin as any of the 12 months of the year - with Moo & Brew, a local cheese, ice cream and beer tasting hosted at the Milwaukee Public Market on Thursday, June 22.
See more stories in Dining …
Sponsored Content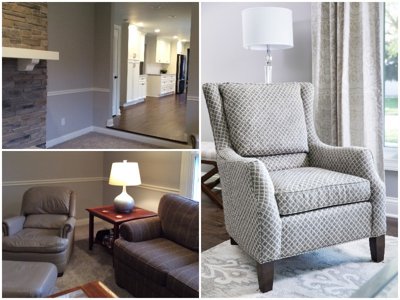 Each month, we highlight a project, thanks to this OnMilwaukee Sponsored Content section. This month, we take a closer look at a Greendale home that was featured in the Milwaukee NARI Tour of Remodeled Homes.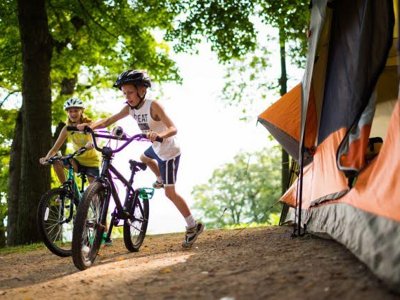 Summer is the perfect time to pack up the family for a trip to the great outdoors, and Wisconsin makes kid-friendly camping easy. Here are some top picks for family camping that run the gamut from lakeside to bluff-top and remote to right in the action.
From Our Partners
The large dim-lit atrium was filled with young and elderly clients, employees and the live entertainer for that day, Mr. Pickles. Mr. Pickles stood before the crowd in his green pants and neatly crafted, white double-buttoned shirt with a huge green pickle pasted on the upper right. As always, he was accompanied by his karaoke [...] The post Intergenerational Care Benefits Milwaukee Kids and Seniors appeared first on Media Milwaukee.
See More Stories From Media Milwaukee …
Coming Soon On OnMilwaukee.com…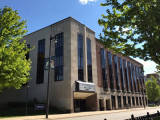 MU's Varsity Theater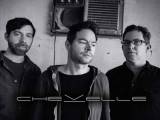 Summerfest Picks
Summerfest by genre
Charlie from Camino