It's one of Milwaukee's most cherished and distinctive culinary traditions: the Friday fish fry. This long-lived ritual is alive and thriving in Milwaukee - especially, but not only, during Lent. It's a big list, so dig in and read on. Read more...
Top Story In Festivals Guide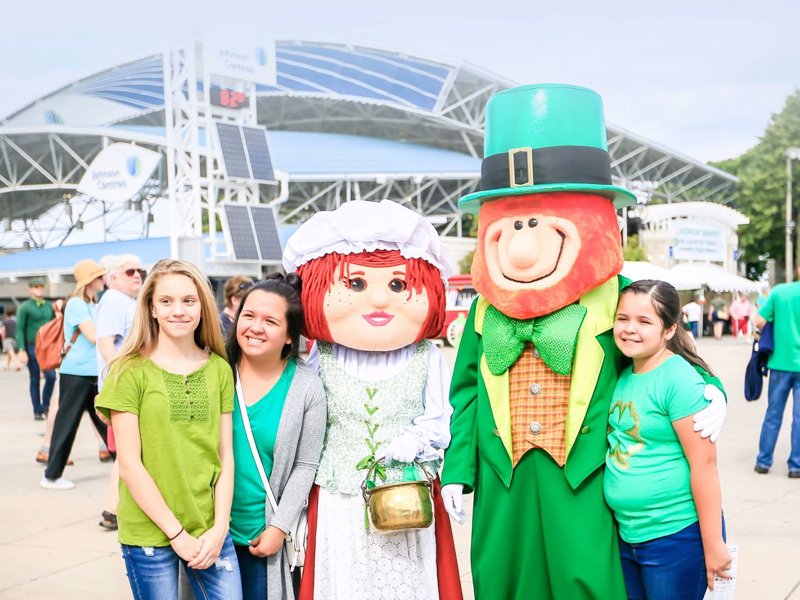 One of the best and most respected ethnic festivals in Milwaukee, Irish Fest - which runs Aug. 17-20 at Henry Maier Festival Park at the lakefront - is one of the only ones with a real international reputation.
See more stories in Festival Guide …
Milwaukee Area Event Calendar
Today's featured events
10 a.m. at Off I-94 at the Illinois/Wisconsin State Border
7 a.m. at 800 Langdon Street, Madison, WI 53706, United States
More Featured Articles
Though the specifics are sparse, Chicago's multi-location poké purveyor, Aloha Poké Co. has announced that it will expand to a number of cities, including Milwaukee, which will get two restaurants.
See more stories in Dining …
The days are growing short for last meals at Joey Gerard's Supper Club in Mequon. The restaurant will close on Saturday, Aug. 19 as it makes way for its transition to a Mr. B's Steakhouse.
See more stories in Dining …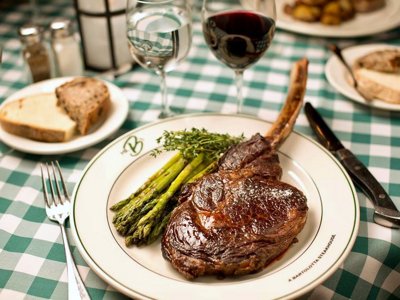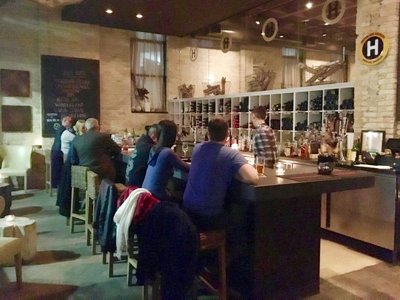 There are several restaurants in history where I wish I had dined before they were lost to time. Though not as storied, nationally or internationally lauded, last week, another hallmark of good eating for me personally and my city said goodbye.
See more stories in Dining …
Sponsored Content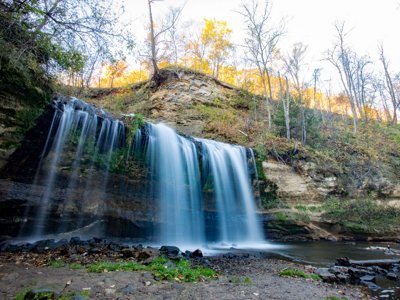 Wisconsin is no stranger to natural wonders, with unique topography formed by glaciers that includes dense forests, rolling hills and literally thousands of lakes. Plan your next adventure with us and learn about Wisconsin's must-explore destinations.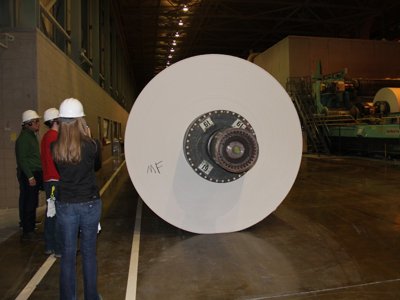 Here at Steinhafels, we love to write about new furniture and design trends, but today we want to focus on making paper. No, we don't mean "paper" as in the commonly used slang for "money." We mean actual PAPER!
From Our Partners
As Irish Fest kicks off this week, we're helping you get in the Celtic spirit by visiting a comprehensive and fascinating archive of Irish music, carefully preserved, just outside of Milwaukee. A century of Irish music preserved at the Ward archives appeared first on 88Nine Radio Milwaukee.
See More Stories From 88Nine Radio Milwaukee …
5 Songs We Can't Stop Listening to is a collection of our newest favorite songs. And Every week we ask an artist that we love to tell us about the music they love. Listen to the whole thing in the player below. The post 5 Songs We Can't Stop Listening To with guest The Shins appeared first on 88Nine Radio Milwaukee.
See More Stories From 88Nine Radio Milwaukee …
An hour or two had passed as they sat and listened to the tearful deposition of the mother and father who lost their daughter and granddaughter. Both made their last efforts to reassure the judge of the cruelty and evil that was bestowed upon their family from the man sitting only footsteps away. There, strapped [...] The post Patrick Fowler Murders: Two Lives Taken, Then a Sentence appeared first on Media Milwaukee.
See More Stories From Media Milwaukee …
A homeless man found a purse that was stolen and was determined to find the owner, who did more than just reciprocate the good deed.
See More Stories From WISN 12 …
Coming Soon On OnMilwaukee.com…
Night photography guide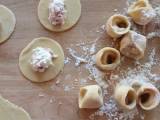 Big Mouth Pasta dinner
Highland Games
Paramount's 100th bash