The fate of the former East Side Red Dot still hangs in the balance. In fact, as of today, the restaurant building is for sale. What could go into the popular East Side bar and restaurant? That depends on the buyer, says owner Martin Beaudoin. Read more...
Editors' Pick
The weekly grind hardly allows time for a.m. bacon, eggs and hash browns, and if there is time to whip 'em up, they're usually scarfed down fast. That's why weekend brunches are such a relaxing treat. Check out our list of the local Sunday morning hot spots and take some time to savor simple and elaborate breakfast treats.
See more stories in Dining …
Milwaukee Area Event Calendar
More Featured Articles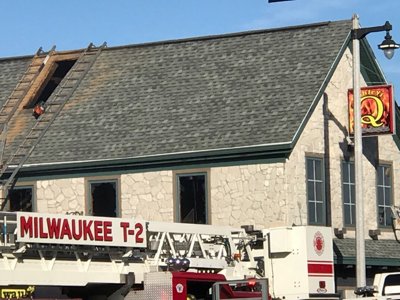 It looks like it might be a while before Milwaukee can enjoy Ashley's popular barbecue. On Tuesday afternoon, a grease fire in the kitchen at Ashley's Que in Walker's Point caused the restaurant to close.
See more stories in Dining …
If it's a Philly cheesesteak, Reuben or steak and egg burrito you're after, you might just find your bliss at the window of the newly minted Heavenly Cuisine On the Go food truck, which serves up its wares to eager new fans near 16th and Wells Streets.
See more stories in Dining …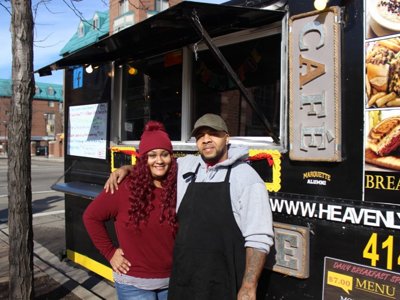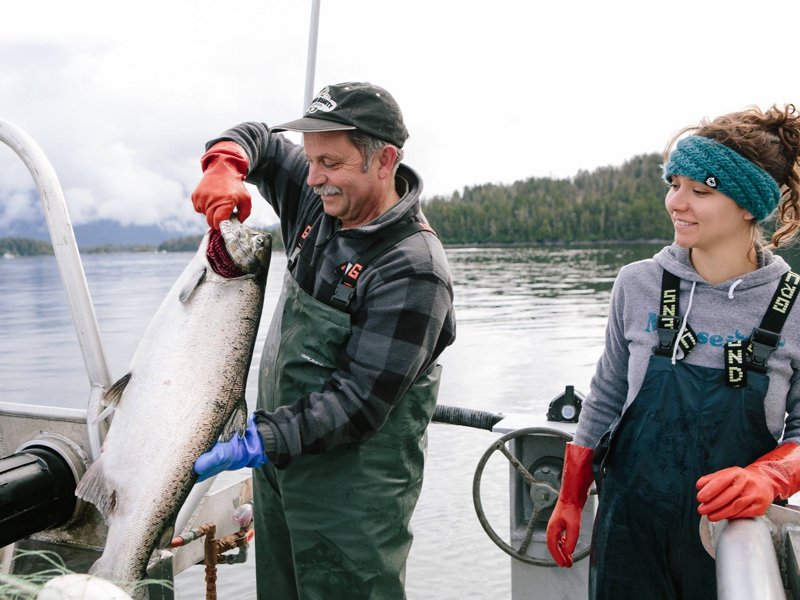 In a world with so many intractable problems - homelessness, war, financial and political instability - joining a CSA is a small, but concrete act that improves our land, community, economy and quality of life. It's a small act with big consequences
See more stories in Dining …
Sponsored Content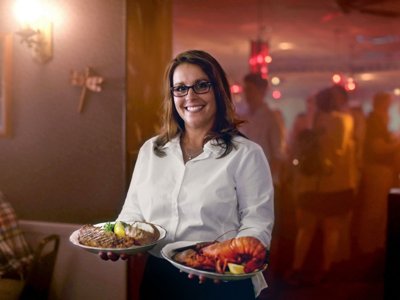 With a variety of restaurants located conveniently near ski hills, snowmobile trails and more, winter is the perfect time for a warm Wisconsin-style meal. Here are five snowy Wisconsin supper club hot spots.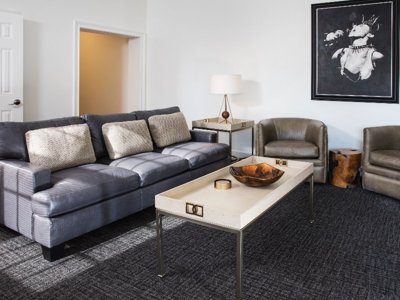 For this new edition of Steinhafels' "Before and After," we take the idea of home redesign to the next level, to a place that is shared by thousands of people: a hotel! Here's how one of our Decorating Solutions designers redesigned The Delafield Hotel.
From Our Partners
Suicide attacks targeting two security centers in the regime-held western Syrian city of Homs killed at least 32 people and wounded 24 others, according to state media
See More Stories From WISN 12 …
Ballet, volleyball, cheerleading... what comes to mind when you think after-school sports for girls? "Typically when I see sports it always guys and they're always like, 'I'm way better than all the girls!' ...but I think field hockey can be a girl sport. I think any sport can be a girl sport." LIFT brings girls together for friendship and field hockey appeared first on 88Nine Radio Milwaukee.
See More Stories From 88Nine Radio Milwaukee …
5 Songs We Can't Stop Listening to is a collection of our newest favorite songs. And Every week we ask an artist that we love to tell us about the music they love. Listen to the whole thing in the player below. The post 5 Songs We Can't Stop Listening To with guests Maggie Rogers, Whitney, Sonny Knight, and more appeared first on 88Nine Radio Milwaukee.
See More Stories From 88Nine Radio Milwaukee …
Five years ago, when Mahmoud Al Chamaa was just 15 and in high school, he traveled one last time from Damascus, Syria to Brookfield, Wisconsin. It was one of many summers he visited his uncle in the United States, but with growing instability in Syria, his family pressed him to stay. "It was very hard [...] The post From Syria to UW-Milwaukee: A Student's Story appeared first on Media Milwaukee.
See More Stories From Media Milwaukee …
Coming Soon On OnMilwaukee.com…
Erik Hansen of Supper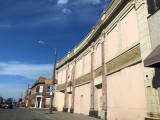 Bader Philanthropies HQ
Piemontese lunch