Jow Nai Fouquet, the East Side restaurant specializing in fare from southern Thailand, has announced that it will be closing its doors sometime this September. Read more...
Top Story In Festivals Guide
Milwaukee's German Fest, North America's largest German celebration, provides an ample supply of lederhosen, polkas and pilsner, but it also prides itself on being the most traditional German event in North America.
See more stories in Festival Guide …
Milwaukee Area Event Calendar
Today's featured events
1 p.m. at Washington High School, 2525 N. Sherman Blvd.
10 a.m. at Off I-94 at the Illinois/Wisconsin State Border
More Featured Articles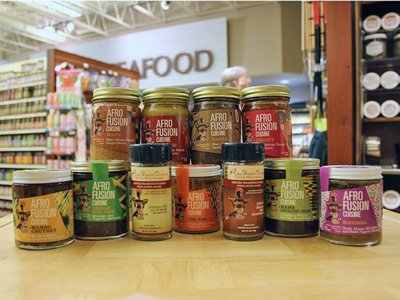 It's been five years since the launch of Afro Fusion Cuisine. And growth for the Wauwatosa-based small business has been based largely based on local support, including partnerships with Hometown Sausage Kitchen and Outpost Natural Foods Cooperative.
See more stories in Dining …
In 2015, brothers John and Russell Rossetto - owners of Transfer Pizza - bought the former bar building next door at 107 W. Mitchell St. On the west facade of the bar they've uncovered an old sign advertising The Haven Bar. So, what now?
See more stories in Dining …
Nic and Nicole Quiles plan to open Milwaukee's first Autism-friendly community café - called Caban's Cafe - in October 2017.
See more stories in Dining …
Sponsored Content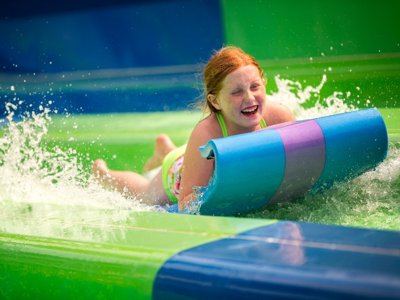 Get the most out of summer, no matter your speed. From relaxing lazy rivers to full-throttle, winding slides, Wisconsin is home to some of the best-known waterparks in the world.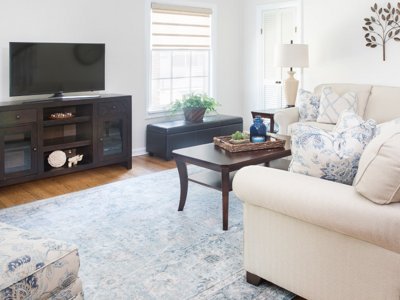 This month's Steinhafels "Before and After" is one of our most dramatic transformations yet! The setting is a modest family home in Whitefish Bay, and as you'll see, some relatively simple changes made a world of difference from start to finish.
From Our Partners
In April 2012, rapper Future released the single "Turn On the Lights," an atmospheric, Mike-Will-Made-It produced love song.  Throughout the track, we hear Future mumble over Mike-Will's trademark 808 drums and synthetic blips about his quest for his dream girl, with lyrics like "Turn on the lights / I'm looking for her too / I [...] The post HNDRXX Is Future's Best Album appeared first on Media Milwaukee.
See More Stories From Media Milwaukee …
Coming Soon On OnMilwaukee.com…
Milwaukee Brewfest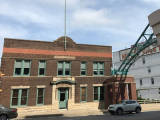 Former fireboat station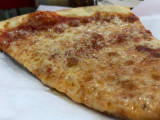 Lunch challenge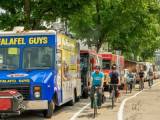 Downtown food truck guide