Life is complicated. Thank goodness that's not true for everything. Take, for instance, the tacos at The Laughing Taco, due to open any day now at 1033 S. 1st St. in Walker's Point, which will be as simple as can be. Read more...
Editors' Pick
The weekly grind hardly allows time for a.m. bacon, eggs and hash browns, and if there is time to whip 'em up, they're usually scarfed down fast. That's why weekend brunches are such a relaxing treat. Check out our list of the local Sunday morning hot spots and take some time to savor simple and elaborate breakfast treats.
See more stories in Dining …
Milwaukee Area Event Calendar
More Featured Articles
This weekend, OnMilwaukee posted a story about the Captain's Steak Joynt chains that were around Milwaukee and the state in the 1970s and `80s. Numerous people commented via Facebook that they remembered and loved the cheese fondue that was a staple at the Captain's salad bar. Here's the recipe.
See more stories in Dining …
Here's a look back at the Captain's Steak Joynt, a local chain of nautical-themed restaurants owned by the Marcus Corporation. Anyone remember 'em? The treasure chest filled with prizes? The salad bar shaped like a boat?
See more stories in Dining …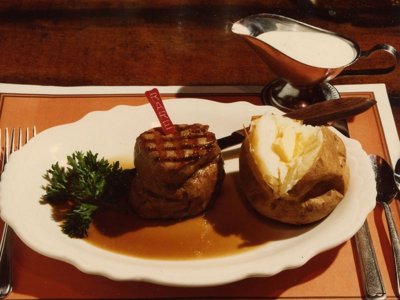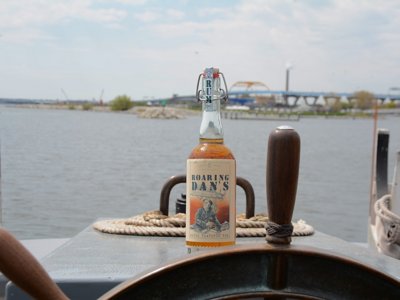 If you're going to get serious about your piratetry on Milwaukee Talk Like a Pirate Day, you might as well go all out. Here are a few of the things you might find (and eat) on a pirate ship, along with delicious modern day equivalents that are perfectly suited for any Milwaukee pirate.
See more stories in Dining …
Sponsored Content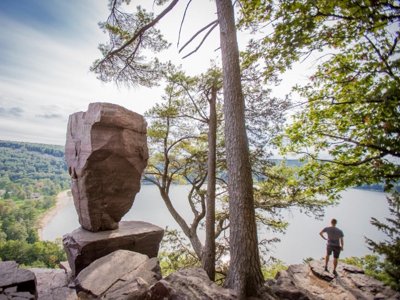 For those with an adventurous spirit and passion for the outdoors, Wisconsin is a great place to put another dot on your map, with the state's bountiful natural resources making it the perfect place for affordable recreational activities.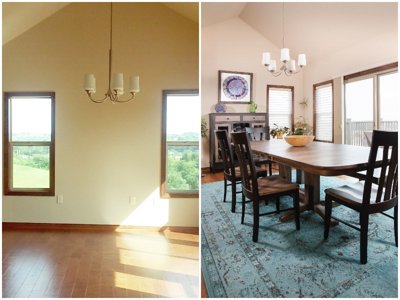 We love hearing the stories behind our decorators' redesign projects. This month, we're featuring Steinhafels Decorating Solutions Interior Designer Ray Buquet and a recent project she worked on in the Waukesha area.
From Our Partners
Four Media Milwaukee journalists have won a first place national Society of Professional Journalists Mark of Excellence reporting award for their extensive coverage of the University of Wisconsin-Milwaukee Athletic Department controversies. The work of student journalists Tisia Muzinga, Paul Willems, Miela Fetaw, and Kristopher Schimmel was deemed the best online sports journalism in the country [...] The post UW-Milwaukee Student Journalists Win National SPJ Reporting Award appeared first on Media Milwaukee.
See More Stories From Media Milwaukee …
In the late 1880s, Milwaukee had a water problem -- the Milwaukee River had become completely polluted. Its banks were lined with tanneries and factories, and the byproducts of both ended up in the river, giving it a foul odor and murky appearance. So what did city leadership decide to do? Build a big pump, and dump the pollution†into Lake Michigan. † The water-pumping past of Colectivo's lakefront cafe appeared first on 88Nine Radio Milwaukee.
See More Stories From 88Nine Radio Milwaukee …
5 Songs We Can't Stop Listening to is a collection of our newest favorite songs. And Every week we ask an artist that we love to tell us about the music they love. Listen to the whole thing in the player below. The post 5 Songs We Can't Stop Listening To with guests Mac Demarco, The Black Keys, and others appeared first on 88Nine Radio Milwaukee.
See More Stories From 88Nine Radio Milwaukee …
Coming Soon On OnMilwaukee.com…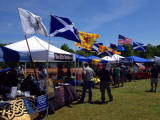 Scottish Fest
More Warner Grand pics
1854 William Howard House
The Big Gig in the '70s