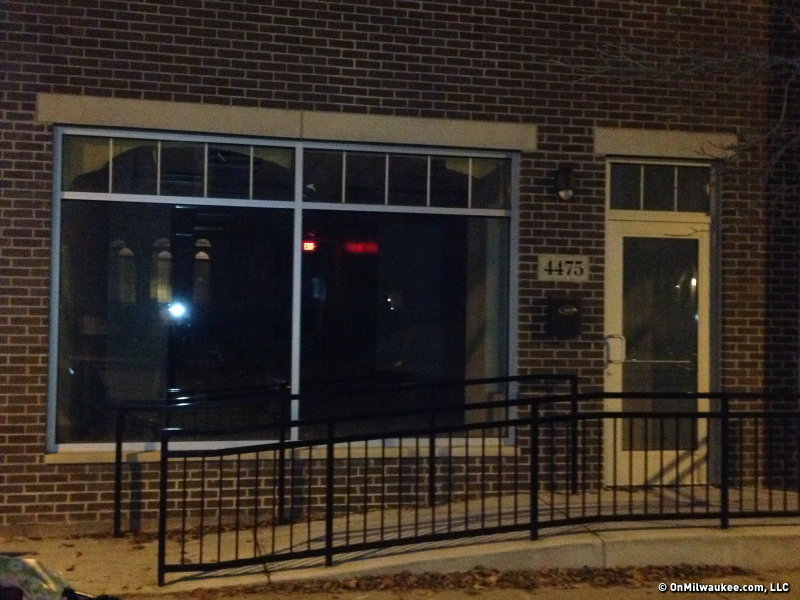 New Calderone Club opening in Shorewood
With current locations in Downtown Milwaukee and Fox Point, the Fazzari family is expanding its Calderone Clubs into the Village of Shorewood with Al Calderone Club, a tribute to Antonio, the father who passed away this fall.
The Fazzari name may not be top of mind for Milwaukee area diners, but the family behind Calderone Club restaurants consistently makes stellar Italian dishes and one of the city's best, if not the very best, pizzas.
Al Calderone Club will open in January at 4475 N. Oakland Ave.
It will feature pizza carry out and delivery and seating inside a new development that's steps away from Alterra Coffee and nearly across the street from the Village Pub. Owner Carmelo Fazzari is seeking a conditional use permit Tuesday at the Plan Commission in Shorewood.
Carmelo Fazzari concepted the idea for the pizzeria with his late father, and the restaurant will be a tribute to mom, Maria Rosa, and their parents' four sons, daughter, 14 grandchildren, 3 great-grandchildren, nieces, nephews and other relatives and friends.
Stay tuned to OnMilwaukee.com for more details and an official opening day.
Talkbacks
danno | Feb. 13, 2013 at 6:37 p.m. (report)
Drove by today and doesn't look open yet. Back the mid 80's to early 90's the one on Barlett Ave had the best pizza. But then it lost it. I thought the one downtown was sold to unrelated person(s). I never liked that one because the utensils were always greasy.
WFBresident | Nov. 26, 2012 at 9:09 p.m. (report)
Whew, I'll bet that was a load off your chest, duhawk05. Your points 2 and 3 added a ton of value to the news of a new restaurant opening up in the area. Point #1 is just outdated since the area has had other restaurants popping up in the past few years and Oakcrest and Harry's still do good business. The Village Pub is the Village Pub. It isn't going anywhere. Congratulations on escaping Shorewood. I appreciate not having to wait behind you for a table.
duhawk05 | Nov. 26, 2012 at 3:21 p.m. (report)
Oh myyy... 1) Maybe Village Pub, Oakcrest Tavern, and Harry's will actually have to step up their respective games and stop serving overpriced, less-than-edible food and drink. 2) It's worth a mention that this is the former Brit Inn site. Whatever happened to that arson investigation? Nobody knows. 3) When is Shorewood going to confront the elephant west of Oakland (meaning the escalating property crime)? Check out TMJ4 for a brief story about 25 car break-ins and 18 home invasions. Shorewood ain't perfect, even though it claims to be. Thankfully, I don't live there anymore or waste my money on overhyped businesses.
Facebook Comments
Disclaimer: Please note that Facebook comments are posted through Facebook and cannot be approved, edited or declined by OnMilwaukee.com. The opinions expressed in Facebook comments do not necessarily reflect those of OnMilwaukee.com or its staff.