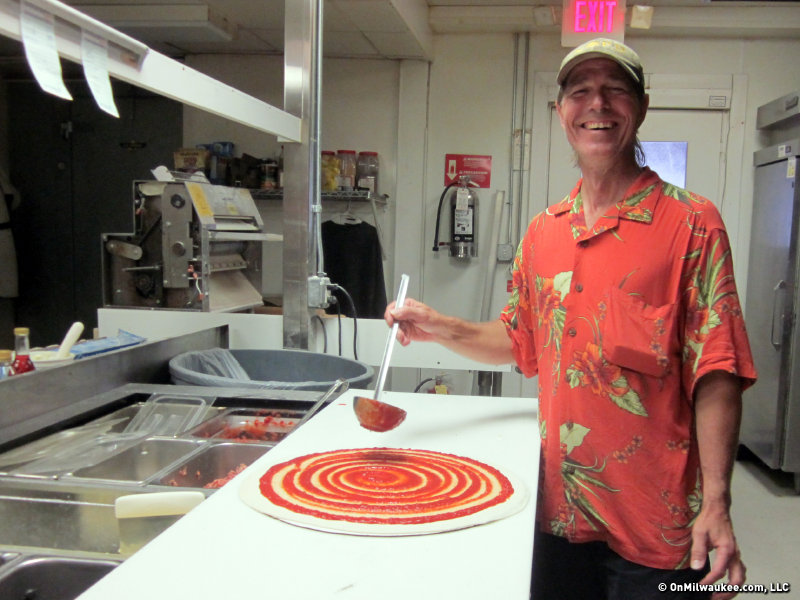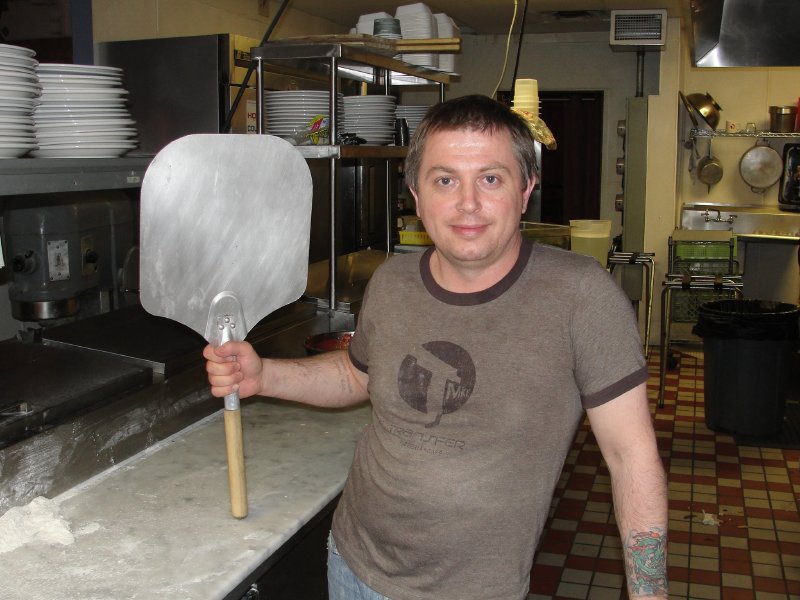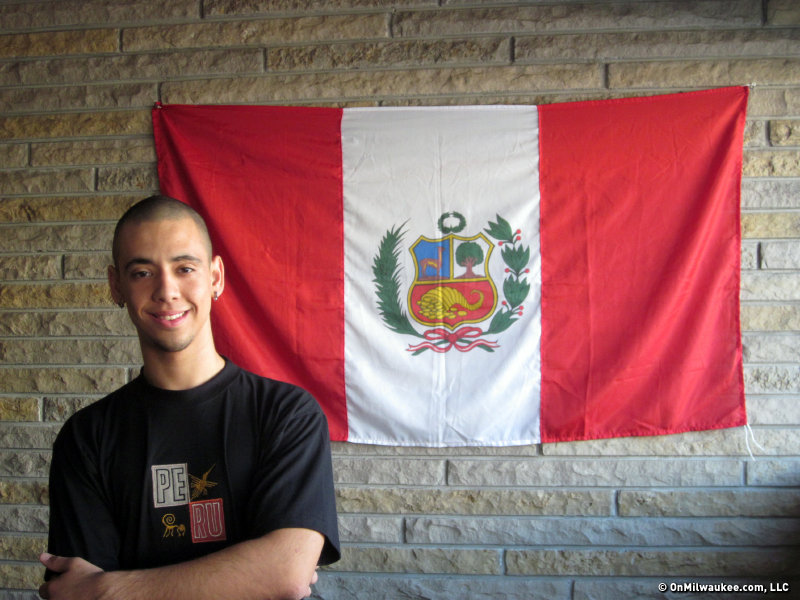 A year of chefs, menus and a fried bologna sandwich
Aren't you amazed at the steady parade of new restaurants that open every month, even in a sputtering economy?
We all know how difficult it is to be successful in the dining industry, but that doesn't discourage everyone from the Bartolottas to food cart operators from starting new ventures. Against big odds, they bet they can persuade you and me to choose them when we have a craving for a rare steak or a crispy egg roll.
This perhaps irrational optimism underscores the fact that the dining business is about people as much as it is about saute pans and field to fork produce. If you regularly write about restaurants, you are telling people stories, and I want to go back and recall some of those from my coverage of state eateries this year.
Don't worry, I'm not going to ignore food. Here are the most intriguing folks and features from 12 months on the restaurant beat in 2011.
The most colorful kitchen character: Two pizza chefs whose product and style are very different win this category.
Wally Kutch is an MSOE grad who once owned a company that manufactured complicated tools and machinery for Toyota and the Defense Department, but he chucked it all to buy and operate the Caradaro Club, which has the distinction of having served the first slice of pizza in Milwaukee, in 1945. The restaurant, which now has two locations, is long gone from its original Historic Third Ward address, but Kutch is the dedicated keeper of the Caradaro flame, using the original recipes and only traditional pizza toppings.
Although he likes to wear Hawaiian shirts, he wouldn't be caught dead with a piece of pineapple on one of his pies.
With a big personality and an uncensored zest for speaking his mind, Vasyl Lemberskyy says he was famous in his native Ukraine for his pizza-making skill. He and his wife moved to Milwaukee 10 years ago, and Lemberskyy is the executive chef at Transfer Pizzeria Cafe, where he makes 45 different varieties of pizza with ingredients like salmon, blue cheese and pan-fried potatoes. He thinks Americans settle for poor quality in restaurants.
Page 1 of 2 (view all on one page)
Next >>
Talkbacks
deb1223 | Dec. 27, 2011 at 1:18 p.m. (report)
I love that you mentioned Mrs Sippy's and the fried baloney sandwich!! It is wonderful. Texas toast is a bit much for me, but I just move everything to one half of the sandwich - yum. :) Great whole bean coffee, too, and a very yummy barbecue pork sandwich. Now I am hungry....
Facebook Comments
Disclaimer: Please note that Facebook comments are posted through Facebook and cannot be approved, edited or declined by OnMilwaukee.com. The opinions expressed in Facebook comments do not necessarily reflect those of OnMilwaukee.com or its staff.