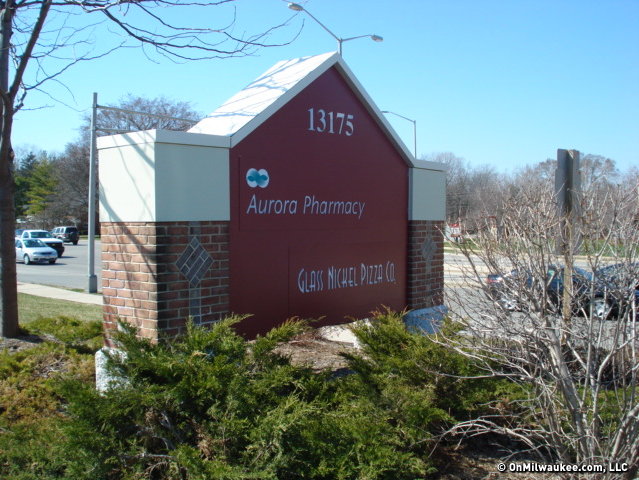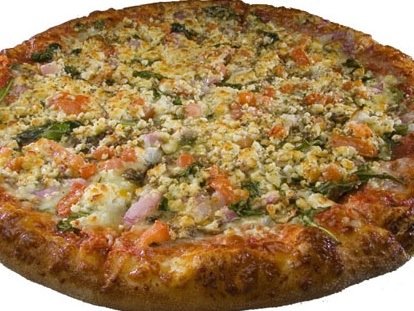 Glass Nickel Pizza Co. finds a home in Brookfield
Each day, thousands of cars travel the busy stretch of Bluemound Road between Highway 100 and Moorland Road and it's a safe bet that many motorists aren't aware that they are passing one of the more popular, up-and-coming pizza purveyors in the state.
Shane Dillman is working to change that.
Dillman and his wife, Gina, operate Glass Nickel Pizza Co., a popular Madison-based restaurant which opened its first Milwaukee-area location June 16, 2008 at 13175 W. Bluemound Road.
"Getting the word out is definitely the toughest part," Dillman said, while a trio of young employees worked to prepare menus for a bulk mailing. "We're kind of hidden here."
Glass Nickel is located in the southwest side of a small strip mall that features a pharmacy and a dry cleaning business. It's the kind of place that you can easily miss if you aren't looking for it.
"There are some ups and downs," Dillman said of the location, a small space with room only a couple booths and a few tables.
"We are a little bit out of the way. That's why we're working to get our name out. Being a carryout and delivery business, the idea was that the location would work because we'd be delivering the pizza."
The motto at Glass Nickel reads "In Pizza We Trust," and they really mean it.
There are 20 specialty pizzas on the menu, with the hand-tossed offerings available in 10-inch ($11.80), 14-inch ($17.70) and 16-inch ($19.95). Some of the options are conventional, like the deluxe (cheese, pepperoni, mushroom, green pepper, yellow onion and sausage) and the Santa Fe, which features barbecue sauce, red onions and peppers, chicken and cilantro.
Diners seeking more adventure may want to try the Border-to-Border (cheese, Canadian bacon, tomato, pineapple and jalapeno), the Couch Potato (broccoli, bacon and French fries with a side of sour cream), the Thai Pie (peanut sauce with broccoli, onion, red pepper and chicken), the Chicken Cordon Bleu (honey mustard sauce with ham, fried chicken strips and Swiss cheese) or the Breakfast Pie (scrambled eggs, sausage links, green pepper, onion, bacon and cheddar cheese topped with hash browns).
The most popular pizza on the menu is the Fetalicious, which features a chunky tomato sauce topped with the house blend and Feta cheeses, spinach, red onion, tomato and mushroom.
"That's the biggest seller in Madison and it's been our biggest, (here) too, which really surprised us," Dillman said.
The second-most popular pizza is the Cardiac Arrest, which features pepperoni, bacon, ham, sausage and extra cheese.
"That's a close second," Dillman said, "and it's 180 degrees from Fetalicious. It's nothing but meat and cheese. I guess that's geared more toward Milwaukee."
Page 1 of 2 (view all on one page)
Next >>
Facebook Comments
Disclaimer: Please note that Facebook comments are posted through Facebook and cannot be approved, edited or declined by OnMilwaukee.com. The opinions expressed in Facebook comments do not necessarily reflect those of OnMilwaukee.com or its staff.