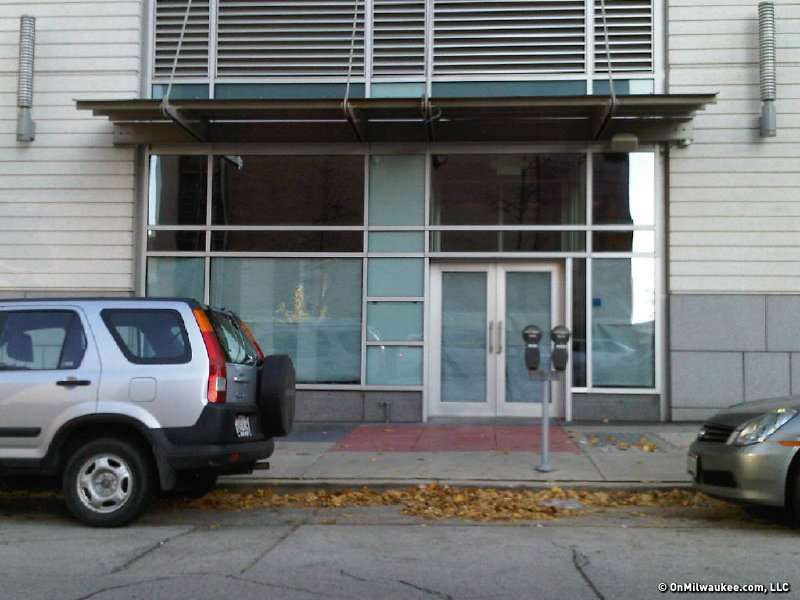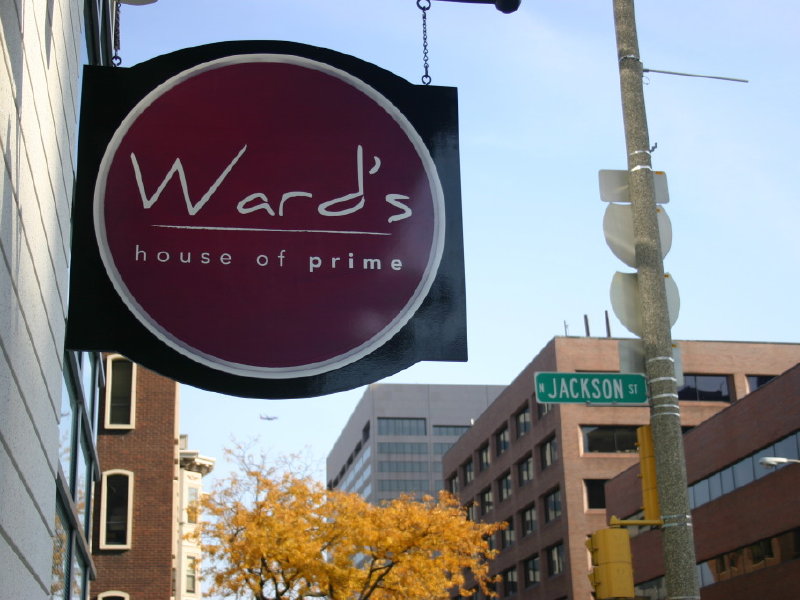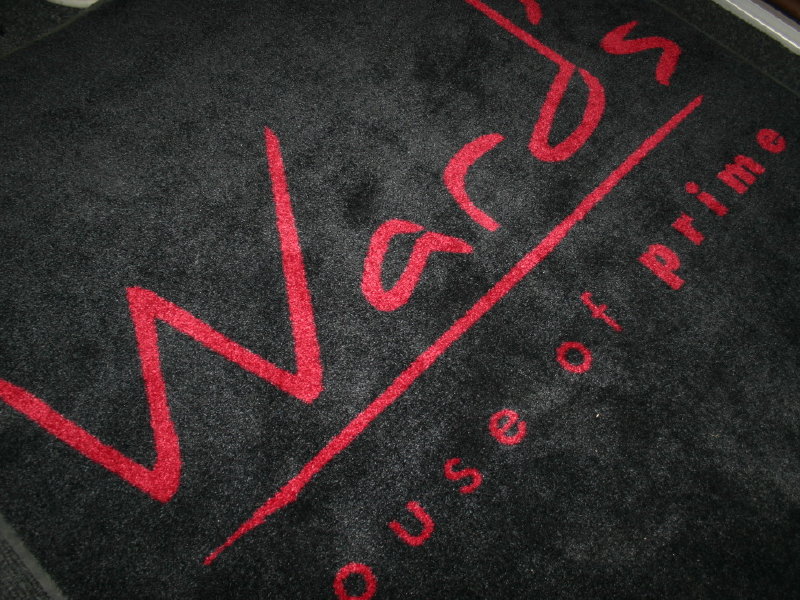 Ward's House of Prime to open Nov. 16
Ward's House of Prime will open on Monday, Nov. 16, at the corner of Mason and Jackson Streets in Downtown Milwaukee. I first told you about this here.
It was designed by a team of restaurant professionals, including former Mo's -- A Place for Steaks general manager Brian Ward, to create a dining experience that according to a news release, "provides high-end entrees at a fair price with an atmosphere that is upscale yet comfortable."
Ward has been actively involved in every aspect of the industry since the age of 15. As a busboy at Open Hearth Restaurant in Milwaukee while in high school, Ward came to his second day on the job and learned that the cook had been fired and he was to man the fryers in the kitchen.
"For some, that incident could have been very frustrating," says Ward. "For me, I had found my life's calling in restaurants, at the dining tables or in the kitchen."
Ward also believes his Italian heritage has played a role in his knack for all things dining. "I come from a family where food is always in mind," says Ward.
After high school, Ward enrolled in MATC's culinary program and served as the head chef at Smith Brothers Fish Shanty in Port Washington. Years later, Ward moved on to become the general manager of Highland House in Mequon, where he played an integral role in all facets of the restaurant. In 2002, Ward became the GM of Mo's.
Ward brings executive chef Bill Baumann with him. In 2000, Baumann became the executive chef of Mo's, where his culinary skills helped the steakhouse become a Milwaukee favorite. The two became friends and shared a mutual respect for one another's cooking skills and restaurant knowledge.
"Brian and I have known and worked with each other for nearly eight years," said Baumann. "Our restaurant knowledge and friendship will show at Ward's House of Prime, from the variety of full-plate entrees to the welcoming atmosphere and upscale service."
What can you expect at Ward's? Prime rib, daily, along with a list of entrees of including steak, chicken, veal, seafood, vegetarian dishes and more. The main dining room seats 70, while the bar and lounge, with six new HD TVs, can hold up to 60. Ward says he'll also have more than 500 wines available by the glass or bottle.
It's never an easy time to open a restaurant, but Ward is a good guy and knows restaurants. He should be able to build a loyal following at his new place.
The sign at Ward's House of Prime goes up on Friday, so I'll update this entry with a photo soon. In the meantime follow Ward's on Twitter at @WardsMilwaukee and watch for a Tweetup soft opening soon.
Facebook Comments
Disclaimer: Please note that Facebook comments are posted through Facebook and cannot be approved, edited or declined by OnMilwaukee.com. The opinions expressed in Facebook comments do not necessarily reflect those of OnMilwaukee.com or its staff.