Verduras Tea House & Cafe
[
edit
]
181 N. Broadway
Milwaukee, WI 53202
(414) 224-6144
verdurastea.com/
Whether sipping from their wide variety of distinctive teas or feasting on a sandwich with soup and a salad, you're sure to find something delicious at Verduras.
Interactive map
Recent articles about Verduras Tea House & Cafe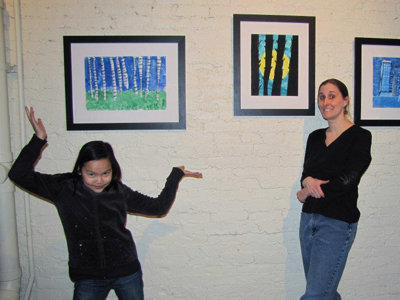 By Damien Jaques - March 03, 2012
Who is the youngest artist to ever receive a solo exhibition in the Historic …
Read more...
By Damien Jaques - Oct. 14, 2011
It makes sense. Being located across the street from the Broadway Theatre Center …
Read more...