Look out the window and you can see that it's time to bring the sled back down. OnMilwaukee is happy to provide you with a list of some of the best sledding hills in the county. Read more...
Editors' Pick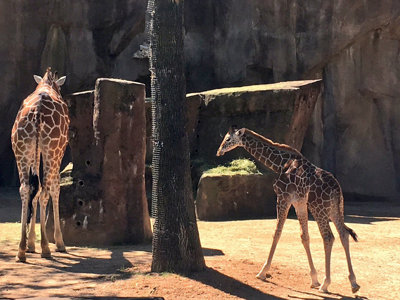 Last week, my kids hit me with a flurry of questions about the Milwaukee County Zoo. I directed their queries to Jennifer Diliberti-Shea, public relations coordinator for Milwaukee County Zoo, and she came back with some answers.
See more stories in Kids & Family …
Milwaukee Area Event Calendar
More Featured Articles
Two days ago, Jessica Kaminski heard the voice of her mother, Yvonne Kaminski, for the first time in 16 years. "I'm just in shock right now, but so happy for my mom who is so full of life and energy and now she has a voice that matches that," Jessica says.
See more stories in Kids & Family …
Whether your kid is more bouncy or more craft-oriented, there's a Brew City birthday party that can accommodate his / her wishes - and hopefully your budget.
See more stories in Kids & Family …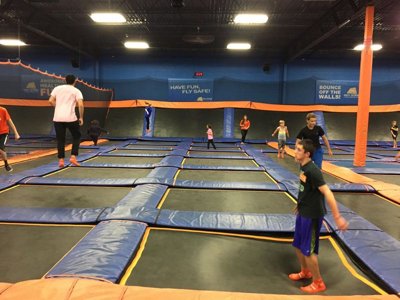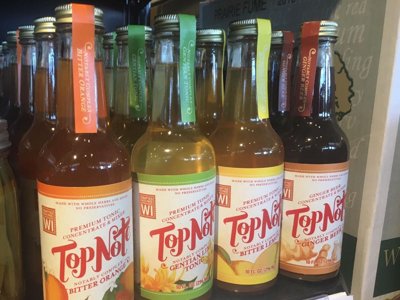 For those who are fond of getting festive without any unfortunate day-after fuss, non-alcoholic beverages do exist. The Internet is runneth over "mocktail" recipes, and here are a handful of products that will put some fizz, but not post-drinking fizzle, into your holiday cheer.
See more stories in Kids & Family …
Sponsored Content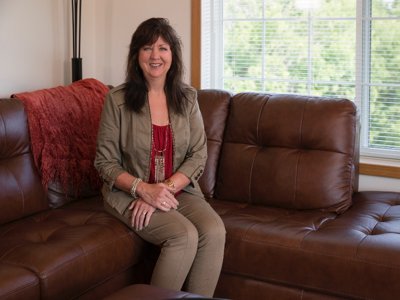 As families reach retirement age, it can be hard to downsize. However, just because a family downsizes doesn't mean they can't live in a beautiful, elegant space. In the latest Steinhafels "Before and After" article, we take a look at just that scenario.
From Our Partners
The first order of business at UWM's Academic Policies and Curriculum Committee meeting on Nov. 14 was putting together a sub-committee that could make a decision about a change in the school's psychology program. Three UWM professors with no stake in the outcome were needed to make up the ad-hoc committee, a committee that's created [...] The post UWM Professors Are More Like Us Than We Think appeared first on Media Milwaukee.
See More Stories From Media Milwaukee …
This holiday season, for the second year in a row, a theater group is performing a traditional holiday story and adapting it to address social justice issues in Milwaukee. Black Nativity -- based on the work of prolific African American poet and playwright Langston Hughes -- opened last week at the Marcus Center and runs though Dec. 11. The two-act play and musical revue features an all-Milwaukee cast, with the second act set in the present day, in a neighborhood like... 'Black Nativity' explores social justice issues through traditional Christmas story appeared first on 88Nine Radio Milwaukee.
See More Stories From 88Nine Radio Milwaukee …
The internet is a big place. Thousands of songs are released EVERY DAY, and we sift through them all to find those rare gems and beauties that we love. We also talk to artists, journalists, and musicians about the songs that they love. This week we talk to Cloud Nothings and LEON, and we hear music from Gillian Welch, Matthew Squires, Blaze Foley, Liniker e Os Carammelows, and ABBA. Listen to the whole thing in the player below. The post 5 Songs We Can't Stop Listening To with guest Cloud Nothings appeared first on 88Nine Radio Milwaukee.
See More Stories From 88Nine Radio Milwaukee …
Coming Soon On OnMilwaukee.com…
New Borchert Field book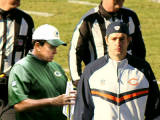 Capers to Bears: Keep Jay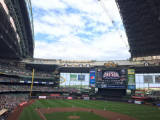 Opening Day Triple-A game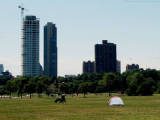 Woman already camped out