Discovery World announced a major expansion and renovation today that will add nearly 20,000 square feet of public space to the museum, which sits on the lakefront at the foot of Clybourn Avenue. Read more...
Editors' Pick
This list features fun stuff in and around Milwaukee for kids of all ages. From smelling the roses at Boerner Botanical Gardens to visiting Old World Wisconsin, this list is chock full of suggestions to keep your little ones entertained all year long.
See more stories in Kids & Family …
Milwaukee Area Event Calendar
Today's featured events
10 a.m. at RAM's Wustum Museum
More Featured Articles
It's that time of year again. The time when I'm thrilled that my kids are thrilled to sign up for Milwaukee Public Library's Super Reader summer reading program.
See more stories in Kids & Family …
According to a new Public Policy Forum report, Milwaukee Public Schools again "face(s) revenue challenges and renewed expenditure pressures," which are reflected in its FY18 budget.
See more stories in Kids & Family …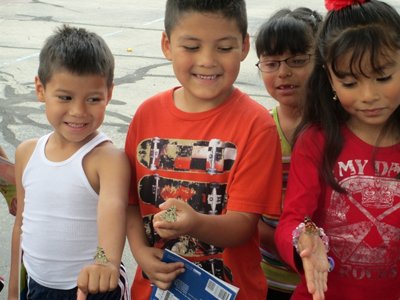 When I was a kid, summer school was thought of as a place for slackers and ne'er-do-wells, and kids that struggled to keep up during the academic year. Now, I think summer school can be valuable to everyone, from the lagging learner to the valedictorian.
See more stories in Kids & Family …
Sponsored Content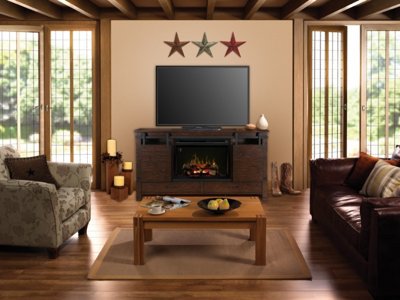 While much of the focus at OnMilwaukee is on all of the amazing restaurants and bars we have in the Milwaukee area, at Steinhafels, we like to show you some unique ways you can entertain in the home - such as our wide selection of fireplaces.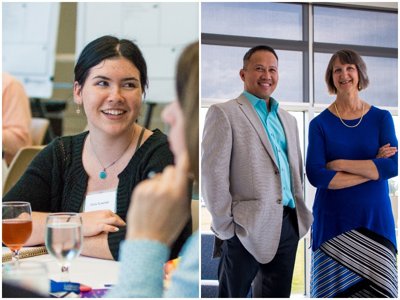 There's an entrepreneurial energy that is uniting Concordia University Wisconsin and connecting the Northshore campus to the greater community - such as its significant role in the Healthcare Innovation Pitch (HIP) program.
From Our Partners
In all honesty, as a big fan of hip-hop, I'm shocked that Kanye West would ever back out of a partnership with Jay Z. After all, Jay Z was the main reason why Kanye West was able to pave his own lane in the music game. For those who don't know, Kanye began his career [...] The post Kanye and Jay-Z Fallout Continues appeared first on Media Milwaukee.
See More Stories From Media Milwaukee …
5 Songs We Can't Stop Listening to is a collection of our newest favorite songs. And Every week we ask an artist that we love to tell us about the music they love. Listen to the whole thing in the player below. The post 5 Songs We Can't Stop Listening To appeared first on 88Nine Radio Milwaukee.
See More Stories From 88Nine Radio Milwaukee …
Milwaukee has a new library.† And, as far as libraries go, it's gorgeous. "It's not your grandma's library," says OnMilwaukee's Bobby Tanzilo, who visited the new branch ahead of its official opening ceremony over the weekend. † Check out the new, super modern Mitchell St. Library appeared first on 88Nine Radio Milwaukee.
See More Stories From 88Nine Radio Milwaukee …
Coming Soon On OnMilwaukee.com…
Women's Club Athenaeum
Mullen's Dairy Bar
New Arts @ Large home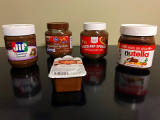 Nutella taste test