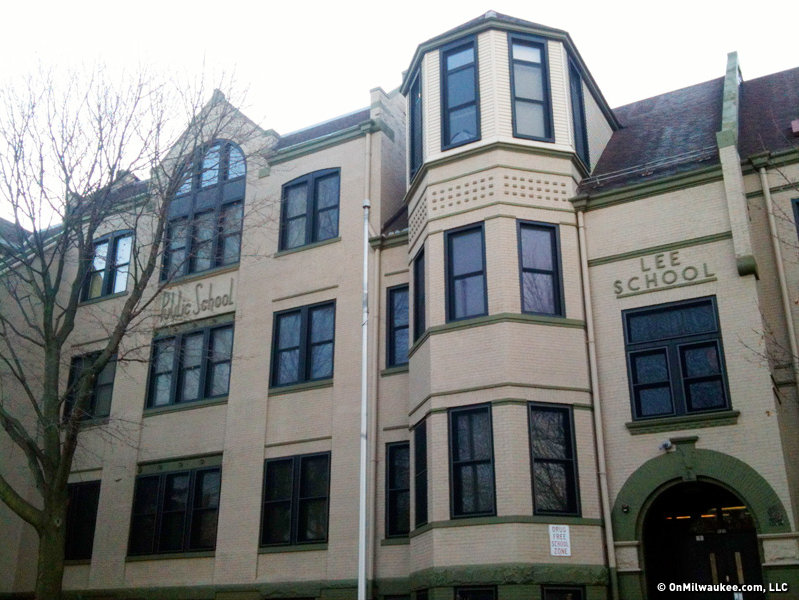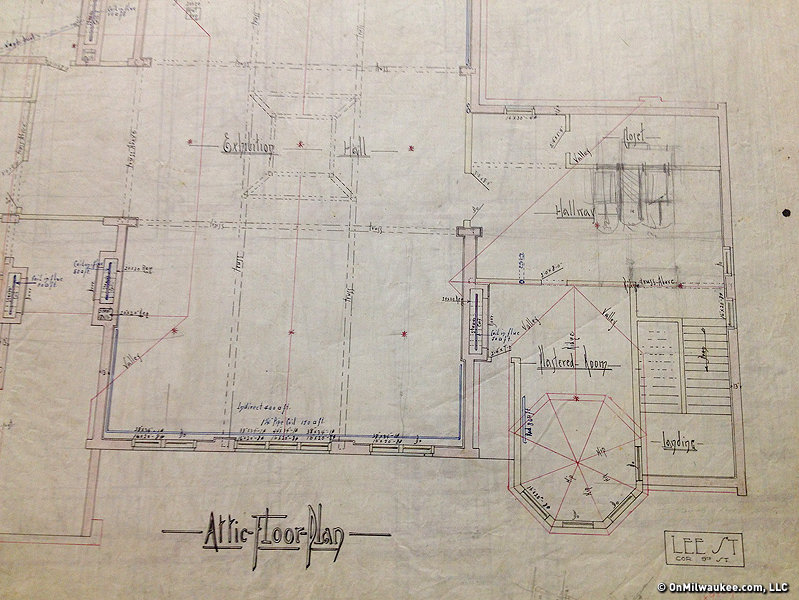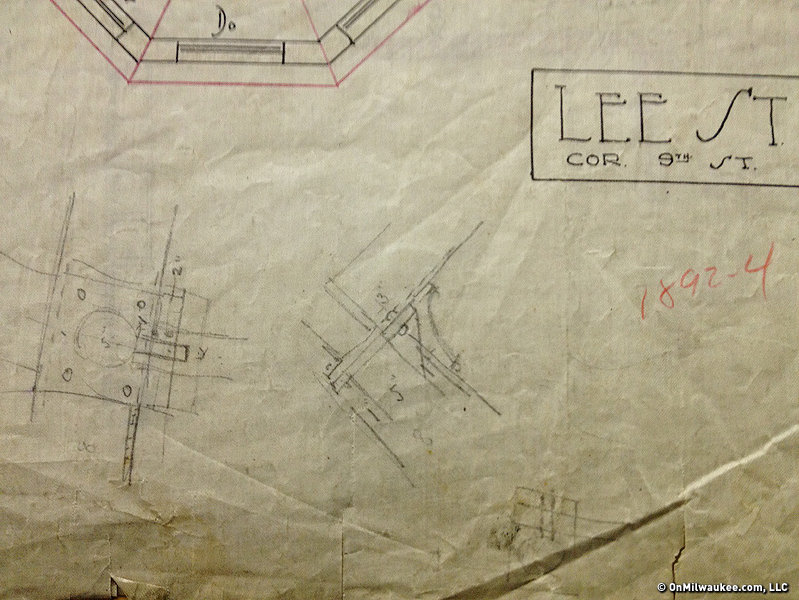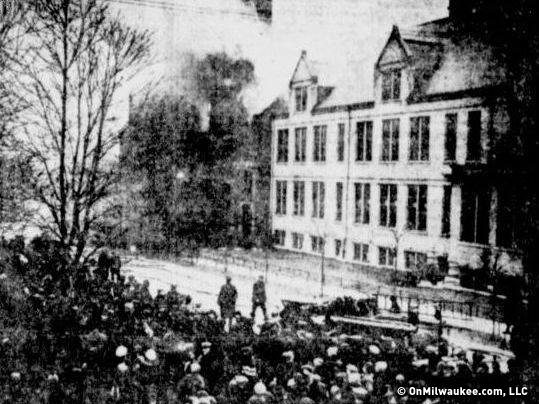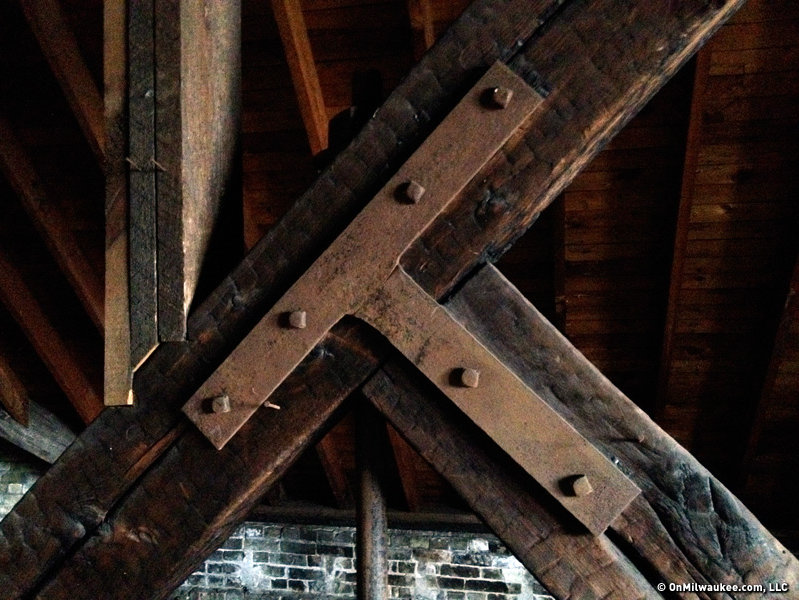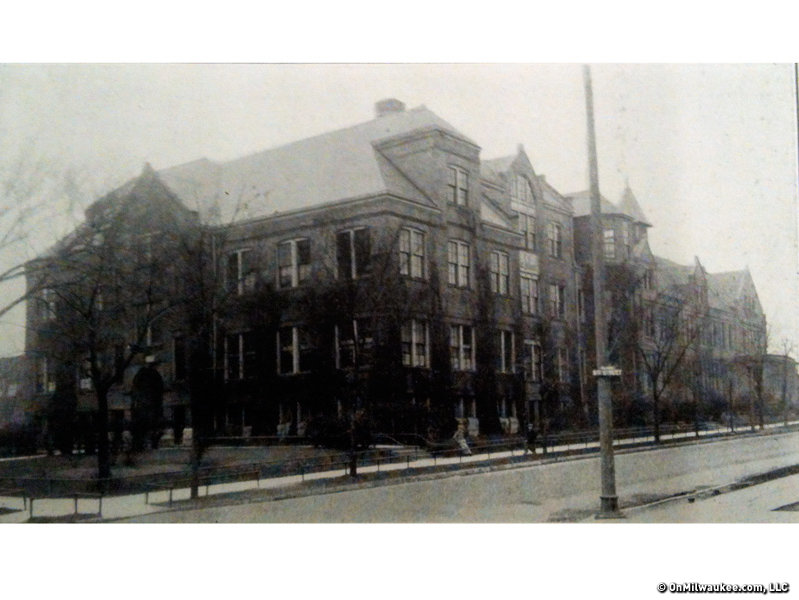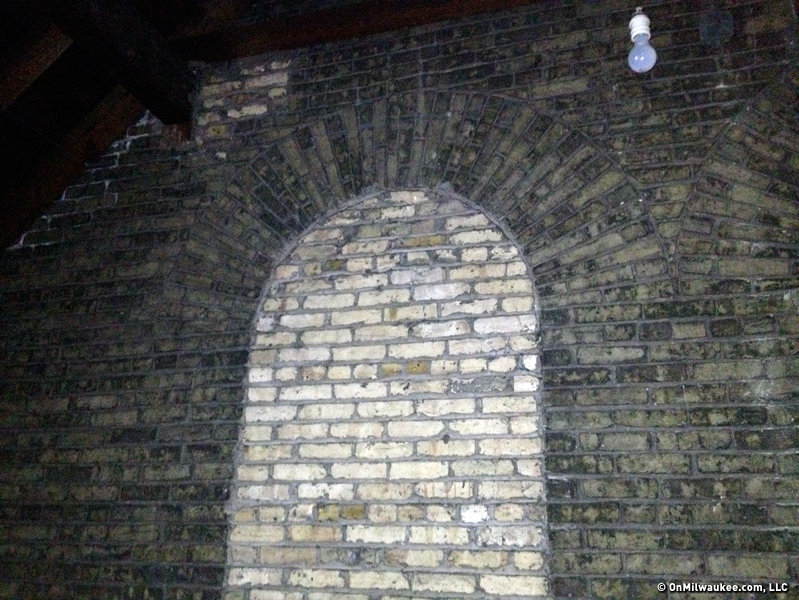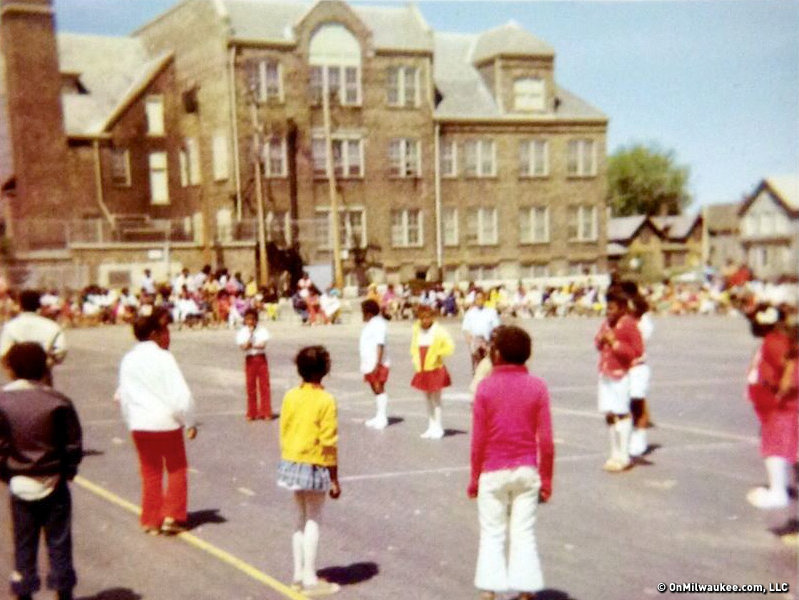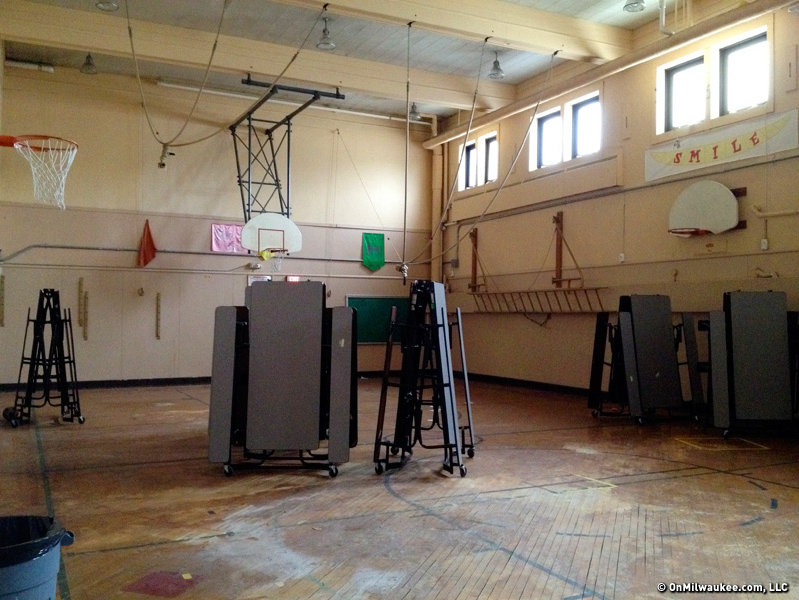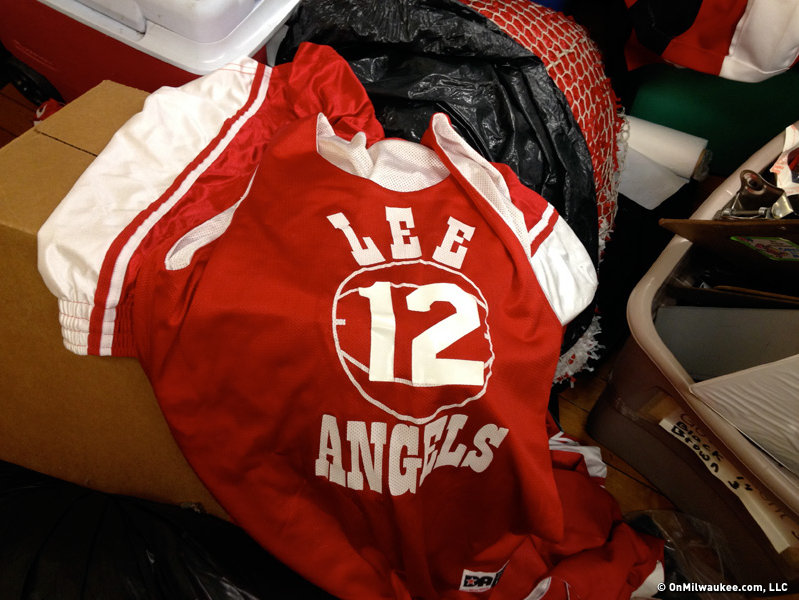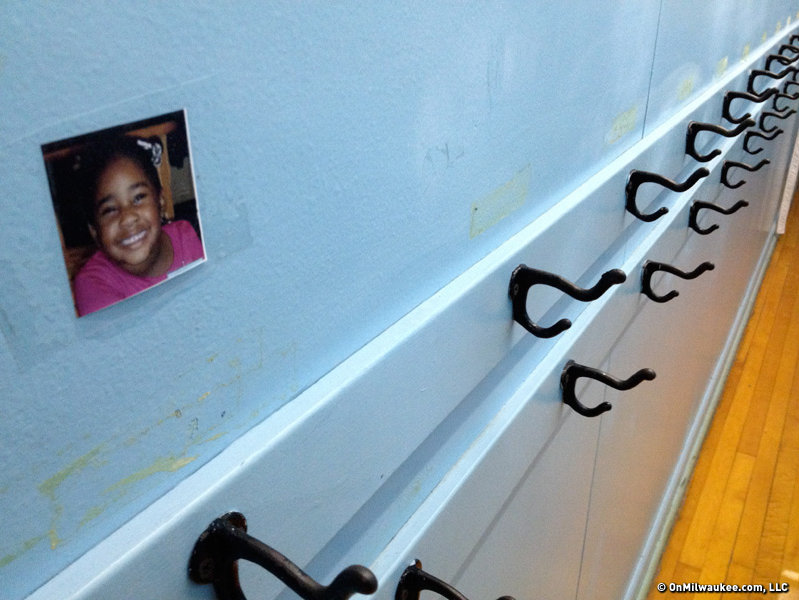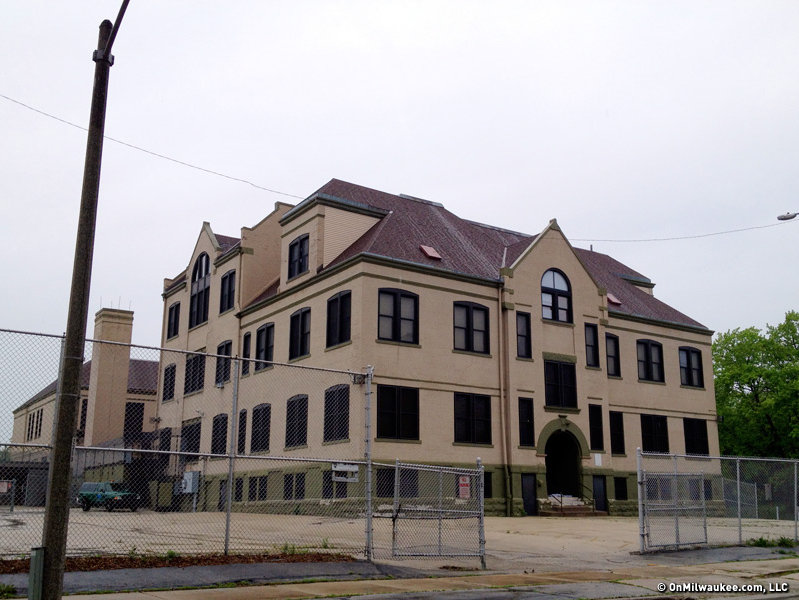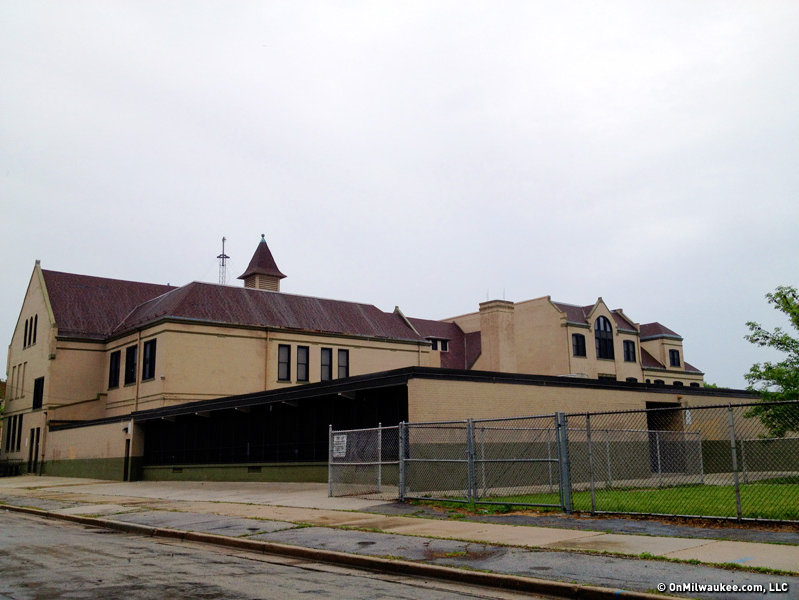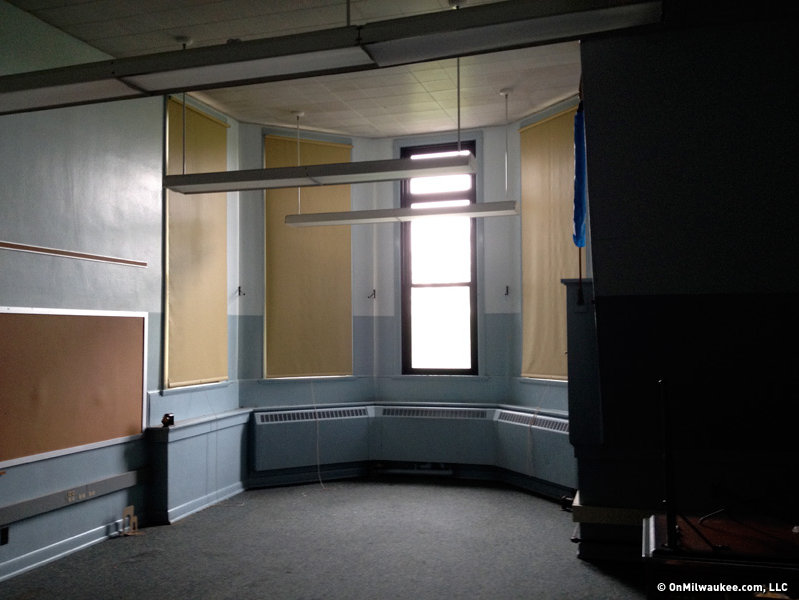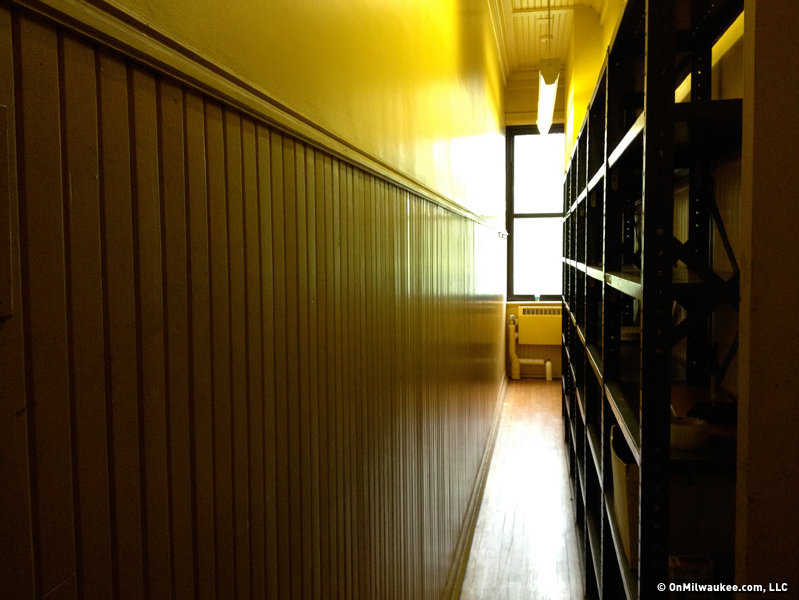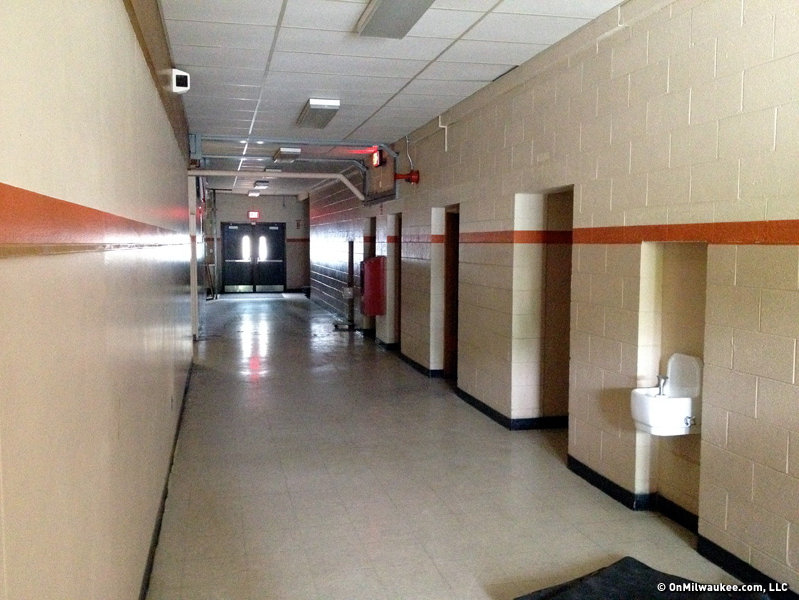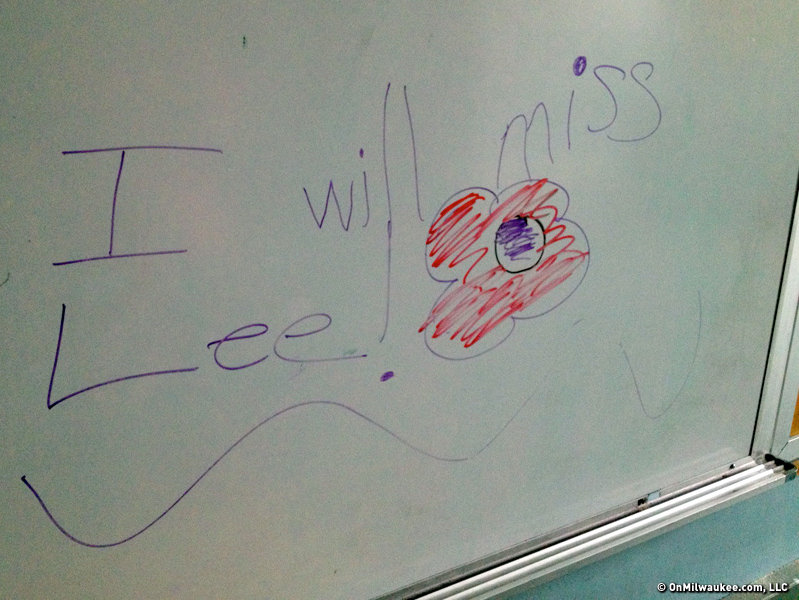 Urban Spelunking: Lee School
Now that Lee School -- which closed in 2009 -- is back in the news, it seemed like a good time to finally get a look at this vintage schoolhouse I've long been eager to see.
On a cool, rainy day, an MPS facilities worker showed me around the building at 921 W. Meinecke Ave., and I was pleased to see it's a school that appears to be in decent shape and is an example of the kind of school the district would want to consider holding on to in case demographic changes require that a program open in the area.
These changes in demand do occur and have led to closed schools reopening in the past. In the 10 years leading up to MPS' long range facilities and maintenance plan in 2011, six closed schools reopened. And a few more, including Sarah Scott, Tippecanoe, Green Bay Avenue and Milwaukee Education Center, Happy Hill, among others, have re-opened since.
More than 10,000 elementary-school aged children live within a two-mile radius of the school. Imagine the uproar among taxpayers and politicians if the district sells such a building cheaply now only to have to spend tens of millions of dollars to build nearby later.
A group of public school supporters has been working to put together a plan to re-open Lee as a community school, with a program that offers key wrap-around services to students and their families.
Also, St. Marcus, a nearby church school that previously said it had no interest in Lee, has since decided it would like to purchase the building.
Lee, built as Tenth District Number Four in 1892, is a large building with a capacity -- depending on the formula -- of anywhere from 450-650. But it wasn't always so.
A newspaper report from 1891 -- which carried a lovely but not entirely accurate drawing of the proposed school on 9th and Meinecke (originally called Lee Street, hence the name of the school from 1912 forward) -- noted that the building was designed by Van Ryn, Andree & Lesser with an eye toward expansion without having to close the building during construction of a new wing.
"West of the building there will be an open space left of 140 x 102 feet, and ample opportunities will be presented for building an addition in the future. The successful architects ... have so planned the building that an addition can be built to the west without disturbing its occupants. The pupils will be at their respective classes while the addition is built."
The original section of the building, that is the part from the corner of 9th Street as far west as the entrance just west of the octagonal turret, was to have eight classrooms and a top floor exhibition hall that could be divided into a pair of classrooms.
That 1891 newspaper article said the building would cost $30,000. In 1927, MPS reported the total cost of building and land at $157,000.
The building was to have all the modern conveniences and advances in schoolhouse design. There were brick walls between classrooms, and the rooms were lit by windows on two sides, over the right shoulders of students, from behind.
No more wood-burning stoves either. District 10 No. 4 would either have steam heat or the en vogue "Ruttan system" of heating and ventilation invented by Canadian Henry Ruttan and described in a well-known book he published on the subject in 1862.
By 1910, the addition was not yet built, but the overcrowded building was being served by temporary barracks buildings on the site. However, by the time a fire broke out in the attic of the old section of Lee, in December 1918, the addition to the west had been completed -- most likely in 1913 or '14, based on drawings by Henry Van Ryn and his then-partner Gerrit DeGelleke in the MPS facilities archive -- and the building now filled the entire block between 9th and 10th Streets.
Later in the 20th century, a low, boxy wing with more classrooms was added, jutting out the back on the western portion of the building.
These days, the building still has many original features, including tiled entries, hardwood floors, beadboard wainscoting and decorative exterior elements, and lots of fun nooks and crannies to investigate, like a "Being John Malkovich"-style "half story" room under the main entrance stairway.
Of course, the most obviously striking feature is the turret, which in early drawings had a conical, pointed cap with a thin spire that it doesn't have now and perhaps never did have. In the only early photograph I have found -- from the 1918 fire -- the turret is obscured by smoke. A photograph in a 1927 MPS facilities publication shows the turret roof much as it appears today.
However, both the architects' original drawings and the newspaper's perspective drawing show this feature, so it seems likely it was there, in some form.
The rooms inside the turret are offices, including the principal's office. I was eager to see the inside of the turret roof in hopes of figuring out whether or not it had been altered, but access to that part of the attic was reached only by a scuttle hatch and though I was allowed to climb a ladder and stick my head up into the darkness, I couldn't see much beyond trusses charred by the 1918 blaze.
The building is another one in which it almost feels as though folks left on a Friday expecting to return on Monday. Boxes and desks and books abound. In the basement are basketball shirts emblazoned with "Lee Eagles" (I want one!) and some of the eraser cabinet drawers still hold their chalky charges.
Upstairs, the principal's office is still full of books -- including copies of a book of poetry by Frances Brock Starms -- and the key cabinet in the office remains stocked with classroom keys.
In another office, there are photos of groups of students and, most excitingly, a trio of small, square Kodachrome images glued to a sheet of paper that identifies them as showing "Lee School Day June 1971."
The children are out on the playground behind the school, apparently playing games and dancing, on a beautiful sunny day. Behind them is Lee, wearing its unpainted cream city veneer.
The keys, the jerseys, the photos ... they all remind us of the continuity of this place; of the thousands and thousands of Milwaukee children who have called this school -- which, as a public building belongs to all Milwaukee citizens -- home over the course of more than a century.
Talkbacks
Scotty1979 | July 24, 2014 at 2:04 p.m. (report)
Maybe MPS can sell this builidng too at $2 million and rent half of it back at $4 million.
Facebook Comments
Disclaimer: Please note that Facebook comments are posted through Facebook and cannot be approved, edited or declined by OnMilwaukee.com. The opinions expressed in Facebook comments do not necessarily reflect those of OnMilwaukee.com or its staff.