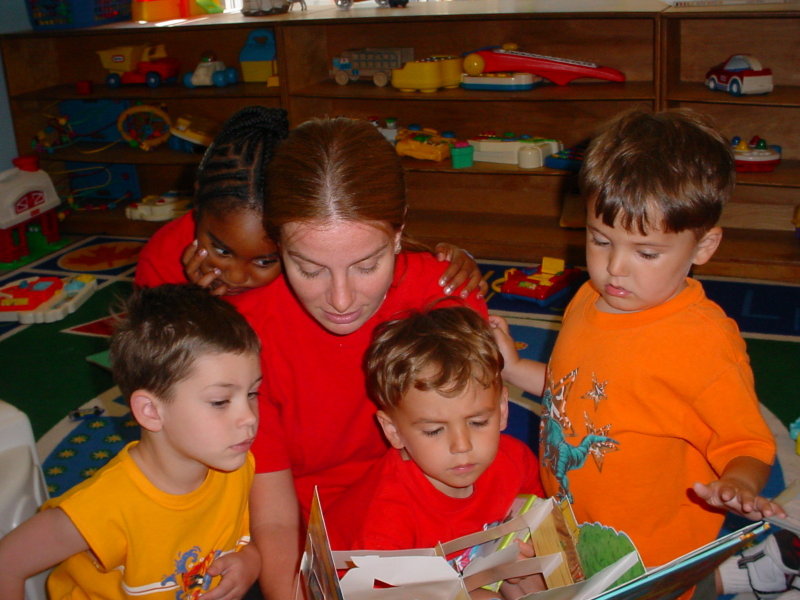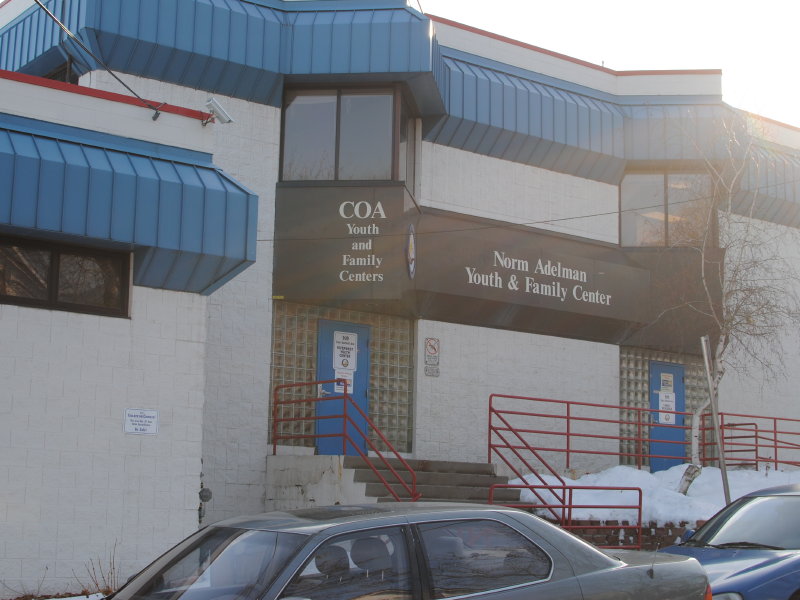 School closings leave working parents in the lurch
Banking time days, holiday, snow days and teacher in-services seem to creep up on the parents of school-aged kids and sometimes, they find themselves in quite a jam. Although most schools have before- and after-care programs, they're usually closed when classes are not in session.
What's a workin' mom or dad to do?
The problem is that last-minute drop-in care is not available at most facilities. Milestones Programs for Children offers 15 care programs in Shorewood, Whitefish Bay and Glendale. Milestones is open on days off, but extended, full-day care is only offered to kids already enrolled in the program.
"The child must be already licensed to come to Milestones. We don't have any form of drop-in care," says Cheryl Zagorski, director of Milestone's school-age programs.
There are, however, three city groups -- The YMCA, The Boys and Girls Clubs and Children's Outing Association -- offer drop-in child care if the parent has already registered the child and filled out the necessary emergency contact information.
The YMCA of Metropolitan Milwaukee offers a program called School's Out Days, a full-day program that allows parents to request child care strictly on days when schools are closed. Parents must register their kids prior to using the program and there is a fee, which varies.
"The YMCA School Age and Child Care Centers are not drop-in care centers during regular days, however we do try to help out when we are able during the times of unexpected circumstances," says Christine Larson, YMCA's regional program director for camp and school age care.
According to Larson, during unexpected needs for care or situations such as snow days, families can contact one of our three YMCA full time Child Care Centers: Northside YMCA (in Milwaukee), Dunwood YMCA (in Fox Point) and John C. Cudahy YMCA (in Milwaukee) to see if any additional spots might be available.
The Boys and Girls Clubs of Greater Milwaukee is one of the local organizations that offers infrequent care. Parents can take advantage of the Boys and Girls Clubs' services at any time throughout the year, but a parent must bring the child to the branch for their first visit and fill out paperwork. The Boys and Girls Clubs has six branches and all of them are open during most days off. A membership is required to attend the program, but cost is only $5 for the entire year.
The Boys and Girls Clubs facilities are located at 2739 N. 15th St., 3000 N. Sherman Blvd., 1975 S. 24th St., 611 W. Cherry St., 3400 W. North Ave. and 4834 N. 35th St. The "clubs" are open from 9 a.m. to 5 p.m. but they have the option of early drop offs and later pick-ups if necessary. Meals are provided.
The Children's Outing Association (COA), 909 E. North Ave., also offers full-day care programs on an as-needed basis.
"Parents just need to register, and then we welcome kids here for as few as one or two days a year," says Keri Schroeder, the development and public relations director for COA.
The cost for the full-day child care at COA is negotiable and priced according to income.
Some programs offer child care on days off if there's a need. Community Learning Centers (CLC) are before-and-after care programs that are inside Milwaukee Public Schools and run by the Boys and Girls Clubs. According to CLC aide Maria Alicea, she often puts out a sign-up sheet for parents to opt for care on days off, but the programs rarely get enough of a response to run.
"We need 20 kids to run the program on a day off, and we rarely have enough kids," says Alicea.
Papia Goon is the director of child care at the YMCA Dunwood Child Care Center in Fox Point, and she says that her facility only opens on days that the schools are closed if there is a need for it.
"We need to have a minimum of 8-10 children signed up for the program in order to stay open," says Goon.
Page 1 of 2 (view all on one page)
Next >>
Facebook Comments
Disclaimer: Please note that Facebook comments are posted through Facebook and cannot be approved, edited or declined by OnMilwaukee.com. The opinions expressed in Facebook comments do not necessarily reflect those of OnMilwaukee.com or its staff.