Perhaps I shouldn't have been surprised to step inside the former Ritz Theater movie house 3608 W. Villard Ave. and find it intact as a movie house. But after The Ritz, which was called the Villa by then, was closed by Marcus Theatres in 1986, it had a brief return as a movie house in the following decade, so it hasn't really been gone all that long. Read more...
Top Story In Festivals Guide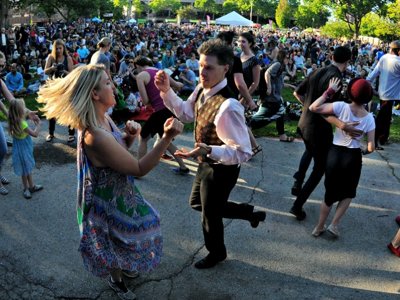 Summerfest may have come to a close, but you can still get your fill of live music all summer long - and for free. From jazz to rock and an array of local and national bands in between, Milwaukee's weekly concert series offer something for everyone.
See more stories in Festival Guide …
Milwaukee Area Event Calendar
Today's featured events
2 p.m. at Schlitz Park, 221 W. Galena St.
More Featured Articles
Lately, I've been nosing around old houses in Milwaukee. I mean, really old houses. This time, we go inside the oldest surviving Milwaukee house: Benjamin Church House, begun in 1843 on 4th and Court Streets, across from where Golda Meir School now stands.
See more stories in Milwaukee History …
This morning, the lovely people at The Vanguard asked about Club Terris, and sent a few images from old matchbooks that showed the nightclub's rather unique layout, with a wrestling ring surrounded by a bar. Here's what I was able to whip up in about half an hour.
See more stories in Milwaukee History …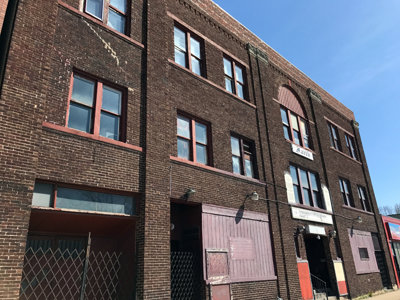 These days Turner Hall means a very specific building on 4th Street between State and Highland. But a century ago, you'd have had to be more specific, because there were at least two other Turner halls. Here, we take a look inside one.
See more stories in Milwaukee History …
Sponsored Content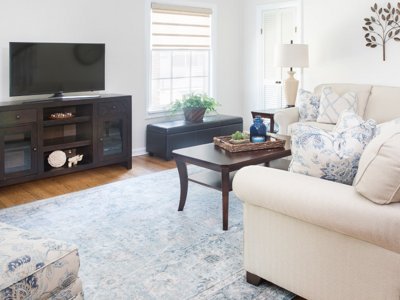 This month's Steinhafels "Before and After" is one of our most dramatic transformations yet! The setting is a modest family home in Whitefish Bay, and as you'll see, some relatively simple changes made a world of difference from start to finish.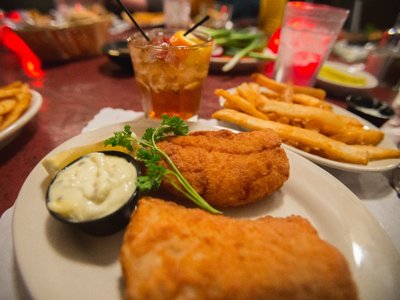 From relish trays to brandy old-fashioneds, the supper club is a uniquely Wisconsin dining experience you'll want to tell your friends about. Here are five of our favorites.
From Our Partners
The Milwaukee County Medical Examiner's Office confirms at least one person was killed in a motorcycle crash on Highway 100 in West Allis late Saturday night
See More Stories From WISN 12 …
By Annalese Gerber Who knew that a Shakespearean play from the 17th century would be the cause of so much controversy in 2017? Well that seems to be the case when New York Public Theater adapted Julius Caesar as current the current President of the United States, Donald Trump. The outrage sparked because of the [...] The post Et Tu, New York Public Theater? appeared first on Media Milwaukee.
See More Stories From Media Milwaukee …
Coming Soon On OnMilwaukee.com…
German Fest
Help us pick foods to try
Milwaukee Brewfest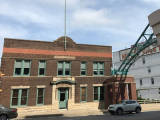 Former fireboat station