"Disgraced" by Ayad Akhtar opened at The Rep Friday night to a rapt audience enthralled by one of the most powerful plays of this or any other season. It's a play designed to engender deep, and perhaps troubling, thought, and it succeeds with punch. Read more...
Editors' Pick
Dave Begel has long maintained a bromance with Brett Favre forever and long resisted all claims that Aaron Rodgers is the best quarterback in Packers history. Until now. After the display at the Palace in Dallas, it is now time to put the crown on Rodgers' head.
See more stories in Sports …
Milwaukee Area Event Calendar
More Featured Articles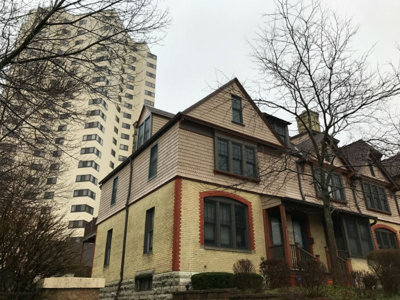 This week, Redfin, a real estate brokerage company, released a list of the nation's hottest neighborhoods, based on page views and favorites on its web site. Which is Milwaukee's hottest 'hood? We checked with Redfin but also with two local brokers.
See more stories in Marketplace …
Last week, President Barack Obama gave his farewell speech to the nation. A few days ago, I watched his last press conference. The era of #44 is officially over. The inauguration of Donald J. Trump is in effect. Everything is different now.
See more stories in Buzz …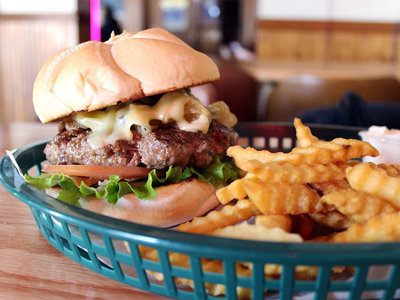 This week's stop on the burger trail - which was recommended by OnMilwaukee reader Lillian Lakritz - took us to Menomonee Falls, where we visited Sal's Pub & Grill, a low-key bar and restaurant which offers up an expansive list of pub fare.
See more stories in Dining …
Sponsored Content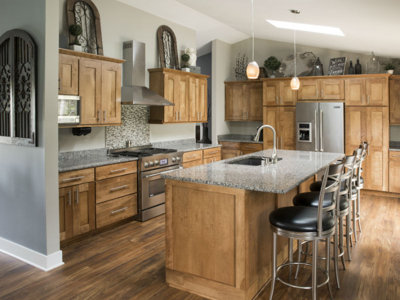 For this week's Steinhafels' "Before and After" profile, we look at a family that lost everything ... but took that loss and created something beautiful. Here's how Steinhafels and its Decorating Solutions Interior Designers were able to help.
From Our Partners
Firmly entrenched in the backseat of her mom's mid-2000's Honda Accord sits UW-Milwaukee graduate student Anna Burant. She has spent the week mentally and physically preparing for 20-hour drive that traverses roughly half of the continental United States laterally. Burant will be joined by her mother and aunt--three strong matriarchal figures in a large Midwestern [...] The post Call to Action: A Panthers' Sense of Duty Takes Her to Washington, D.C. appeared first on Media Milwaukee.
See More Stories From Media Milwaukee …
Milwaukee has 28 distinct ZIP codes, and a grassroots initiative is underway to capture the beauty from each one of them in a series of photographs. The project is called ZIP MKE, led by founder Dominic Inouye. He says he was inspired to launch the project after the officer-involved shooting of Sylville Smith last summer and the unrest that followed in Sherman Park. Discouraged by the disparaging reactions he saw on social... New photography project explores every Milwaukee ZIP code appeared first on 88Nine Radio Milwaukee.
See More Stories From 88Nine Radio Milwaukee …
5 Songs We Can't Stop Listening to is a collection of our newest favorite songs. And Every week we ask an artist that we love to tell us about the music they love. Listen to the whole thing in the player below. The post 5 Songs We Can't Stop Listening To with guest Whitney appeared first on 88Nine Radio Milwaukee.
See More Stories From 88Nine Radio Milwaukee …
Coming Soon On OnMilwaukee.com…
Choreographers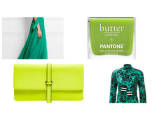 Color of the year
Rodriguez's perfect pizza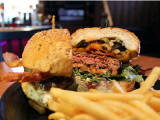 Hooligan's Super Bar