I'm very concerned about the problem of "fake news" and what it means for journalists, politicians and the media-consuming public. But, really, this isn't a new concern of mine. For many years, I've battled with the concept that the internet is always right. Read more...
Editors' Pick
On Dec. 8, Larry Hansen was injured in a horrendous and freak accident by a presumed drunk driver. While working on his car in his Okauchee garage. Five surgeries and 42 pints of blood later, Hansen has lost a leg, has a broken back and faces more surgeries.
See more stories in Living …
Milwaukee Area Event Calendar
More Featured Articles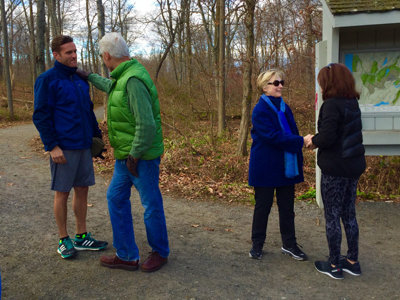 Margaret Gintoft knew there was a chance she'd run into a Clinton after jogging near her daughter's home in Chappaqua, N.Y. Last Sunday, Gintoft and her family were hiking in Rockefeller State Park when she saw the former president and former Secretary of State.
See more stories in Living …
The City of Milwaukee is attempting to mitigate lead water concerns by distributing water filtration products to those most in need.
See more stories in Living …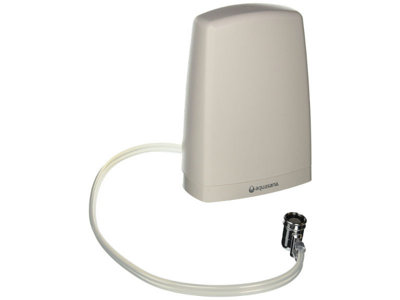 In this darkest moment in modern U.S. history, I'm looking for a silver lining. This is the best I've got: The president is not a king. Donald Trump cannot tear up the Constitution and keep his job.
See more stories in Living …
Sponsored Content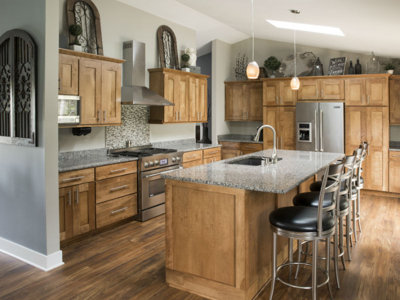 For this week's Steinhafels' "Before and After" profile, we look at a family that lost everything ... but took that loss and created something beautiful. Here's how Steinhafels and its Decorating Solutions Interior Designers were able to help.
From Our Partners
5 Songs We Can't Stop Listening to is a collection of our newest favorite songs. And Every week we ask an artist that we love to tell us about the music they love. Listen to the whole thing in the player below. The post 5 Songs We Can't Stop Listening To with guest Peanut Butter Wolf appeared first on 88Nine Radio Milwaukee.
See More Stories From 88Nine Radio Milwaukee …
Editor's note: This article is one of an occasional series profiling the 15 finalists for the Milwaukee Awards for Neighborhood Development Innovation (MANDIs). The...
See More Stories From SchoolMattersMKE …
The election is over, and Donald J. Trump is officially our 45th president. But fear not, as they say. We must never, ever lose hope. Everyday of our lives we are put to test; not because we are weak, but because we are strong. Beautiful black girl, don't you know you are strong? Sure, every [...] The post Dear Black Girl... appeared first on Media Milwaukee.
See More Stories From Media Milwaukee …
Milwaukee has 28 distinct ZIP codes, and a grassroots initiative is underway to capture the beauty from each one of them in a series of photographs. The project is called ZIP MKE, led by founder Dominic Inouye. He says he was inspired to launch the project after the officer-involved shooting of Sylville Smith last summer and the unrest that followed in Sherman Park. Discouraged by the disparaging reactions he saw on social... New photography project explores every Milwaukee ZIP code appeared first on 88Nine Radio Milwaukee.
See More Stories From 88Nine Radio Milwaukee …
Coming Soon On OnMilwaukee.com…
Rodriguez's perfect pizza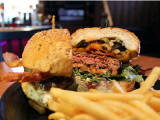 Hooligan's Super Bar