When the WCBA opens up its 47th annual Tour of Homes event next month, it won't just be modeling some lovely houses. It'll also be modeling a future for area students in the very skilled trades that built and crafted those homes. Read more...
Top Story In Festivals Guide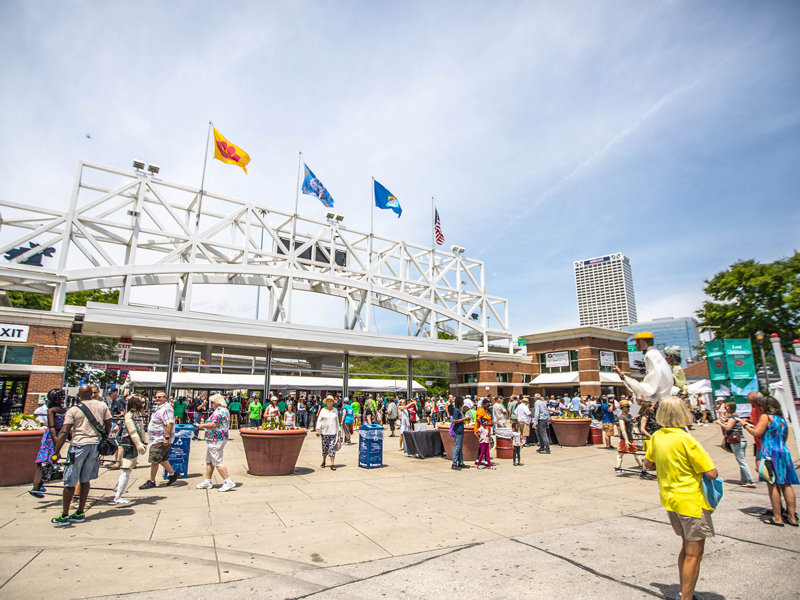 Milwaukee Area Event Calendar
More Featured Articles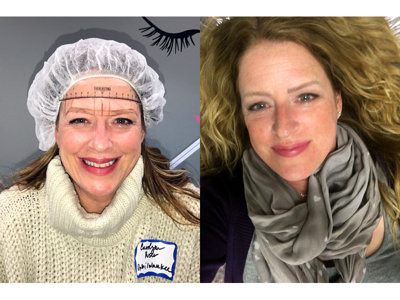 I finally got my first tattoo. It was a bit of a vain decision to do so in actuality - but one I would never take back. You see, my first tattoo was actually eyebrow microblading.
See more stories in Living …
Just choose a few containers or locate some spots in the garden where you can include these bold-leafed beauties. Before you know it, you'll be sipping your favorite beverage in your very own tropical garden.
See more stories in Living …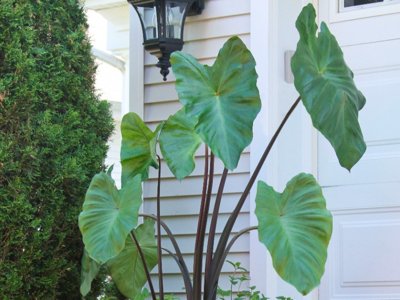 In the world of stereotypes, men's best friends are dogs and ladies are crazy for cats. However, many male celebrities remind us that there's nothing unmanly about expressing feline affection. Locally, we tracked down multiple men who really love cats and they shared their stories - and their photos - with us.
See more stories in Living …
Sponsored Content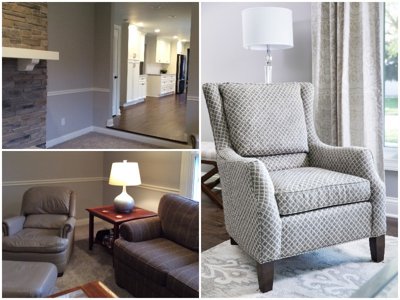 Each month, we highlight a project, thanks to this OnMilwaukee Sponsored Content section. This month, we take a closer look at a Greendale home that was featured in the Milwaukee NARI Tour of Remodeled Homes.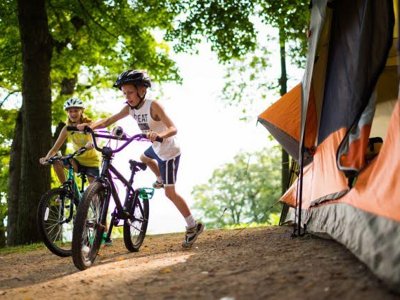 Summer is the perfect time to pack up the family for a trip to the great outdoors, and Wisconsin makes kid-friendly camping easy. Here are some top picks for family camping that run the gamut from lakeside to bluff-top and remote to right in the action.
From Our Partners
The large dim-lit atrium was filled with young and elderly clients, employees and the live entertainer for that day, Mr. Pickles. Mr. Pickles stood before the crowd in his green pants and neatly crafted, white double-buttoned shirt with a huge green pickle pasted on the upper right. As always, he was accompanied by his karaoke [...] The post Intergenerational Care Benefits Milwaukee Kids and Seniors appeared first on Media Milwaukee.
See More Stories From Media Milwaukee …
Coming Soon On OnMilwaukee.com…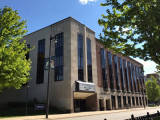 MU's Varsity Theater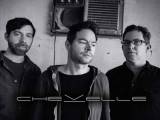 Summerfest Picks
Summerfest by genre
Charlie from Camino