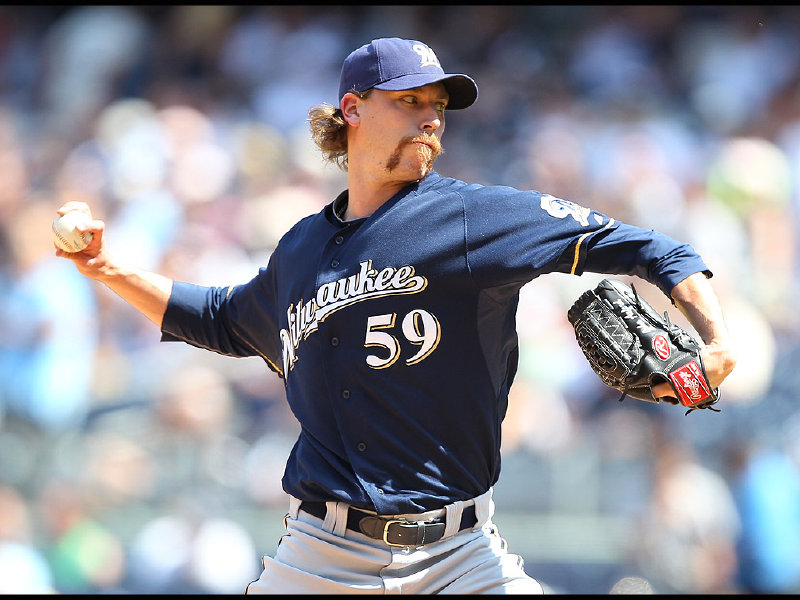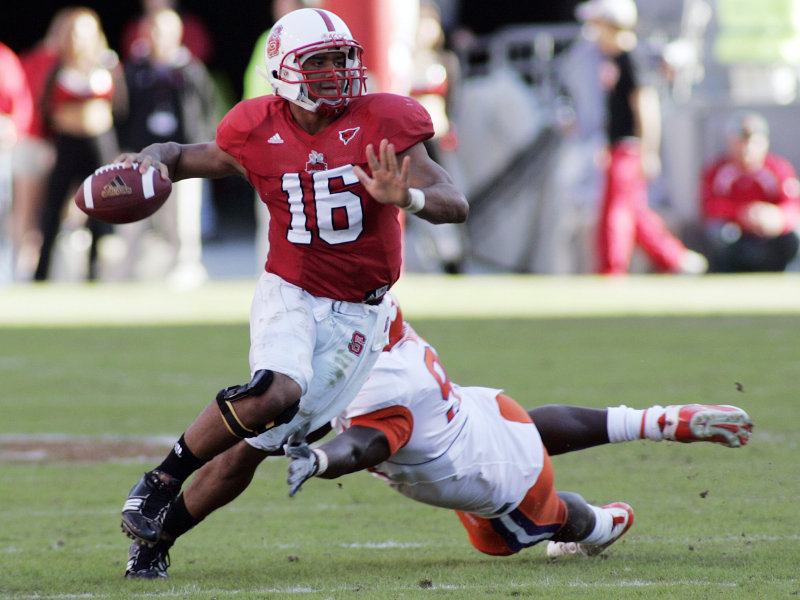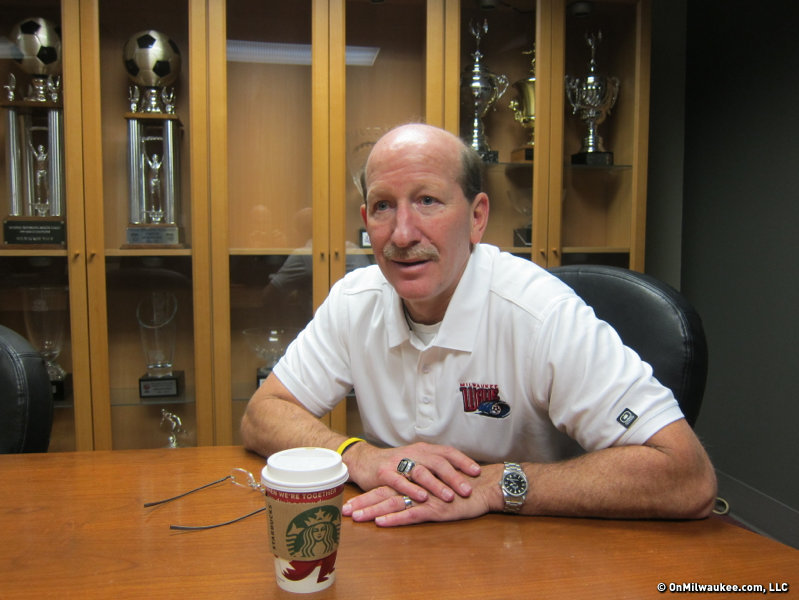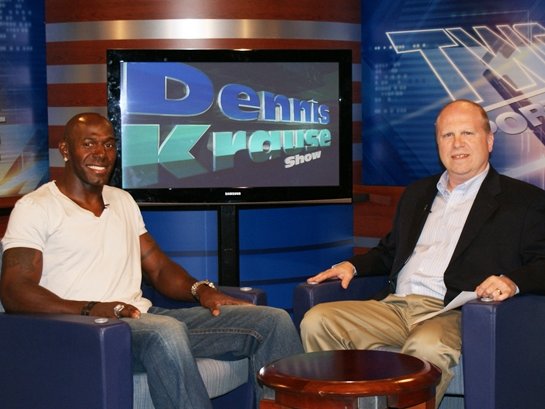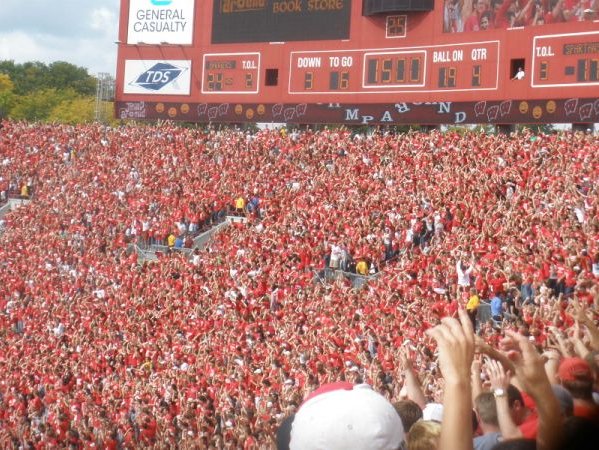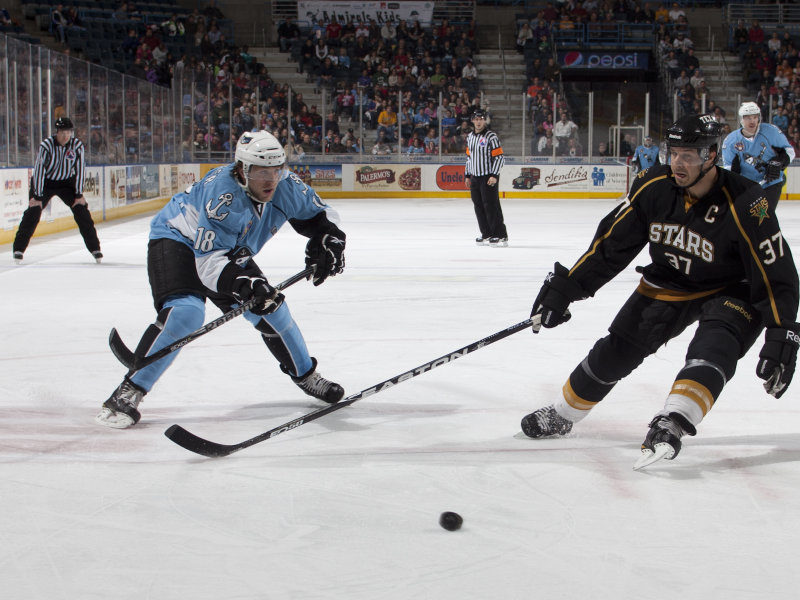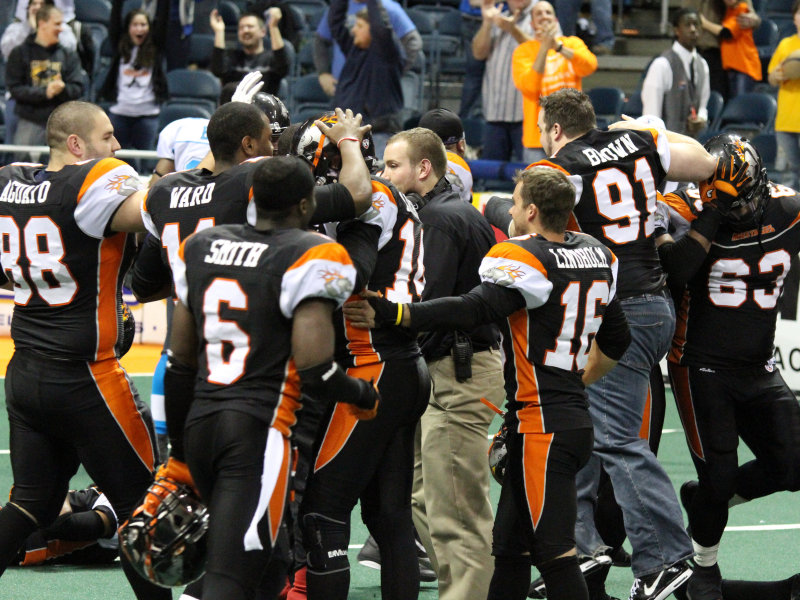 2011 picks: Doug Russell
2011 was certainly a year that I will never forget. There were the unprecedented highs of being able to cover the best sports year Wisconsin has ever seen; for me it was a joy and a privilege to have a front row seat for history.
My 2011 began on the road – literally. Not even having an inkling that the next month would be a whirlwind of airports, hotels, ice storms, and different time zones, I awoke to 2011 in Burbank, Calif. covering another Wisconsin Badgers team in the Rose Bowl. Not having any possible clue that Russell Wilson would soon head to Madison, nor knowing that Montee Ball would become a Heisman-worthy record-setter, I thought this might be the last Badgers team we would see in Pasadena for a while.
Of course, we all know what happened that fateful day in the south shadows of the Angeles National Forest, with the bitter pill of disappointment to come home with.
However, on a positive note, the Packers had miraculously played their way into the playoffs, taking us all on a ride that included stops in Philadelphia, Atlanta, Chicago, and finally Dallas before bringing the Vince Lombardi Trophy home.
All told, I spent time on the ground in California, Georgia, Pennsylvania, Illinois, Louisiana, and Wisconsin within the first 14 days of the year. Texas and Arizona would soon follow for the Super Bowl and spring training, respectively, and that was all before March Madness and a pair of Sweet Sixteen teams.
There were times I didn't know where I was waking up. But the sports I got to cover? What an incredible dream.
While this year I have had some professional transition, as well, my own personal "Best of 2011" was being welcomed with open arms at OnMilwaukee.com and Yahoo! Sports Radio after spending the previous four and a half years waking up in the middle of the night so I could talk sports with you first thing in the morning. With that, I am able to bring you my best and worst of 2011:
Best sports moment: Ryan Braun pointing his bat towards the sky the instant after launching his 32nd home run of the season into orbit. Braun's eighth-inning, three run blast all but clinched the division for Milwaukee, and perhaps gave the Brewers signature player his first MVP Award.
Best sports souvenir: Lombardi Trophy-shaped confetti scooped up from the turf at Cowboys Stadium the evening of Feb. 6. A local radio talk show host brought some back and offered to send a few pieces out to anyone who sent in a self-addressed stamped envelope (fine, I'll consider it my good deed for the year). I have heard from many that they have theirs framed as an heirloom that will be passed down from generation to generation in basements all over Wisconsin.
Best trade: Doug Melvin solidifying the Brewers bullpen at the All-Star break by trading two minor league players to be named later to the New York Mets for Francisco Rodriguez. The trades for Zack Greinke, Shaun Marcum, and Nyjer Morgan were big, but shortening games an extra inning gave the Brewers the edge they needed to win their first division in 29 years.
Best free agent pickup: Russell Wilson, University of Wisconsin. You look at the season he led the Badgers to and you wonder how in the world NC State didn't want him back. In just one year, Wilson has become the best quarterback the Badgers have ever had. Without him, a second straight trip to Pasadena wouldn't be possible.
Best coach: Keith Tozer, Milwaukee Wave. Tozer has been involved in indoor soccer literally since Day 1. Tozer was the first player drafted in the first indoor league and has spent every day of his adult life in the game. Tozer has won five championships with the Wave and is the U.S. national futsal (a hybrid of indoor soccer with a hard court playing surface and no dasher boards) team coach. Within soccer circles, Tozer is world renown.
Page 1 of 2 (view all on one page)
Next >>
Facebook Comments
Disclaimer: Please note that Facebook comments are posted through Facebook and cannot be approved, edited or declined by OnMilwaukee.com. The opinions expressed in Facebook comments do not necessarily reflect those of OnMilwaukee.com or its staff.