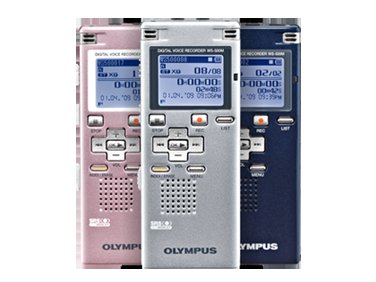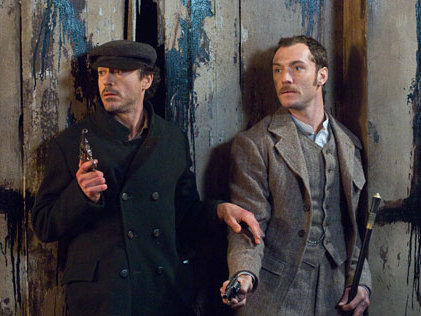 OnMilwaukee.com Recommends: April 15
Get your taxes done? Got your refund already? If you did, you're probably looking for some ways to spend a little of that hard-earned money on yourself. Hopefully, you'll find something on this list that fits your fancy.
In the meantime, how about a shameless plug? The OnMilwaukee.com App for the iPhone, iPod Touch and iPad is available for download at the App Store. Get the best coverage of what's happening in Milwaukee, wherever you may be, with this terrific and free app. There's also an Android version available. Get it today.
The turkey burger at The Cheesecake Factory -- I know I'm kidding myself. Ordering a turkey burger isn't markedly more healthy than partaking of the ground beef variety, particularly when it is slathered in grilled onions and a delicious aioli like TCF's version. No sense kidding myself about the health benefits. This is a strong burger that stands up to many restaurant burgers. -- Drew Olson
The Adventures of Sherlock Holmes -- I really enjoyed the recent "Sherlock Holmes" movie, so it (and my new iPad) led me to download the classic book "The Adventures of Sherlock Holmes." It's, of course, a collection of twelve stories by Arthur Conan Doyle, featuring the famous detective. Published in England in the late 1800s, it's a fun and even mildly challenging and thought provoking read. Sure we all know Sherlock Holmes' "story," but reading or re-reading this classic is well worth your time. -- Jeff Sherman
Passion Pit -- "Manners" Deluxe Edition (Frenchkiss/Columbia) -- What started out as Michael Angelakos' 2008 solo project has grown into a full-fledged band that sells out three nights in a row in New York and packs the Riverside here. Songs like "The Reeling," "Sleepyhead," "Moth's Wings" and "Little Secrets" helped the first full-length, "Manners," sell nearly 140,000 copies over the past year and debut at No. 51 on Billboard's Top 200 albums chart. This deluxe edition has new artwork and three bonus tracks: stripped down versions of "Sleepyhead" and "Moth's Wings" and a cover of The Cranberries' "Dreams" that has been delighting audiences at gigs. Here at the Riverside, it had sections of the crowd singing along. So, they've got ya. Even if you already own "Manners," you might wanna get this one, too. -- Bobby Tanzilo
Olympus WS-500M digital recorder -- In nearly 15 years of being a reporter, I've gone through a number of recording devices. I've had the full-sized tape records, a couple of microcassette recorders, a few MiniDisc models and, a few years ago, I made the jump to digital recorders. After trying out a number of different models over the past few years, I think I've finally found perfection in this Olympus offering. Small and lightweight, the WS-500M has plenty of room for storage (2 gigs) and can also serve as an MP3 player or flash drive, thanks to it's built in USB2 connection. The sound quality (it records in MP3 format with a free firmware download) is second to none. Whether you need to record an interview, meeting or even a recording session ... you'll be very pleased. -- Andrew Wagner
Facebook Comments
Disclaimer: Please note that Facebook comments are posted through Facebook and cannot be approved, edited or declined by OnMilwaukee.com. The opinions expressed in Facebook comments do not necessarily reflect those of OnMilwaukee.com or its staff.