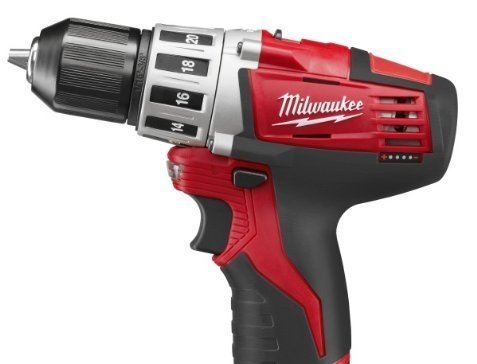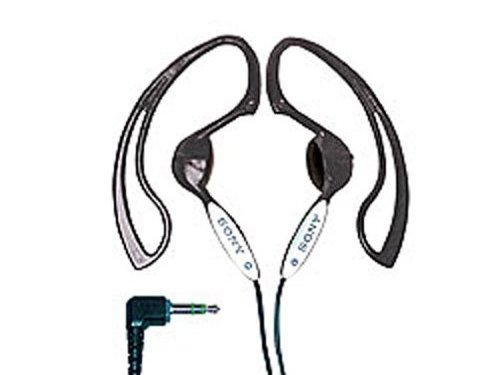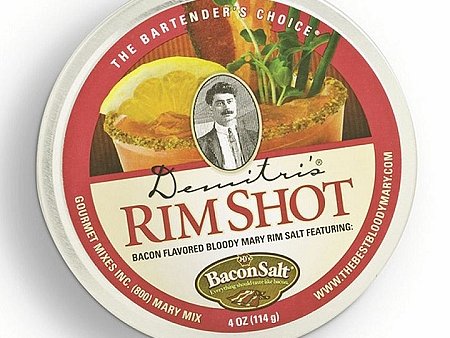 OnMilwaukee.com recommends, April 23, 2011
In the market for a good pair of headphones or a dependable power tool that reps the Brew City? How about an easy way to bacon up your Bloody Mary? Check it out in this week's OnMilwaukee.com Recommends.
Sony MDR-J10 h.ear headphones -- I recently came back from an iPod-listening hiatus and re-discovered the convenience of these headphones
. They cost me less than $10 about two years ago and are still going strong. The best part about these headphones, though, is the wrap-around earphone design. Regular ear buds don't stay put in my ears, but because these have an attachment that wraps completely around the back, they're perfect. And, because they sit more firmly inside your ear, you get more sound for less volume and none of the "music cloud" you sometimes hear from ear bud-wearers. -- Renee Lorenz
Milwaukee cordless, electric drill – I'm finally not just a poser with a Milwaukee Tool logo tattoo on my forearm; I now own a Milwaukee-brand tool! The lightweight cordless drill (model number 241022) is powerful and has a lengthy battery life. My favorite feature, however, is the built-in LED light that shines on the surface where you're drilling. It's great for the precision drilling of late-night projects when hoppier, foamier Milwaukee products may or may not be a part of the equation. -- Molly Snyder
The NBA Playoffs -- For this sports fan, there's no finer post season than the NBA's. Great intensity, amazing crowds and big battles. This year's games have been great, and the final rounds should be even better. I'm still lobbying for single game elimination in the first round, but - all in all - the NBA post season can't be beat. Obviously, would be that much better with our hometown Bucks. Oh well. -- Jeff Sherman
Bacon Rim Shot! -- Since the first time I tried BaconSalt on popcorn, eggs, fries and anything else I could find, I knew this addictive product would be perfect in Bloody Marys. When I make 'em at home, I sprinkle a little on top, but the folks at Demitri's have created a special "rimmer" blend to dip your pint glass in to class up your favorite brunch drink. The result tastes a little different than straight-up BaconSalt (sweeter, I thought) but just as good. A 4-ounce tin is $7.95 at demitris.com. --Andy Tarnoff
Cot's Baseball Contracts -- Along with batting average, stats and transaction history, I find myself more and more needing contract information. There are a lot of good sites out there but few give you better and more detailed information than Cot's Baseball Contracts. Want to know how much the Brewers have locked up over the next few years? Click on over and add it to your bookmarks. -- Andrew Wagner
Facebook Comments
Disclaimer: Please note that Facebook comments are posted through Facebook and cannot be approved, edited or declined by OnMilwaukee.com. The opinions expressed in Facebook comments do not necessarily reflect those of OnMilwaukee.com or its staff.