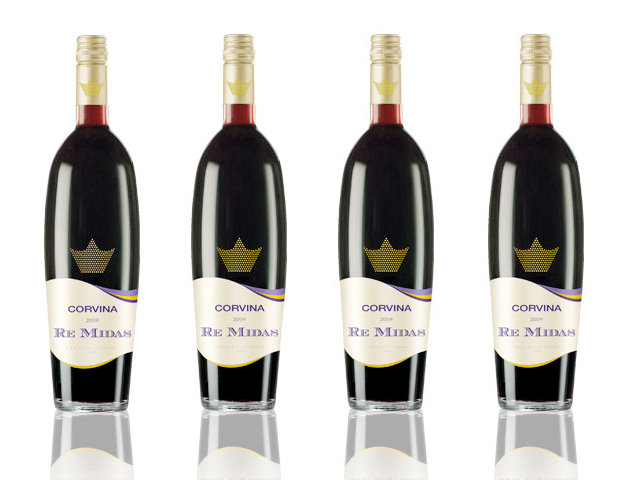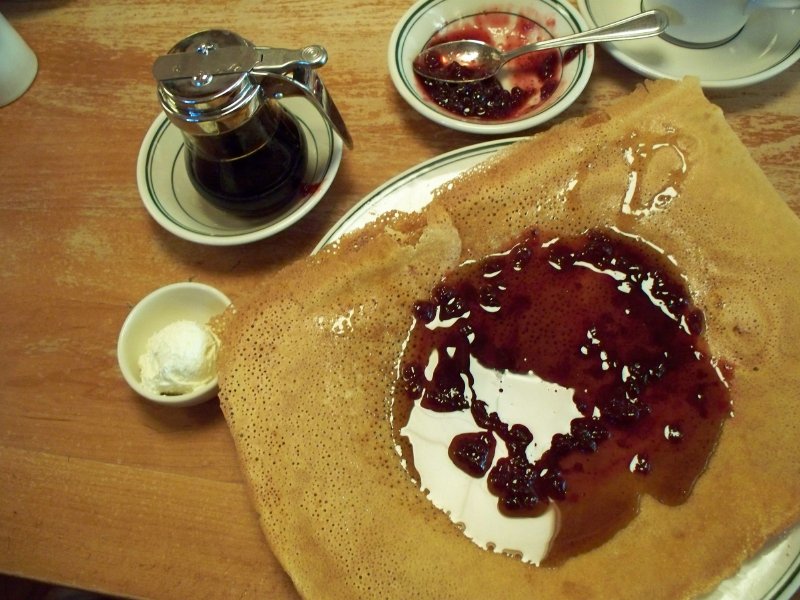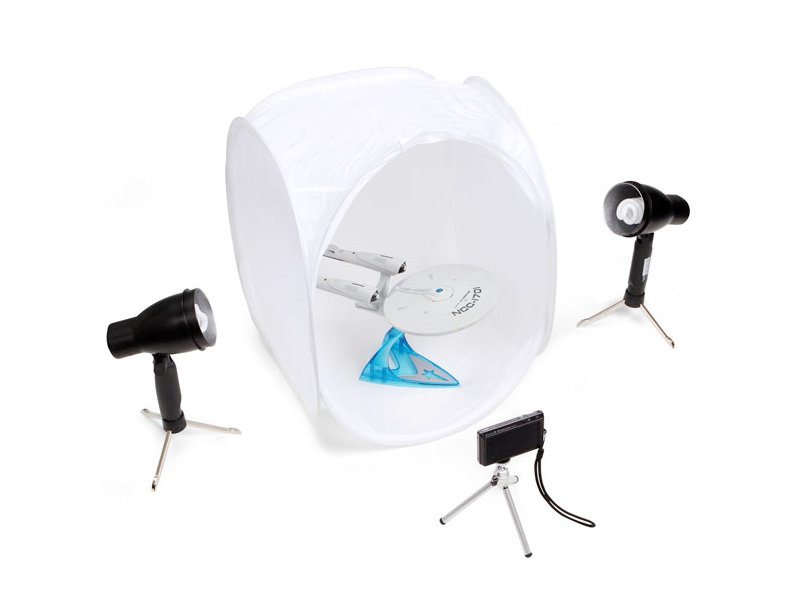 OnMilwaukee.com recommends, Nov. 5, 2011
Give your favorite comfort foods a healthy twist, take professional-quality photos in a "snap," satisfy your sweet tooth the Swedish way and read on to find out how to do all this and more in this week's OnMilwaukee.com Recommends.
2010 Re Midas Corvina – One of three brands from the Cantina di Soave in Italy's northeastern Veneto region, the Re Midas label offers a pair of wines from native grapes. The red is 100 percent corvina (which is used in Valpolicella and Bardolino blends) and and this 2010 iteration has been dubbed a great wine value – at $9.99 a pop – by a number of eno-loving mags and blogs. A light red, medium-bodied quaff, I think corvina is supremely drinkable as an everyday wine, thanks to its balance of vanilla and fruit – cherries and raspberries – with the kind of spiciness you get in Piedmont's grignolino. Pair it with pasta, especially with a nice tomato-based sauce or an autumn-y pumpkin risotto. Learn more about Cantina di Soave here. – Bobby Tanzilo
Swedish pancakes from Original Pancake House, 2625 N. Downer Ave. – Recently, I had my first Swedish pancake and I can't believe I didn't try these lacy cakes sooner. Even thinner than a crepe and bigger than the breakfast plate, the Original Pancake House's version comes three to a stack. They cost $8.45 and are served with butter and a dish of lingonberry jam (lingonberries are sometimes referred to as "low-bush cranberries" and are plentiful in Scandinavian countries). The big question for me was whether I should to eat them like "regular" thicker pancakes or roll them up like crepes. In the end, I did neither, and instead folded them into what I refer to now as a "Swedish burrito." – Molly Snyder
Portable Photo Studio – I'm not a professional photographer, but I take a lot of pictures. And many of the photos I take are for columns just like this. Product shots are tough to shoot without the right equipment. Whether you're selling something on eBay or reviewing something for OnMilwaukee.com Recommends, the right background and proper lighting make a big difference. The Portable Photo Studio from ThinkGeek.com solves the problem, quickly, easily and portably (duh). For $50, you get a collapsable, 16-inch cubed photo lightbox, two lights and a mini-tripod. It pops open like a jack-in-the-box, and, if your origami skills are good, it crams back into a small carrying bag. The results are instantaneous, a huge improvement over using that overblown flash with an object leaning on a wall. It's hard to collapse the light box, but other than that, the portable photo studio will practically pay for itself if you're in the eCommerce biz. After just a short time with this cool tool, I'm already a big fan. – Andy Tarnoff
"Paleo Comfort Foods" – Thanksgiving is rapidly approaching and dinner hosts across America are scrambling to put together their menus. Classic favorites will be on tables across the nation, but foodies looking for a healthy twist on tradition will love "Paleo Comfort Foods," a cookbook abound with great recipes perfect for this time of year. Containing a forward by Robb Wolf, author of "The Paleo Solution," this cookbook was created for followers of the "Paleo Diet, " which is gluten-free and revolves around grass-fed proteins, vegetables, nuts and good fats. After being sent this book, I had to try out some of the mouthwatering recipes. Standouts include "Mashed Cauliflower," "Brussels Sprouts Slaw," "Pesto Spaghetti Squash with Tomatoes" and "Fried Chicken." Yes, there are some ingredients that may not be in your pantry yet, like coconut flour, but with the gluten-free craze, most are not hard to find. Try swapping a Paleo side dish, soup or main dish at your dinner table this holiday season and get a jump on those New Year's Resolutions! – Lindsay Garric

Facebook Comments
Disclaimer: Please note that Facebook comments are posted through Facebook and cannot be approved, edited or declined by OnMilwaukee.com. The opinions expressed in Facebook comments do not necessarily reflect those of OnMilwaukee.com or its staff.