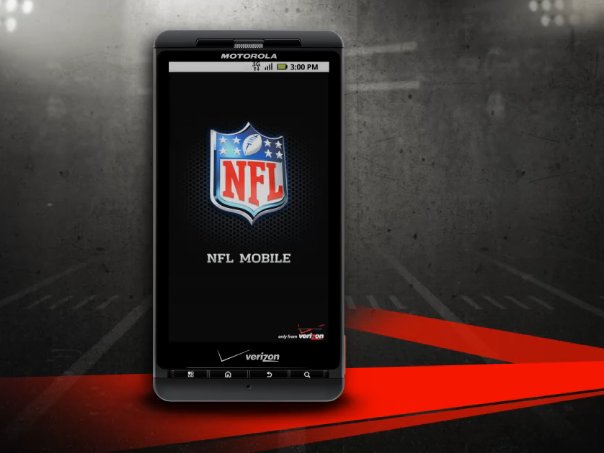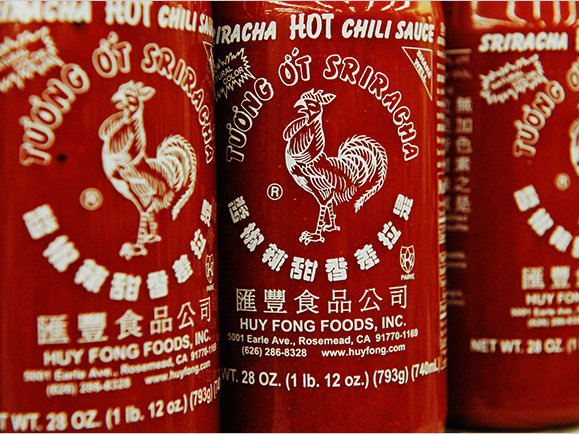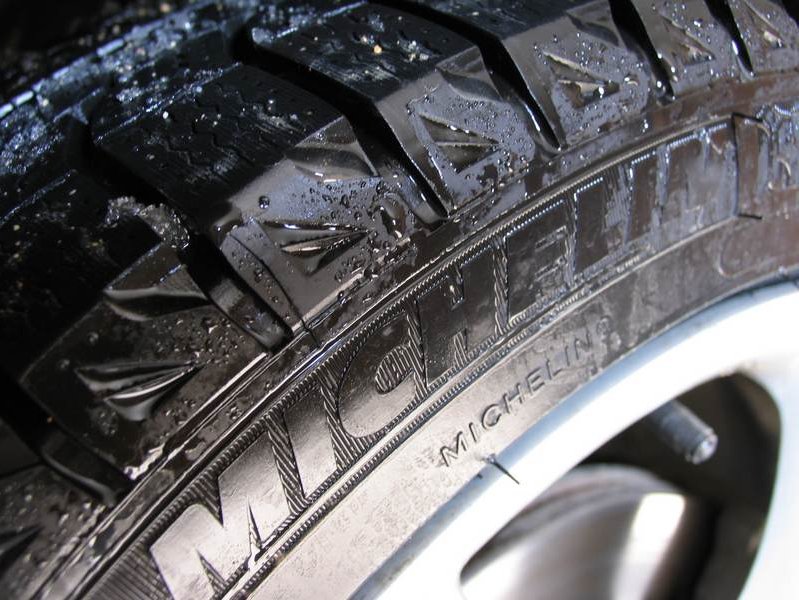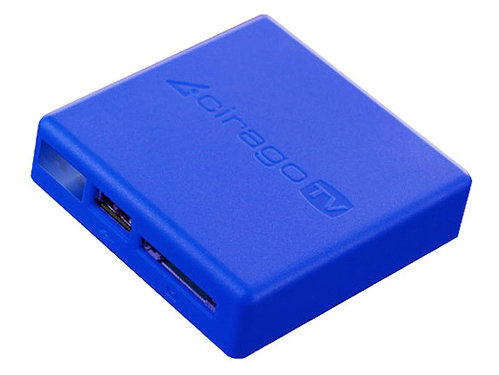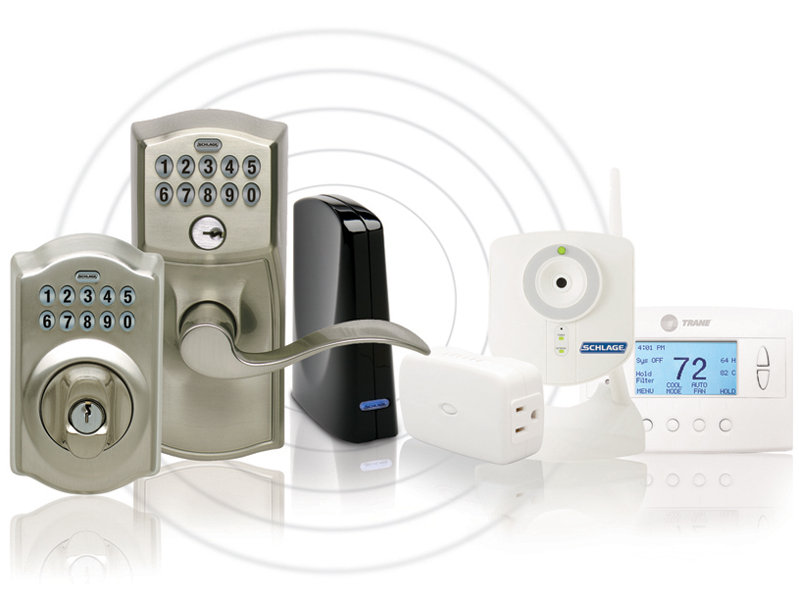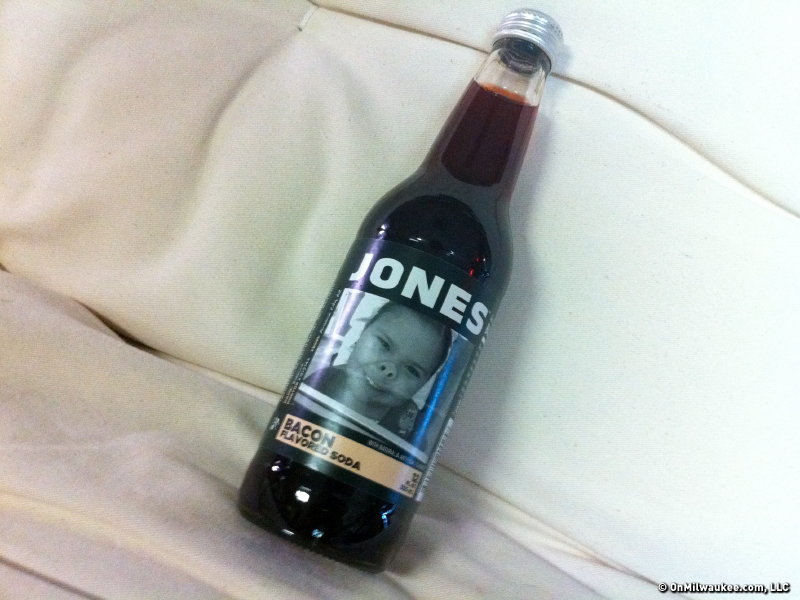 OnMilwaukee.com recommends: Nov. 11, 2010
Take the NFL with you wherever you go, spice up an ordinary meal or just get your car ready for winter. Open and close your door via iPhone, and swig a bottle of Bacon Soda (if you dare). All that and more in this week's installment of "OnMilwaukee.com Recommends."
Schlage LiNK Wireless Keypad Deadbolt Starter Kit -- This entree into the world of remote home management is perhaps the coolest piece of technology I've ever reviewed for OnMilwaukee.com. On its own, this deadbolt and light module are controllable by a mobile phone or Web interface. When used with other components in the Z-Wave Alliance, you can begin to control and automate almost everything in your house, from locks to lights, thermostats to security cameras. If it sounds very James Bond, well, it is.
The $249 Schlage LiNK starter kit isn't cheap, but it's not that much more expensive than a high-quality keypad deadbolt, which is something I've used and appreciated on my back door for years. This kit takes the technology up a huge notch, but to fully utilize it, you must buy a $9 monthly subscription (with a free two-month trial). That's a barrier to entry, so to speak, if you only use the included deadbolt and light module. But when you start to amortize the cost over more devices, like thermostats and security cameras, the price becomes much more realistic.
Once you're set up, which isn't difficult but isn't exactly child's play, either, you can remotely program different codes for different users, and sign up for text messages when your door is activated. Imagine how useful that would be to know exactly when your kids get home from school or at their curfew.
The system isn't perfect -- yet. Your phone or PC can't actually lock or unlock the deadbolt; it can only send the door into a state in which you can manually turn the knob for five or so seconds. So, if you have visions of unlocking your door while you're in a car full of grocery bags, or locking your door from work because you forgot to on your way out, the system won't do that. Schlage told me future deadbolt locks will have an auto-throw, but because of the risk of door frame shrinkage and quick battery burnout during temperature swings, this feature isn't ready for prime time.
Still, if you're prepared to make the investment to begin to automate your house, the future is now, and you don't necessarily have to pay multiple subscription fees on different devices across your network. If you opt out of the monthly subscription, the deadbolt still works as a keypad lock. Novelty or necessity, controlling your home from the palm of your hand is now entirely doable, and for some, an absolute must-buy. -- Andy Tarnoff
Sriracha -- If you stink at cooking there is one ingredient I have found that can turn the most disastrous kitchen experiment into a delicious treat, or elevate your standard macaroni and cheese to something nearing a spiritual experience. Sriracha is a Thai hot sauce that comes in a clear bottle with a big green rooster on it. I put it on pretty much everything I eat. I don't know how, but it makes everything taste great. You can use it as a dipping sauce, squirt some in your soup broth, whatever. Writing about it is making me hungry. Get some. -- Bob Purvis
Winter tires -- Still one of my better purchases in recent years are my four Michelin X-Ice Xi2 tires. No matter what kind of car or truck you drive, winter/snow tires help you hug the mean winter roads. Now's the perfect time. Buy some and prepare for the great Milwaukee winter! In fact, I just had the fine folks at Kummrow Automotive, 2201 W. Bender Rd., put mine on this week. -- Jeff Sherman
CiragoTV Mini -- This tiny media player (3x3 and less than an inch tall) costs about $50 and plugs into your television set, allowing you to play mp3s, watch videos and view photos. A single cord connects it and you can pop in memory cards or flash drives and you're immediately up and running. it's a simple interface -- in multiple languages -- so it's easy to use. The compact size and easy connection make it a snap to toss it in your bag and take it anywhere. The fact is, my TV stand is no place for a laptop -- especially with kids on the loose -- so this little blue CiragoTV box is a great way to "page through" photo albums with the little ones or with guests or listen to music during dinner -- or, gasp, while I clean. And its small and unobtrusive enough that it doesn't garner attention from trolling toddlers. -- Bobby Tanzilo
NFL Mobile for Verizon -- A few weeks ago, I was able to get my hands on a Droid X demo model. The first thing I did was install the NFL Mobile App -- available exclusively on Verizon. At first, I wasn't too impressed. I found the app to be somewhat sluggish and buggy but, after a while, I began to get more comfortable with it and started to get more use out of its features like a well-updated score and game center during live games, access to NFL Network (which isn't carried locally on Time Warner Cable) and on game days, the NFL Red Zone Channel, which is a constant stream of live games with action taking place inside the 20-yard-line. In addition, you can also watch the Thursday and Sunday Night game of the week broadcasts, classic footage from NFL Films and team highlights. Plus, it has all the news you'd expect to find on an official league app. The app is free, but does require a subscription to the VCast On Demand service ($10). If you're an NFL fan shopping for a new phone, you might want to consider giving Big Red a shot. -- Andrew Wagner
Bacon Soda -- Ever since I interviewed the crazy geniuses behind Bacon Salt in 2008, I've kept my eye on their latest bacon-inspired creations. Some have worked very well, like their incredibly-addictive original product, as well as the bacon-inspired sunflower seeds. Others have been a little weird, like bacon-flavored lip balm. But the latest offering, through a partnership with Jones Soda, is what I'd call, barely drinkable. Bacon Soda tastes like, well, sweet bacon soda. I could drink perhaps one bottle, but never a second. Fortunately, Bacon Salt co-founder Justin Esch freely admits that it's a novelty product, and while you can actually buy it online, it probably won't put Coca Cola out of business anytime soon. Still, if your friends are bacon aficionados, you might want to grab a bottle to include it with their new Bacon Gravy, and my all-time favorite, hickory flavored Bacon Salt. --Andy Tarnoff
Talkbacks
Southern_Ex_pat | Nov. 12, 2010 at 7:51 a.m. (report)
Why would you recommend a soda that you would only drink one of? I will be glad when the bacon fad is over.
Facebook Comments
Disclaimer: Please note that Facebook comments are posted through Facebook and cannot be approved, edited or declined by OnMilwaukee.com. The opinions expressed in Facebook comments do not necessarily reflect those of OnMilwaukee.com or its staff.