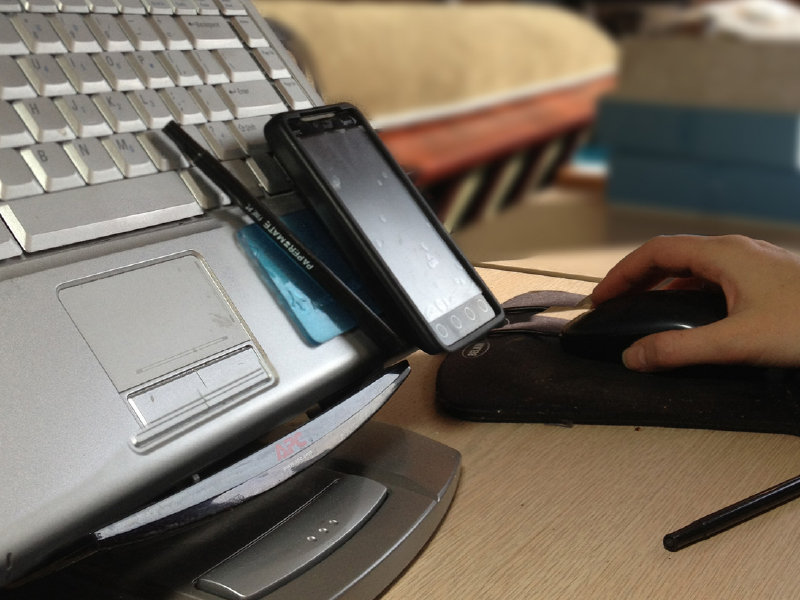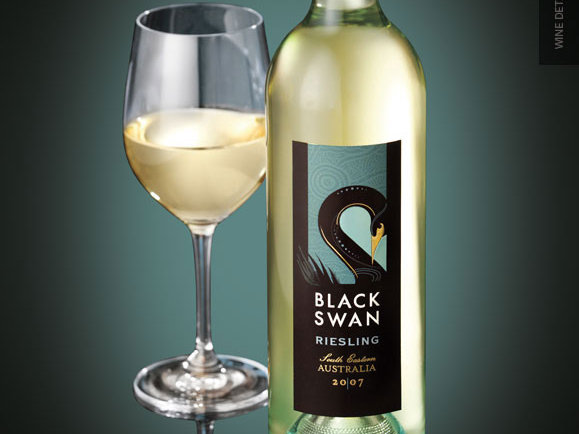 OnMilwaukee.com recommends, Dec. 17, 2011
Clever last-minute stocking stuffers, pampering nail prep for the cold-weather months and a refreshing white wine to class up dinner – these are a few of OnMilwaukee.com's favorite things this week.
Tree Frog Pads – Tree Frog Pads are a gel pad that will hold items in place without leaving a sticky residue or damage finishes. They are recommended for use in motor vehicles or boats where delicate devices, such as phones or computers, can shift around. Stick a Tree Frog Pad on your dashboard, then stick your phone on the pad and free up that cup holder your phone has been rattling around in. Or, stick a Tree Frog Pad to your laptop and keep your pens in place when you shift your computer around. I've found them to be especially helpful when I use my smart phone for movies or games by sticking it to a larger, but still portable surface. It makes it a lot easier to handle the small, touch-sensitive screen. They come in sizes from smart phone to tablet, and for less than $6 they could be the best kind of stocking stuffer: inexpensive and incredibly useful. Find them at treefrogpad.com. – Jason McDowell
Orly nail products – Winter cold means brittle ice and nails that crack just like it. As an ex-nail biter, I am obsessed with keeping my nails in tip-top shape even when frost nips at my cuticles. Orly recently sent me a selection of amazing products that will strengthen, moisturize and pamper your digits and keep your hands looking great through the cold. Start with Orly's heavenly aromatic Chai Sugar Fix to give yourself a one-step exfoliating and moisturizing treatment. Simply apply and scrub, or use this scrub all over your body for bonus polish and hydration. Next, religiously apply Orly Nailtrition every day. Winter does not stand a chance against this strengthener/growth treatment complete with a mineral complex. Finally, use Orly Cuticle Oil+ and Cuticare Pair to keep hangnails and splits at bay. A single drop massaged into cuticles does the trick. I keep the Cuticle Oil+ next to my bed to apply to my nails and hands each evening. The apricot scent sets the tone for sweet dreams while you indulge your tips in a moisturizing treat, instantly revive your nails and keep your manicure perfect. Learn more and purchase at orlybeauty.com. – Lindsay Garric
Black Swan riesling – A surprisingly affordable wine option, this Australian vino works equally well as a versatile dinner pairing or a solo glass of after-work relaxation. It's crisp and fruity, with no hint of the typical white wine bite you sometimes get from cheaper bottles. The winemakers suggest pairing it with seafood, but it's got such a great flavor it would even make for a nice accent to lighter, fruit-based desserts. – Renee Lorenz
24/7 Flyers/Rangers: Road to the NHL Winter Classic - If you don't have HBO you're missing many of the best shows on television. Add the network's "24/7" series to this list as its latest installment is another incredibly entertaining effort. Two compelling teams and one big rivalry make for great drama in this "behind the scenes" look into pro sports. Even if you're not a big hockey fan, this is a great series. - Jeff Sherman
Trempealeau Hotel Walnut Burger – I ate one of these burger alternatives at Hooligan's this week after not having one for about five years. I have no idea why I ever stopped eating them; I was re-smitten after a single bite. Made inside the Historic Trempealeau Hotel in Trempealeau, Wis., these burgers are extremely hearty and far more flavorful than other "veggie burgers." Then again, this one's loaded with healthy-but-high-in-fat ingredients like walnuts, two kinds of cheese and eggs, so really, what's not to like (aside from the 23 grams of fat per patty)? -- Molly Snyder
Facebook Comments
Disclaimer: Please note that Facebook comments are posted through Facebook and cannot be approved, edited or declined by OnMilwaukee.com. The opinions expressed in Facebook comments do not necessarily reflect those of OnMilwaukee.com or its staff.