Hold onto your fanny pack, but MillerCoors released a statement on Friday suggesting that the '90s clear malt beverage would soon be for sale again. Read more...
Editors' Pick
Searching for the perfect Milwaukee gift for a dear friend or loved one? Buy local -- and buy often -- from this guide of 100 Milwaukee gifts.
See more stories in Marketplace …
Milwaukee Area Event Calendar
More Featured Articles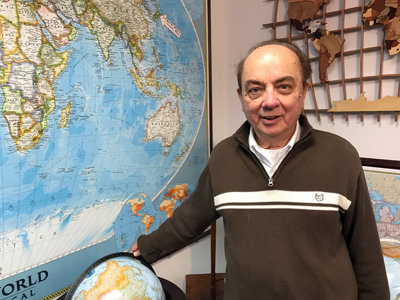 There was a time that I, and folks like me who love and are fascinated by maps, needed no directions to Milwaukee Map Service, aka The Map Store, currently located at 3720 N. 124th St. But times are changing and this mother of all map stores is folding.
See more stories in Marketplace …
Whether you're looking to add exciting new pieces to your wardrobe or follow a healthy skincare routine, the most difficult part of any resolution is stickingwith it. Here are five fashion and beauty resolutions you'll actually enjoy committing to.
See more stories in Marketplace …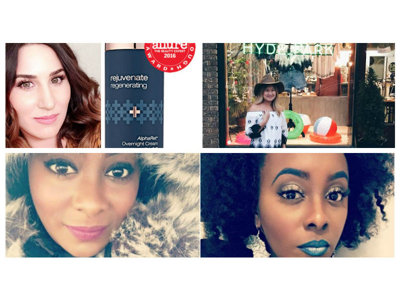 Billed as the largest display of automotive technology and concept vehicles, last month's 2017 North American International Auto Show made the future look bright for consumers and car companies alike. Here's Part 1, describing some of the best on display.
See more stories in Marketplace …
Sponsored Content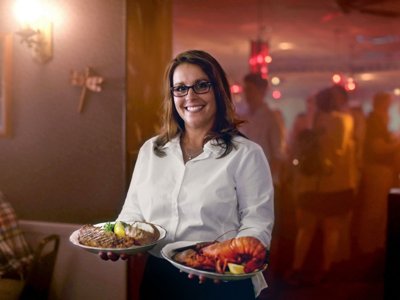 With a variety of restaurants located conveniently near ski hills, snowmobile trails and more, winter is the perfect time for a warm Wisconsin-style meal. Here are five snowy Wisconsin supper club hot spots.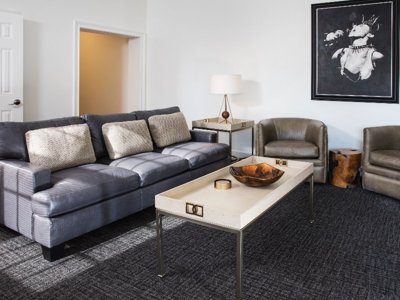 For this new edition of Steinhafels' "Before and After," we take the idea of home redesign to the next level, to a place that is shared by thousands of people: a hotel! Here's how one of our Decorating Solutions designers redesigned The Delafield Hotel.
From Our Partners
A city infamous for significant racial segregation and high rates of incarceration of African-Americans, Milwaukee is also home to a successful community of black professionals seeking social events, networking opportunities and career advancement. Success, they say, requires building strong relationships.
See More Stories From Milwaukee Neighborhood News Service …
Ballet, volleyball, cheerleading... what comes to mind when you think after-school sports for girls? "Typically when I see sports it always guys and they're always like, 'I'm way better than all the girls!' ...but I think field hockey can be a girl sport. I think any sport can be a girl sport." LIFT brings girls together for friendship and field hockey appeared first on 88Nine Radio Milwaukee.
See More Stories From 88Nine Radio Milwaukee …
5 Songs We Can't Stop Listening to is a collection of our newest favorite songs. And Every week we ask an artist that we love to tell us about the music they love. Listen to the whole thing in the player below. The post 5 Songs We Can't Stop Listening To with guests Maggie Rogers, Whitney, Sonny Knight, and more appeared first on 88Nine Radio Milwaukee.
See More Stories From 88Nine Radio Milwaukee …
Five years ago, when Mahmoud Al Chamaa was just 15 and in high school, he traveled one last time from Damascus, Syria to Brookfield, Wisconsin. It was one of many summers he visited his uncle in the United States, but with growing instability in Syria, his family pressed him to stay. "It was very hard [...] The post From Syria to UW-Milwaukee: A Student's Story appeared first on Media Milwaukee.
See More Stories From Media Milwaukee …
Coming Soon On OnMilwaukee.com…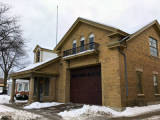 Bungalow firehouses
Piemontese lunch