Ah. Back-to-School time. It is here! To make it a bit easier on you we've partnered with The Corners of Brookfield to bring you an ultimate Back-to-School Essentials prize pack! Read more...
Top Story In Festivals Guide
Milwaukee Area Event Calendar
Today's featured events
10 a.m. at Off I-94 at the Illinois/Wisconsin State Border
9 a.m. at Thelma Sadoff Center for the Arts
11 a.m. at Charter Wire Parking Lot
More Featured Articles
Recently, Coakley Brothers announced a $6 million renovation of its Walker's Point headquarters. We went inside to learn more and show you what it looks like before the work begins.
See more stories in Marketplace …
The fact that Jockey International is headquartered in Kenosha might come as a surprise to some people. Jockey - one of the largest, most famous manufacturers, distributors and retailers of underwear and sleepwear - sells products in 145 countries.
See more stories in Marketplace …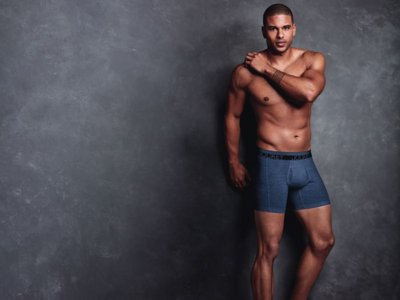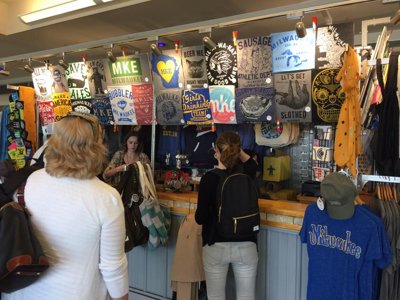 Brew City Brand "officially" opened its Milwaukee gear kiosk at General Mitchell International Airport on Concourse C today. The site - which has actually been up and running since mid-July - is the local souvenir and T-shirt company's fourth location.
See more stories in Marketplace …
Sponsored Content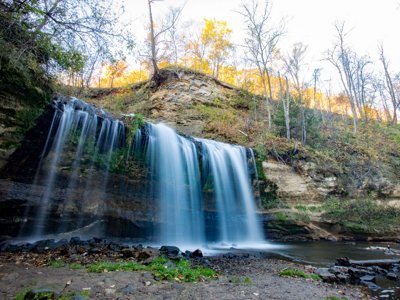 Wisconsin is no stranger to natural wonders, with unique topography formed by glaciers that includes dense forests, rolling hills and literally thousands of lakes. Plan your next adventure with us and learn about Wisconsin's must-explore destinations.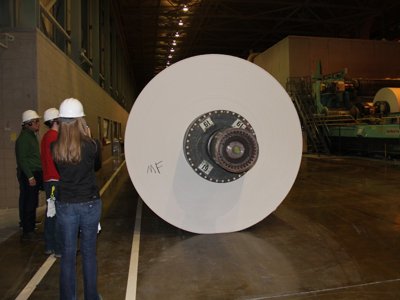 Here at Steinhafels, we love to write about new furniture and design trends, but today we want to focus on making paper. No, we don't mean "paper" as in the commonly used slang for "money." We mean actual PAPER!
From Our Partners
5 Songs We Can't Stop Listening to is a collection of our newest favorite songs. And Every week we ask an artist that we love to tell us about the music they love. Listen to the whole thing in the player below. The post 5 Songs We Can't Stop Listening To with guest Black Joe Lewis appeared first on 88Nine Radio Milwaukee.
See More Stories From 88Nine Radio Milwaukee …
An hour or two had passed as they sat and listened to the tearful deposition of the mother and father who lost their daughter and granddaughter. Both made their last efforts to reassure the judge of the cruelty and evil that was bestowed upon their family from the man sitting only footsteps away. There, strapped [...] The post Patrick Fowler Murders: Two Lives Taken, Then a Sentence appeared first on Media Milwaukee.
See More Stories From Media Milwaukee …
A homeless man found a purse that was stolen and was determined to find the owner, who did more than just reciprocate the good deed.
See More Stories From WISN 12 …
Coming Soon On OnMilwaukee.com…
Highland Games
Paramount's 100th bash
A Geek's Guide to MKE
"The Fortress"