MilwaukeeHome released its first video today, created by Cody LaPlant. The 1.5-minute video aims to showcase the diversity of both the city of Milwaukee and the MilwaukeeHome clientele. Read more...
Editors' Pick
Searching for the perfect Milwaukee gift for a dear friend or loved one? Buy local -- and buy often -- from this guide of 100 Milwaukee gifts.
See more stories in Marketplace …
Milwaukee Area Event Calendar
More Featured Articles
Oh, you've lost that lovin' feeling this Valentine's Day? Don't worry ... in this edition of #WeWant we have you covered with some of the best therapy inducing products and ideas on this day of love.
See more stories in Marketplace …
There was a time that I, and folks like me who love and are fascinated by maps, needed no directions to Milwaukee Map Service, aka The Map Store, currently located at 3720 N. 124th St. But times are changing and this mother of all map stores is folding.
See more stories in Marketplace …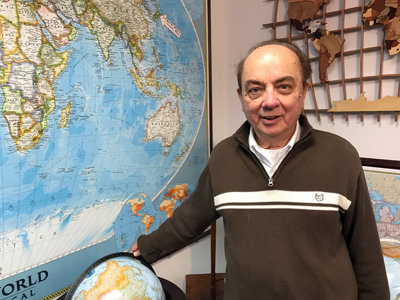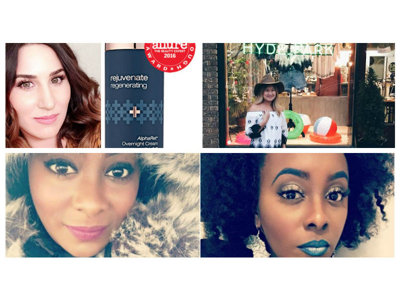 Whether you're looking to add exciting new pieces to your wardrobe or follow a healthy skincare routine, the most difficult part of any resolution is stickingwith it. Here are five fashion and beauty resolutions you'll actually enjoy committing to.
See more stories in Marketplace …
Sponsored Content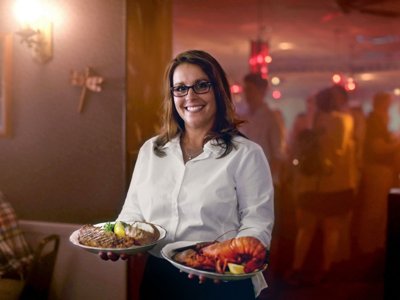 With a variety of restaurants located conveniently near ski hills, snowmobile trails and more, winter is the perfect time for a warm Wisconsin-style meal. Here are five snowy Wisconsin supper club hot spots.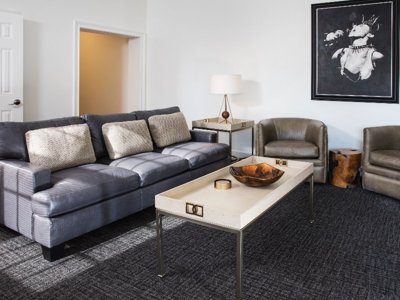 For this new edition of Steinhafels' "Before and After," we take the idea of home redesign to the next level, to a place that is shared by thousands of people: a hotel! Here's how one of our Decorating Solutions designers redesigned The Delafield Hotel.
From Our Partners
The first order of business at UWM's Academic Policies and Curriculum Committee meeting on Nov. 14 was putting together a sub-committee that could make a decision about a change in the school's psychology program. Three UWM professors with no stake in the outcome were needed to make up the ad-hoc committee, a committee that's created [...] The post UWM Professors Are More Like Us Than We Think appeared first on Media Milwaukee.
See More Stories From Media Milwaukee …
This holiday season, for the second year in a row, a theater group is performing a traditional holiday story and adapting it to address social justice issues in Milwaukee. Black Nativity -- based on the work of prolific African American poet and playwright Langston Hughes -- opened last week at the Marcus Center and runs though Dec. 11. The two-act play and musical revue features an all-Milwaukee cast, with the second act set in the present day, in a neighborhood like... 'Black Nativity' explores social justice issues through traditional Christmas story appeared first on 88Nine Radio Milwaukee.
See More Stories From 88Nine Radio Milwaukee …
The internet is a big place. Thousands of songs are released EVERY DAY, and we sift through them all to find those rare gems and beauties that we love. We also talk to artists, journalists, and musicians about the songs that they love. This week we talk to Cloud Nothings and LEON, and we hear music from Gillian Welch, Matthew Squires, Blaze Foley, Liniker e Os Carammelows, and ABBA. Listen to the whole thing in the player below. The post 5 Songs We Can't Stop Listening To with guest Cloud Nothings appeared first on 88Nine Radio Milwaukee.
See More Stories From 88Nine Radio Milwaukee …
Coming Soon On OnMilwaukee.com…
Erik Hansen of Supper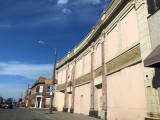 Bader Philanthropies HQ
Piemontese lunch