Fall isn't over yet, Milwaukee. #WeWant to still enjoy these goodies and you may to. Read more...
Editors' Pick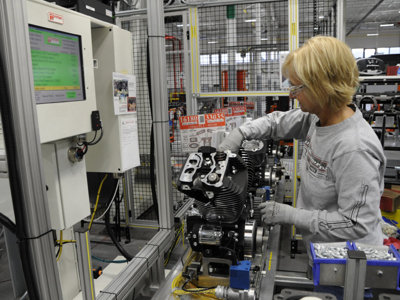 Harley-Davidson motorcycles were born in Milwaukee and continue be conceptualized here, partially manufactured here and most of all, affect the culture of riders worldwide.
See more stories in Marketplace …
Milwaukee Area Event Calendar
More Featured Articles
When it comes to fall, which happens to be my fave season, I tend to be a basic B. Bring on the PSLs, apple picking, pumpkin patches, hay rides and more. But another thing I love is the fashion - and one of my staples for the season are leather leggings.
See more stories in Marketplace …
Walking into Wisconsin's first Von Maur - just opened this past spring in The Corners of Brookfield - for the first time, it's an upscale, classy department store experience that immediately feels like it could only have come from one place: Iowa. Obviously.
See more stories in Marketplace …
I have a confession: I used to HATE velvet! But as I've gotten older, I have grown to have an undying love for this luxe fabric, a staple for every wardrobe this season while it also transitions into spring/summer 2018.
See more stories in Marketplace …
Sponsored Content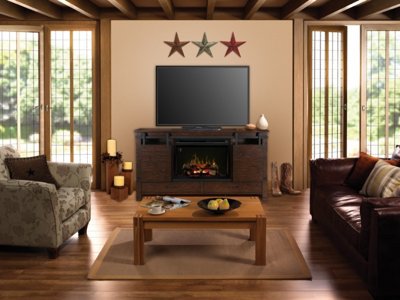 While much of the focus at OnMilwaukee is on all of the amazing restaurants and bars we have in the Milwaukee area, at Steinhafels, we like to show you some unique ways you can entertain in the home - such as our wide selection of fireplaces.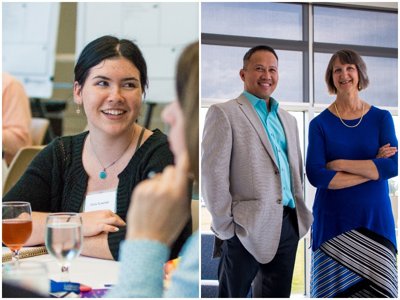 There's an entrepreneurial energy that is uniting Concordia University Wisconsin and connecting the Northshore campus to the greater community - such as its significant role in the Healthcare Innovation Pitch (HIP) program.
From Our Partners
5 Songs We Can't Stop Listening to is a collection of our newest favorite songs. And Every week we ask an artist that we love to tell us about the music they love. Listen to the whole thing in the player below. The post 5 Songs We Can't Stop Listening To appeared first on 88Nine Radio Milwaukee.
See More Stories From 88Nine Radio Milwaukee …
Fro Zone, the first restaurant of its kind to offer these Thai-inspired ice cream rolls in Milwaukee opened its doors on June 1. Since then, the line has been consistently out of the door. Fro Zone gets its name from a Disney "Incredibles" character with freezing abilities.The trend has been all over Instagram and Facebook [...] The post Thai-Inspired Ice Cream Shop Hits Milwaukee appeared first on Media Milwaukee.
See More Stories From Media Milwaukee …
Last month, Quincy's family said a group of teenagers nearly hanged him in what they're calling a racially motivated crime.
See More Stories From WISN 12 …
Milwaukee has a new library.  And, as far as libraries go, it's gorgeous. "It's not your grandma's library," says OnMilwaukee's Bobby Tanzilo, who visited the new branch ahead of its official opening ceremony over the weekend.   Check out the new, super modern Mitchell St. Library appeared first on 88Nine Radio Milwaukee.
See More Stories From 88Nine Radio Milwaukee …
Coming Soon On OnMilwaukee.com…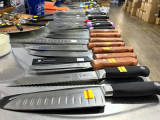 8 items we want
Kids and sushi
Dining at and around MU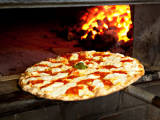 Grimaldi's at The Corners