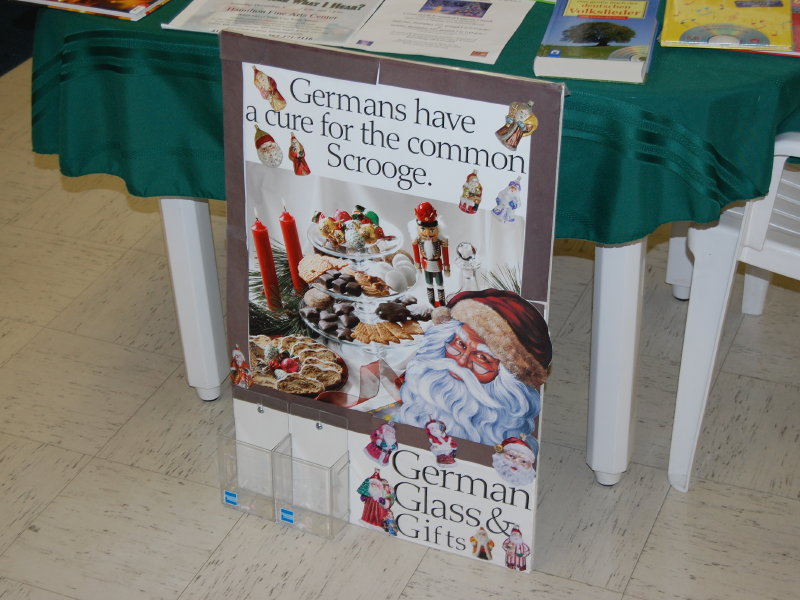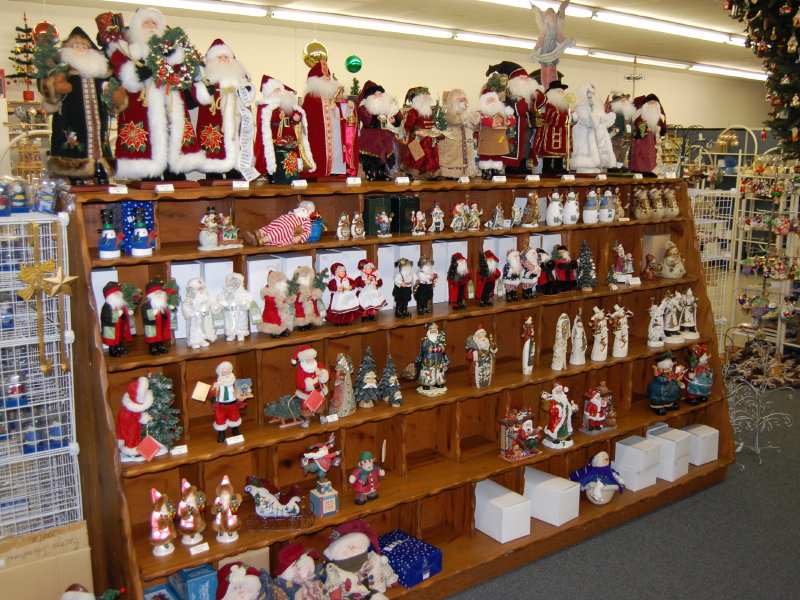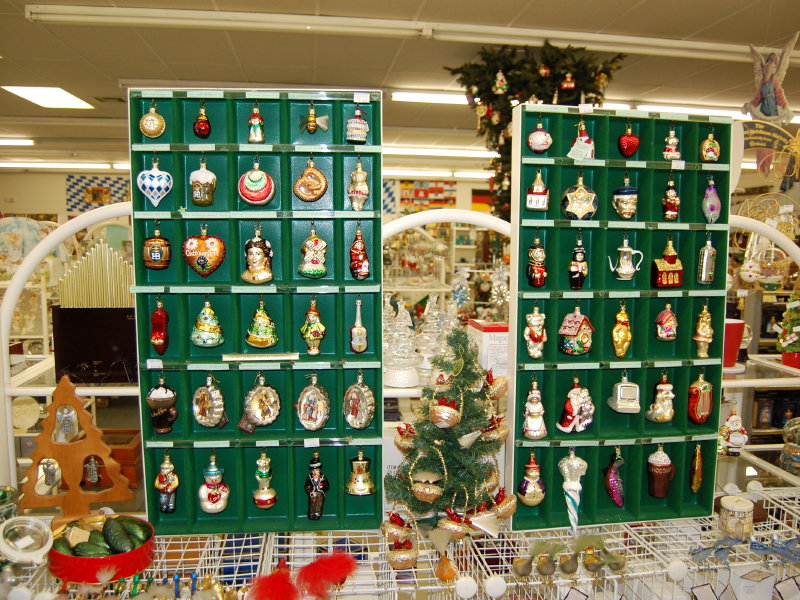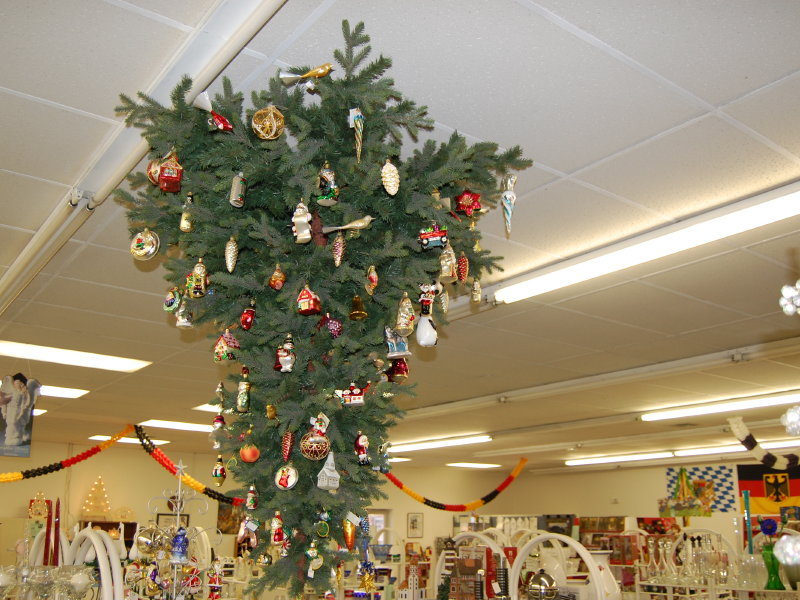 Every day is Christmas at Richfield import store
TOWN OF RICHFIELD -- There is a little shop here, tucked away inconspicuously in a semi-rural strip mall, where the Christmas decorations and products never come out too early.
Heinz Scherzer, along with his wife, Christa, owns German Glass and Gifts, a cozy store which features all kinds of imported German goodies but specializes -- year-round -- in Christmas decorations and collectibles.
Inside, shoppers can find a bevy of unique gifts including beer steins, Hummel figurines, traditional German music and hard-to-find German groceries.
But in addition to all that, the Scherzer's store also contains one of the area's largest collections of Christmas goodies -- and those holiday goodies are available all year long.
"About a third of our store is Christmas," Scherzer says.
Scherzer begins ordering his seasonal stock in June. The store does sell most of its Christmas line all year long but when November comes, the selection expands and includes specialty treats like Lebkuchen and Stollen bread.
Lebkuchen, similar to gingerbread but softer and not quite as sweet, is a top-selling item during the holiday season. German Glass and Gifts' selection comes in fresh, direct from Nurenberg.
The Stollen, a bread-like fruitcake, comes from Dresden, located in what was formerly East Germany. Dresden Stollen is considered to be the best available and baked by only about 150 bakers, all in or near Dresden.
"It's a little bit more expensive, but you get what you pay for," Scherzer says. "To our customers, it's the best around."
There's also an assortment of tree ornaments, covering all types, sizes, shapes and colors.
Among the decorative pieces in the store, there is one large and very hard to miss item, an upside-down Christmas tree, suspended from the ceiling.
The sight of a hanging tree may seem strange to those accustomed to gathering 'round the tree to open presents on Christmas morning, but Scherzer says such displays were very common in Germany.
Homes then weren't as large as they are today. Many families lived in one or two-room houses, often sleeping in one room and eating and socializing in the other. Setting up a tree wasn't always practical.
"They just didn't have the room for a large tree," Scherzer says. "So ... they hung it from the ceiling."
Christmas sales make up the bulk of Scherzer's business, but you can also find non-holiday items, which make for good gift ideas. There are hundreds of ornate beer steins and crystal pieces, as well as a big selection of German music.
Scherzer says that surprisingly, most of the buyers, again, aren't even German speakers.
"They like the melodies," he says. "We have it playing in the background and people just like the music. About 80 percent of the people buying CDs don't speak German."
The Scherzers' store draws from a diverse background. Most of his customers, he says, don't even claim German ancestry. A lot are former GIs who were stationed there during the post-war years.
Tourists also make up a significant part of the store's business. Scherzer distributes brochures, which can be found at the airport, train station, hotels and even roadside rest stops. He also works with tour companies, which often bring busloads of shoppers.
"We draw people from all over Milwaukee and the country," he says. "Wyoming, Kansas, Oklahoma, Illinois ... they come here because the only other way they could get these things is paying the airfare to go to Germany."
In addition, German Glass & Gifts uses its Web site to attract customers, but still does most of its business in its shop. With a limited staff, the store prides itself on customer service.
"We pride ourselves on service," Scherzer says. "We do gift-wrapping, we carry packages out to the car.
"Because of that, we have very loyal customers."
Facebook Comments
Disclaimer: Please note that Facebook comments are posted through Facebook and cannot be approved, edited or declined by OnMilwaukee.com. The opinions expressed in Facebook comments do not necessarily reflect those of OnMilwaukee.com or its staff.