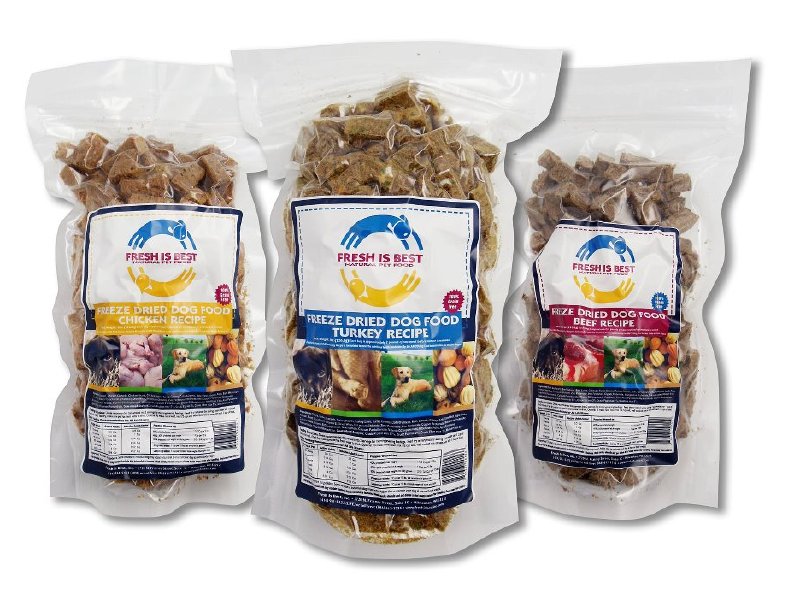 Mission possible: local businesses apply for $250,000 grant
Mission: Small Business is a nationwide grant program sponsored by Chase Bank and LivingSocial that will provide individual grants of $250,000 to 12 businesses from a pool of all that complete an online application and garner at least 250 votes from consumers.
And hey, business school students, here's more evidence that folks still need to keep their writing skills sharp: Grant applicants have to demonstrate in an essay why their businesses should get the money.
According to program rules, it seems winners will be chosen based on their submitted plans' "likelihood" of success within two years, as well as demonstrated "energy, enthusiasm, creativity and passion" for their businesses.
"The program aims to find the most inspiring small businesses and provide them with capital to help grow their business and make a positive impact within their communities. Chase and LivingSocial decided to offer 12 grants of $250,000 to help small businesses achieve measurable growth," says Tony Leach, Chase Business Banking manager, Milwaukee.
Seventy Milwaukee businesses are currently listed on the program website. The top five vote-getters (at the time of this writing) are Orchard Street Press, Milwaukee Blacksmith, Fresh is Best, Fine Line Magazine and Avia Cakes, LLC.
A recent addition to the applicant pool is Mofoco Enterprises, 102 W. Capitol Dr., a mechanic specializing in imported cars and a Volkswagen parts manufacturer.
"We applied in order to help start another manufacturing-only division at Mofoco. We intend to steal manufacturing back from overseas and do it here in Milwaukee. A grant of this kind would be a great help," says Roy Henning, who wrote the application for his family's company. (Note: Henning's wife is a member of the OnMilwaukee.com sales team.)
Grant applicants must have been in business for a least two years and have fewer than 100 employees.
People can search and vote for businesses on the program site by first logging in via Facebook. The voting began May 7.
Every vote put another $5 in the grant pool, until the upper limit of $3 million was reached. Each business must reach the 250 vote threshold, so voting on the site is still relevant.
Once the voting period ends on Saturday, June 30, the proposals will be reviewed by a panel of business owners and executives of Chase Bank and LivingSocial.
Grant recipients – which will be announced by Sept. 15 – will be selected by a panel of small business experts, including AOL founder Steve Case, Candace Nelson, founder of Sprinkles Cupcakes, U.S. Chamber of Commerce's David Chavern and LivingSocial CEO Tim O'Shaughnessy.
Stacy La Point, president and owner of Fresh is Best Natural Pet Food, 3720 N. Fratney St., applied to the program after first seeing other businesses requesting votes on Facebook.
"A chance to be selected for a $250,000 grant is hard to walk away from," says La Point, whose business only needs about 20 more votes in order to be eligible for review by the panel.
Fresh is Best makes fresh-frozen and freeze-dried, grain-free foods and treats for dogs and cats.
La Point explained in her essay submission that Fresh is Best is in a niche market, "growing exponentially," and the challenge she faces is simply acquiring capital for expansion.
"The industry itself has few challenges as people are discovering healthy food for their pets more and more every day. Both pets and people like variety so the brands that exist in this niche are really just helping to educate and expand the market – as they say, when the tide rises, all boats float," says La Point.
La Point applied for the grant in order to purchase equipment, expand production, hire staff and launch new products.
Former OnMilwaukee.com writer Julie Teska is co-owner of Orchard Street Press, 815 S. 9th St., a Milwaukee-based screenprinting and graphic design company that she started with husband Whitney.
"We started our business just as the economy slumped into the Great Recession (2008) and although we've been more successful in such a short period of time than we'd ever dreamed, it's been extremely tough," says Teska.
Page 1 of 2 (view all on one page)
Next >>
rxtqbcsb
Facebook Comments
Disclaimer: Please note that Facebook comments are posted through Facebook and cannot be approved, edited or declined by OnMilwaukee.com. The opinions expressed in Facebook comments do not necessarily reflect those of OnMilwaukee.com or its staff.