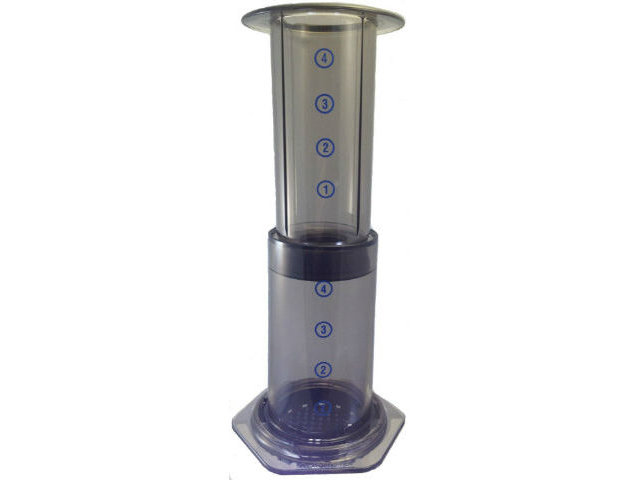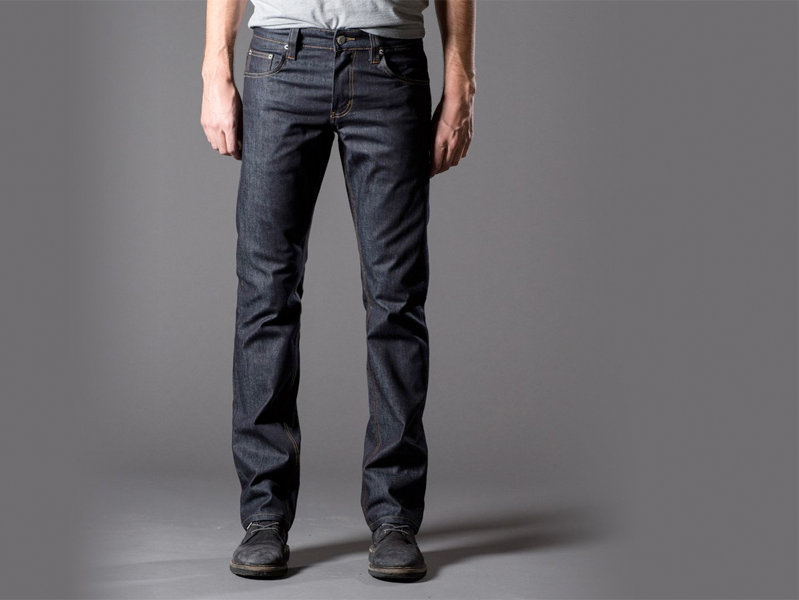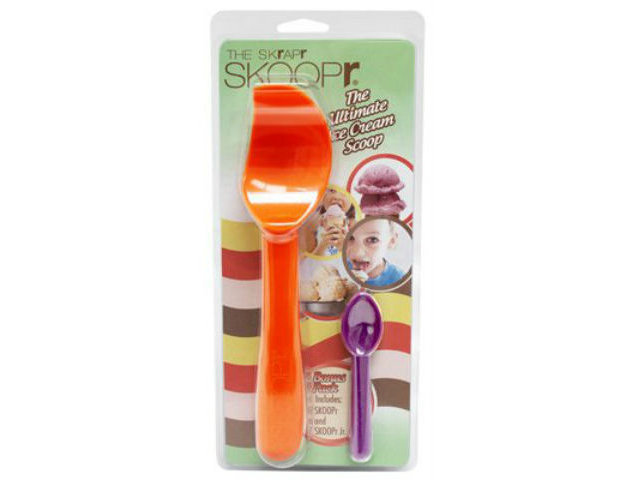 #WeWant: Aeropress, Skrapr, DSTLD jeans and more
Welcome to #WeWant, a weekly selection of the stuff OnMilwaukee.com editors and staffers love.
Brew with it: AeroPress Coffee & Espresso Maker
After 58 years (or so it seemed) my trusty Mr. Coffee died. Like most things these days, if I need advice on something – like buying a new coffee maker – I toss the question onto Facebook and see what my social media pals have to say. Numerous people posted this coffee making device that "uses total immersion and gentle pressure to produce coffee with extraordinarily rich flavor." I did not buy this item – I went with ol' Mr. Coffee again because I wanted something that makes an entire pot at one time – but I would like one of these, too. Shoot, 300-plus days until Mother's Day rolls around again. – Molly Snyder
Wear this: DSTLD Raw Premium Straight jeans
I'm a little bit of a denim snob (actually, I'm a little bit of an everything snob), but I still have a hard time getting behind $200 jeans. That's why I'm enamored by DSTLD denim, formerly known as 20Jeans. While their raw denim jeans sell for an already reasonable $65, they're currently on sale for $35, which is pretty insane. The pair sent to me is "Midnight Natural," and this dark indigo wash fits very, very well. A touch snug, it will stretch out over time, and even as raw denim, it starts out soft. At 12.5 ounces, the jeans aren't overly thick, but premium touches like chainstitching, titanium washed hardware and a #5 YKK zipper makes these much nicer than you'd expect at this price point. And oh, did I mention, they're $35?? Buy a pair now, thank me later. – Andy Tarnoff
Use it: Skrapr Skoopr, Skrapr Curv, Skrapr Spreadr, Skrapr Brushr
I've long been a fan of the Skrapr, which I recommended here a few years ago. The angled metal scraper is perfect for a wide range of hard to clean items, but it's especially useful on delicate surfaces like enamel stovetops and non-stick pans. So, I checked out its cousins and I've found them all handy to have around. The brush is great for basting and brushing on marinades and sauces and it's easy to clean and heat resistant. It comes with two removable brush heads. The spreader has teeth that means it also cuts and slices safely (perfect for kids). The scoop's pointed end and slimmer scoop shape mean its cuts through cold ice cream more easily than traditional scoops. And the Curv works like a spatula and a stirring spoon and because it has a contoured blade-line edge, it gets into those hard to reach spots in pots and pans. It's non-stick, high-impact resin; dishwasher safe and safe for non-stick pans. You could ditch a lot of ratty old kitchen tools and replace them with just a couple of these. Simplify! – Bobby Tanzilo
Watch it: "Devil's Due"
Ah, remember the good old days of found footage? When it seemed like a clever and fresh filmmaking gimmick? Yeah, those days are gone and long forgotten after the gimmick lost its novelty, buried under found footage garbage like "The Devil Inside," "Apollo 18" and the increasingly diminished returns of the "Paranormal Activity" series. It became sadly obvious that these movies were merely pitched as "(Enter Popular Movie Here), But With Found Footage" – and therefore, without good camerawork, framing, mood or likely acting.
"Devil's Due" – just released on Blu-Ray and DVD this Tuesday – doesn't exactly seem like the kind of movie to inspire new faith in the gimmick; after all, it's pretty much "Rosemary's Baby, But With Found Footage." But I was pleasantly surprised by the little demon spawn thriller. It's more thriller than straight horror, which likely upset some of its more impatient audience members. However, I liked how the movie took its time, spending more time building characters, building tension and occasionally doing clever things with the now-tired format.
It's not much of a game changer, but its certainly better than most of its hacky brethren. Perhaps give it a look-see. Just ignore the DVD art (it's bad). – Matt Mueller
Facebook Comments
Disclaimer: Please note that Facebook comments are posted through Facebook and cannot be approved, edited or declined by OnMilwaukee.com. The opinions expressed in Facebook comments do not necessarily reflect those of OnMilwaukee.com or its staff.