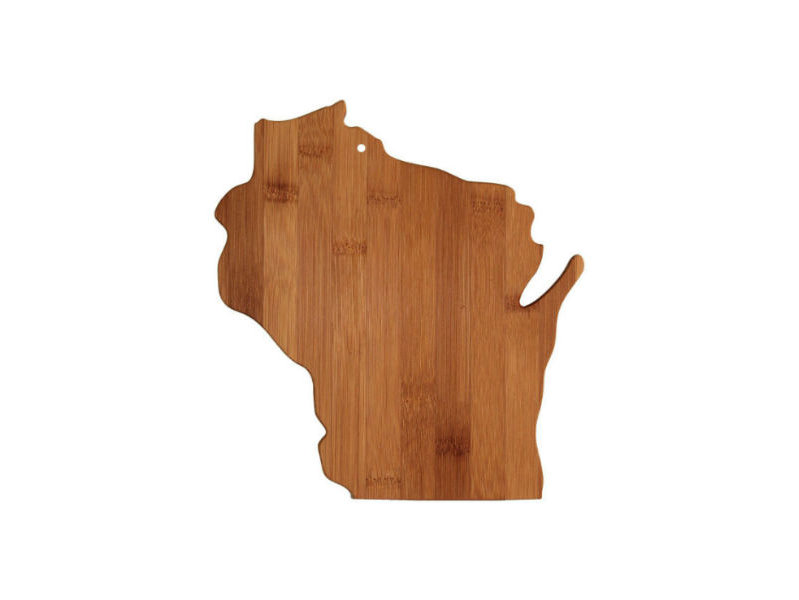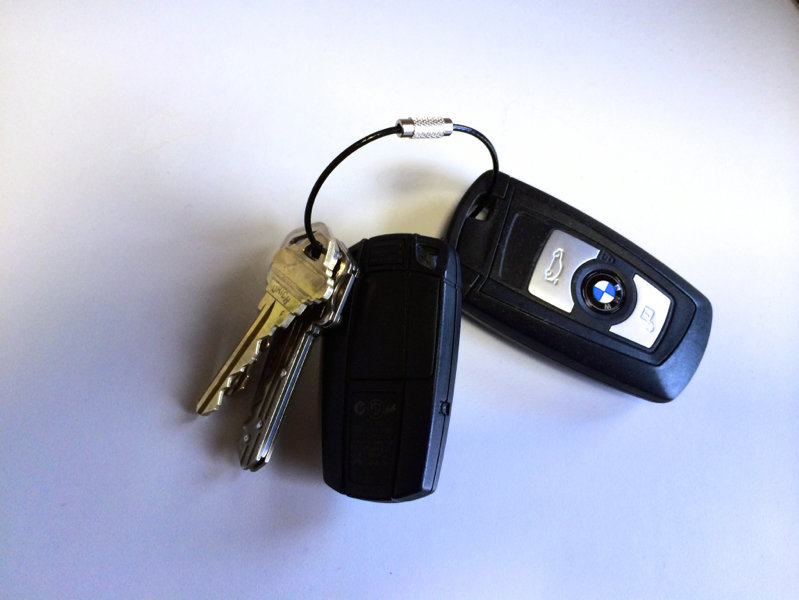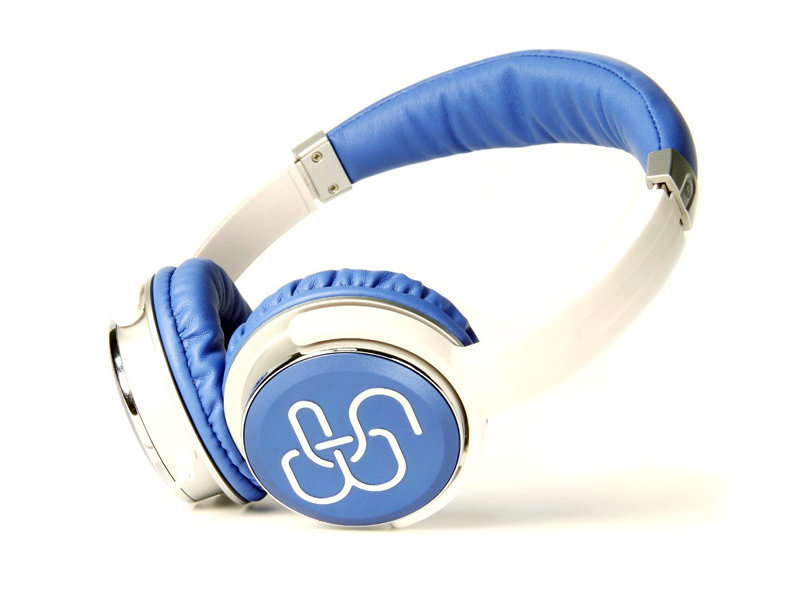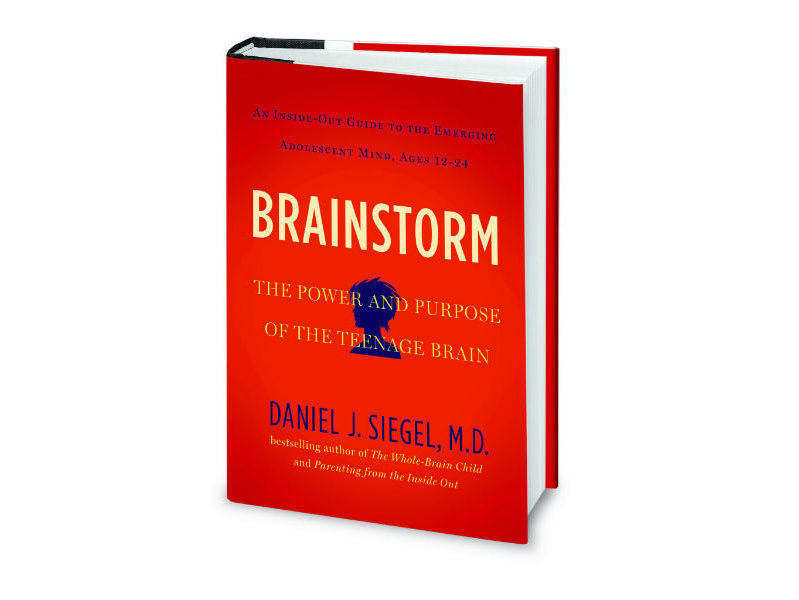 #WeWant: cutting boards, key rings, headphones and more
Welcome to #WeWant, a weekly selection of the stuff OnMilwaukee editors and staffers love.
To Read: Brainstorm: The Power and Purpose of the Teenage Brain Hardcover by Daniel J. Siegel MD
I'm only about halfway through "Brainstorm: The Power and Purpose of the Teenage Brain" by Daniel J. Siegel, but it's one of those books that you can jump around a bit in and don't necessarily have to read it all. That's good because it's a tad long at 336 pages. It's entertaining, educational and not only helps debunk myths about the teenage brain but about how we all learn, understand, memorize and grow. I don't have a ton of teens in my life but this is a manual that will help when I do and, for now, it's a good general read for learning more about thinking, feeling and creating a bit more brain friendly world for us all. – Jeff Sherman
Secure it: MantaRing Cable Key Ring
I hate traditional key chains. I know this sounds silly, but my fat fingers have never been good at bending the medal just so to add or subtract keys without lots of swearing and sweating. For a mere $4, this problem is solved with the MantaRing, a six-inch, strong, vinyl-coated stainless steel cable with a screw-in lock. It's waterproof, comes in six colors and most importantly, it gets your keys on and off fast and easy. For another dollar, you can get a 20 pack of stainless ones, too, but that seemed like overkill to me. A total no-brainer, I wish I'd known about this years ago. – Andy Tarnoff
Cut on it: Totally Bamboo Cutting and Serving Board
This Wisconsin shaped cutting board is sure to show off your "sconnie" pride. The multi - functional board could be your cutting board, your cheese board, your bar board ... you get the picture. Made of Moso Bamboo, it was harvested at the optimum age of five years. You have to hand wash this baby, but the few seconds it takes to do it will be well worth all the comments you will get on it. And, you can order them in a number of shape sizes for gifts! – Carolynn Buser
Drink it: Elizabeth Chambers Cellar 2011 Winemaker's Cuvee Pinot Noir
What a great surprise confronted me when uncorking this debut by a new boutique pinor noir winery in Oregon's Willamette Valley. Created by veteran Willamette winemaker Michael Stevenson, this 100 percent pinot noir is rich in ripe cherry and raspberry fruit – but balanced with a great licorice tang – lively acidity and pleasingly soft tannins. The pale-ish color has an almost orange tint and the flavor boasts a little spicy kick, reminding us of the great variety and individuality pinots possess. This one was aged at least 10 months in oak and while I enjoyed it young, I suspect it'll offer different results for folks who'll choose to cellar it for a while. But, honestly, I enjoyed it so much, I don't think I'd have the patience to leave it in the bottle very long. Suggested retail is $32 and worth every penny. Make it a special occasion wine. ElizabethChambersCellar.com – Bobby Tanzilo
Support it: Blue Stereo Headphones By ShareBrands
Sharebrands headphones are decent quality for $65, but that's not why you should buy them. With neodymium magnet drivers and advanced engineering, it sounds to me is a little muddier with deeper bass than what you get on higher-end headphones. But they sound good enough to my ears, especially for hip hop. They're definitely comfortable, casual and do a good job with noise blockage when wearing them. The reason you should buy these headphones, however, is because the company gives back 25 percent of the sales price to one of its poverty-related causes (the blue ones support Project Angel Heart for men's and children's health, for example). That's significant: not 25 percent of profit, 25 percent of the sales price. The company calls it "conscious commerce." This kind of corporate transparency is something we can all get behind, right? – Andy Tarnoff
Facebook Comments
Disclaimer: Please note that Facebook comments are posted through Facebook and cannot be approved, edited or declined by OnMilwaukee.com. The opinions expressed in Facebook comments do not necessarily reflect those of OnMilwaukee.com or its staff.