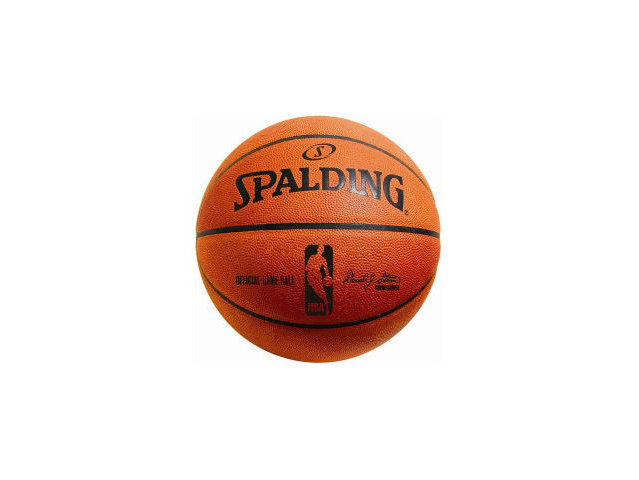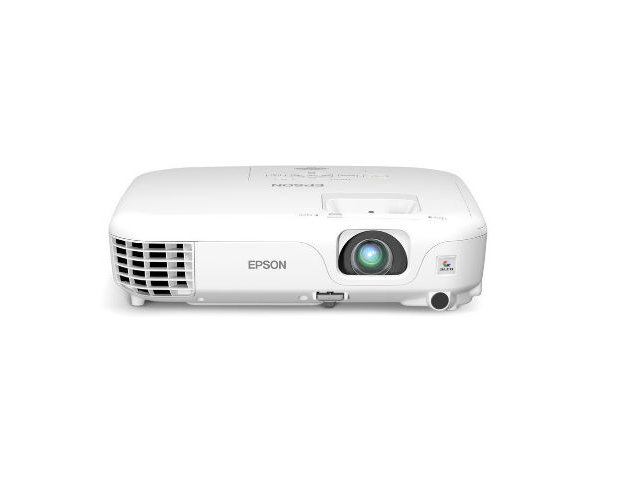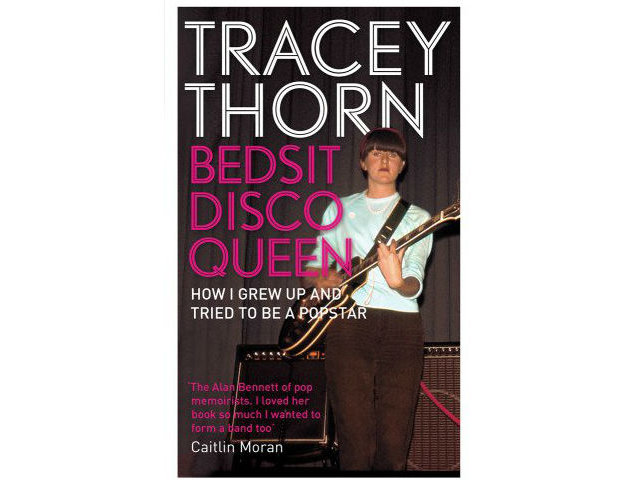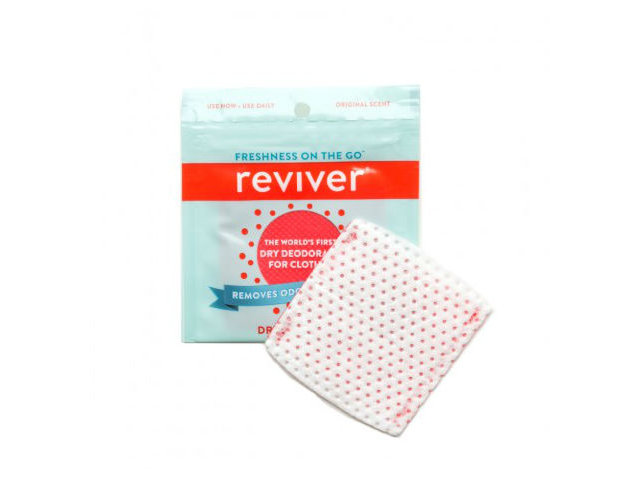 #WeWant Uber, basketball, home theater and more
Welcome to #WeWant, a weekly selection of the stuff OnMilwaukee.com editors and staffers love.
App it: Uber
The best thing to happen to going out since the neighborhood bar. Almost always faster than a cab, Uber drivers will pick you up and take you where you want to go. The cars are always in great condition, and I've never had a driver I didn't like. UberX will get you there cheaply; this is my go-to getting home from a night out. Uber Black is the crown jewel and a date night must – blacked out cars so you arrive in style. I've been using this service since it (finally) hit Milwaukee, and I can't say enought about it. Sign up and try it free with my referral code RT3OZ and we both get a ride on the house! – Nick Barth
Bounce it: A Spalding NBA Official Game Indoor Leather Basketball
I don't play enough indoor hoops anymore to truly justify this purchase, but I love the feel of a real leather basketball. Playing with one on concrete isn't probably the best use of the investment, but life's short so I just might have to break down and buy one. Amazon's price of $139 is better than I've seen anywhere. – Jeff Sherman
Watch with it: Epsom Powerlite Home Cinema
Watching a movie at my house means connecting your laptop to a digital projector and unrolling a free-standing screen. For the past four years, I have been very satisfied with a version of this projector, but after a zillion movies – most of which have been animated – it is officially on the fritz. I would now like to get
this model
, which is an upgrade to the one I have, because I read that it stays in focus more consistently. Annnnnd now I crave popcorn. –
Molly Snyder
Read them: Ben Watt -- "Hendra" (Caroline) and "Romany and Tom" (Bloomsbury) and Tracey Thorn -- "Bedsit Disco Queen" (Virago) --
Ben Watt, one half of the former Everything But the Girl releases his first solo record since 1983 and his first memoir in nearly 20 years, this one recounting his parents' lives and relationship and his relationship with them. Recently, I read his wife and musical partner Tracey Thorn's memoir, "
Bedsit Disco Queen
," too, and as I listen to the introspective modern folk of "Hendra" -- which benefits, too, from some atmospheric guitar playing by Bernard Butler -- and Everything But the Girl records, I now listen closely for hints of Watt's and Thorn's personal lives in the songs.
Reading the books one after another also gave me a chance to see the ways in which their own versions of their stories intersect (rather glancingly, surprisingly). But what struck me most about "
Bedsit Disco Queen
" and "
Romany and Tom
" is how much the life of a moderate-level pop star is really much like our own. It's a life of ups and downs and in the absence of superstar wealth, a life lived in the world, not buffered away from it by wealth and fame. It makes me appreciate the music that Watt, Thorn and Everything But the Girl have made because it reminds me that they are like us, seeking out moments of creativity while tending to their aging parents and growing children. –
Bobby Tanzilo
Clean up with it: Reviver
Febreeze you can take with you!
Reviver
is a small, reusable dry pad that eats odor. Rub it lightly on your clothes or hair and get back to smelling fresh. Stash a few along with the emergency outfits at the office, in your trunk, etc. –
Nick Barth
Facebook Comments
Disclaimer: Please note that Facebook comments are posted through Facebook and cannot be approved, edited or declined by OnMilwaukee.com. The opinions expressed in Facebook comments do not necessarily reflect those of OnMilwaukee.com or its staff.