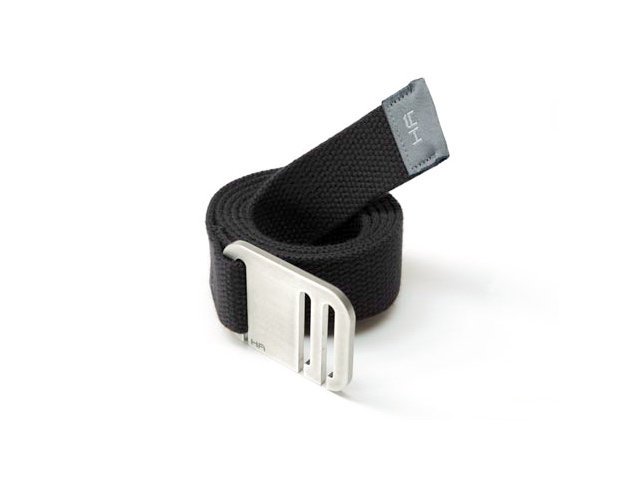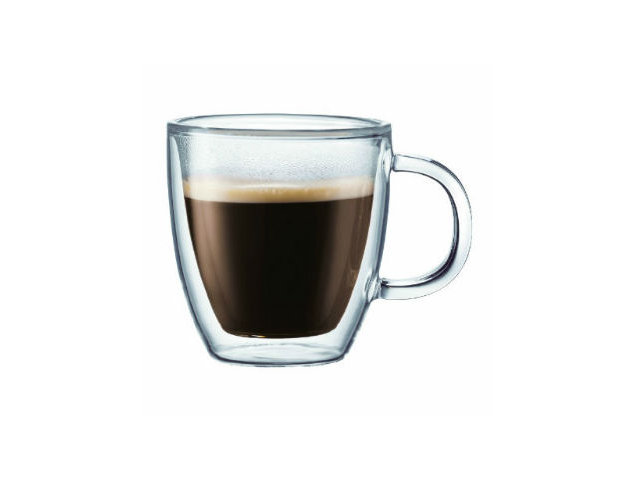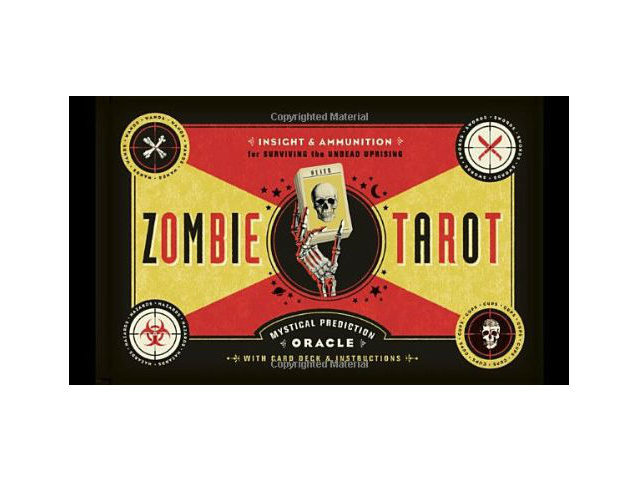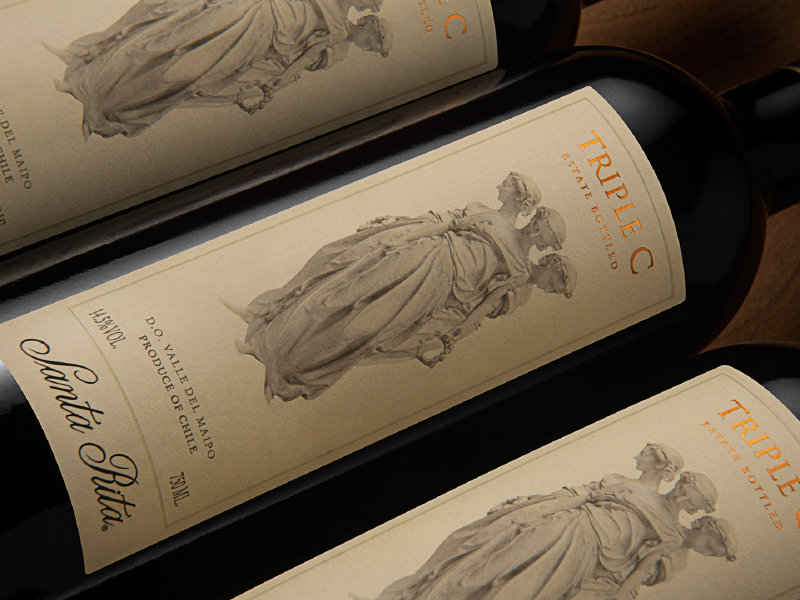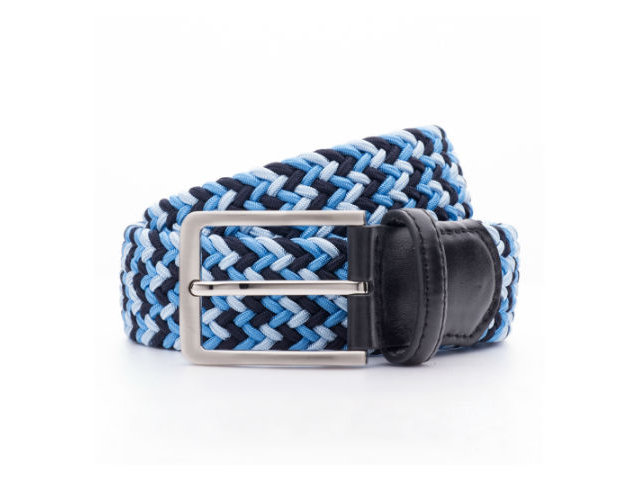 #WeWant belts, coffee mugs, wine and tarot cards
Welcome to #WeWant, a weekly selection of the stuff OnMilwaukee.com editors and staffers love.
Cinch it: The Booyah Belt
If you're a frequent flier, you know what a pain it is to wear a belt to the airport. Taking your belt off then recombobulating, while you run to the gate, is annoying, embarrassing, and now unnecessary. The geniuses at Hummus Apparel have created a synthetic cotton belt with a stainless steel buckle that can be removed without ever stripping down. It's elegant in its simplicity, really: an attractive, casual belt that comes in several colors, and a little buckle that you just drop into the TSA bin and keep moving. I've tried it; your pants will not wind up on the ground. For $29, the Booyah Belt is a must-have for any seasoned road warrior. – Andy Tarnoff
Drink with it: Bodum Bistro Double-Wall Insulated 15-Ounce Glass Mug
These coffee mugs have quickly become my favorite in my kitchen cabinet. They come in multiple sizes, but I prefer the big ones. The more coffee in my cup the happier I am. These Bodum mugs are double insulated to keep my coffee warmer - otherwise I am reheating my joe a few times every morning. I love the look and feel of them and I'll continue to add more to my mug cabinet. – Carolynn Buser
Tell the future with it: Zombie tarot deck
I have collected tarot decks since I was a teenager, and I have a decent collection as well as a pretty solid understanding of the meanings of the 78 different cards – and I think I really need to add this one to my collection. Mostly, because I have two 11-year-old boys who are zombie obsessed. I am always trying to teach them the meaning of the cards, and most of the time they pick Pokemon over tarot, so I'm also thinking if I bought this one they might take the tarot a wee bit more seriously. Hocus pocus; ooga booga. – Molly Snyder
Drink them: Ventisquero Grey [Glacier] Single Block Pinot Noir 2012
The exciting thing about pinot noir is each wine is a distinctive representation of its winemaker, more so, perhaps, than any other varietal. The disappointing thing about pinor noir, on the flipside, is that you almost never know what you're going to get. But that risk is what makes the gems, like this 100 percent pinor nor from the La Terrazas Vineyard in Chile's Leyda Valley so fun to find. After a year in French oak and another six months aging in the bottle, this ruby red wine, with an almost orange hue when it catches sunlight, is brightly acidic with soft tannins and nice dark red cherry bite and a dash of oakiness. Retails for about $24. – Bobby Tanzilo

Santa Rita Triple C 2008 -- Another Chilean red worth a taste is this blend -- 65 percent cabernet franc, 30 percent cab sauvignon and 5 percent carmenere, all from the Alto Jahuel Estate in the Maipo Valley -- which runs a bit pricier than the Ventisquero, retailing about about $40. Balanced tannins and acid create an elegant, floral bouquet with a long finish. I love the hint of chocolate on the tongue. This deep red wine -- which was a Wine Spectator top 100 pick for 2013 -- packs a bit of a punch, with nearly 15 percent alcohol by volume. – Bobby Tanzilo
Belts are next cool accessory for men. You gotta have one, and like most guys I own 3-4 but don't really think much about them. Until the past few years when I've started to find innovations, better designs and much better styling.
Beltology.com
has a great selection of styles, and all are stretch woven and seemingly easily adjustable. I'd love the "Back Yard Champion" style, please. –
Jeff Sherman
Facebook Comments
Disclaimer: Please note that Facebook comments are posted through Facebook and cannot be approved, edited or declined by OnMilwaukee.com. The opinions expressed in Facebook comments do not necessarily reflect those of OnMilwaukee.com or its staff.