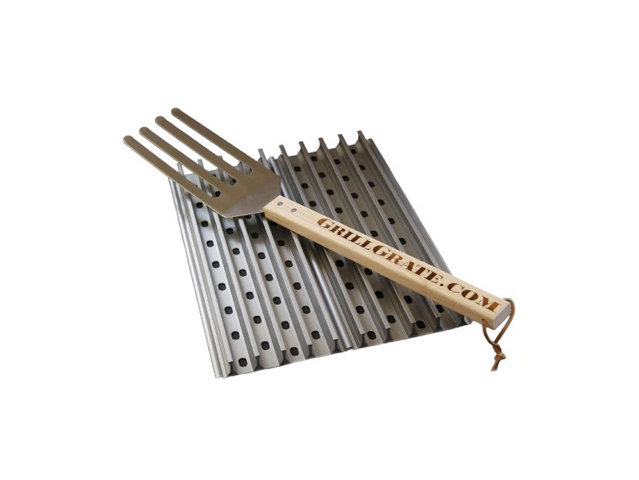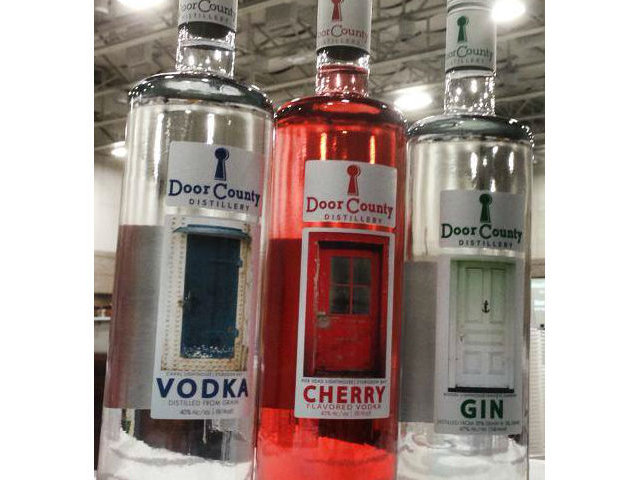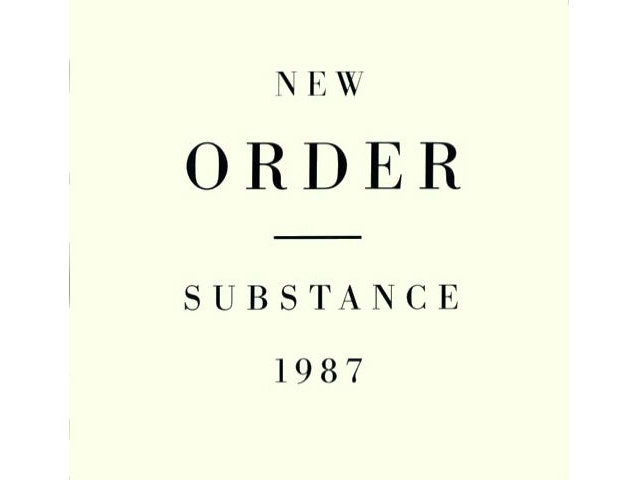 #WeWant Door County Distillery, New Order vinyl, a book and GrillGrates
Welcome to #WeWant, a weekly selection of the stuff OnMilwaukee editors and staffers love.
Read it: "Our School: Searching for Community in the Era of Choice." by Sam Chaltain (Teachers College Press)
There are lots of education books out there with tables and charts and page upon page of statistics, but the best, most readable and most powerful books about American schools are the ones that go into the buildings and meet the children and the teachers and the staff to see if and how all the media noise and punditry and political machinations affect the culture and the learning. Respected education blogger Sam Chaltain dishes up exactly that kind of book based on a year spent in a traditional D.C. neighborhood school and a first-year charter startup. Throughout, he weaves in relevant discussions of "reform" and politics and parent involvement. It's a slim book with a strong message: that schools are populated by real people who need to be engaged and heard in order to make the system thrive. samchaltain.com –Bobby Tanzilo
Drink it: Door County Distillery Vodka
Door County Distillery stopped by a few weeks to give us a sampling of their Wisconsin made distillery products. You've probably tried their wines while enjoying Door County, but have you tried their other products? I tried the award winning Lighthouse Vodka and Lighthouse Gin. Both were clean, crisp and delicious. The vodka's smooth taste had hints of citrus, herb and mineral. I am not a gin fan, but I really enjoyed the Lighthouse Gin so much I did purchase a bottle of it. Most gins I find have an overkill of the pine-needly taste, and this one does not. The citrus and juniper berries were detectable and therefore made it quite enjoyable to me. Look for them locally at your grocery store, or be sure to stop in when visiting Door County. I know I will. –Carolynn Buser
Grill it: GrillGrates
I'm not a outdoor grilling expert by any means, but I know my away around a gas or charcoal grill. Still, I've never grilled as well as the times I've used the GrillGrates that were sent to me for review. It's not a complicated concept, really: these interlocking raised panels sit on top of your grates and provide infrared heat for more even cooking. They prevent flare ups, with perfect sear marks every time. But my favorite part is the included "Grate Tool," which is a mashup between a spatula and a fork: it reaches between the raised rails to lift your food rather than scrape it across the grill. So far, I've made hamburgers and turkey burgers with GrillGrates, and comparing them to the burgers on the other side of the grill, these were juicer and way better. A set of two 13.75-inch grates (and tool) are $50 and well worth the money for serious outdoor cooking enthusiasts. –Andy Tarnoff
Collect it: New Order's "Substance" on vinyl
Ever since I heard New Order is coming to Summerfest (Thursday, July 3 at the BMO Harris Pavilion), I have wanted to get a copy of the 1987 release "Substance" on vinyl. I called a few local record stores only to find out it isn't as easy to come by as I'd hoped. I also learned that when a shop gets a rare copy it usually gets sold for a sizable sum almost immediately. I found a couple of copies on Amazon, but have not yet thrown down the plastic. I do, however, have a birthday coming up. –Molly Snyder
Facebook Comments
Disclaimer: Please note that Facebook comments are posted through Facebook and cannot be approved, edited or declined by OnMilwaukee.com. The opinions expressed in Facebook comments do not necessarily reflect those of OnMilwaukee.com or its staff.