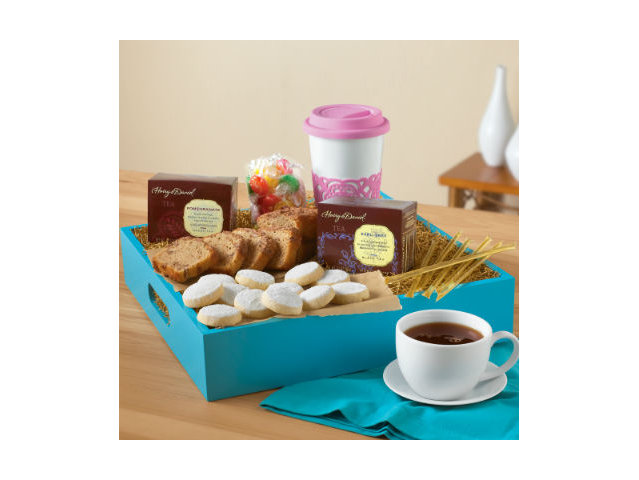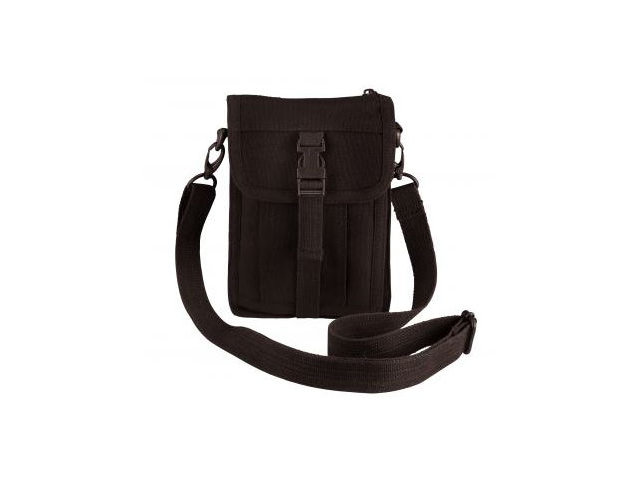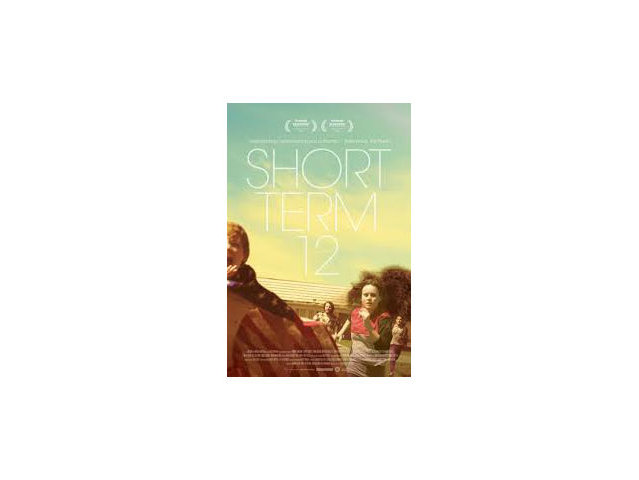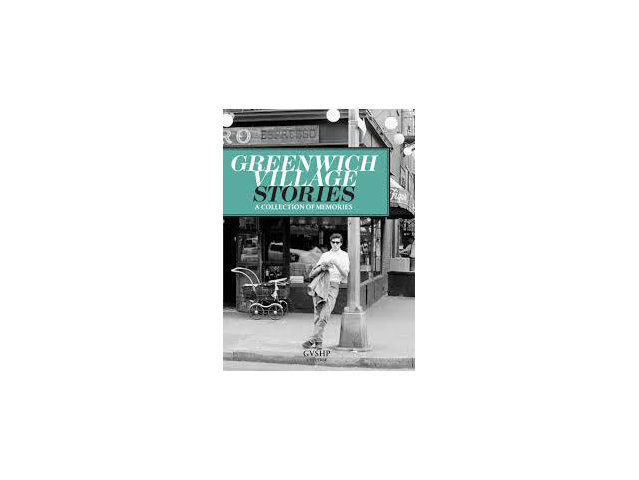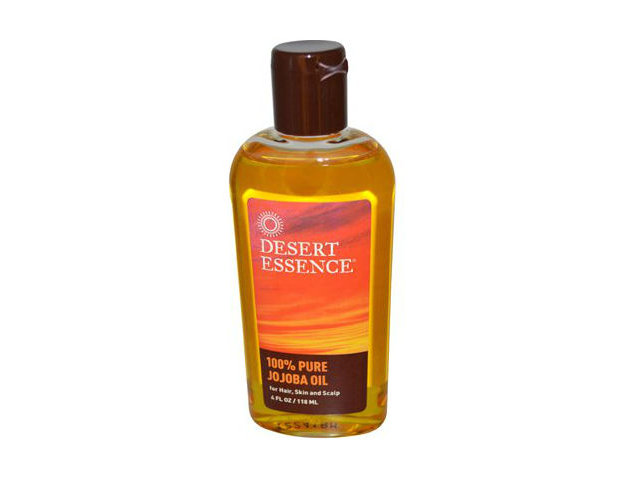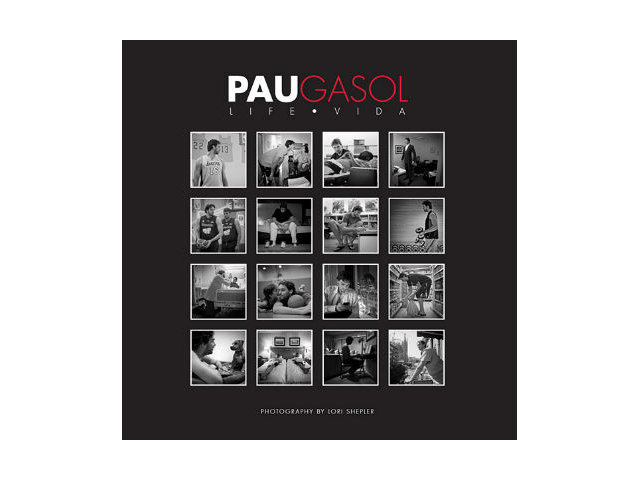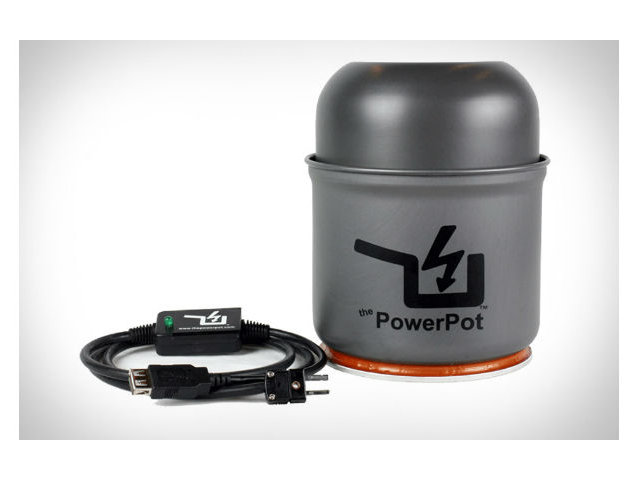 #WeWant: Bridgestone golf balls, Mother's Day tea set, jojoba oil and more
Welcome to #WeWant, a weekly selection of the stuff OnMilwaukee editors and staffers love.
Hit 'em: Bridgestone Tour B330 RX golf balls
Maybe it's golf season in Wisconsin? Maybe? Kinda? Well, if anything, it's close. (Right?) So in that case, I need to load up on ammunition, and I would love to get my hands on the new Bridgestone Tour B330 RX golf balls. Am I a tour player? Heck no. Am I a single digit handicapper? In my mind! I probably shouldn't play these, but I believe I can be awesome – so why not play an awesome ball? – Jim Owczarski
Cleanse with it: Desert Essence Jojoba Oil
It may sound crazy, but you should try cleansing your face with this oil. I started doing it a few months back and have never looked back. There are a ton of articles out there on why you should actually cleanse with oil; just google it (spoiler: oil draws out oil). I mix this Desert Essence Jojoba Oil with castor oil and a little bit of tea tree oil for my morning cleansing method. Give it a try; you may just love it as much as I do. – Carolynn Buser
Charge with it: PowerPot
Boil water, get juice. That's the idea behind the PowerPot, which creates electricity by heating the water inside it. Just fill the pot with water (the colder the better), put it over heat, and charge your USB devices with the supplied adapter. Testing it at home, the pot was ready to charge quickly, just a few seconds after putting it on the stove. It didn't charge my phone as fast as my home charger, but it could be a life-saver for camera batteries or GPS units on a camping trip. The 1-quart pot is lightweight and sturdy, and its flame-resistant cord is long enough to keep your gadgets away from the heat. If you're going to take a pot with you anyway, why not one that does more than cook? – Nick Barth
Watch it: "Short Term 12"
I love the Oriental and Downer Theatres. The Oriental, in fact, is my favorite location in the entire city, and the Downer – while certainly a little less ornate and prestigious – has plenty of charm as well. The only problem is that, as the only five screens in the city dedicated to independent cinema, they have to rotate movies out fairly constantly, and in the name of making money and staying open, they sometimes have to rotate out smaller films for big ones you could see anywhere ("Noah" or "The Monuments Men" come to recent mind).
"Short Term 12" was one of those quick turn-around casualties last year, only scoring a week or so at the Oriental before heading out of town. It's too bad because, as I wrote last year, it was one of the best films of the year.
On paper, the movie – following the lives of some young caretakers at a foster care center and the children under their sternly concerned and caring watch – sounds like a cliché indie mopey drama. On screen, however, it's a funny, heartbreaking and always honest look into these characters' lives. And thanks to its young cast – Brie Larson in particular, who should've received an Oscar nomination in a perfect world but womp womp – and their perfect performances, it truly feels like a real glimpse into real people's lives.
You'll laugh. You'll cry. You'll regret that you didn't see it sooner. Thanks to the magic of Netflix or Amazon Instant, however, at least you still can. – Matt Mueller
Order it: Harry & David Mother's Day tea party tray gift set and ranunculus bouquet
Mother's Day is nigh upon us – Sunday, May 11 – and I know you don't want to wait until the last minute to find that special something for that special mom. There are lots of choices out there, but I'm a fan of Harry & David because the ingredients are always great, the presentation attractive and the ordering easy.
This year – don't tell – I'm getting a tea party tray set with a small banana pecan cake loaf, scrumptious lemon shortbread cookies, citrus candies, two kits of tea – pomegranate green and Earl Grey – and six clover honey sticks for stirring an extra dash of flavor into the cuppa. It all comes wrapped up nicely in a bright blue wooden tea serving tray.
If you're feeling like going the extra mile, the fresh cut ranunculus bouquet – which comes in a reusable Mason jar vase – is an explosion of color. The almost rose-like flowers are delicate and striking and are a sure sign of spring, even if the weather doesn't quite feel like it yet here. $49.95 each at harryanddavid.com. – Bobby Tanzilo
Read it: Pau Gasol's "Life Vida"
I love "real life" type sports content. So, several have suggested Pau Gasol's "Life Vida," a book from award-winning photographer Lori Shepler that chronicles the current Lakers player's life on and off the court. Gasol's one of those pro athletes that few have bad things to say about, so getting an insider's view into his world seems pretty cool. I've never actually seen the book, but look forward to getting it someday. – Jeff Sherman
Carry it: Rothco "man purse"
I want a wallet. Almost any kind will do. However, I have started to carry a man purse. It's a great little canvas bag I got from Amazon. It's from Rothco and has pouches and holders all over the thing. What I like most is the sixe, 8" x 61/2" by 2". It's not a big bag like a briefcase, but it does have one thing that will hold my Kindle. But now I've got to figure out what to do about my money and credit cards. Right now, they are held by a rubber band and I put it in my purse. A wallet is next on the list. – Dave Begel
Read it: "Greenwich Village Stories: A Collection of Memories" (Universe Books)
I'm a place-centric person. I feel a kinship with a number of places: the Brooklyn neighborhood where I was born and raised; Walker's Point, where I lived for nearly a decade when I moved here (and lived in a house my family owned since the early 1920s); my current neighborhood; my ancestral towns in Italy; and Greenwich Village in New York, where my family roots run deep. When I go to New York, I am drawn there. No matter my plans, I always end up on Bleecker and Cornelia.
So, this compendium of memories of the Village, by the likes of Malcolm Gladwell, Isaac Mizrahi, Lou Reed, Lenny Kaye, Nat Hentoff and John Leguizamo – put together by my friends at the Greenwich Village Society for Historic Preservation – is naturally alluring to me, and even more so because all profits benefit GVSHP.
When it arrived, I flipped open at random to Mario Batali's blurb, in which he describes his restaurant next to my dad's birthplace, and it's a slam-dunk. But you don't have to be rooted in the Village to enjoy this collection of great photos and memories from the epicenter of New York's beat poetry world, folk music world, art world, music world, literature world, LGBTQ world and so on. The Village is profoundly connected to early African-American history in the city, as well as to the stories of Irish and Italian immigrants, too. This captivating book opens up little windows onto them all, and more. – Bobby Tanzilo
Facebook Comments
Disclaimer: Please note that Facebook comments are posted through Facebook and cannot be approved, edited or declined by OnMilwaukee.com. The opinions expressed in Facebook comments do not necessarily reflect those of OnMilwaukee.com or its staff.