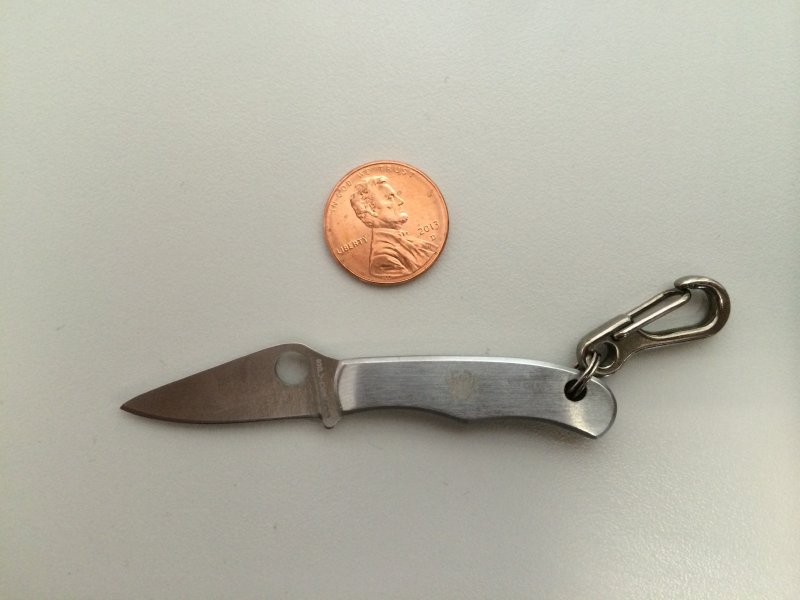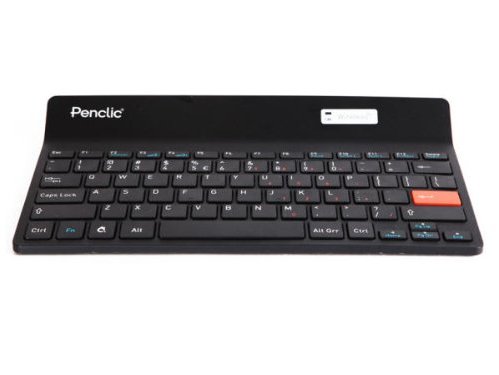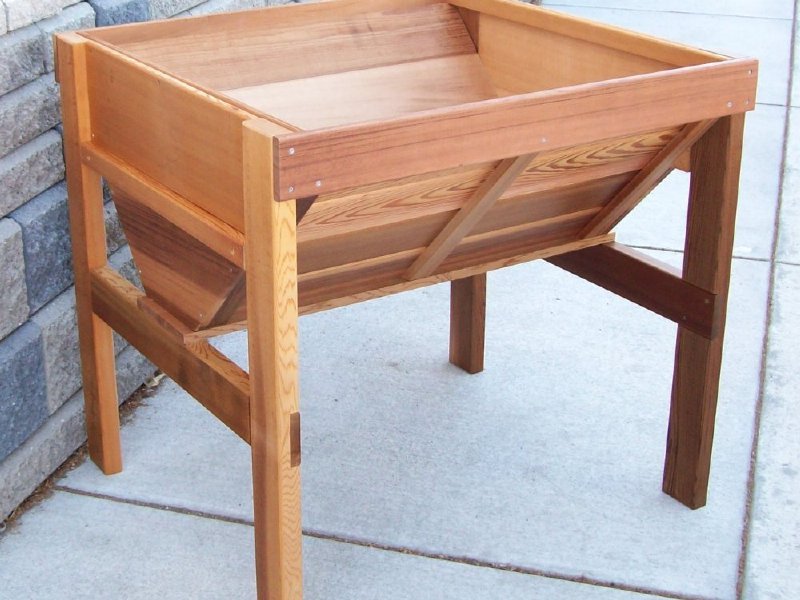 #WeWant Numi Tea, keyboards, knives and a raised planter
Welcome to #WeWant, a weekly selection of the stuff OnMilwaukee editors and staffers love.
Sip it: Numi Organic Indulgent Teas
Numi has launched a line of chocolate teas that add a dash of cocoa to some familiar favorites. These are teas that, to quote Spinal Tap's Nigel Tufnel, "go to 11." A chocolate Earl Grey matches bergamot orange with chocolate and vanilla; the familiar spearmint taste of mint tea gets a boost from a pairing with cacao and a hint of orange; South African rooibos is paired with cacao, vanilla and sweet honeybush; and chocolate spice is sweet with a blend of ginger, cardamom and cinnamon. The results – one and all – are delicious and are especially well suited to a warm cup of tea after dinner, with dessert. – Bobby Tanzilo
Cut it: Spyderco Bug SS Slip Joint Plain Edge Knife
In my never-ending quest for the ultimate EDC (Everyday Carry) keychain, I recently picked up the tiniest, sharpest knife I've ever seen. The Spyderco Bug is a mere 2.875 inches when open (with a 1.3 inch stainless steel blade), but only 1.625 inches when closed. Even though it's smaller than any of my keys, this knife is no joke. The Bug is incredibly sharp, and will handle everyday cutting tasks with ease, especially if you attach a tiny carabiner so you can easy detach it from your keychain. This is obviously not a self-defense knife: you aren't going to stop anyone by stabbing them with it, but this little guy is pretty cool. Note that it doesn't have a locking mechanism, although resistant pressure keeps the blade held open. It feels nice and safe in my hand. – Andy Tarnoff
Use it: Penclic Mini Keyboard K2
The best tools are the ones you don't notice; they do the job and get out of the way. The wireless Penclic Mini Keyboard K2 aims for that spot on your desk. It's slim, quiet and the batteries (rechargeable via included USB cord) lasted a solid work week. It's a little small for me, but works well and would be great for someone looking to reduce desktop clutter. – Nick Barth

Grow in it: Wood Country Cedar Wood Vegetable Raised Planter Box
I have a huge outdoor patio on my second-level flat, but no actual ground to plant in. I think spring is finally here, so my next purchase will be a raised planter box or two to use on my deck. Veggies, herbs and flowers will be planted in this Cedar Wood Raised Planter Box so I can pick and use all summer long as needed. – Carolynn Buser

Facebook Comments
Disclaimer: Please note that Facebook comments are posted through Facebook and cannot be approved, edited or declined by OnMilwaukee.com. The opinions expressed in Facebook comments do not necessarily reflect those of OnMilwaukee.com or its staff.