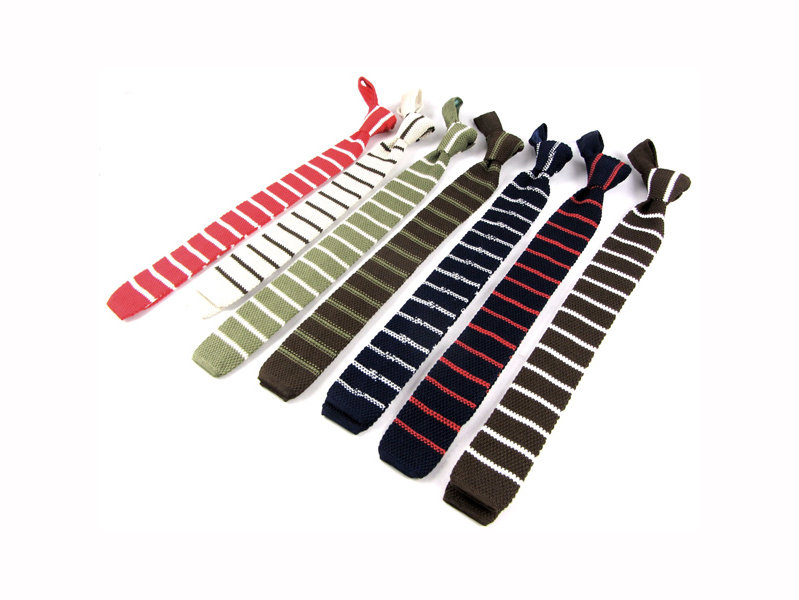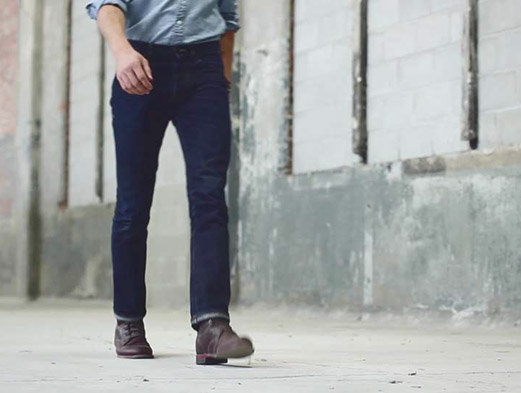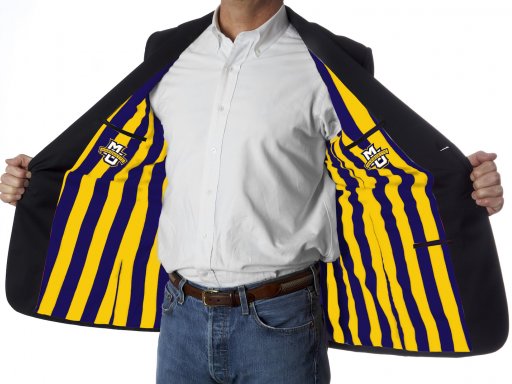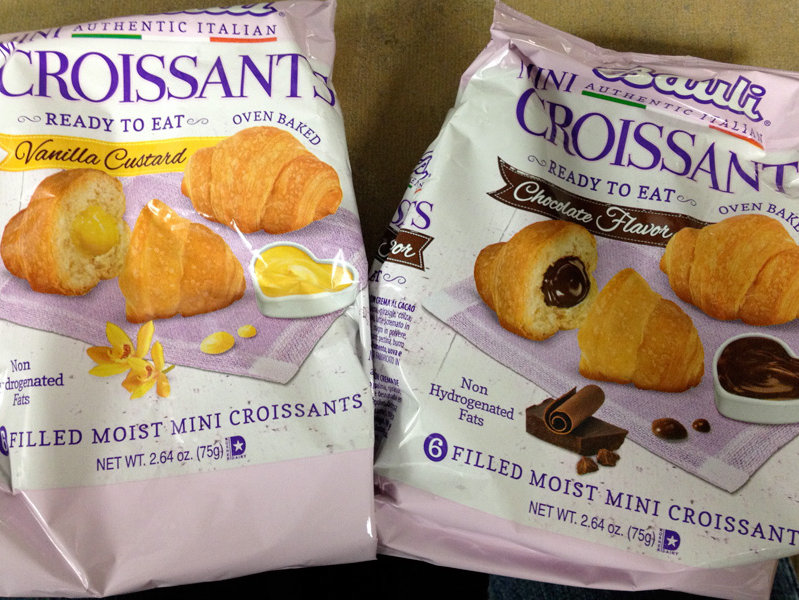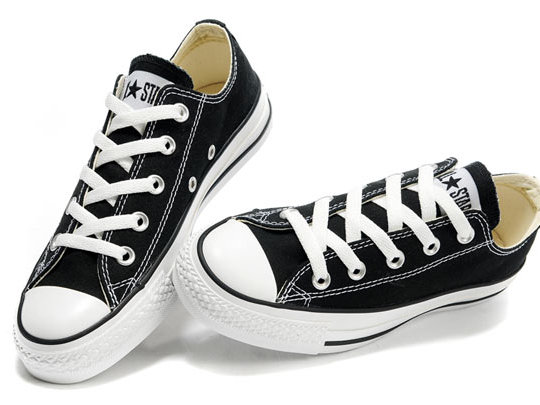 #WeWant skinny ties, blazers, denim and more
Welcome to #WeWant, a weekly selection of the stuff OnMilwaukee.com editors and staffers love.
Wear it: Santostefano skinny knit wool tie
I don't have a job in which I have to wear a necktie very often, so when I do, I like to make it count. I used to think a tie's a tie, but like most fashion accessories, once you've had a taste of something super high-end, you just understand it. Of course, no matter how cool a tie is, it's unlikely that I'd ever drop $200 on one, but thankfully, the crazy geniuses at Milwaukee's Frieschsky's have found a way to discount this Italian Santostefano skinny wool tie down to just $39.95, and as a special for OnMilwaukee.com readers only, they're offering a buy two get one free deal. Seriously, this is a pretty insane tie. It comes in lots of colors, striped or solid (I picked a solid, steel blue for myself) but it's made of the softest knit material I've ever touched. And it's square-shaped and skinny. And made in Italy. Think of it like '80s retro Euro cool, but in a super-luxe sort of way that will get compliments, guaranteed. In other words, if you have to dress up, dress way up. Just don't tell anyone what you paid for this steal. –Andy Tarnoff
Wear it: Noble Denim
I missed the Felix pop-up shop and accompanying talk by Noble Denim's Chris and Abby Sutton a few weeks ago, but I've been hearing more and more about this brand. Their flagship jeans are entirely made and sourced in the United States. The mid-weight (13.75oz) selvedge denim comes from Cone Mills' White Oak plant in North Carolina, the copper riveting from Kentucky, and the patch is made of reclaimed leather from Ohio. High quality, small batches, and 100% American made. I'm definitely keeping my eye on these. –Nick Barth
Wear it: Customized Marquette blazer
I'm getting "old" enough that I can start wearing stuff that I once considered just for "old" people. This is one such item. For what Marquette is calling "a limited time," the University and Marquette's Blue & Gold Fund has partnered with Blaze-In Sportswear to design a traditional navy blue blazer with a customized striped lining for Marquette that sports the MU logo and colors. It's sweet, and I want it.
Gold embossed buttons with the MU shield, built in striped pocket scarf and all men's sizes available. Normal retail is $595, but for people like me the Marquette alumni price is $359. Dad? Christmas gift? Please. Go MU! –Jeff Sherman
Snack on them: Bauli mini croissants
Bauli makes a slew of snacks that you'll recognize if you've traveled to Italy, but they're only now making headway into the American market. I sampled the company's six-packs of filled mini croissants in the vanilla custard and chocolate flavors and I love 'em. They're sweet and hit the spot during that mid-afternoon lull when I'm really craving a pick me up. I alternately try to keep in mind and forget that they have 12-14 grams of fat 300-310 calories (depending on the flavor) per six-pack. Moderation, baby. Moderation. –Bobby Tanzilo
Wear them: Converse Chuck Taylor All Stars
I think I might have been born wearing a pair of Chucks. Seriously, I have been lacing them up for as long as I can remember. I almost always buy black ones – low tops or high tops, I love 'em both – and I wear them with everything, including skirts and dresses. A few years ago, I started buying the knock-off brands which are about half the price of the Converse brand, but I have found they only last about half as long. So, as of this fall, for the love of keeping sneakers out of landfills, I am going to cough up the extra dough and buy the original Chucks. Some things just aren't meant to be knocked off. –Molly Snyder
Facebook Comments
Disclaimer: Please note that Facebook comments are posted through Facebook and cannot be approved, edited or declined by OnMilwaukee.com. The opinions expressed in Facebook comments do not necessarily reflect those of OnMilwaukee.com or its staff.