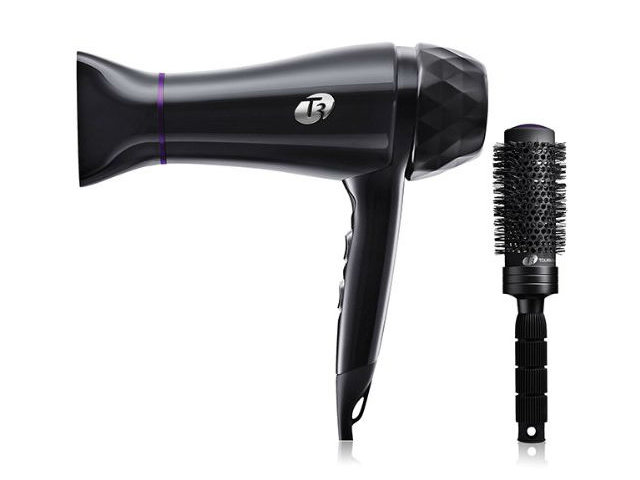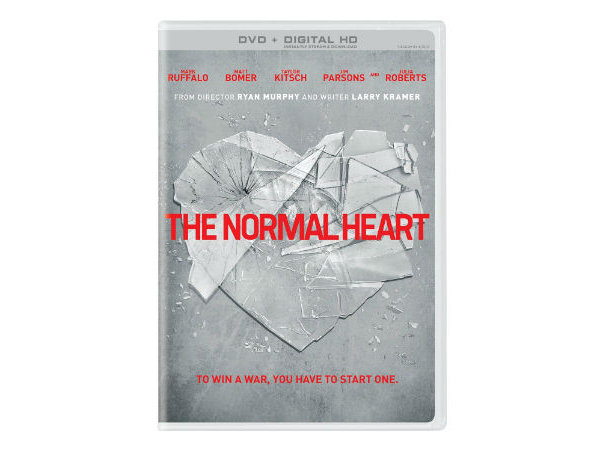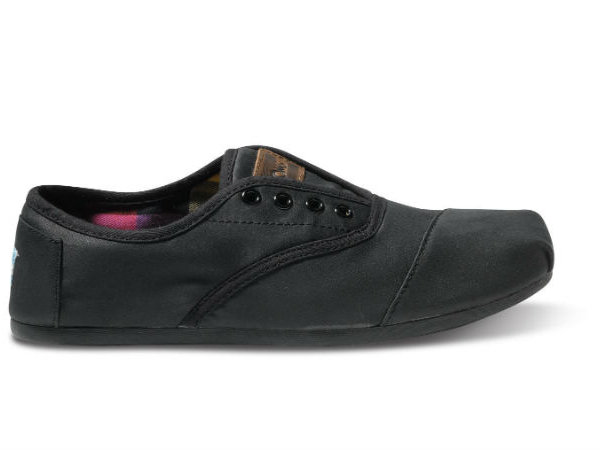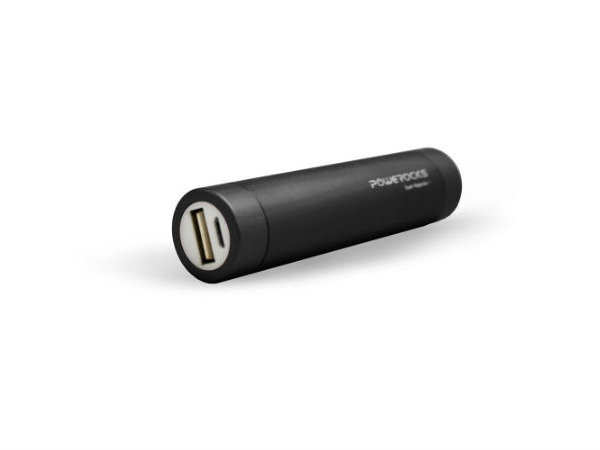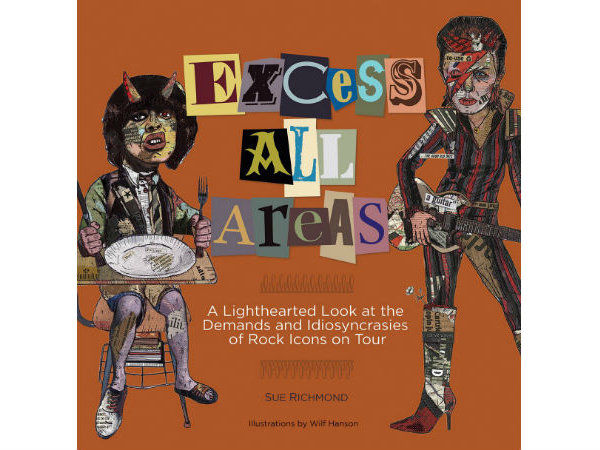 #WeWant TOMS, The Normal Heart and more
Welcome to #WeWant, a weekly selection of the stuff OnMilwaukee.com editors and staffers love.
Dry with it: T3 Featherweight Luxe 2i
Somethings are just worth the extra moola, and the T3 hair dryer brand is one of them. My older T3 broke, so I'll be investing in a new one soon. The T3 Featherweight Luxe 2i will be the one as it is most similar to my old one. I style my hair both curly and straight, so a diffuser is a necessity, and the T3 moves a lot of air without ruining my curls. -- Carolynn Buser
Watch it: "The Normal Heart"
I was lucky enough to go to the Milwaukee premiere of HBO's now Emmy-winning made-for-TV movie back in May at the Oriental Theatre. Several months later, I'd still put it as one of the better films I've seen in 2014. "The Normal Heart" – released this week on DVD and Blu-ray – is an incredibly powerful movie, one unrepentantly big, blunt, angry, enraging, unnerving, horrifying, exhausting and – in the end – all too avoidably tragic.
Director Ryan Murphy ("Glee," "American Horror Story"), in his traditional manner, certainly pushes hard on the gas. Few emotions are left small; few points are made too finely. But considering the subject matter – the 1980s HIV-AIDS crisis and the desperate attempts by the conflicted gay community (led by a terrific Mark Ruffalo, deeply flawed but also deeply human) to give the plague the attention it needs – the volume level feels just right, in both its moments of righteous fury and its moments of sweetness. A movie about people dying and crying out to be heard should be loud. -- Matt Mueller
Wear them: TOMS Cordones
During this time last month, I was in a desperate need for a new pair of casual shoes. When it comes time to buy a new pair, it usually takes me longer than it really should. When it comes to shoes, I'm extremely picky. A friend of mine had told me a while ago about TOMS, a brand that has a unique business model: the "one-for-one" model. For every pair of shoes that are purchased, a second pair of shoes will be sent to a child in need.
I ordered a pair of black Cordones, which are extremely lightweight and comfortable. They're perfect casual shoes to wear wherever you go. The shoes come in different styles and colors, so you definitely have options to choose from. Even if you're looking for a pair of dressier shoes to wear to formal events or work, TOMS has your back and your feet.
Although the prices range from $50 to over $100, they're definitely worth every penny because of the product and the humanitarian pursuit of the company. -- Colton Dunham
Charge with it: Powerocks Magistick Universal extended battery
If I have heavy use during the day my iPhone battery can wind down by evening. Plugging this baby in works both as a battery and a charger. You charge the Powerocks and you can get two or three full phone charges out of it. Small enough to carry in a purse or man bag with ease. $19.99 on Amazon. -- Dave Begel
Read it: "Excess All Areas: A Lighthearted Look at the Demands and Idiosyncrasies of Rock Icons on Tour," by Sue Richmond (Backbeat Books)
This fun hardcover is a perfect book for your music room or coffee table. Wilf Hanson's stylized illustrations marry well with a selection of riders from touring musicians' contracts. Some are surprising (Black Sabbath apparently loves mangoes) and Slipknot loves them some Campbell's Chunky soup. Others are clearly added to riders to see how far bands can push it. Sterephonics demand an ass-shaped pinata, Blur's Graham Coxon wants fake mustaches and Gay Dad used to require "vine tomatoes (preferably Moroccan; the Provencale variety are rather demode)." Book Electric Six for your venue and be prepared to deliver a .38 special pistol and six rounds of ammo. -- Bobby Tanzilo
Talkbacks
paddyf | Aug. 29, 2014 at 9:14 p.m. (report)
To Bobby Tanzillo: re: Band riders - I am a Summerfest stage manager and a stickler for contracts, especially riders. I usually read them 3 times - once at beginning of festival to see if I have to plan ahead to get something, a second time the night before and give to my stage hands and sound and light crew and finally the morning of the show before the bus shows to make sure the Road/Tour Mgr doesnt surprise me with anything. My favorite Rider this year was Delta Rae where they wanted a hug for each band member (hidden in the food/bev area). I gave them their hugs right before they started while putting out towels and they were ecstatic. They said nobody ever honored that. See a pic of the band. I didnt mind the Rider.
Facebook Comments
Disclaimer: Please note that Facebook comments are posted through Facebook and cannot be approved, edited or declined by OnMilwaukee.com. The opinions expressed in Facebook comments do not necessarily reflect those of OnMilwaukee.com or its staff.