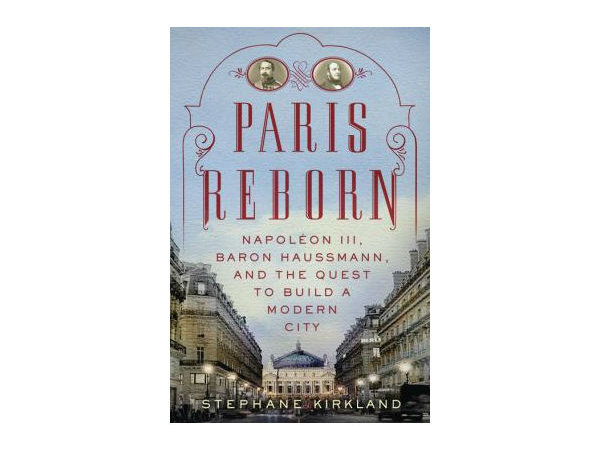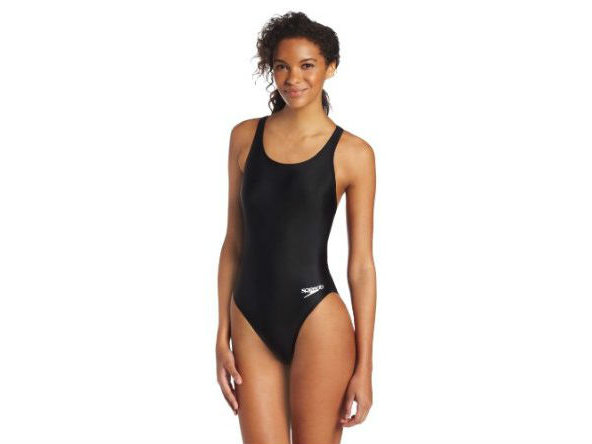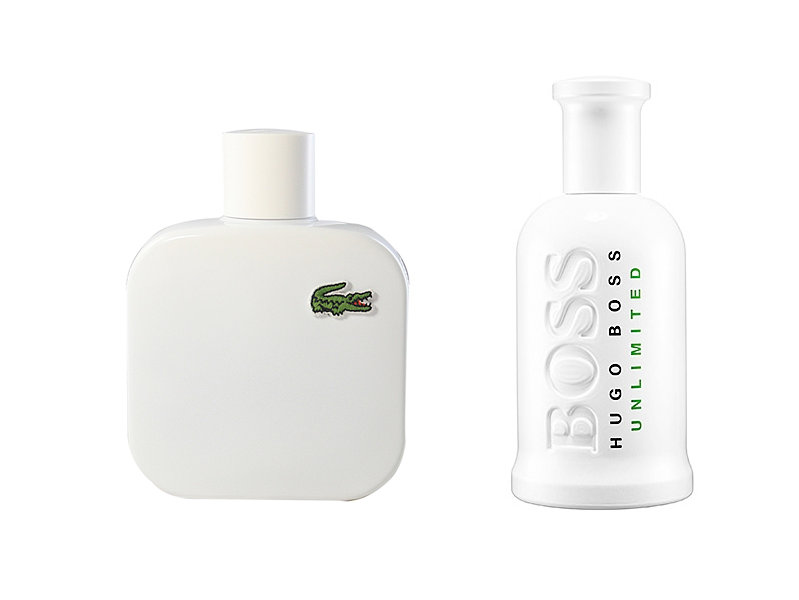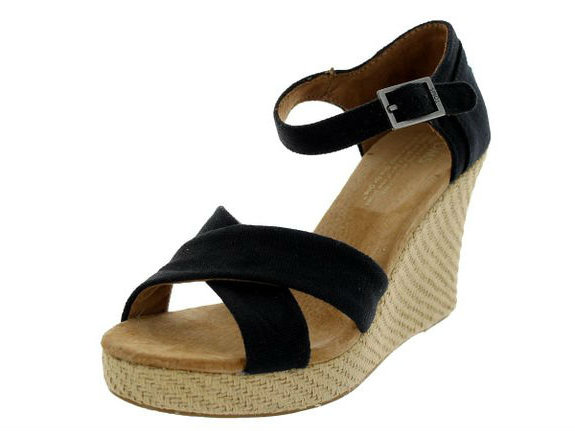 #WeWant TOMS, black swimsuit, cologne and more
Welcome to #WeWant, a weekly selection of the stuff OnMilwaukee.com editors and staffers love.
Read it: "Paris Reborn: Napoleon III, Baron Haussmann and the Quest to Build a Modern City," by Stephane Kirkland (Picador)
Now in paperback, this study of the transformation of Paris during the 19th century Second Republic is a fascinating look not only at urban planning but also the personalities behind the creation of modern Paris. We follow Napoleon III's rapid rise and the birth of the Second Republic and Haussmann's longer ascent from provincial administrator to Prefect of the Seine. Along the way, an interesting cast of characters helps explain the successes -- like Garnier's Opera, L'Etoile and the Louvre -- and the projects that were considerably less acclaimed -- like the sprawling Place de la Republique and the destruction and rebuilding of the Ile de la Cite. Kirkland also debunks the myth that the boulevards were built above all for military purposes, and gives Napoleon III more credit than the historians who bestow upon the egomaniacal Haussmann all the credit for the marvel that is Paris. -- Bobby Tanzilo
Wear it: Basic, black swimming suit
After owning, losing and wearing out a half dozen bathing suits over the past decade that ranged in pattern from skulls to polka dots, I think I'm going to buy a basic, black bathing suit. Preferably, a name brand like Speedo, with the hope that it will last longer than a season or two. I plan to spend a lot of time at public pools with my kids this summer and so I really need something that's flattering but durable. -- Molly Snyder

Smell this: Limited edition summer fragrances from Boss and Lacoste
Summer is the time to wear light fresh colognes, and I'm digging the two limited edition scents that were sent to me from Hugo Boss and Lacoste. I most prefer Boss Bottled Unlimited. It's a vibrant green fragrance with mint, citrus and pineapple, and it had tons of staying power, while still staying light for hot weather. I also like the brand new L.12.12 Lacoste Blanc, which is a little fruity, but also good for those scorching days in the sun. It's a woody, floral creation with grapefruit, cardamom, that dries down into a subtle vetiver. I'd say the Lacoste is a more youthful scent than the Boss, but both are totally suitable for office wear and happy hour after it. -- Andy Tarnoff
Walk in them: TOM'S Wedge Sandals
TOM's is a brand I love -- and now I love these wedge sandals from them just as much. The brand who gives back to a child in need for every pair of shoes you buy makes a ridiculously comfortable shoe, and these wedges are no different. Stylish and wearable plus helping someone in need? Win-win. -- Carolynn Buser
Facebook Comments
Disclaimer: Please note that Facebook comments are posted through Facebook and cannot be approved, edited or declined by OnMilwaukee.com. The opinions expressed in Facebook comments do not necessarily reflect those of OnMilwaukee.com or its staff.