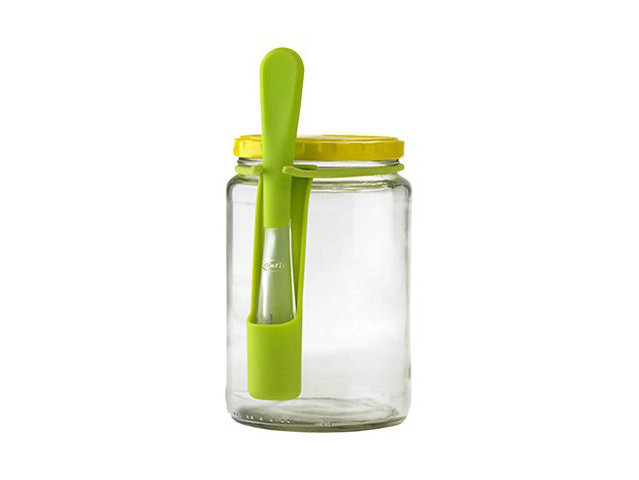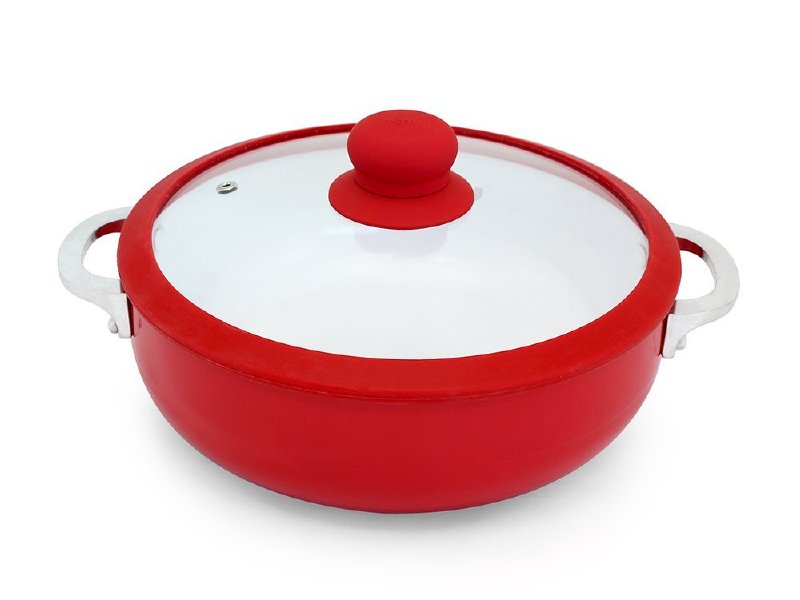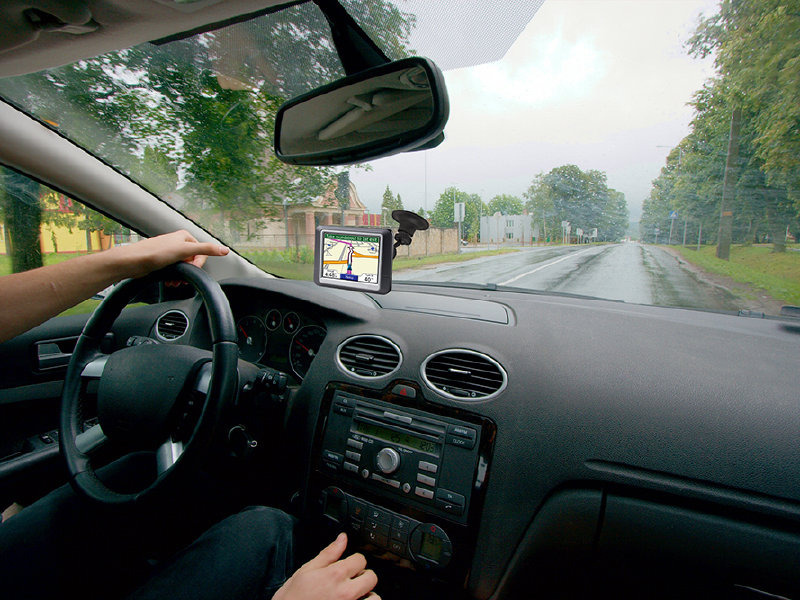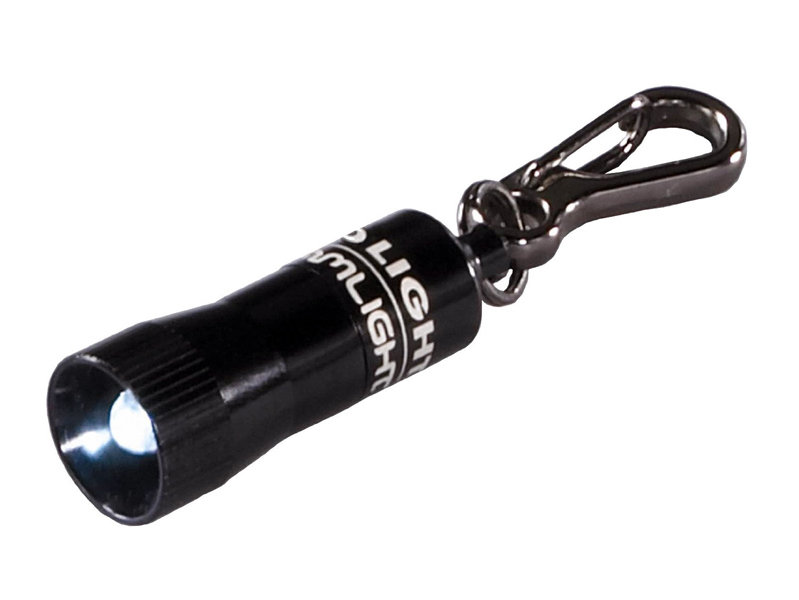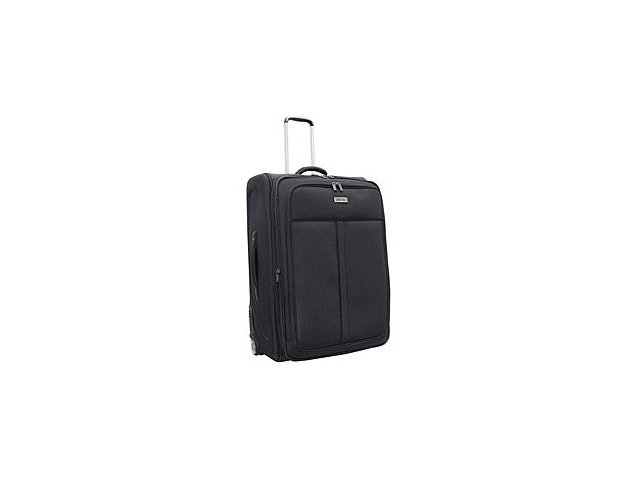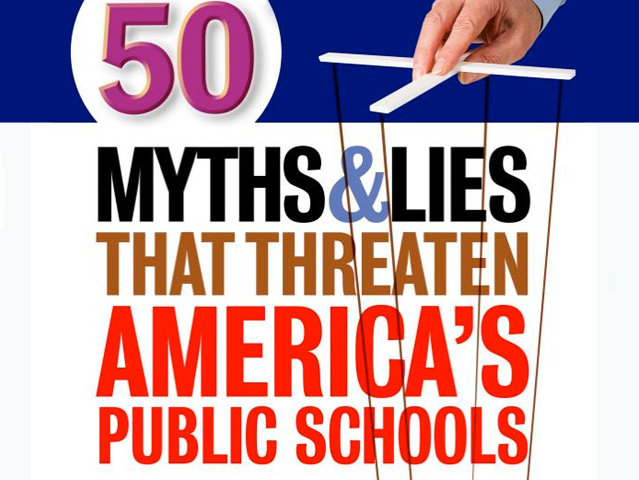 #WeWant pickle forks, universal phone mounts & a roller suitcase
Welcome to #WeWant, a weekly selection of the stuff OnMilwaukee editors and staffers love.
Print it: The Micro 3D Printer
I've had my eye on a 3D printer for a while, but they're still very expensive – and more importantly, require a great deal of technical knowledge to work. But a new Kickstarter campaign is looking to change that. The Micro 3D printer bills itself as "designed for everyone," as an inexpensive desktop device that's plug-and-play right out of the box. It won't come out until January, but at $300, it was worth the risk for me to pledge. As of press time, more than 7,200 people feel the same way. – Andy Tarnoff
Cook with it: Imusa ceramic non-stick caldero
Unless you want to have a kitchen overflowing with a specialized pot or pan for every possible use (guilty as charged, though I've slimmed down a bit over the years), your goal should be a few very versatile cookware pieces. Enter the caldero, which is associated with cooking rice. But I use my blaze orange, 24-centimeter (diameter) caldero for all sorts of things from boiling water for pasta to browning roasts to making chili to pan-frying chicken cutlets. It's lightweight aluminum but heats quickly and evenly and has a great transparent lid that lets me keep an eye on things without uncovering on losing heat (and the lid handle is heat resistant, thank you very much). It's also one of just two non-stick pieces I own, so though I've only recently acquired it, I find I'm already using it all the time. – Bobby Tanzilo
Read it: "50 Myths & Lies That Threaten America's Public Schools: The Real Crisis in Education," by David C. Berliner and Gene V. Gates and associates (Teachers College Press)
An educational psychologist and a senior researcher at the National Education Policy Center assembled a team of experts to explain how politicians and those who would privatize public education invoke a recurring series of myths, misrepresentation of facts and outright lies at the expense of public school children, families, teachers and staff. From ingrained myths like "schools are better than public schools" and "international tests show that the United States has a second-rate education system" to ones of hyper-local relevance like "public money is not used to support religious schools," each question is discussed in concise but heavily researched answers and debunking. The hope, however, that the myth-mongers and fibbers will actually read the book is probably a longshot in the current political climate. But it's still a great source of honest, accurate information on timely questions for those willing to listen. – Bobby Tanzilo
Stick with it: Pickle fork
Technically, this is called a condiment fork, but in my house, which is packed with pickle lovers, I'm certain it would lovingly be referred to as "the pickle fork." I'm not usually much of a gadget gal, but I really don't like reaching into the pickle juice for the bumpy, green goods. And sure, you can use a fork, but that's the beauty of most gadgets: they are both totally unnecessary and yet, a coveted provider of convenience. – Molly Snyder
Light it: Streamlight 73001 Nano Light Miniature Keychain LED Flashlight
My weird, ongoing desire to build the perfect key chain continues this week with the addition of the tiniest flashlight I've ever seen. This itty-bitty shockproof LED light is a mere 1.47 inches long, but pumps out an impressive 10 lumens of light. Using basic watch batteries, it will last for about 10 hours, and turns on and off with a twist. It's much, much more powerful than the flash on my iPhone – a fact I know because I'm constantly temporarily blinding myself when looking directly at the light (don't try that at home). Machined aircraft aluminum with anodized finish in several colors – I picked a stealthy black – this mini light is only $7. I'm almost ready for the zombie apocalypse now. – Andy Tarnoff
Travel with it: Kenneth Cole Reaction Front Row 29" Exp. Wheeled Upright
I'm headed to Austin for a vacation in a few weeks, so a new suitcase has been on my radar lately. I have another set of luggage that is charcoal colored, too, so this Kenneth Cole Reaction bag would match well with the others such as my carry-on. I'd like one that has a garment bag to use as well as a padded front so that I can feel a little safer when packing things that may be breakable. I haven't purchased this bag yet, so if you have a recommendation, let me know! – Carolynn Buser
Mount it: Viatek Grab-It! Universal Mount
At first glance, the Viatek Grab-It! Universal Mount doesn't exactly look like a secure holding device for one's oh-so-valuable smart phone. It looks more like a Shake Weight, without the usual claws and prongs most devices use to keep your phone in place. However, as one who was hoping to find a convenient place to put my phone when it's in GPS mode, it does the trick.
Much to the delight of that Dyson vacuum cleaner guy, the secret to its success is suction. You stick one end of the mount to your windshield, pump the valve a few times and the thing stays put. Then repeat the process on the other end of the mount with your phone. I felt a little insecure letting my phone simply hang there without anything keeping it from falling, but after driving around for a day, hitting pothole after pothole, my phone stuck in place and showed no sign of slipping.
The only problem I found is that taking the phone off the mount is a bit cumbersome, a mixture of valve pressing and phone pulling that made me a tad worried I was going to snap my phone in half (spoiler alert: I never did). For the price – two mounts for $14.99 – I was happy with it. And considering I can now use my phone's GPS capabilities without having to sacrifice a hand on the wheel or look at my palm instead of the road, I know a driver's ed teacher who will be happy, too. – Matt Mueller
Facebook Comments
Disclaimer: Please note that Facebook comments are posted through Facebook and cannot be approved, edited or declined by OnMilwaukee.com. The opinions expressed in Facebook comments do not necessarily reflect those of OnMilwaukee.com or its staff.