The story of Kendra Scott could just as easily be titled: "Wisconsin Girl Makes Good." After all, this trend-setting jewelry mogul has made a name for herself and her brand, not only for the company's wares, but also for its philanthropic ideals. Read more...
Editors' Pick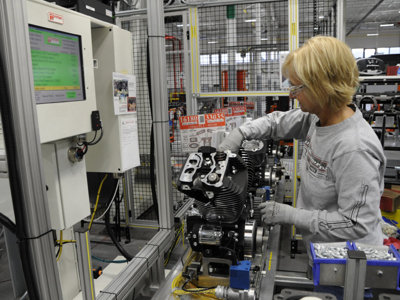 Harley-Davidson motorcycles were born in Milwaukee and continue be conceptualized here, partially manufactured here and most of all, affect the culture of riders worldwide.
See more stories in Marketplace …
Milwaukee Area Event Calendar
Today's featured events
5:30 p.m. at Downtown Milwaukee
10 a.m. at RAM's Wustum Museum
More Featured Articles
Two OnMilwaukee partners, Wisconsin Vision and The Corners, have come together recently. And, here's some insight on how the eye glasses company is fitting in at the new lifestyle center in Brookfield.
See more stories in Marketplace …
Although Wisconsin is sometimes perceived as a state filled with low-energy beer drinkers, L.L. Bean opened its first local retail store earlier this summer to reach the large sector of residents who are very much on the move.
See more stories in Marketplace …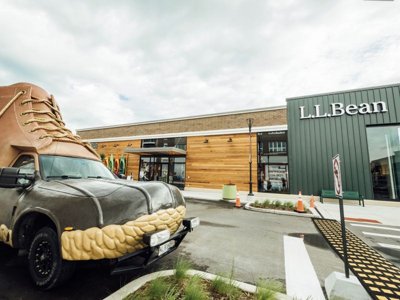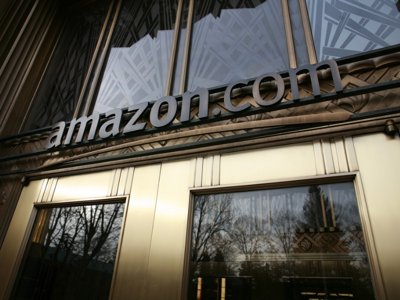 Amazon's announcement that it is building a second corporate headquarters has created a mad dash from cities vying to land the online retailer. While there are many great urban destinations for Amazon, Milwaukee would be the perfect fit.
See more stories in Marketplace …
Sponsored Content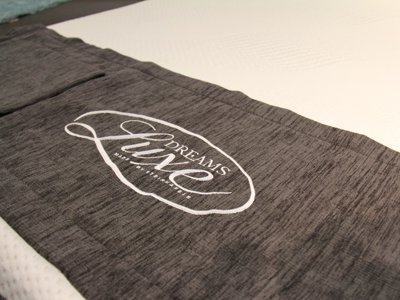 It's a basic fact - most of us don't get enough sleep. That's where Steinhafels "Dreams" mattresses come in! You probably don't know it, but Steinhafels has its own factory direct mattress line - being made right here in Milwaukee.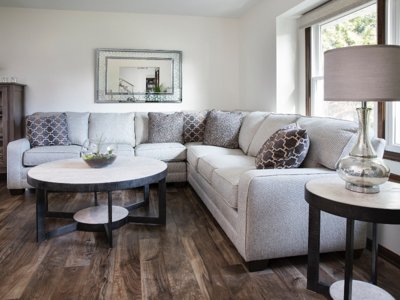 For this month's featured "Before and After" project, we're going to highlight one of the team's most tenured members: designer Linda Patti, who has been with Steinhafels for more than 24 years and has decorated more than 700 homes.
From Our Partners
5 Songs We Can't Stop Listening to is a collection of our newest favorite songs. And Every week we ask an artist that we love to tell us about the music they love. Listen to the whole thing in the player below. The post 5 Songs We Can't Stop Listening To with guest Milwaukee County Executive Chris Abele appeared first on 88Nine Radio Milwaukee.
See More Stories From 88Nine Radio Milwaukee …
Milwaukee Bucks Playoff fever was in the air, as the Giannis Antetokounmpo led squad came home off a successful road trip in Toronto, taking game 1 in convincing fashion, dominating the Raptors 97-83 and owning home court advantage for the time being. For the second time in the past three seasons, the Milwaukee Bucks have [...] The post Bucks Must Win Final 2 Games to Keep Playoff Hopes Alive appeared first on Media Milwaukee.
See More Stories From Media Milwaukee …
50 years ago, Milwaukee made national headlines. For 200 consecutive nights between August 1967 and April 1968, a well-organized group of young Black Milwaukeeans marched in support of open housing and against racial segregation.   City wide effort honoring 1967 Fair Housing marches appeared first on 88Nine Radio Milwaukee.
See More Stories From 88Nine Radio Milwaukee …
Coming Soon On OnMilwaukee.com…
New history walking tour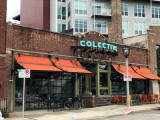 Colectivo on Prospect
Fireboat history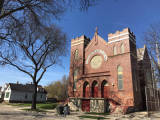 Mt. Moriah Baptist Church