Eclipse fever is currently covering the nation, but even with a gigantic celestial body floating in front of it, it's not a great idea to stare straight at the sun - at least without a pair of eclipse glasses. Here's where you can find some. Read more...
Top Story In Festivals Guide
One of the best and most respected ethnic festivals in Milwaukee, Irish Fest - which runs Aug. 17-20 at Henry Maier Festival Park at the lakefront - is one of the only ones with a real international reputation.
See more stories in Festival Guide …
Milwaukee Area Event Calendar
Today's featured events
10 a.m. at Off I-94 at the Illinois/Wisconsin State Border
9 a.m. at Morningstar Golfers Club
9:30 a.m. at Pringle Nature Center
More Featured Articles
I'm here today to tell you that our city is officially over its inferiority complex. It's official: More people than not believe in what Milwaukee is and can do as opposed to what it's not or can't do. Milwaukee's inferiority complex is over.
See more stories in Marketplace …
It is important to County Executive Chris Abele that he hears the voices of people who are impacted by the budget decisions the County makes. And so, he's introduced a new initiative: Engage Milwaukee.
See more stories in Marketplace …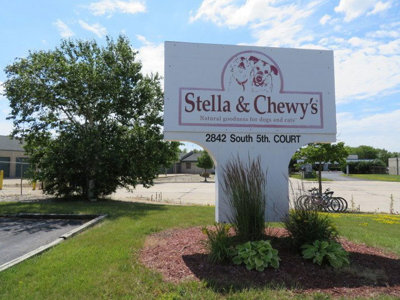 House of Harley-Davidson announced today that it will open a retail location near Bay View, adding to its dealerships in Greenfield and Racine. It will open in spring of 2018 at 2842 S. 5th Ct.
See more stories in Marketplace …
Sponsored Content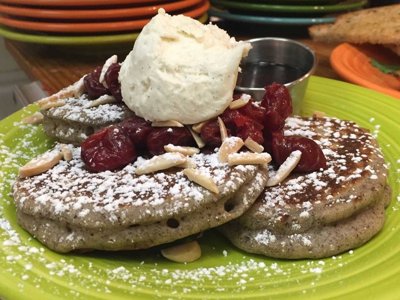 With an abundance of local ingredients and fresh concepts from innovative chefs, Wisconsin is officially on the map for brunch. Here are five local restaurants that'll convince even breakfast purists that blending two meals is always better than one.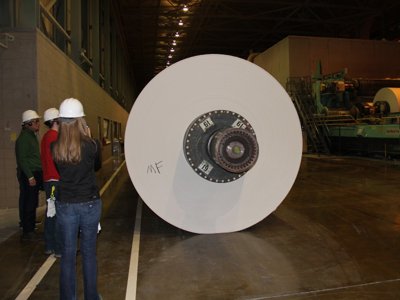 Here at Steinhafels, we love to write about new furniture and design trends, but today we want to focus on making paper. No, we don't mean "paper" as in the commonly used slang for "money." We mean actual PAPER!
From Our Partners
For this week's Urban Spelunking, OnMilwaukee's Bobby Tanzilo and I are headed to the border of the Harambee and Riverwest neighborhoods to find the story behind a neat old building up for sale. A look inside former Holton St. State Bank up for sale appeared first on 88Nine Radio Milwaukee.
See More Stories From 88Nine Radio Milwaukee …
5 Songs We Can't Stop Listening to is a collection of our newest favorite songs. And Every week we ask an artist that we love to tell us about the music they love. Listen to the whole thing in the player below. The post 5 Songs We Can't Stop Listening To with guest The Shins appeared first on 88Nine Radio Milwaukee.
See More Stories From 88Nine Radio Milwaukee …
An hour or two had passed as they sat and listened to the tearful deposition of the mother and father who lost their daughter and granddaughter. Both made their last efforts to reassure the judge of the cruelty and evil that was bestowed upon their family from the man sitting only footsteps away. There, strapped [...] The post Patrick Fowler Murders: Two Lives Taken, Then a Sentence appeared first on Media Milwaukee.
See More Stories From Media Milwaukee …
Coming Soon On OnMilwaukee.com…
Night photography guide
Highland Games
Paramount's 100th bash
A Geek's Guide to MKE