Audiences' eyes may be glued to the big screen during the Milwaukee Film Festival, but the two-week explosion of cinema doesn't begin and end just there. Here are all the special guests headed to Cream City cinemas during the two-week festival. Read more...
Editors' Pick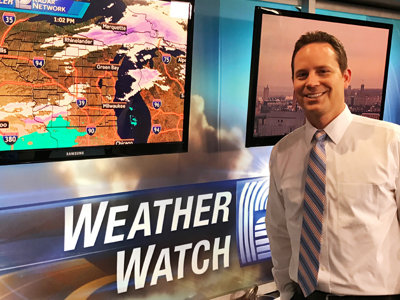 We sat down with WISN meteorologist Jeremy Nelson for a Milwaukee Talks as he prepares to say goodbye to Brew City. Nelson's last day on air here - before leaving for a job as chief meteorologist at Channel 12's sister station in Savannah, Georgia - is Friday.
See more stories in Movies & TV …
Milwaukee Area Event Calendar
Today's featured events
3 p.m. at Sharon Lynne Wilson Center for the Arts
More Featured Articles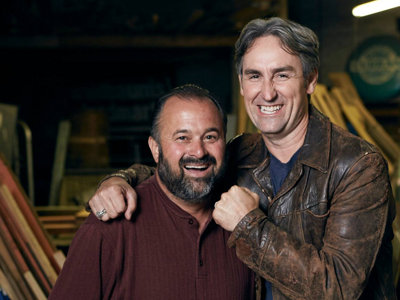 Mike Wolfe and Frank Fritz are coming to Wisconsin in October searching for gems for "American Pickers." If you have a lead for them, you could end up on the show!
See more stories in Movies & TV …
It takes a lot of nerve to adapt Stephen King's monolithic "It" for the big screen. Unfortunately, save for coulrophobics and globophobes, the final product takes far less nerve to watch as a potent horror movie.
See more stories in Movies & TV …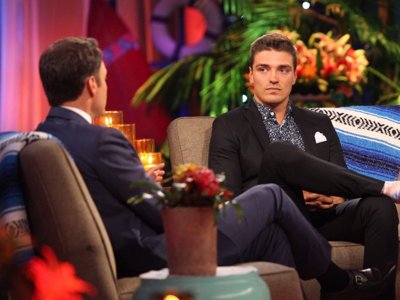 Maybe it was because Chris Harrison was having a bad night, or maybe there was a gas leak in my house, but Monday night's season finale of "Bachelor in Paradise" was a honest-to-god hoot - a laugh riot even!
See more stories in Movies & TV …
Sponsored Content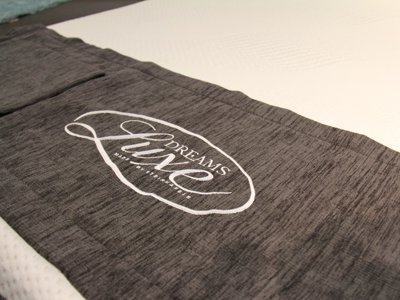 It's a basic fact - most of us don't get enough sleep. That's where Steinhafels "Dreams" mattresses come in! You probably don't know it, but Steinhafels has its own factory direct mattress line - being made right here in Milwaukee.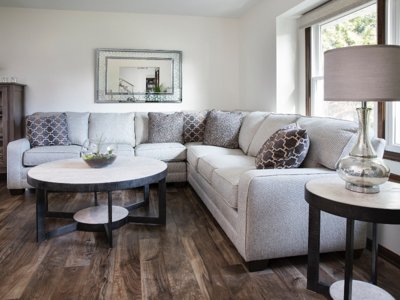 For this month's featured "Before and After" project, we're going to highlight one of the team's most tenured members: designer Linda Patti, who has been with Steinhafels for more than 24 years and has decorated more than 700 homes.
From Our Partners
50 years ago, Milwaukee made national headlines. For 200 consecutive nights between August 1967 and April 1968, a well-organized group of young Black Milwaukeeans marched in support of open housing and against racial segregation.   City wide effort honoring 1967 Fair Housing marches appeared first on 88Nine Radio Milwaukee.
See More Stories From 88Nine Radio Milwaukee …
The Milwaukee Brewers have been heating up in their quest for a spot in this season's playoffs and they have these UW-Milwaukee students hopeful for more to come.   The post Brewer Success Sparks Some Hope appeared first on Media Milwaukee.
See More Stories From Media Milwaukee …
5 Songs We Can't Stop Listening to is a collection of our newest favorite songs. And Every week we ask an artist that we love to tell us about the music they love. Listen to the whole thing in the player below. The post 5 Songs We Can't Stop Listening To with guest Grizzly Bear appeared first on 88Nine Radio Milwaukee.
See More Stories From 88Nine Radio Milwaukee …
Coming Soon On OnMilwaukee.com…
Belfre Kitchen
New history walking tour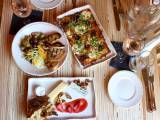 Where to eat & drink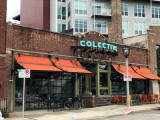 Colectivo on Prospect