Music festivals are probably dominating your summer nights right now, but in case you need a night to rest up your voice, Netflix announced a harmonious heap of new movies and TV shows coming to the streaming service next month. Read more...
Top Story In Festivals Guide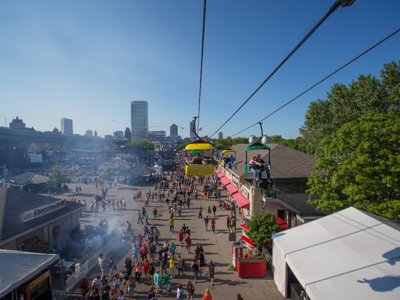 Milwaukee Area Event Calendar
Today's featured events
12:10 p.m. at East Wauwatosa
10 a.m. at Downtown Cedarburg
More Featured Articles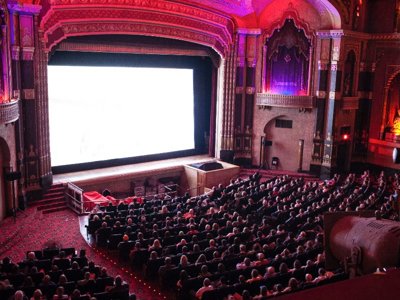 This morning, Milwaukee Film announced that the organization acquired a 31-year lease for the Oriental Theatre, with plans to begin operating the legendary local movie palace as a year-round, non-profit cinema in July of 2018.
See more stories in Movies & TV …
The long-running home improvement show "Ask This Old House" came to Bay View on Tuesday afternoon to shoot a new segment, in what was almost certainly the most exciting plumbing visit in the city's history.
See more stories in Movies & TV …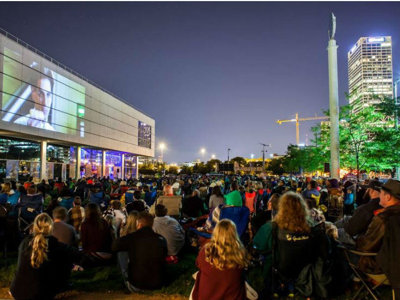 It's been a bad summer for movies - both in Hollywood and now in Milwaukee, as Point Fish Fry & A Flick, an outdoor movie series and community dinner hosted on the Lakefront by Discovery World, announced that it will not return for 2017.
See more stories in Movies & TV …
Sponsored Content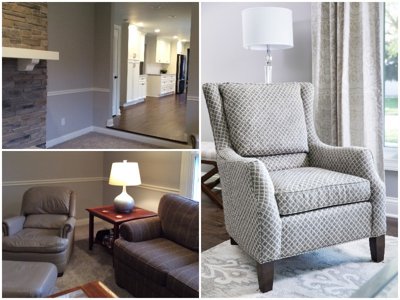 Each month, we highlight a project, thanks to this OnMilwaukee Sponsored Content section. This month, we take a closer look at a Greendale home that was featured in the Milwaukee NARI Tour of Remodeled Homes.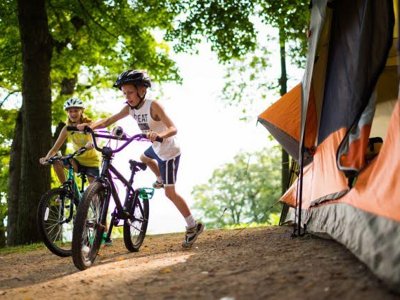 Summer is the perfect time to pack up the family for a trip to the great outdoors, and Wisconsin makes kid-friendly camping easy. Here are some top picks for family camping that run the gamut from lakeside to bluff-top and remote to right in the action.
From Our Partners
The hustle and bustle of the UW - Milwaukee Student Union did nothing to distract Miela Fetaw from her passionate recounting of the experiences she has faced as an African-American woman, journalist and student at UWM. Fetaw, a senior double majoring in Journalism and Global Studies, has been working toward her degree since 2014. She [...] The post Untold Success Stories Behind UW-Milwaukee's Black Graduation Rate appeared first on Media Milwaukee.
See More Stories From Media Milwaukee …
Coming Soon On OnMilwaukee.com…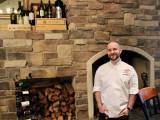 Zach Espinosa of Mr. B's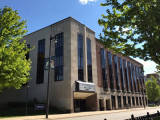 MU's Varsity Theater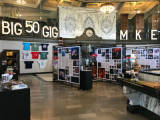 Historical Society show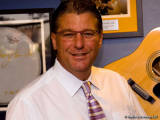 The 2000s