It's that special time of year. Indeed, 'tis the season for merriment, for gathering the family together ... and for piling them into $24 movie theater seats and remain in silence while watching a big glowing screen for two hours. But what should you see, and what should you skip? Read more...
Editors' Pick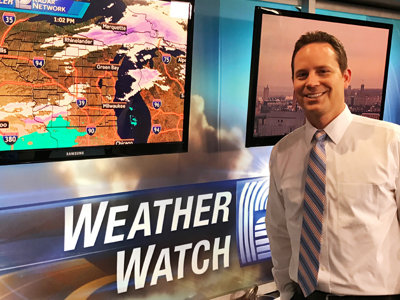 We sat down with WISN meteorologist Jeremy Nelson for a Milwaukee Talks as he prepares to say goodbye to Brew City. Nelson's last day on air here - before leaving for a job as chief meteorologist at Channel 12's sister station in Savannah, Georgia - is Friday.
See more stories in Movies & TV …
More Featured Articles
Four judges. Three dancers left standing at the end of the episode. Two nights. One mirror ball trophy. And only one question left remaining headed into the season finale of "Dancing with the Stars": Can anyone even come close to Jordan Fisher?
See more stories in Movies & TV …
Does Netflix understand the concept of Christmas. How else can you explain that, on during this season of giving, the streaming service will remove the first "Pirates of the Caribbean" and these other movies and TV shows in December?
See more stories in Movies & TV …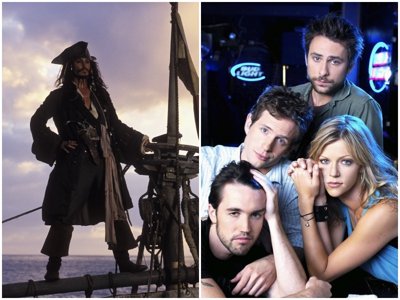 For my first Hallmark movie torture session, I thought it would be best not to stray too far from my comfort zone - and what would be better than a Hallmark movie that takes place in Wisconsin!
See more stories in Movies & TV …
Sponsored Content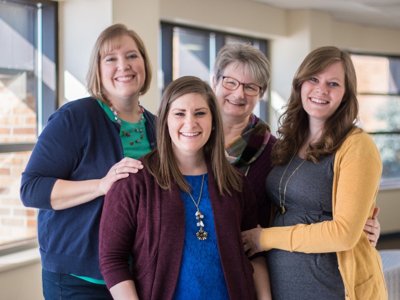 The seven members of Concordia's OSSA staff are charged with being the spiritual, emotional and practical support system for the more than 3,000 individuals enrolled in online programs or courses through Concordia, shoulders for students to lean in.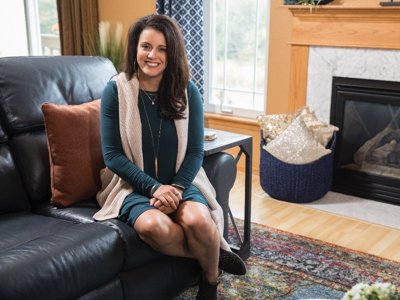 We're very excited to bring some eclectic glam to our Steinhafels Before and After entry this month, with the help of one of our newest designers, Brittany Holey.
cyfafytzyyxwwwwurduuvddrrzfuseewq
From Our Partners
A'Kela (KK), a 12-year-old pediatric cancer patient, was asked to describe her dream bedroom. KK is one of ten children and shares her room with two of her sisters. Three girls of varying ages meant getting creative with how their individual visions came together. The verdict? Rainbows, sparkles, and Pokémon. Thanks to the Wisconsin chapter of the nonprofit Special Spaces, KK's dream room was brought to life. The... Pediatric Cancer Patient Gets Dream Room appeared first on 88Nine Radio Milwaukee.
See More Stories From 88Nine Radio Milwaukee …
For 11 minutes, President Donald Trump's personal Twitter account was deleted by a Twitter customer support employee. Many Americans responded to the news by calling the Twitter employee a hero for deleting the account. We believe that the Twitter customer support employee's actions were not heroic and shouldn't result in the suspension of the President's account. [...] The post Trump Twitter Deleted by Low-Level Employee appeared first on Media Milwaukee.
See More Stories From Media Milwaukee …
5 Songs We Can't Stop Listening to is a collection of our newest favorite songs. And Every week we ask an artist that we love to tell us about the music they love. Listen to the whole thing in the player below. The post 5 Songs We Can't Stop Listening To with guest Portugal. The Man appeared first on 88Nine Radio Milwaukee.
See More Stories From 88Nine Radio Milwaukee …
Coming Soon On OnMilwaukee.com…
Online shopping hacks
A visit by design
Samuel Weinstock House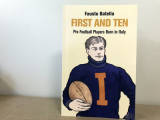 Italian-born NFL'ers