OnMilwaukee.com Movie Guide
Netflix recently announced its latest batch of comings and goings for the month of March, and while there's no sight of Prince Fielder's new food show, there's plenty of other tasty morsels for movie fans and binge-watchers to dig into. Read more...
Top Story In Holiday Guide
Local chimney sweep Jeff Schmittinger routinely travels to Washington D.C. to maintain the 35 fireplaces in the White House. Unrelated: he has also, occasionally, seen signs of Santa Claus.
See more stories in Holiday Guide …
Milwaukee Area Event Calendar
More Featured Articles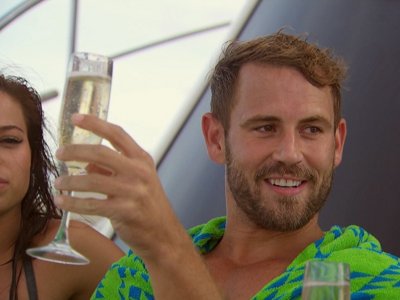 Is it possible ABC is just as ready for this season to be over and done with as we are? That's the vibe I got during last night's very peculiar episode, where the biggest story coming from "The Bachelor" didn't happen on "The Bachelor."
See more stories in Movies & TV …
According to several reports, current "Bachelor" contestant and Marquette University law school grad Rachel Lindsay will be announced as the star of the upcoming season of "The Bachelorette." She will be the show's first ever black lead.
See more stories in Movies & TV …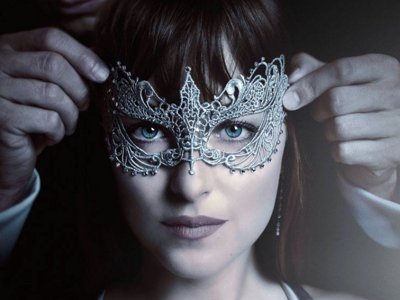 While critics were pretty down on the flaccid romance sequel, what would an actual submissive make of "Fifty Shades Darker"? We watched the new romance film with one to find out if the sequel is more pain than pleasure.
See more stories in Movies & TV …
Sponsored Content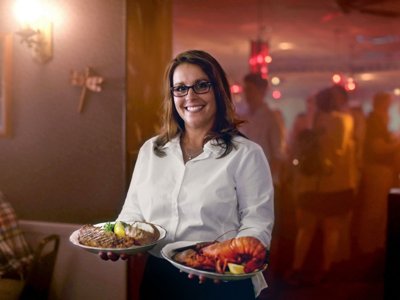 With a variety of restaurants located conveniently near ski hills, snowmobile trails and more, winter is the perfect time for a warm Wisconsin-style meal. Here are five snowy Wisconsin supper club hot spots.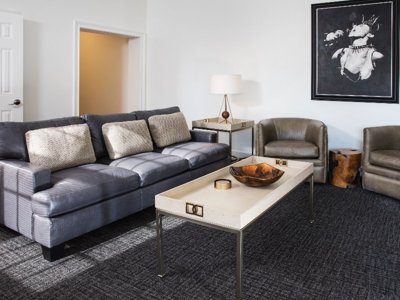 For this new edition of Steinhafels' "Before and After," we take the idea of home redesign to the next level, to a place that is shared by thousands of people: a hotel! Here's how one of our Decorating Solutions designers redesigned The Delafield Hotel.
From Our Partners
The first order of business at UWM's Academic Policies and Curriculum Committee meeting on Nov. 14 was putting together a sub-committee that could make a decision about a change in the school's psychology program. Three UWM professors with no stake in the outcome were needed to make up the ad-hoc committee, a committee that's created [...] The post UWM Professors Are More Like Us Than We Think appeared first on Media Milwaukee.
See More Stories From Media Milwaukee …
This holiday season, for the second year in a row, a theater group is performing a traditional holiday story and adapting it to address social justice issues in Milwaukee. Black Nativity -- based on the work of prolific African American poet and playwright Langston Hughes -- opened last week at the Marcus Center and runs though Dec. 11. The two-act play and musical revue features an all-Milwaukee cast, with the second act set in the present day, in a neighborhood like... 'Black Nativity' explores social justice issues through traditional Christmas story appeared first on 88Nine Radio Milwaukee.
See More Stories From 88Nine Radio Milwaukee …
The internet is a big place. Thousands of songs are released EVERY DAY, and we sift through them all to find those rare gems and beauties that we love. We also talk to artists, journalists, and musicians about the songs that they love. This week we talk to Cloud Nothings and LEON, and we hear music from Gillian Welch, Matthew Squires, Blaze Foley, Liniker e Os Carammelows, and ABBA. Listen to the whole thing in the player below. The post 5 Songs We Can't Stop Listening To with guest Cloud Nothings appeared first on 88Nine Radio Milwaukee.
See More Stories From 88Nine Radio Milwaukee …
Coming Soon On OnMilwaukee.com…
Erik Hansen of Supper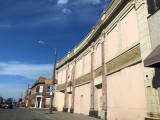 Bader Philanthropies HQ
Piemontese lunch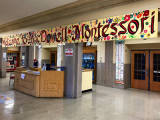 Montessori talk