OnMilwaukee.com Movie Guide
A new HGTV house-flipping show set in Milwaukee - "My Flippin' Friends," starring Cream City native and I Spy DIY creator Jenni Radosevich - is headed to your televisions. But it needs your help to stay there. Read more...
Top Story In Holiday Guide
Local chimney sweep Jeff Schmittinger routinely travels to Washington D.C. to maintain the 35 fireplaces in the White House. Unrelated: he has also, occasionally, seen signs of Santa Claus.
See more stories in Holiday Guide …
Milwaukee Area Event Calendar
More Featured Articles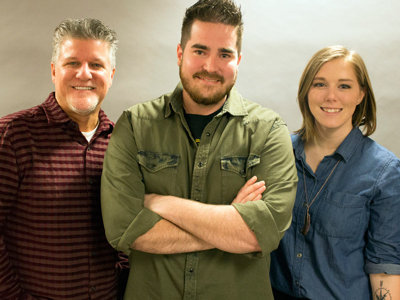 FM106.1 announced today the debut of its new morning show, "Ridder, Scott and Shannen," It will air weekdays from 5 to 10 a.m., starting Monday.
See more stories in Movies & TV …
Starting at 1 p.m. this afternoon, thousands upon thousands of people began watching a massive block of ice melt very, very, excruciatingly slowly on Facebook as a part of a big reveal for the premiere date of the new season of "Game of Thrones."
See more stories in Movies & TV …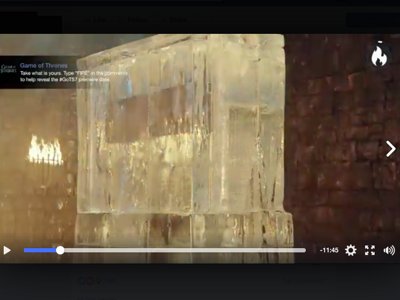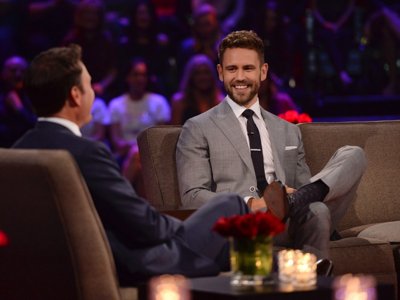 While last night's episode of "The Bachelor" - complete with a bickering, boring nightmare of a Women Tell All - might have been three hours long, in fairness, it only felt like 14 hours.
See more stories in Movies & TV …
Sponsored Content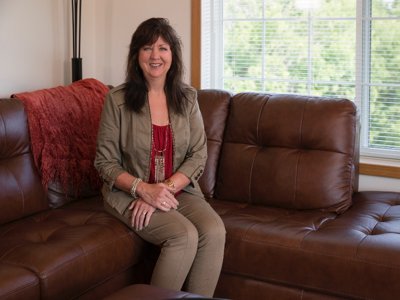 As families reach retirement age, it can be hard to downsize. However, just because a family downsizes doesn't mean they can't live in a beautiful, elegant space. In the latest Steinhafels "Before and After" article, we take a look at just that scenario.
From Our Partners
The first order of business at UWM's Academic Policies and Curriculum Committee meeting on Nov. 14 was putting together a sub-committee that could make a decision about a change in the school's psychology program. Three UWM professors with no stake in the outcome were needed to make up the ad-hoc committee, a committee that's created [...] The post UWM Professors Are More Like Us Than We Think appeared first on Media Milwaukee.
See More Stories From Media Milwaukee …
This holiday season, for the second year in a row, a theater group is performing a traditional holiday story and adapting it to address social justice issues in Milwaukee. Black Nativity -- based on the work of prolific African American poet and playwright Langston Hughes -- opened last week at the Marcus Center and runs though Dec. 11. The two-act play and musical revue features an all-Milwaukee cast, with the second act set in the present day, in a neighborhood like... 'Black Nativity' explores social justice issues through traditional Christmas story appeared first on 88Nine Radio Milwaukee.
See More Stories From 88Nine Radio Milwaukee …
The internet is a big place. Thousands of songs are released EVERY DAY, and we sift through them all to find those rare gems and beauties that we love. We also talk to artists, journalists, and musicians about the songs that they love. This week we talk to Cloud Nothings and LEON, and we hear music from Gillian Welch, Matthew Squires, Blaze Foley, Liniker e Os Carammelows, and ABBA. Listen to the whole thing in the player below. The post 5 Songs We Can't Stop Listening To with guest Cloud Nothings appeared first on 88Nine Radio Milwaukee.
See More Stories From 88Nine Radio Milwaukee …
Coming Soon On OnMilwaukee.com…
"Sherm" from Jr's Hook
Digestifs
Six Decades
New Borchert Field book