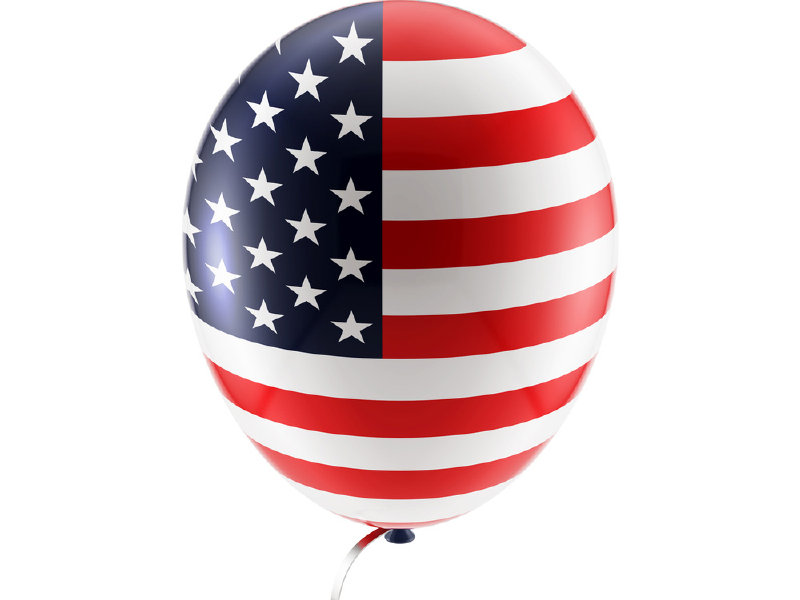 As election nears, WISN-TV slots more airtime for politics
The commitment local TV stations make to the communities they serve is a part of deep-rooted tradition that goes back more than a few decades.
It is also mandated by the Federal Government for stations to keep and maintain FCC licenses and usage of the public airwaves.
WISN-TV Ch. 12, and Hearst Television across the country, their award-winning political coverage has become a large part of the TV landscape. Under the "Commitment 2014," banner, the station will offer extensive coverage around the next election.
"WISN 12 will continue Hearst Television's policy of a 12-minute minimum airtime commitment in the 30 days leading up to the 2014 general election and in some select primaries. This nightly airtime commitment began at five minutes in 2000 and has increased to 12 minutes in 2012 and 2014," according to a recent release.
This year the ABC affiliate will present an "In Their Own Words" feature, inviting candidates to complete questionnaires and to record video statements on the issues, to be made available online and for mobile devices.
"As part of its commitment, WISN 12 News will also provide: more accountability-focused political reporting; more in-depth reviews of candidates and incumbents' records; on-air and online 'Ad Watch' segments, examining campaign-advertising accuracy; and increased use of social media in order to further engage audiences in the political process," the release said.
Truth be told, most news media outlets will provide more political coverage depending on how big the elections are at the time … how big could be how many people the election affects, it could be how big the turnout is projected to be, or how crazy the actions of the candidates may have been.
The other stations in the market, a handful of the radio stations and other print and digital outlets will cover elections too. But the 12 minutes of airtime is a pretty good commitment, that proves to go over and beyond.
"The viewers of Southeastern Wisconsin deserve a reliable source for unbiased local political news," said Jan Wade, president and general manager of WISN-TV. "WISN 12 is proud to answer the call with our in-depth coverage of the local candidates, issues and elections.
"With 'Up Front With Mike Gousha' as a weekly programming staple, Commitment 2014 is an expansion of the excellent political reporting WISN 12 viewers have come to rely on. We look forward to providing the best local political news content in the market, on every available screen and platform."
WELCOME TO MILWAUKEE: Entercom Top 40 WXSS-FM 103.7 Kiss FM tapped Nathan Graham to fill the open night slot from 7 p.m. to midnight.
Graham, made the sizable leap from nights at Journal Top 40 KSPW-FM 96.5 in Springfield, Mo., effective Sept. 15, according to the RAMP industry newsletter
"Nathan has the exact chops and skills I'm looking for to own nights on Kiss-FM," Entercom Milwaukee's Brian Kelly said.
"I'm so excited to join the Kiss-FM team! This is an amazing opportunity to learn from one of the absolute best program directors in radio, Brian Kelly, as well as join a great team of personalities. It's truly an honor and I cannot wait to meet the wonderful people of Milwaukee," Graham said.
Prior to joining KSPW in February of this year, Graham did overnights at KMXV-FM in Kansas City.
Facebook Comments
Disclaimer: Please note that Facebook comments are posted through Facebook and cannot be approved, edited or declined by OnMilwaukee.com. The opinions expressed in Facebook comments do not necessarily reflect those of OnMilwaukee.com or its staff.