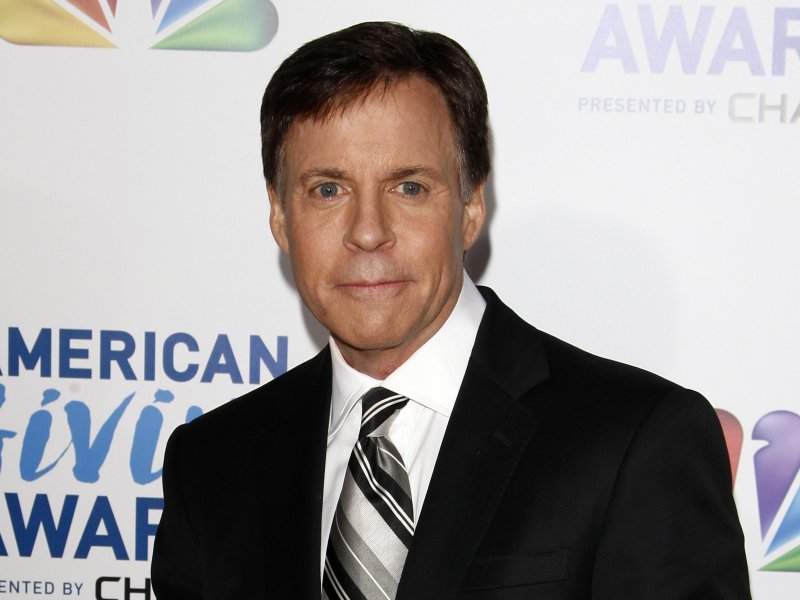 Sports commentators weigh in on guns, violence
Sunday afternoons are meant for football. If you don't watch an NFL game each week, then you are not a part of the largest viewing audience.
This past weekend, the sports talk tilted political after news emerged of a deadly domestic incident involving an NFL player.
Kansas City Chiefs linebacker Javon Belcher allegedly shot Kasandra Perkins, the mother of his 3-year-old child. Later he shot and killed himself in front of the team's GM and a coach.
On Sunday night, Bob Costas offered a monologue on the news during "Sunday Night Football" on NBC. The commentator referenced a piece by Fox Sports columnist Jason Whitlock. Whitlock wrote that, "If Javon Belcher didn't possess a gun, he and Kasandra Perkins would both be alive today."
Costas, in his response, said he agreed with Whitlock, who "said it so well."
Other commentators on other networks also had their say. However, they appeared to work around the swelling debate that dominated airtime on Monday.
"To see something so tragic, so sudden, so unexpected. How do you deal with that? There is no playbook. There is no itinerary to tell you how to cope with this and move forward. I believe the Kansas City Chiefs will play very emotional today. I believe they'll play this game with this young man in their mind and in their hearts. I believe they will do something they haven't done in quite a while. I believe they win this ballgame," former player Shannon Sharpe said.
Commentator James Brown with CBS Sports said, "Violence is never the answer. Let's not lose sight of the fact that a young lady lost her life and that men have a role to play in this. And hopefully we can help change that radically."
Reaction in a tragedy such as this, involving someone in the spotlight, is to be expected. In the following days we will hear from family members, co-workers and fellow players and those who loved and cared for both Belcher and Perkins.
"We are overwhelmed with both sadness and confusion," said Mary Mimble, Belcher's aunt during a press conference on Monday.
What is always interesting is the way in which a story like this is advanced in the media. We will see follow-up stories that focus on the details of this incident, as well as reports that take broad strokes framing the role guns play in our society and when incidents raise to this level of violence.
Sports commentators are looked to for their experience and insight into the world in which they cover. More often it is what takes place inside the arena of the sport, but sometimes they are looked to for their opinions on what happens off the field, as well.
Should we be surprised that a sports commentator talks about guns?
Given the role firearms have in our society and in the lives of the athletes from our favorite teams, I say the topic – pro and con – is fair play.
Facebook Comments
Disclaimer: Please note that Facebook comments are posted through Facebook and cannot be approved, edited or declined by OnMilwaukee.com. The opinions expressed in Facebook comments do not necessarily reflect those of OnMilwaukee.com or its staff.