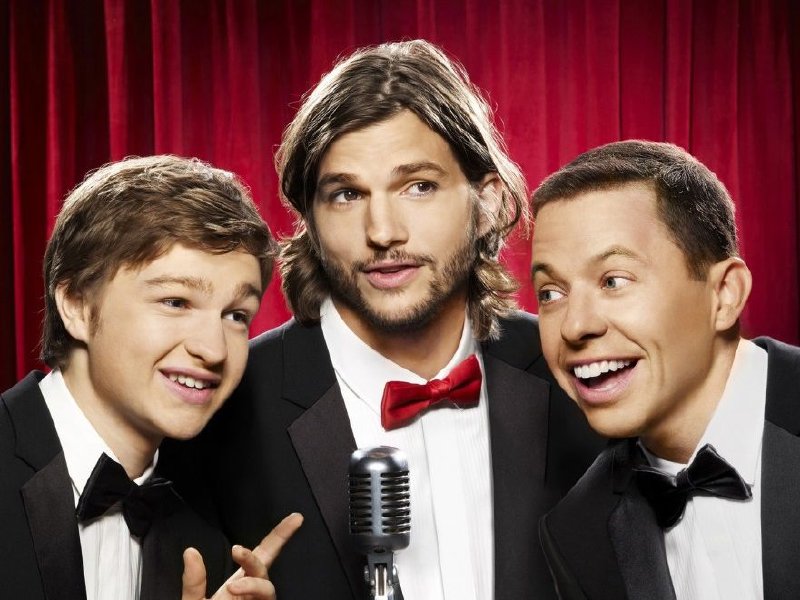 OnMedia: Channel 4 leads at 10 during July "Sweeps"
For a station that brands itself with its weather coverage, our steamy July helped make it a good month for Channel 4, which ended up on top of the 10 p.m. ratings heap for the four-week "Sweeps" period that ended Wednesday night.
It's also an affirmation for the word this week that 10 p.m. anchors Mike Jacobs and Carole Meekins have extended their contracts with the NBC affiliate for "several" years.
At 10 p.m., Channel 4 averaged more than 82,000 southeast Wisconsin households, a 16 percent share of TVs on at the time, according to Nielsen Media Research numbers. Channel 12 came in second with nearly 67,000 households, a 13 percent share.
Channel 6 had almost 56,000 households, a 11 percent share, and Channel 58 had nearly 39,000 area households, a 7 percent share.
At 5 p.m., when all four station have newscasts, Channel 12 edged out Channel 4, followed by Channels 6 and 58.
Channel 12 won at 6, followed by 4 and 6 newscasts. Channel 58 airs "Jeopardy!" at 6, and was in third place in the half-hour.
These four-week "Sweeps" periods are used to help determine advertising rates, and once the final numbers are out, will provide a detailed picture of who's watching what. The main Sweeps periods are February, May and November.
On TV: BBC America is developing its first scripted show, a 10-episode series on an Irish cop in 19th century New York City. "Copper" comes from Barry Levinson and should start airing next summer.
Michael Ausiello reports at TVLine.com that Patricia Clarkson will play "Tammy 1," Ron Swanson's first wife, on NBC's "Parks and Recreation."
CBS has released a photo of Ashton Kutcher joining Jon Cryer and Angus T. Jones in the old Charlie Sheen spot in the opening credits for "Two and a Half Men."
A new Pew Research Center study shows that 71 percent of people who are on the Internet use video sites like YouTube or Vimeo.
Despite reports that BET has canceled "The Mo'Nique Show," the cable channels says the show is only on "hiatus."
I think it's over: Old Spice has done a good job with its viral videos, but its battle between Fabio and Isaiah Mustafa to be the product's spokesman is too silly to be really funny.
The best message of this latest video is that "this must end," which happens to be its title:
Facebook Comments
Disclaimer: Please note that Facebook comments are posted through Facebook and cannot be approved, edited or declined by OnMilwaukee.com. The opinions expressed in Facebook comments do not necessarily reflect those of OnMilwaukee.com or its staff.