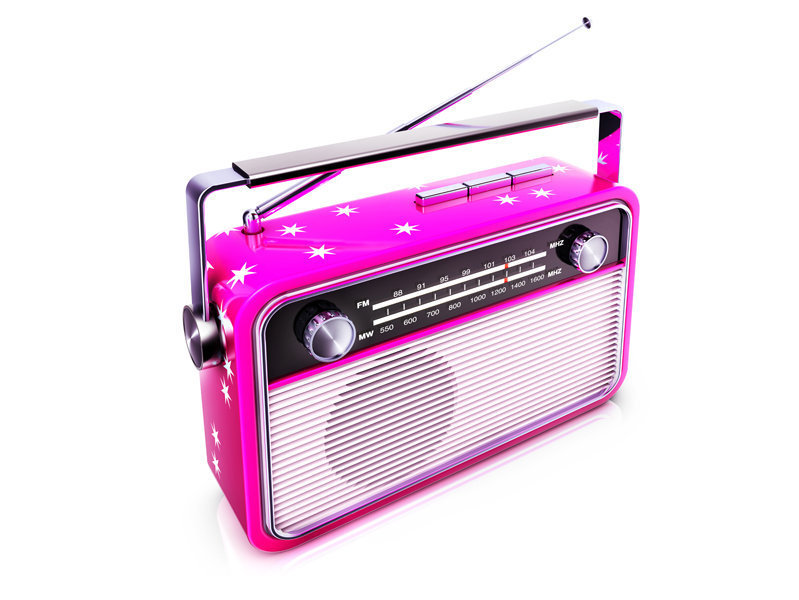 Radio race filled will familiar winners
Taking a look at the recent July ratings numbers from Nielsen by the way of the Tom Taylor Now newsletter, you see the same market leaders as in the previous months of the year.
With the current transition of the former Journal Communications stations of WTMJ-AM 620 and WLWK-FM 94.5 The Lake to new ownership at Scripps, we may see a flux in positioning. However, with as recent as the ownership change was, there is nothing evident yet inside the numbers.
It also bears mentioning that some stations in the market do not pay for the Nielsen ratings service and, therefore, are not reflected in the list. We are left to guessing where those stations would land based on popularity of their local hosts.
Leading the pack are Country powerhouse WMIL-FM, news/sports/talk station WTMJ and oldies station WRIT-FM.
Here are the July numbers:
WMIL-FM, Country: 10.5

WTMJ-AM, News Talk Info.: 9.2

WRIT-FM, Oldies: 7.1

WMYX-FM, Hot AC: 5.9

WLUM-FM, Alternative: 4.9

WXSS-FM, Pop CHR: 4.9

WISN-AM, News Talk Info.: 4.6

WKKV-FM, Urban: 4.0

WLDB-FM, AC: 3.8

WLWK-FM, Adult Hits: 3.7

WRNW-FM, Pop CHR: 3.1

WUWM-FM, News Talk Info.: 2.4

WHAD-FM, Talk/Personality: 1.4

WSSP-AM, All Sports: 1.0

WYMS-FM, AAA: 1.0

WZTI-AM, Adult Standards: 0.7

WMSE-FM, Alternative: 0.4

WOKY-AM, All Sports: 0.1
BACK TO SCHOOL TEAM-UP: Milwaukee Public Television will team up with the Hunger Task Force to try to lift the students that may have hit the summer slide – a time where their reading and learning skills diminish during summer break.
At noon on Wednesday, MPTV will distribute books at the Hunger Task Force meal site at Columbia Park, 1354 W. Columbia St. In the summer months, Hunger Task Force provides nearly a million meals to children in high-poverty areas throughout Milwaukee County. Summer is the peak time for childhood hunger because low-income kids lose access to school meal programs.
"Hunger Task Force is thankful to Milwaukee Public Television for this contribution of books. Children who read during the summer return to school ready to learn. Sharing books and meals on the playgrounds is a great way to help our community's children," Sherrie Tussler, Executive Director of Hunger Task Force, said in a release.
MPTV and Hunger Task Force will also distribute books at other meal sites throughout August, including Burnham Park, Rogers Street Academy, Woodlands Housing and HeartLove Place. Through a partnership with PBS KIDS, MPTV has 500 activity books to distribute to children in the viewing area. These books have been donated by Carson-Dellosa Publishing, which has granted PBS Kids 15,000 books to distribute nationally.
"At MPTV, we offer broadcast, online, and community engagement activities for kids all year long, but the summer is a surprisingly critical time for them. We're so pleased to partner with Hunger Task Force to distribute these books which can make a difference in children's learning readiness when they return to school in the fall," said MPTV General Manager Ellis Bromberg.
Facebook Comments
Disclaimer: Please note that Facebook comments are posted through Facebook and cannot be approved, edited or declined by OnMilwaukee.com. The opinions expressed in Facebook comments do not necessarily reflect those of OnMilwaukee.com or its staff.