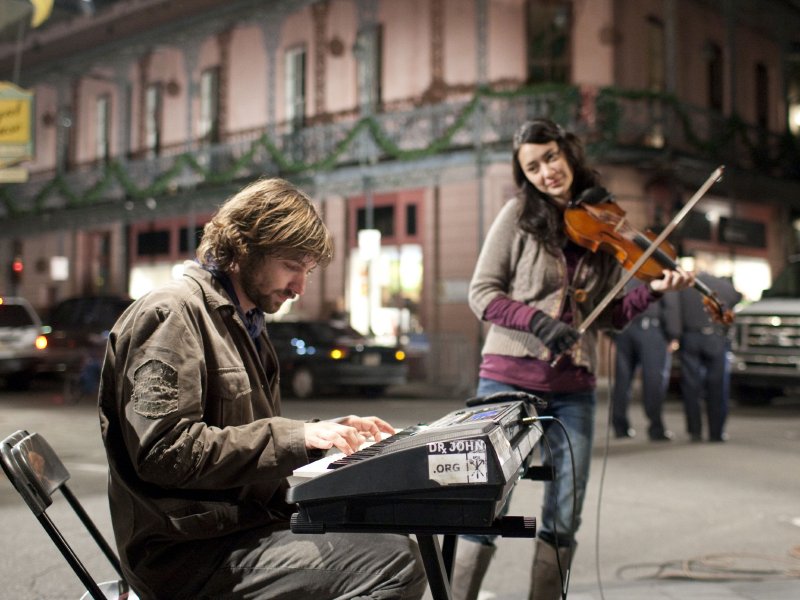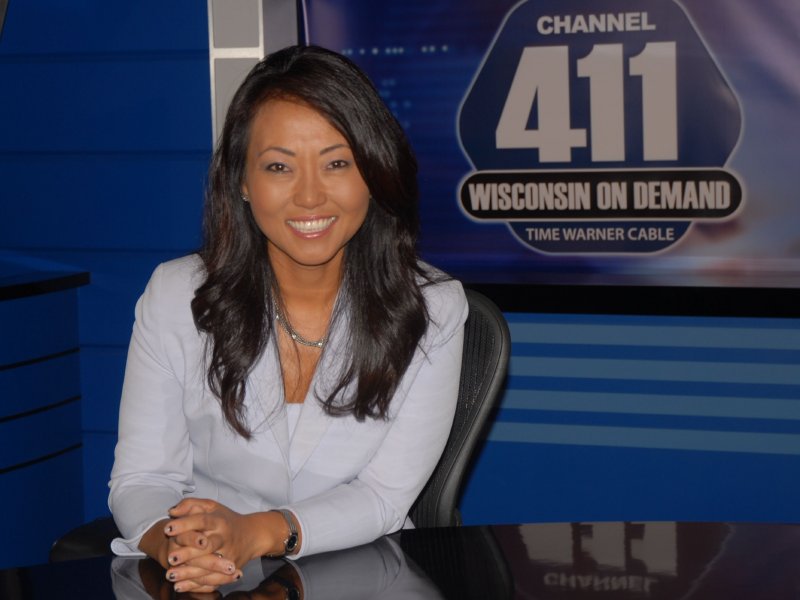 OnMedia: "Treme" was good, not great
I wanted to love HBO's "Treme," -- which ends its first season at 9 p.m. Sunday. I really did. There's a lot to like about it, from the characters, low-lifes and and on up the food chain, in the always-interesting setting of New Orleans.
The setting is even more interesting in this in-the-wake-of-Katrina drama.
But the beautifully produced serial has lacked a crucial attribute: an overall plot to tie together the finely-crafted little stories. I'm not unsatisfied when I watch an episode, but I've become less likely to watch. In fact, my DVR is clogged with the past three episodes (and I haven't seen Sunday's finale).
I'll watch them, and what I'll see is far beyond what you can expect to see on network TV. It's just not as good as I had expected. Maybe HBO has spoiled me.
The reign ends: Another show ending Sunday, this time at 8 p.m., is Showtime's "The Tudors." Henry VIII, played interestingly by Jonathan Rhys Meyers, finally got old in this historical swashbuckler -- if never losing his boyish figure. He does go off the deep end a bit, with his previous spouses returning to visit him.
I have had a chance to see Sunday's series finale (I don't understand why they don't move on to the stories of young King Edward and his two royal sisters, Mary and Elizabeth). And it does wrap up an interesting take on the oft-told story of the king with six wives.
While the show had its sleazy side (especially in the king's younger days), it dealt with issues of religion, politics and war in an often blunt way.
I learned some things I didn't know about Tudor history, and I remember the original "Six Wives of Henry VIII" back in the early days of PBS' "Masterpiece Theater."
On TV: Channel 4's Susan Kim, the co-anchor of the morning newscast, joins me on this week's TV edition of OnMedia, which is available today on Time Warner Cable's Wisconsin On Demand Channel 411. Among our topics is Kim's use of Twitter, where she's @SusanKim4.
Speaking of Twitter, "Modern Family" co-star Jesse Tyler Ferguson tweeted the photograph of the cast of the best new comedy of last season took for Esquire Magazine, mimicking Norman Rockwell's famous Saturday Evening Post Thanksgiving cover.
Nearly 5 million people tuned in for Wednesday night's premiere of Betty White's "Hot in Cleveland," according to Nielsen Media Research numbers. That makes it TV Land's biggest show ever.
Radio talker Rush Limbaugh follows in the footsteps of Charles Barkley and Ray Romano and will star on the next season of the Golf Channel's "The Haney Project," with Hank Haney coaching him on his golf game. It'll air next year.
It's tragically funny: Comedy is a great way to delve into unpleasant truths, and Jon Stewart did just that Wednesday night with a look at the last eight occupants of the White House and their succeeding failures on the energy front.
Stewart is the first person to tell you he's not a news guy and his "Daily Show" isn't a news show. But he is a great political commentator, wielding his humor in a way few do these days, and targeting Democrats and Republicans.
Facebook Comments
Disclaimer: Please note that Facebook comments are posted through Facebook and cannot be approved, edited or declined by OnMilwaukee.com. The opinions expressed in Facebook comments do not necessarily reflect those of OnMilwaukee.com or its staff.