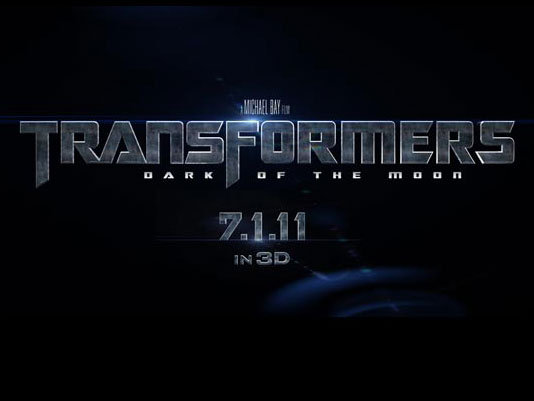 With state tax breaks for filmmakers paused, we hit rewind and look back
Despite voicing support during his campaign for increasing tax incentives for people who film movies in Wisconsin, Gov. Scott Walker's new budget maintains caps set by former Gov. Jim Doyle that make it nearly impossible to lure major productions to the state.
While the folks in Madison clearly have bigger fish to fry at the moment, it's a blow to Wisconsin film buffs.
"There is really no financial incentive for big productions to come to Wisconsin unless there is a specific thing that they need...It really leaves us out of the big studio feature picture," said Michael Graf, a Film Wisconsin board member and owner of Madison-based commercial production company Spot Filmworks.
With Michigan's governor proposing a $25 million credit cap to our $500,000 one, it may be a long time until we see a major motion picture filmed here again. Although Film Wisconsin will do what it can with its modest incentives.
"For the next two years that is really going to be our focus, to market the state to indie films," Graf said.
Although our fast forward button may be jammed at the moment, let's hit rewind and take a look at just a few of the films from the Dairy State's Tinseltown past.
Transformers: Dark of the Moon
Release date: July 2011
This summer blockbuster shot for two days on a closed set at the Milwaukee Art Museum last July. About 150 crew members and some of the primary cast including Shia Labeouf were in town for the shoot which is said to be a "pivotal scene" in the movie.
Public Enemies
Release date: July 2009
This 2009 film about notorious bank robber John Dillinger, which starred Hollywood heavyweights Christian Bale and Johnny Depp, lead to a drastic cut in state tax incentives to filmmakers after it was learned the production spent only about $400,000 more in the state than it received in tax breaks.
The film's Greencastle Bank robbery scene was shot at the Milwaukee County Historical building downtown and an art deco apartment building on Prospect Avenue stands in for Dillinger's Chicago apartment building. Further shoots in Wisconsin took them to Oshkosh, Beaver Dam, and Madison.
During the filming Depp was approached by then 12-year-old Oshkosh resident Jack Taylor who told him he admired his fedora style hat and asked if he could have it. Depp told him he could have it after the film wrapped and later made good on the promise sending it to Taylor in the mail.
Mr. 3000
Release date: Sept. 2004
Starring the late comedian Bernie Mac as a baseball star Stan Ross who goes by the nickname Mr. 3000 who must return from retirement after discovering he didn't quite reach that 3,000th hit, "Mr. 3000" was partially shot at Miller Park and Marquette University High School. The film crew would often shoot scenes in between innings during actual Brewers games.
Chain Reaction
Release date: Aug. 1996
Keanu Reeves and Morgan Freeman play two green energy researchers framed for murder and treason by the government and forced to go on the lamb. The film was almost universally panned, but we can still be proud of our fine state for hosting a large portion of the movie's filming. Scenes were shot in the Yerkes Observatory in Williams Bay, Geneva Lake and at the Capitol in Madison.
Page 1 of 2 (view all on one page)
Next >>
Facebook Comments
Disclaimer: Please note that Facebook comments are posted through Facebook and cannot be approved, edited or declined by OnMilwaukee.com. The opinions expressed in Facebook comments do not necessarily reflect those of OnMilwaukee.com or its staff.