I'll be real with you all: August at the movies looks pretty horrible. So why not stay home and binge some Netflix - especially with the lineup coming next month, featuring big hits like "The Matrix," "Sing" and "Marvel's The Defenders." Read more...
Top Story In Festivals Guide
Milwaukee's German Fest, North America's largest German celebration, provides an ample supply of lederhosen, polkas and pilsner, but it also prides itself on being the most traditional German event in North America.
See more stories in Festival Guide …
Milwaukee Area Event Calendar
More Featured Articles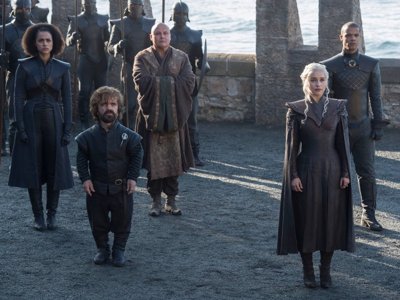 Well, you can't say season seven of "Game of Thrones" got off to a slow start, as the premiere episode - "Dragonstone" - opened with a great Arya sequence before putting its many pieces back on the board.
See more stories in Movies & TV …
There's a One Direction-shaped hole in the world of pop music right now, and ABC producers thinks they're the ones to help fill it - possibly with the help of a young Shorewood singer.
See more stories in Movies & TV …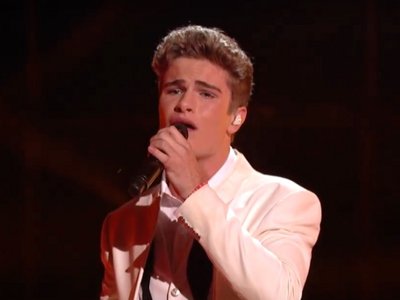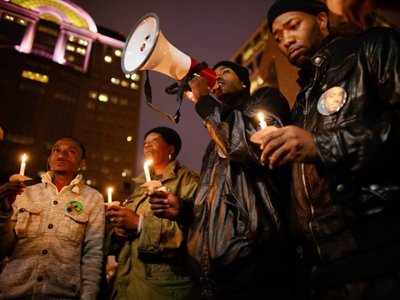 The Milwaukee Film Festival today announced its first film selection: Milwaukee filmmaker Erik Ljung's feature-length documentary "The Blood is at the Doorstep," about the aftermath of the Dontre Hamilton shooting.
See more stories in Movies & TV …
Sponsored Content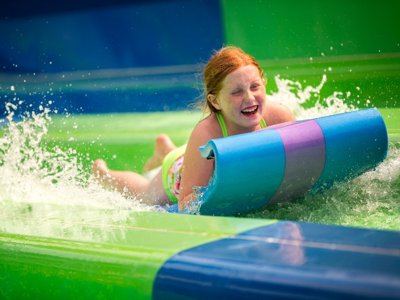 Get the most out of summer, no matter your speed. From relaxing lazy rivers to full-throttle, winding slides, Wisconsin is home to some of the best-known waterparks in the world.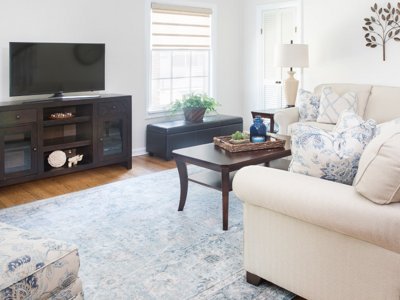 This month's Steinhafels "Before and After" is one of our most dramatic transformations yet! The setting is a modest family home in Whitefish Bay, and as you'll see, some relatively simple changes made a world of difference from start to finish.
From Our Partners
Diversity on the Milwaukee Common Council has improved since Vel Phillips was the only woman and non-white representative in 1967. But Council President Ashanti Hamilton is only its fourth non-white president. No woman has held that position.
See More Stories From Milwaukee Neighborhood News Service …
In April 2012, rapper Future released the single "Turn On the Lights," an atmospheric, Mike-Will-Made-It produced love song.  Throughout the track, we hear Future mumble over Mike-Will's trademark 808 drums and synthetic blips about his quest for his dream girl, with lyrics like "Turn on the lights / I'm looking for her too / I [...] The post HNDRXX Is Future's Best Album appeared first on Media Milwaukee.
See More Stories From Media Milwaukee …
Coming Soon On OnMilwaukee.com…
Marcus' Cassy Scrima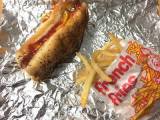 $7 Lunch Challenge
Ozaukee County Fair
Concours d'Elegance