May might mark the beginning of summer movie season, but on Netflix next month, it's TV that's reigning supreme - with "House of Cards," "Kimmy Schmidt" and "Master of None" all headed back. Here's the rest of what's coming and going next month. Read more...
Editors' Pick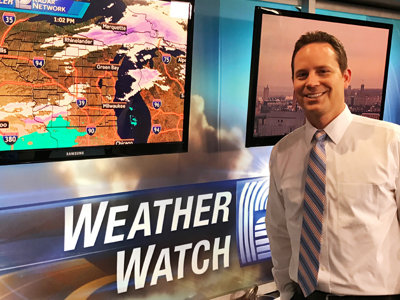 We sat down with WISN meteorologist Jeremy Nelson for a Milwaukee Talks as he prepares to say goodbye to Brew City. Nelson's last day on air here - before leaving for a job as chief meteorologist at Channel 12's sister station in Savannah, Georgia - is Friday.
See more stories in Movies & TV …
Milwaukee Area Event Calendar
More Featured Articles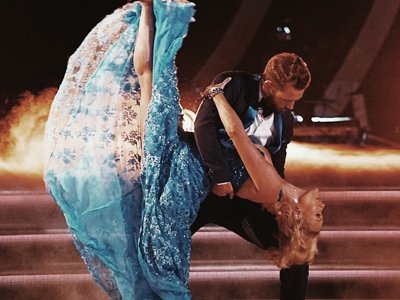 "Dancing with the Stars" eliminated its first celeb last night on a sloppy second show. But technical troubles aside, how did the 11 left do? The judges had their say, but here's where we ranked them, from worst to first.
See more stories in Movies & TV …
A new HGTV house-flipping show set in Milwaukee - "My Flippin' Friends," starring Cream City native and I Spy DIY creator Jenni Radosevich - is headed to your televisions. But it needs your help to stay there.
See more stories in Movies & TV …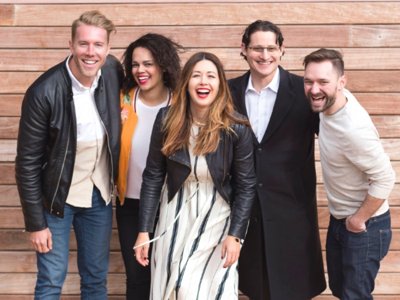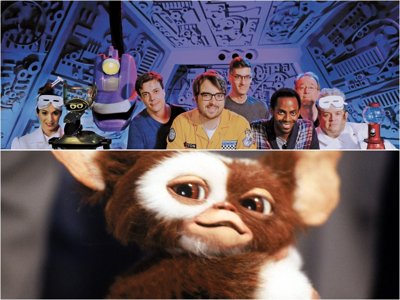 From original shows and movies to an impressive lineup of classic films and legendary directors, there's plenty to be excited for next month on Netflix. Unfortunately, what streaming services giveth they also taketh away.
See more stories in Movies & TV …
Sponsored Content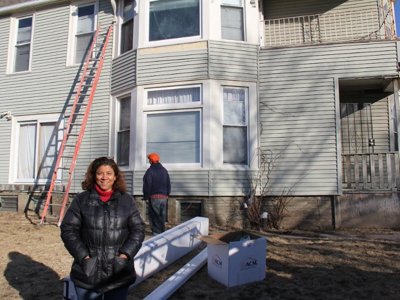 For this month's article, we'd like to revisit ACTS Housing and profile one of the winners of the #milwaukeemeanshome contest as she transforms her new house in Milwaukee's central city into the home of her family's dreams.
From Our Partners
A town hall meeting held by the Clement J. Zablocki VA turned into a platform for veterans, including some from UW-Milwaukee, to express deep concerns with how the VA Hospital is being run. A handful of UWM veterans spoke out during the question-and-answer portion of the town hall, which was held in the Wisconsin Room [...] The post UWM Veterans Express Problems With Zablocki VA At UW-Milwaukee Town Hall appeared first on Media Milwaukee.
See More Stories From Media Milwaukee …
Has anyone ever called you out for having a Milwaukee accent? Maybe its the way you say your Os, like in "boat," or maybe it's your word choice.  Ask for a soda in Chicago, and you might get a blank stare.  Or a seltzer water.  Neither are probably what you were looking for. But what characterizes the Milwaukee accent?  What's the definition? We asked a linguist to find out.   Local linguist explains the M'waukee accent appeared first on 88Nine Radio Milwaukee.
See More Stories From 88Nine Radio Milwaukee …
5 Songs We Can't Stop Listening to is a collection of our newest favorite songs. And Every week we ask an artist that we love to tell us about the music they love. Listen to the whole thing in the player below. The post 5 Songs We Can't Stop Listening To with Sleigh Bells appeared first on 88Nine Radio Milwaukee.
See More Stories From 88Nine Radio Milwaukee …
Coming Soon On OnMilwaukee.com…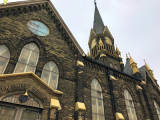 St. Martini Lutheran
Writers on writers
Thi Cao of Buckley's
Dave Swanson of Braise