It was 40 years ago today that The Clash, Sex Pistols and other like-minded fellow travelers fueled the punk revolution in the U.K. and the Ramones, Patti Smith and others did the same here. It's also 40 years since the release of Culture's "Two Sevens Clash," which helped bring punks and dreads together. Read more...
Top Story In Festivals Guide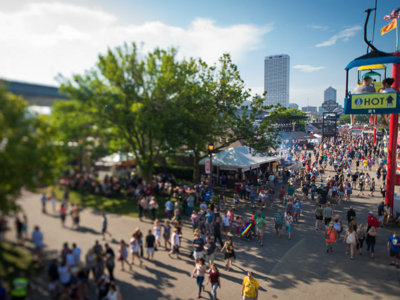 Getting to the Big Gig doesn't have to be a big grief. There's plenty of parking if you want to drive and sit in traffic. But instead, why not take a shuttle to the Summerfest grounds this year? Here's a guide to a number of options all across the area.
See more stories in Festival Guide …
Milwaukee Area Event Calendar
Today's featured events
5:30 p.m. at Downtown Milwaukee
More Featured Articles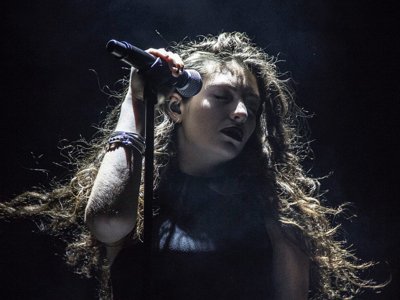 In addition to releasing "Melodrama," the much-anticipated sophomore follow-up to her hit debut album, "Pure Heroine," Lorde also announced tour dates for the North American leg of her upcoming tour - opening right here in Milwaukee on March 1.
See more stories in Music …
Two years after Irish quartet U2 played a string of nights at the United Center in support of its "Songs of Innocence," the band returns to the Windy City - to the even bigger Soldier Field - to rekindle the magic of its classic "The Joshua Tree," released 30 years ago.
See more stories in Music …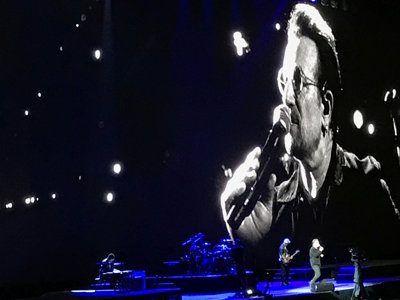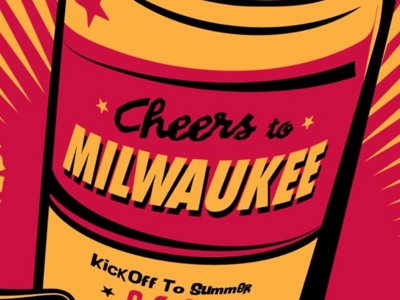 For more than 160 years, Miller Brewing has helped supply Milwaukeeans with gallons of tasty suds - and yet today, they're the ones saying thank you, announcing a special free surprise concert hosted at the Riverside Theater on Friday, June 9.
See more stories in Music …
Sponsored Content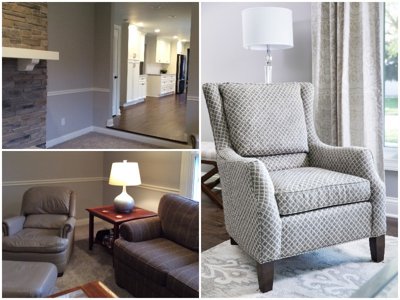 Each month, we highlight a project, thanks to this OnMilwaukee Sponsored Content section. This month, we take a closer look at a Greendale home that was featured in the Milwaukee NARI Tour of Remodeled Homes.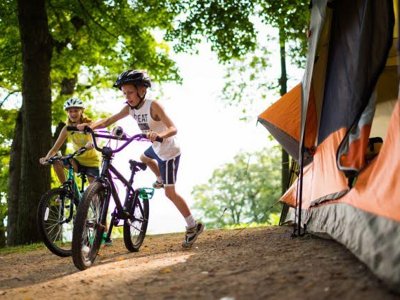 Summer is the perfect time to pack up the family for a trip to the great outdoors, and Wisconsin makes kid-friendly camping easy. Here are some top picks for family camping that run the gamut from lakeside to bluff-top and remote to right in the action.
From Our Partners
Paul Ryan defends Trump at the same time James Comey was testifying for the first time in front of the Senate Intelligence Committee. Ryan's statement is hurting Donald Trump unintentionally rather than helping him as he thought he was. A country run by a President learning on the job is not what America is comfortable [...] The post Paul Ryan Defends Trump and Fails appeared first on Media Milwaukee.
See More Stories From Media Milwaukee …
Coming Soon On OnMilwaukee.com…
Vintage fest photos
The 2010s
South Shore Frolics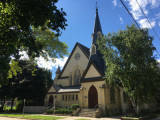 Neighborhood churches