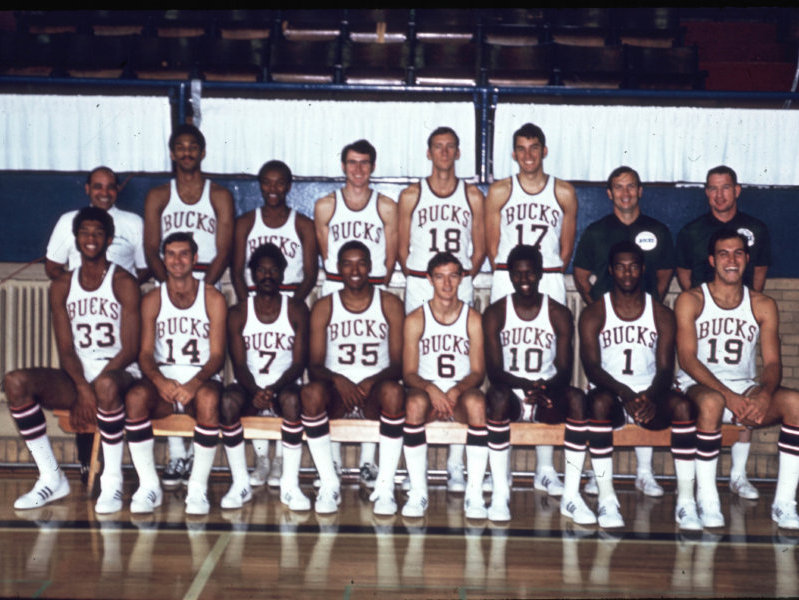 Yesterday – Sunday, March 4 – marked 50 years on this planet for me.
Daunting to imagine. Impossible to grasp. How did five decades whiz by and not allow me to slam on the brakes and soak in countless life moments gone in a blur?
Birthdays bring about not only that gaze into what lies ahead, but an annual reflection and flush of the brain cells. For someone who grew up with a sports love affair, playing it, reading about it, reporting on it, walking, talking and writing about it, flashbacks often conjure up an athletic theme.
I share a March 4 birthday with such sports standouts as Knute Rockne, "Badger" Bob Johnson, Landon Donovan and Ray "Boom Boom" Mancini. In 1990, I'll never erase watching former Loyola Marymount basketball star Hank Gathers crumble to the court in cardiac arrest.
Life and death reminders.
Brett Favre's career with the Green Bay Packers ended on March 4, 2008 – in some ways, a death blow that some fans will never accept, even with the emergence of his successor, Aaron Rodgers.
When you've been doing this birthday bit 50 times, watched up to three generations participate in the same sport, it will stagger and humble you. I've called ballgames with vivid memories of watching a player's father in action. I've stopped dead in my tracks reading over a Brookfield Central game program and spotted the son of a high school classmate of mine.
It can't be ... we were just in homeroom making fun of the morning announcements!
Sports are a great connector and reminder not only of the event itself, but of the surroundings and time capsule moments in our lifetime. Drift back to the event, and the final outcome is now hazily irrelevant. But the vibe and feel of it ... it lingers forever.
Take the Milwaukee Bucks. Young hoopsters probably have no idea what a local championship-caliber team is like in NBA circles. When Lew Alcindor and Oscar Robertson led the Bucks to the franchise's first and only NBA World Championship in 1971, I saw it play out …
Read more...