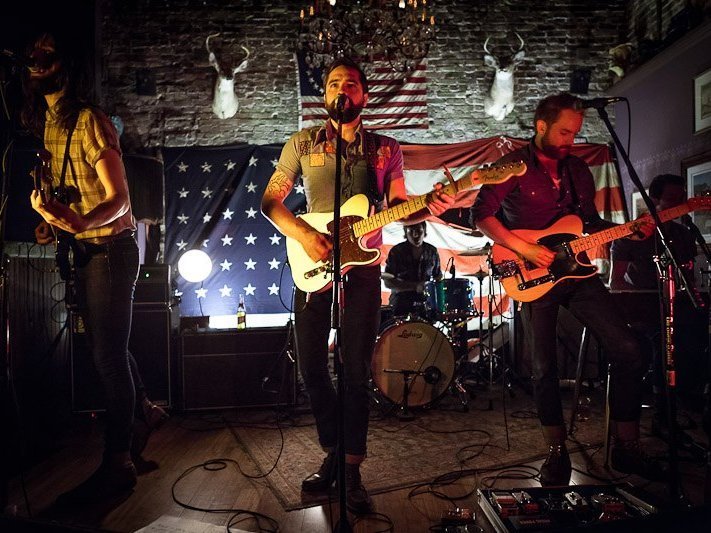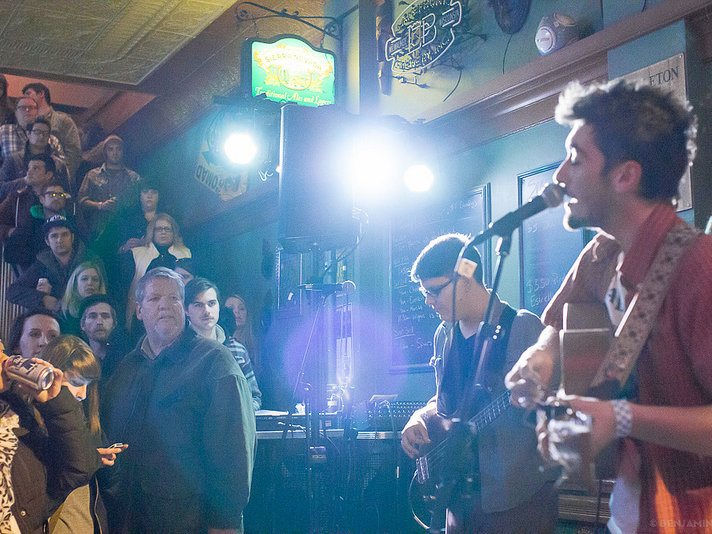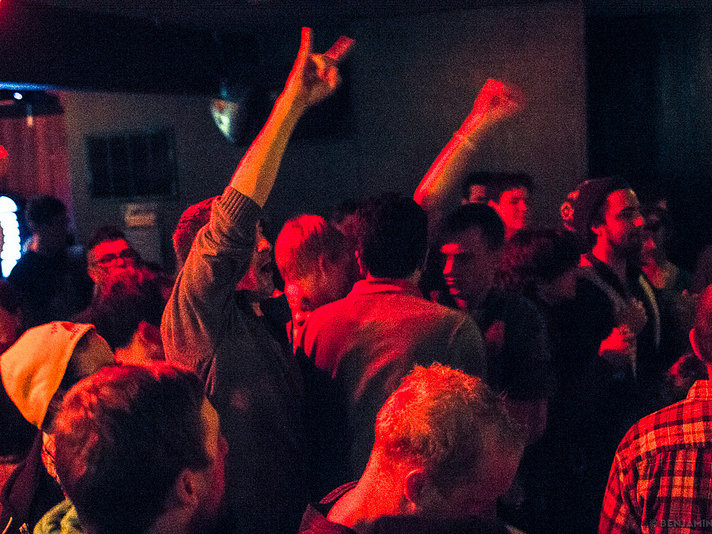 One of my favorite events of last year is back, better than ever.
NEWaukee and Brady Street Business Improvement District #11 will again host the second annual "Eastside Music Tour presented by Associated Bank" on Brady Street, which spotlights the local Milwaukee music scene as well as other regional and national acts.
For 2014, the event will feature over 70 musical acts in 30 different locations and will be held on March 1 from 4 p.m. to 12 a.m.  You can see the full line-up of acts here, as well as purchase tickets. 
The tour showcases a variety of singer-songwriters, DJs and bands in various Brady Street coffee shops, boutiques, restaurants and bars. New this year, there will be a complimentary trolley shuttle running throughout the tour.
Also, a heated All-Access tent (and ticket purchase) will be available, which is presented by Hi-Hat and 88.9 Radio Milwaukee. The tent will be located on Arlington Street.
You can look forward to live performances in venues including Casablanca, Art Smart's Dart Mart, Cempazuchi, Dragonfly, Exclusive Company, Gloriosos, Club Brady, Roman Coin and many others.
Local talent includes Alto's, Shoot Down the Moon, Soul Low, Kane Place Record Club, Hugh Robert Masterson, Fever Marlene, WHY? and many other local and regional musicians. Headliners for the All-Access tent and other areas have been announced as well and you can check out acts such P.O.S.  and more.
OnMilwaukee is proud to be a sponsor again this year and will be hosting a stage. The OnMilwaukee stage at the Nomad is as follows:
5:30 p.m. Young Revelators
7 p.m. Ugly Brothers
9 p.m. Hewn
11:30 p.m. Midwest Death Raffle
"The Second Annual Eastside Music Tour is a perfect example of a multiple win event," said Jeremy Fout, Chief Idea Officer of NEWaukee. "Every musical act receives reimbursement, the small businesses of Brady Street see an increase in customers and a donation is made to the Brady Area Foundation For Art and Education. The return on the commu…
Read more...