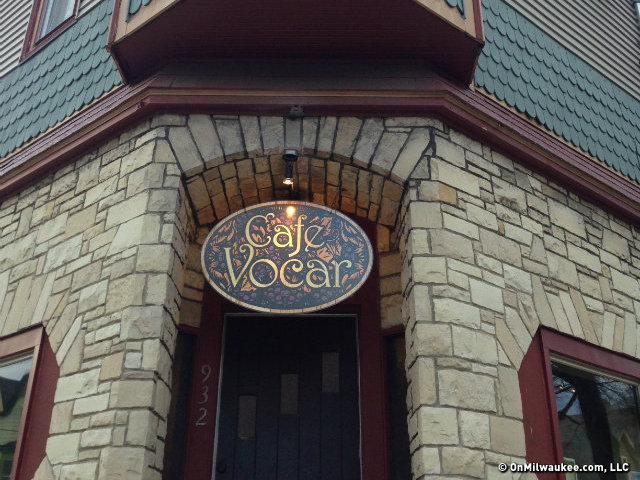 This past Friday, as I usually do, I headed out for a fish fry with a good friend. Wanting to try something new, we chose to check out Cafe Vocar, a cafe that is nestled within Riverwest at Weil and Wright Streets.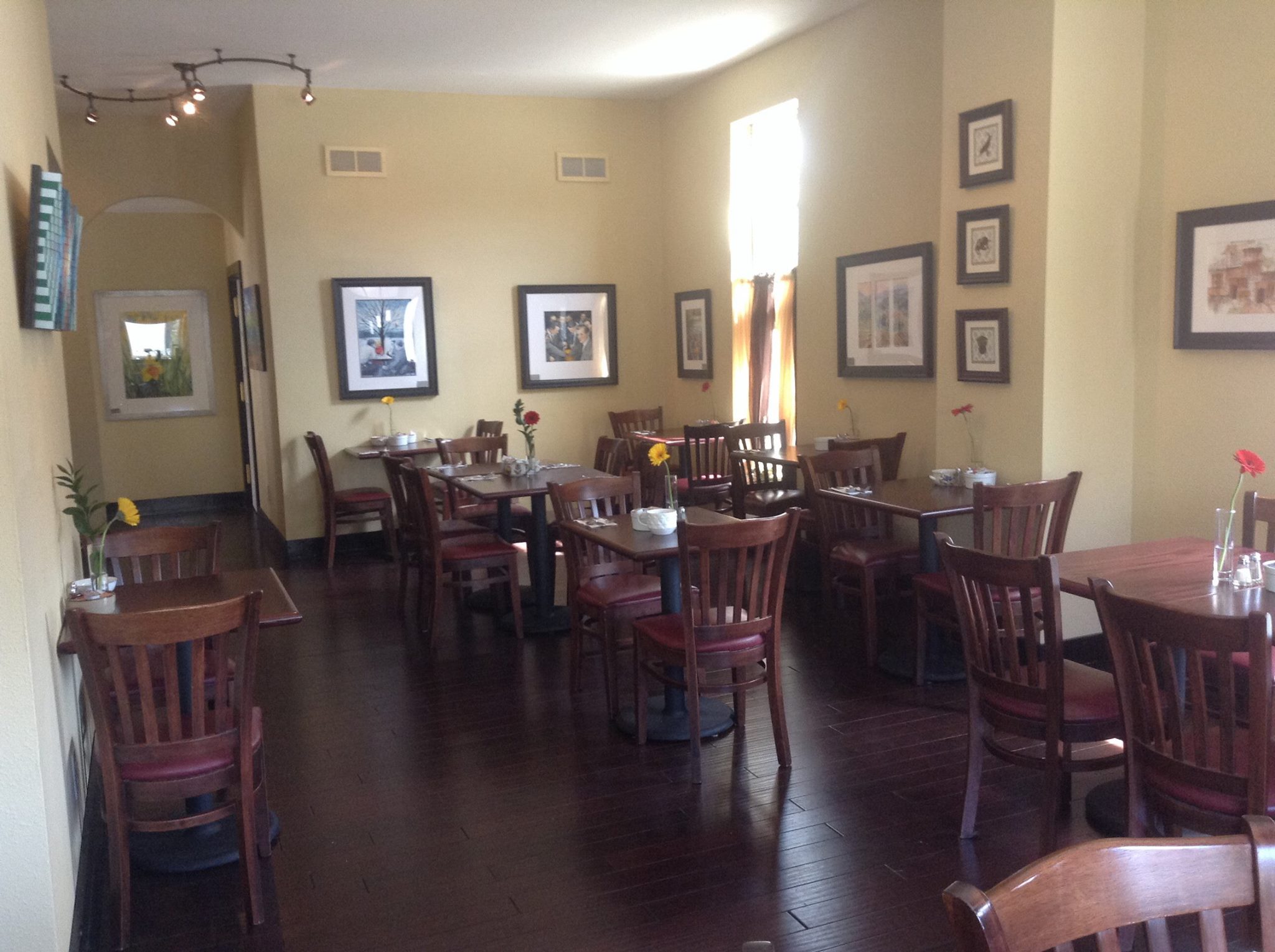 Photo: Cafe Vocar Facebook
Cafe Vocar is open Friday-Sunday for dinner, as well as brunch on Sunday, and has a menu heavily influenced on Europe. You'll find goulash, schnitzel and more of the sort on the menu along with some pastas, salads and lighter appetizers. While I do indeed plan to stop back down and get my schnitzel on, tonight was all about the fish fry. 
The cod fish fry ($12.99) came with three large pieces of lightly breaded cod, french fries, homemade coleslaw and rye bread. The texture for the breading was quite nice and the fish was not overly-coated, which can be the case with many fish frys (I realize this is subjective).
The breading itself could have used a bit more flavor but I'd rather have the texture and fish be good, and this was the case with Cafe Vocar's. The steak fries were a nice touch, though I would have preferred a potato pancake of some sort, which would seem like an appropriate option at a cafe with a European theme.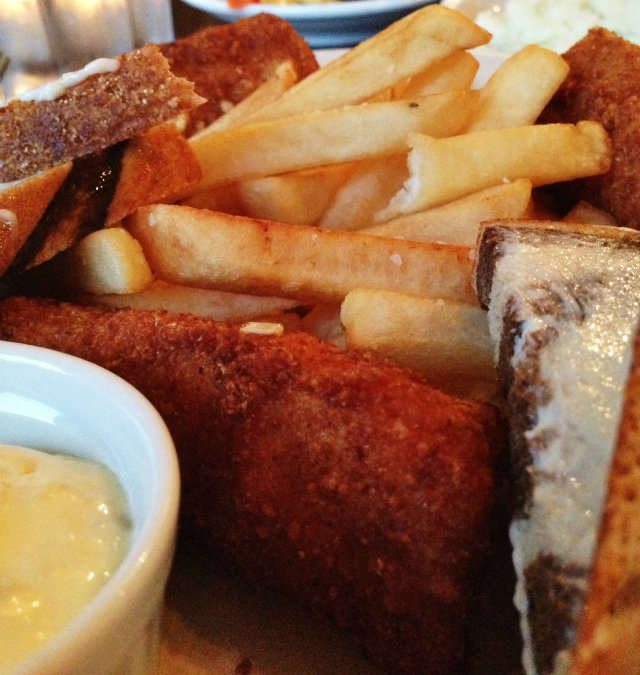 Cod Fish Fry $12.99
Cafe Vocar also makes all of its desserts in house, and the peanut butter chocolate parfait came highly recommended to us by our waitress. Unfortunately, they were already out of them for the day, so make note that they go quickly - and it was only 7 p.m. on Friday night!
Instead we tried the Nutella banana crepes ($5) - which did not disappoint. The crepes were filled with Nutella and bananas and then drizzled with a delicious chocolate sauce. 
Nutella Banana Crepes $5
Cafe Vocar is a great addition to a neighborhood that already boasts popular dining spots like Centro and Cafe Corazon.  A back patio currently being built will only make it a more desirable spot in the summer months when we want to be nowhere but outside. 
Facebook comments
Disclaimer: Please note that Facebook comments are posted through Facebook and cannot be approved, edited or declined by OnMilwaukee.com. The opinions expressed in Facebook comments do not necessarily reflect those of OnMilwaukee.com or its staff.
Recent Articles & Blogs by Carolynn Buser