OnMilwaukee.com is proud to partner with Refuge Smoothie Cafe and Milwaukee Downtown to bring you #MEETMKE during Downtown Employee Appreciation Week on July 28. We will introduce you to leaders throughout Milwaukee from all walks of life. Name tags for #MEETMKE will be distributed the week leading up to Downtown Employee Appreciation Week and we hope you will be a part of it. Say hi to your Downtown neighbor and get to know those around you. For every name tag worn on July 28, new #Meetmke tweet or mentioned on Facebook, Refuge Smoothie Cafe will donate a $1 to make-a-wish foundation (up to $5,000). Be a part of your community! 
#MEETMKE: WES EDENS
OnMilwaukee.com: What is your favorite app/game/website?
Wes Edens: Uber is my favorite app. It provides so much convenience and I use it frequently in a number of the cities that I travel to. I couldn't be happier that Uber recently created a presence in the greater Milwaukee market. In fact, I already used it after the McGillycuddy's event! 
OnMilwaukee.com: What most excites you about the opportunity with the Bucks in Milwaukee?
Wes Edens: A championship, that's easy! Marc and I bought the Bucks because we want to work towards winning a championship, and it really feels like the city and the state of Wisconsin are behind us in achieving this goal. The prospect of being able to have the Bucks bring another NBA championship trophy to Milwaukee while at the same time finding ways to revitalize the city along the way is really exciting. 
OnMilwaukee.com: Did you play any sports growing up? 
Wes Edens: Yes, sports have always been a big part of mine and my family's lives. Growing up in Montana, I became a competitive ski racer at a young age, and as a kid played pretty much every sport along the way -- baseball, basketball, football, golf, etc. Today, I remain active through skiing, climbing, horseback riding and running but really anything that gets me outside makes me happy! 
Basketball has always been a passion. Going to NBA games with my kids has been some of our best experiences as a family, and I look forward to sharing Bucks games with them for many years to come! 
Look for another #MEETMKE next week!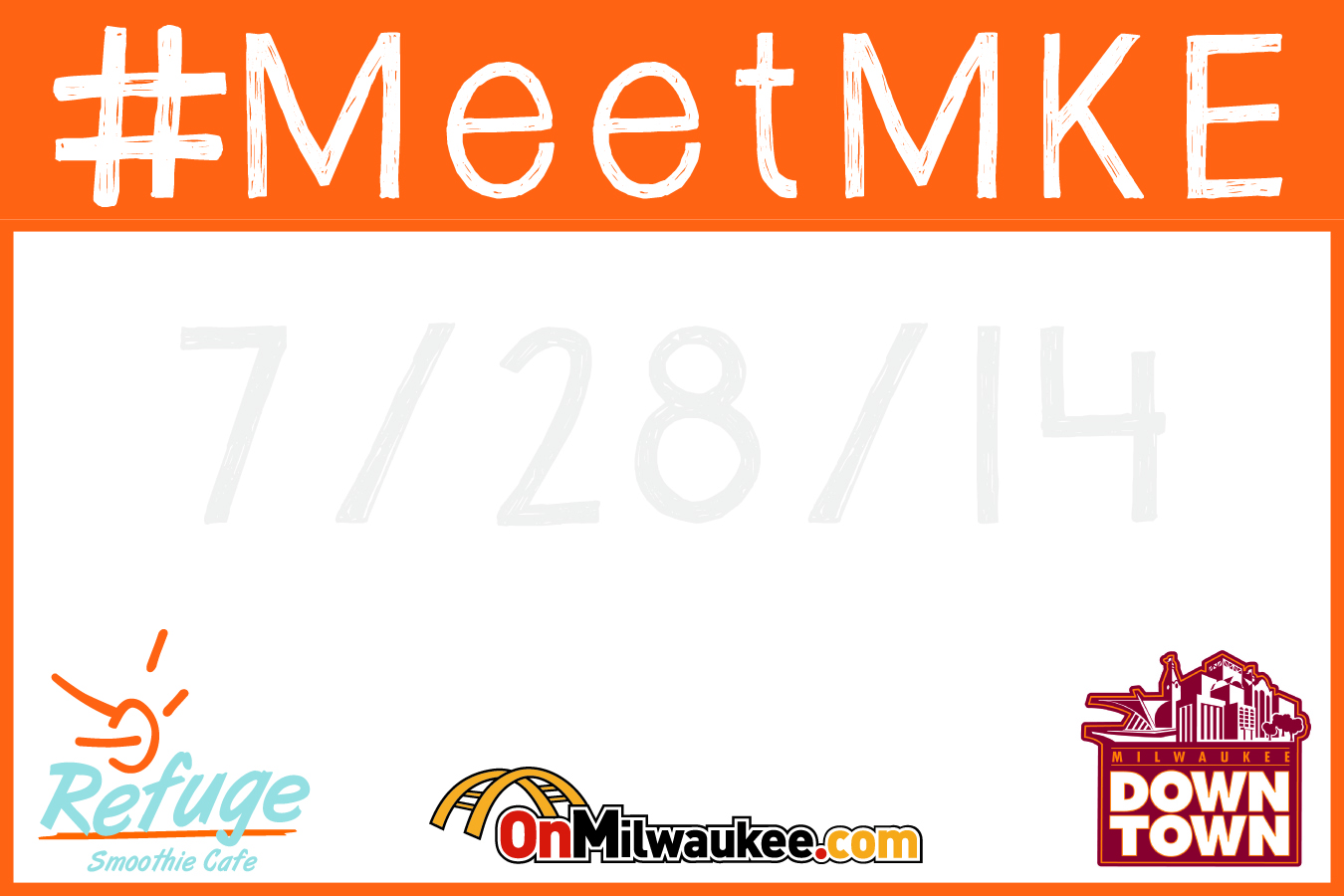 Facebook comments
Disclaimer: Please note that Facebook comments are posted through Facebook and cannot be approved, edited or declined by OnMilwaukee.com. The opinions expressed in Facebook comments do not necessarily reflect those of OnMilwaukee.com or its staff.
Recent Articles & Blogs by Carolynn Buser