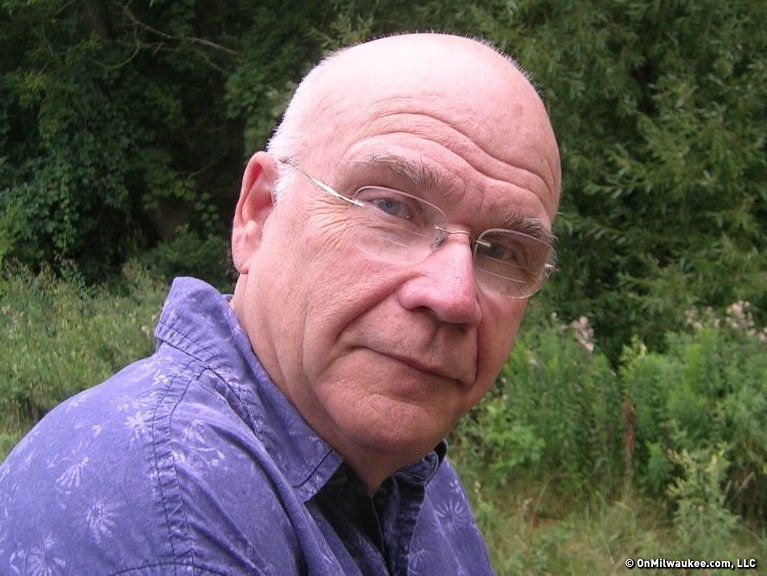 This is the start of what I hope will be a long and happy relationship with you, OnMilwaukee.com and me. After 41 years in the daily newspaper business, the last 29 as theater critic for the Milwaukee Journal and Milwaukee Journal Sentinel, I am here, no longer reliant on printing presses and paper carriers.
I plan to deliver to your screens a mix of stage news, reviews and feature stories via a weekly column appearing on Thursdays and occasional blog postings like this. Come and visit me here often.
The Milwaukee Repertory Theater is moving ahead with installing its new theater management team. Dawn Helsing Wolters settled into the managing director's seat last week, fresh from getting married, moving here from Chicago and buying a Waukesha County house with her new hubby. Her last stop was Chicago's highly respected Court Theatre, where she was executive director for nearly four years.
As managing director, Helsing Wolters is responsible for the business side of the Rep. The company is now searching for an artistic director because the upcoming season will be longtime AD Joe Hanreddy's last. The search has narrowed to three candidates, and although the Rep's staff and board have zipped their lips in declining to reveal the identities of the applicants, I did some digging and discovered a few intriguing bits of information.
One of the finalists is under 40 and another is under 50. One is female and another does not currently live in the U.S. None of those on the short list has had any previous association with the Rep. I have had a hunch that the artistic director search committee was looking to make a clean break with the company's Hanreddy era, and that appears to be happening.
The artistic director determines the substance and style of what the Rep puts on stage, and because the company is by far the biggest stage troupe in town, the person holding the position indirectly affects the entire theater community. Expect a decision on the…
Read more...