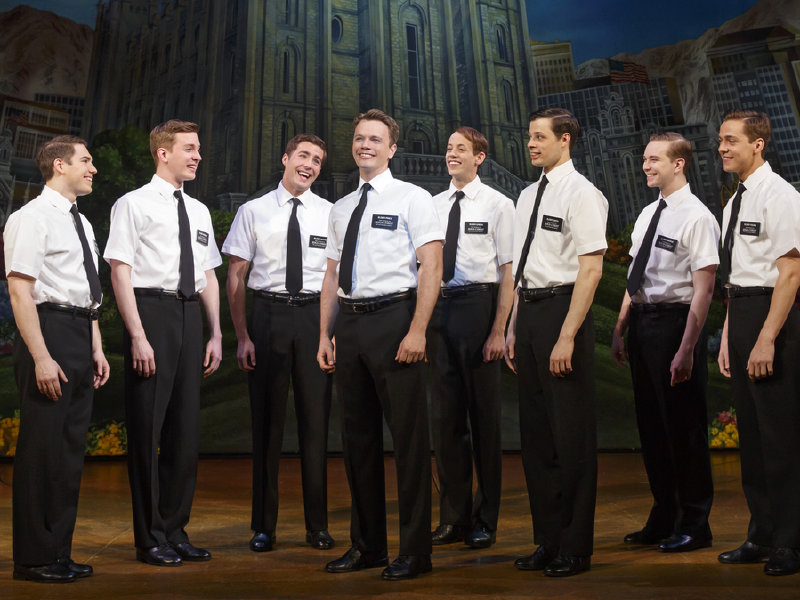 The highest grossing musical in history and a Tony award winning, laugh-a-minute riot highlight the 2014-15 season of Broadway shows announced by the Marcus Center for the Performing Arts on Thursday. 
The season opens with "The Lion King," the spectacular musical with an amazing score by Elton John and Tim Rice. The show will be performed at the Milwaukee Theatre, but will be staged by the Marcus Center. 
After "The Lion King," we return to the Marcus Center with "Anything Goes," Â the Cole Porter favorite that won a Tony in 2011 for Best Musical Revival.
"Mamma Mia," the long-running tribute to ABBA, will make a brief three-day stop in February. Odds are good that the show will sell out, as it does pretty well everywhere it plays.
"Beauty and the Beast" – based on the classic Oscar-winning Disney film – follows, bringing all the spectacular music and action that thrilled Broadway audiences. The title song is one of the most popular title songs of all time.
After "Beauty" comes what is sure to be the highlight of the season, "The Book of Mormon," which The New York Times drama critic Ben Brantley called "the best musical of this century." The play won nine Tony awards and is about as funny – and irreverent – a show as you will ever see.
The Marcus Center will wrap up its season with "Motown The Musical," a tribute show to Berry Gordy, who founded Motown, and to the music that transformed American culture.
Ticket information is available at marcuscenter.org.