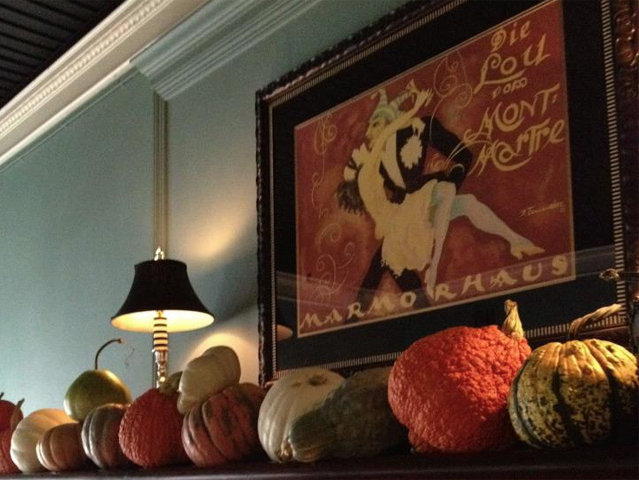 We all know that Milwaukee has hopes of growing and becoming a major metropolitan center.
But as we think of things to sell, we may well want to consider what a small town this city is. The truth was driven home over the weekend when my wife and I had a wonderful dinner at Buckley's, a great restaurant on Cass Street Downtown.
I talked with one of the owners, Brit Buckley, about the path to his restaurant.
Buckley's used to be a bar and restaurant on Keefe in Riverwest, where I now live. I visited the place when it was there.
Their present site used to be a restaurant called Benjamin's Too. It was owned by the ex-wife of Werner Benjamin, the legendary owner of Benji's Deli in Shorewood. She got it in a divorce settlement.
Mr. Benjamin and I grew to be friends and many times during his divorce we'd sit at the counter, sharing some of his iconic corned beef and talking about his world, my world and the world around us, including his impending divorce.
Small world.
Facebook comments
Disclaimer: Please note that Facebook comments are posted through Facebook and cannot be approved, edited or declined by OnMilwaukee.com. The opinions expressed in Facebook comments do not necessarily reflect those of OnMilwaukee.com or its staff.
Recent Articles & Blogs by Dave Begel